Supercars in London are already banned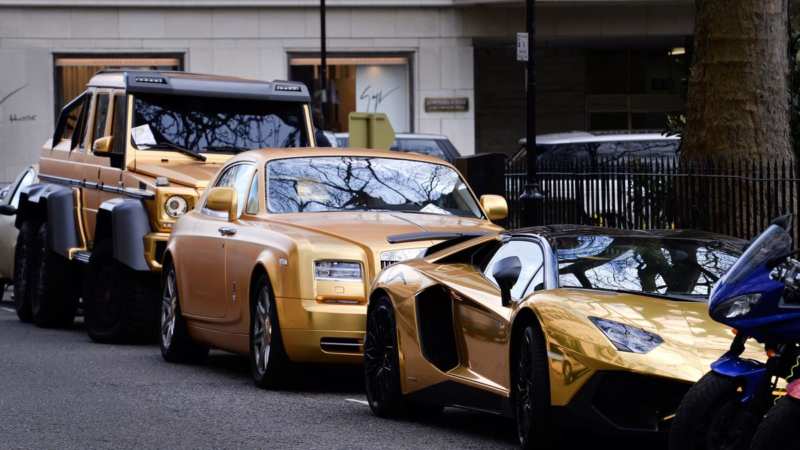 There will be no more drifting, drag racing and other "car charming" in London. From now on, supercar racing is officially banned there. Local authorities still reacted to the endless flow of complaints about expensive cars, which are constantly driving through the night streets of the capital of Great Britain and do not let you sleep.
Of course, the authorities cannot ban hypercars such as Bugatti Veyron. However, they have imposed eleven bans on various kinds of actions by the owners of expensive cars.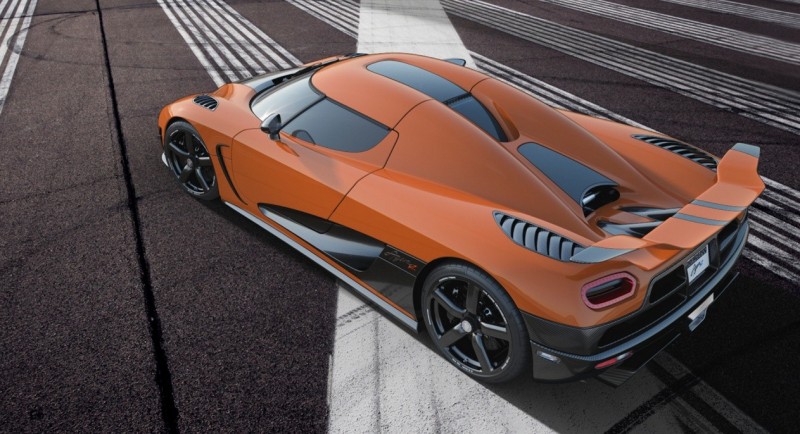 Among them: parking on the street with the engine running, driving in a column, incredibly fast accelerations, too loud sound of the exhaust. The most complaints came from Chelsea, Kensington.
It is known that they are considered the most prestigious in London. Many of the apartments here belong to wealthy residents of other countries. In summer, they come to rest in the capital of Great Britain and arrange "rides" here, which is very annoying to the British.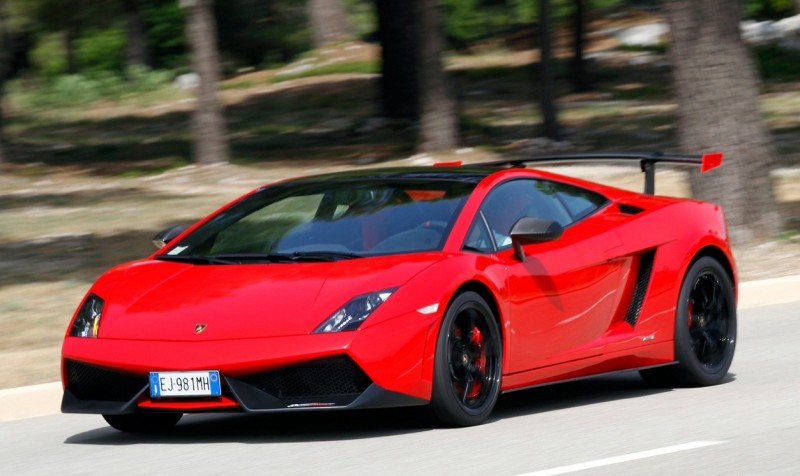 Thus, all supercar owners, such as Koenigsegg Agera R price and Lamborghini Gallardo, in London you will have to drive at a snail's speed, almost without touching the gas pedal. How the supercar owners themselves reacted to the decision is not yet reported.
"Every day we receive dozens of reports of expensive cars being driven to Knightsbridge. For some reason, no one has taught them how to park cars with the engine off – that's another problem.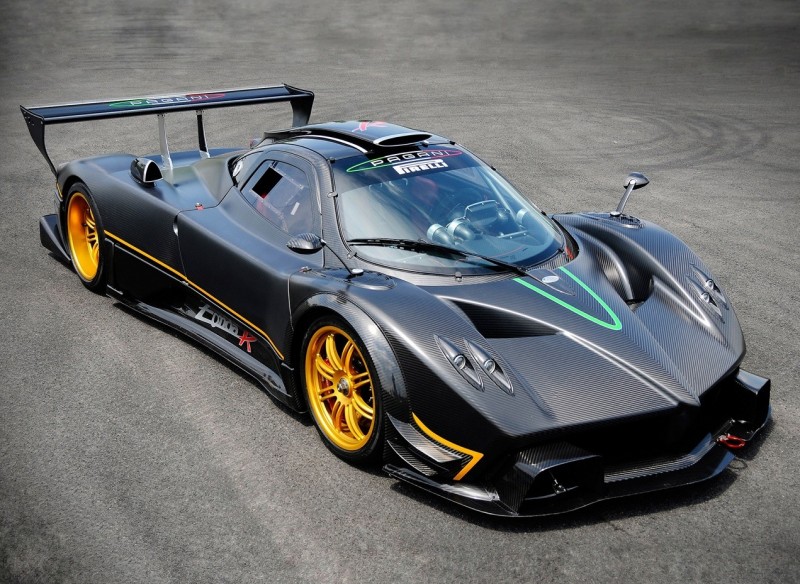 Perhaps we will take measures to wean all car owners from inappropriate behavior," said the city council representative Tim Ehern. To punish the offender, you have to catch him first. As the London police will catch the drivers of expensive cars, whose speed exceeds 300 km/h, as for example at Pagani Zonda R, is not clear.