The history of Proton
Proton Edar Sdr Holding, the largest Malaysian national car manufacturer, has been modernizing Mitsubishi products since 1985. However, by the end of the century, the company began to develop and produce cars of its own design. At the moment, the company's logo is the drawing of the head of the tiger and the inscription Proton. The whole Model range Proton.
History
The first product of the company was Proton Saga, which is essentially Mitsubishi Lancer 1983 with a slightly improved design. During 4 years of production more than a hundred thousand cars were sold. The company continued to use the Mitsubishi range as the basis for its products. However, in the mid-90s, it managed to purchase most of the British Lotus Cars.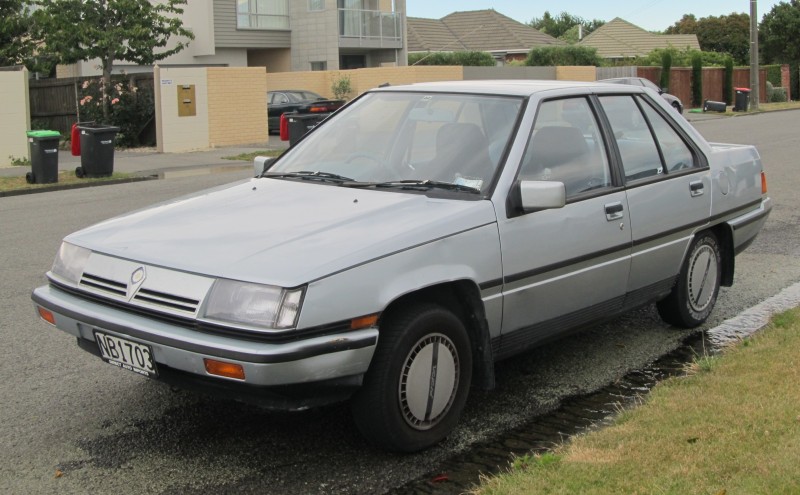 Thanks to this acquisition, the Lotus Design Bureau began to develop the original design for the Proton machine, and the first own model was called the Waja. In the first half of the next decade, the GEN2 appeared, which in addition to the domestic market began to be exported, including to Europe. Lotus' engineers also completed the Proton Persona 400.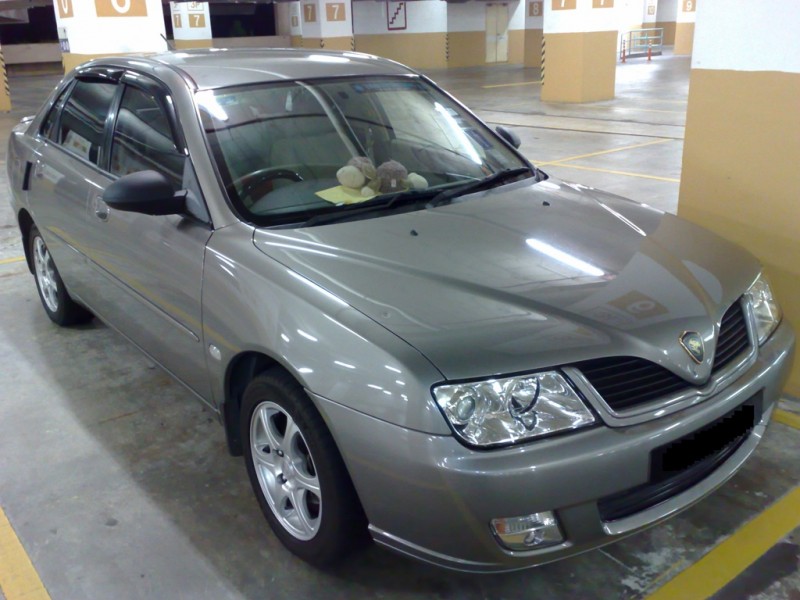 In addition to Europe, where Proton cars are sold in very small quantities, exports are also made to Southeast Asia and China, where sales figures are much higher. In China, Proton is sold by partner company Youngman, which sells Malaysian cars under its own brand EuropeStar. Motorists in Australia and New Zealand are familiar with this brand.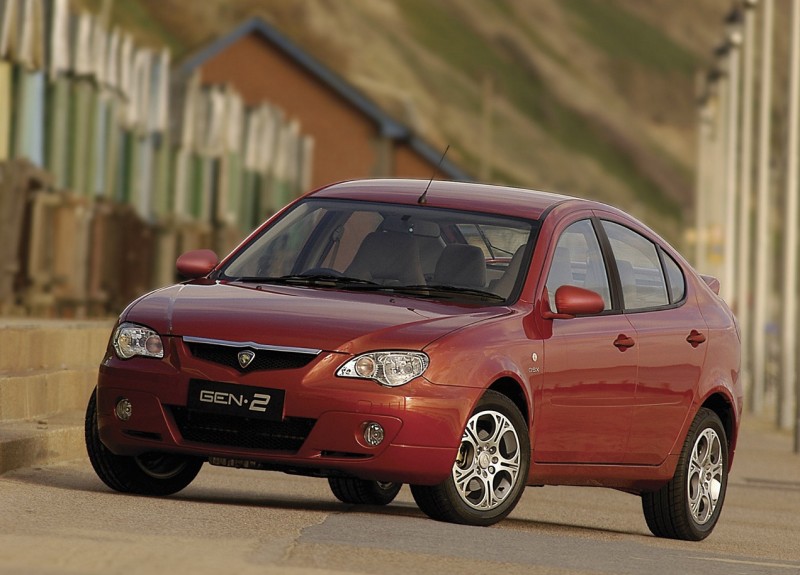 Attempts to establish exports to the U.S. ended in failure, as to comply with strict domestic North American standards of car design would have to be radically reworked. The company has three assembly plants in Malaysia with a total capacity of over 170 thousand cars a year. Proton cars have never been officially imported into Russia, but a small number of them were imported by "grey import".
Similar news