Iveco history
Iveco is an Italian company producing industrial vehicles. It designs and builds light, medium and heavy trucks, special-purpose vehicles for quarries and construction, buses of all categories and special vehicles for firefighting, firefighting, rescue and military applications. The entire Iveco range.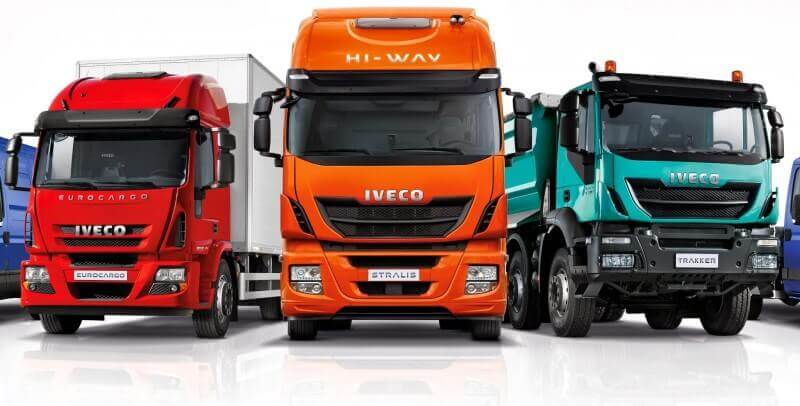 The company has built factories in Europe, Latin America, Australia, Africa and China and has an extensive network of sales and service outlets in in more than 160 countries. The company's global production is about 150,000 commercial vehicles.
History
Iveco was founded on 1 January 1975 as a result of the merger of five different brands: Fiat Veicoli industriali (headquartered in Turin, Italy), OM (Brescia, Italy), Lancia Veicoli Speciali (Italy), Unic (France) and Magirus-Deutz (Germany).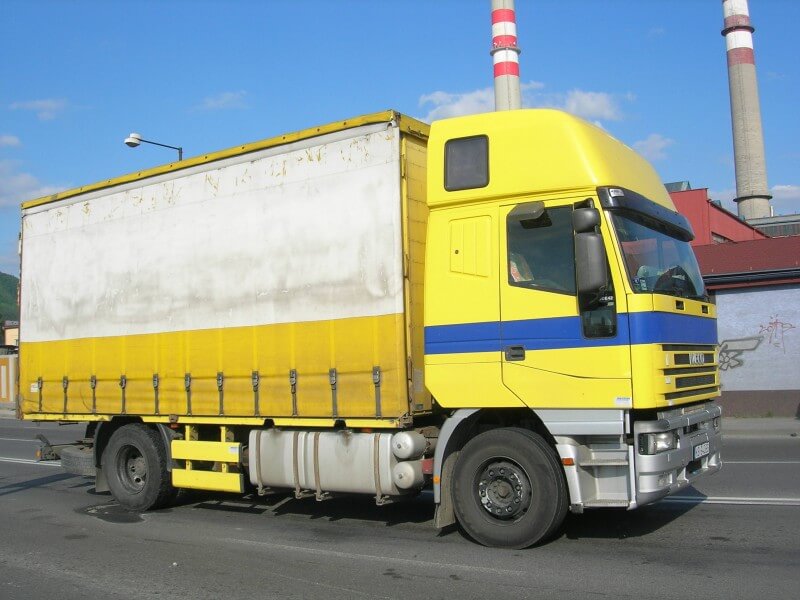 In 1978, Iveco launched its first product, the commercial van "Iveco Daily" href="/36-iveco-daily.html">Iveco Daily, originally conceived as a small industrial vehicle. Two years later, Iveco created its first turbo diesel for heavy industrial vehicles.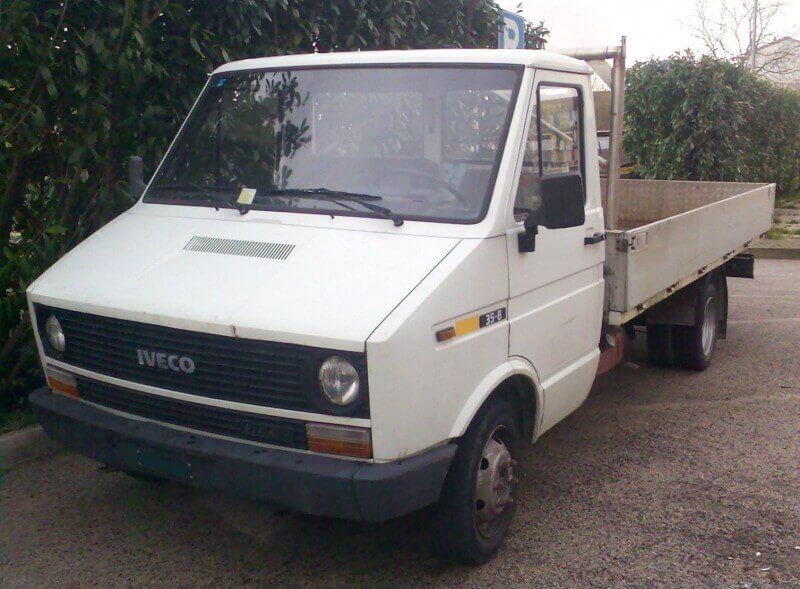 In 1984, Turbostar was born a long-haul truck, which became a bestseller in Italy and one of the key players in the European market. In the first seven years alone, more than 50,000 vehicles of this model have been sold. In the mid-1980s, Iveco SpA acquired a majority stake in Ford's cargo division and the Italian company Astra, which produces dump trucks and construction machinery.
Over the next decade, EuroCargo, EuroTech, Eurotrakker and EuroStar models have been updated. In addition, the first two of them were recognized as "Truck of the Year" in 1992 and 1993, and for the first time in the history of two consecutive years, this recognition was given to the same model manufacturer.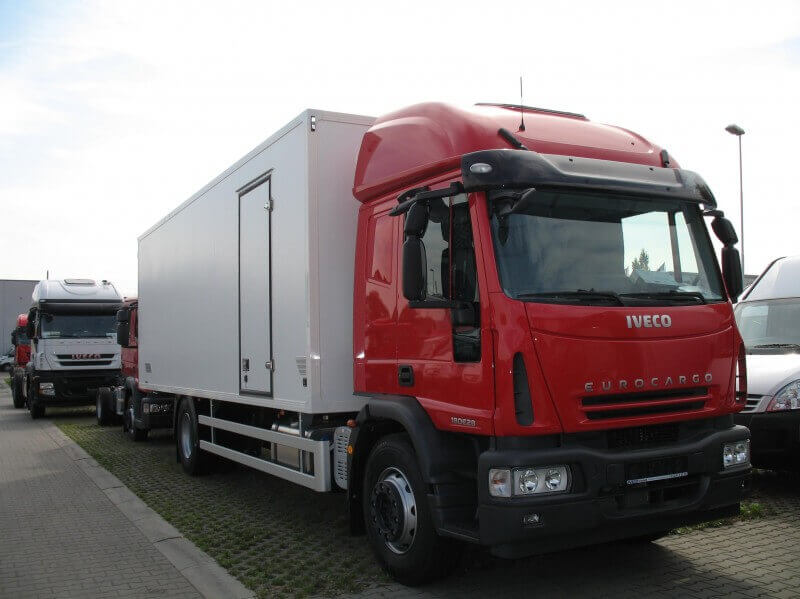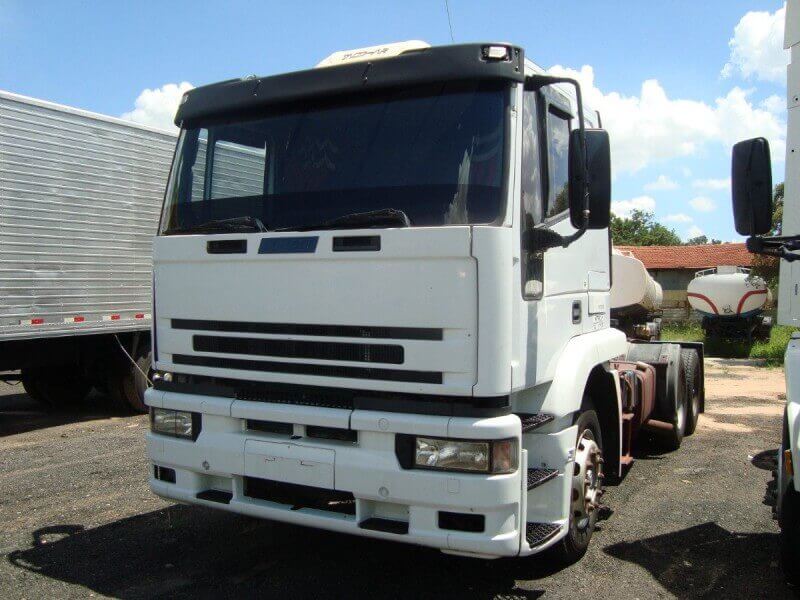 During the 1990s, Iveco acquired a number of companies in several countries engaged in the production of special vehicles for construction and public utilities, fire-fighting and rescue vehicles.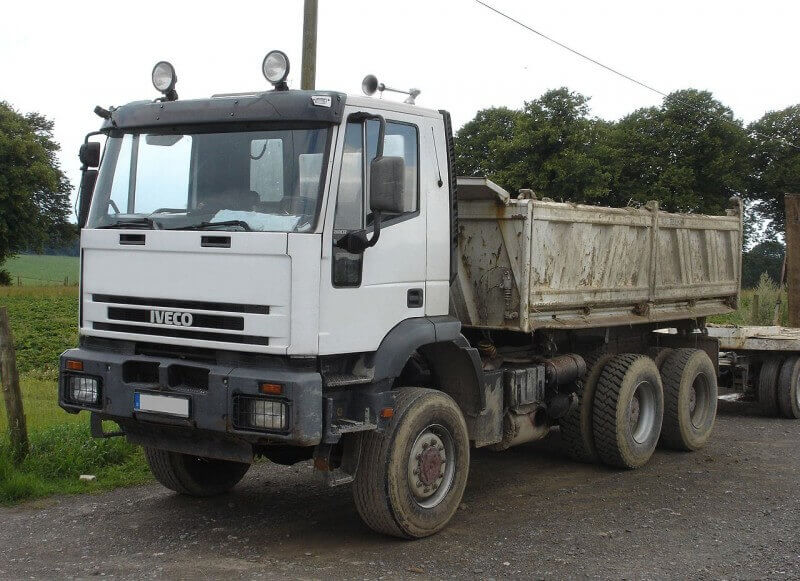 A unit has been established in Australia. In China, an assembly plant was launched and a joint venture for the production of passenger cars and diesel engines was also established. At the same time, an agreement was reached with the Chinese Sinopec Group to assemble special-purpose fire-fighting vehicles.
Brands
A number of trucks are produced under the Ivecco brand. Light-duty trucks are represented by the brand Daily with a payload from 2.8 to 7.0 tons, including the 4×4 wheel arrangement. Medium-duty trucks include Eurocargo, produced in the range of 7 – 19 tons payload both with 4×2 wheel arrangement and all-wheel drive. The Stralis and Trakker are the most powerful of their breeders, with payloads in the range of 19 – 72 tonnes and available in two, three and four axle versions.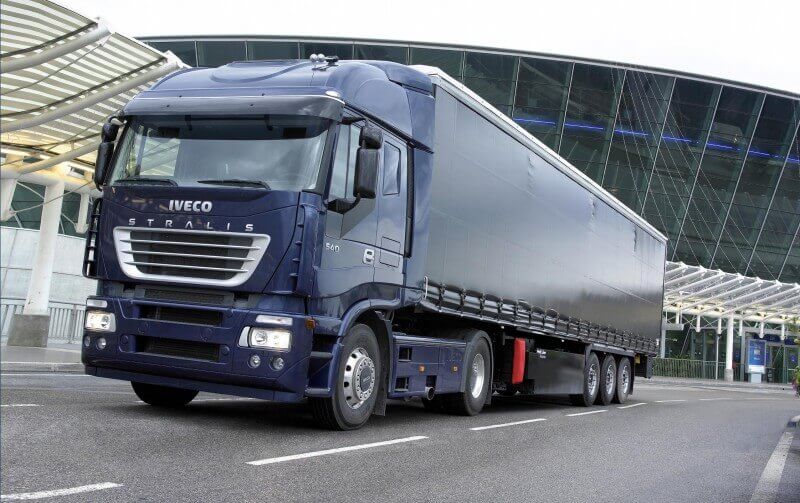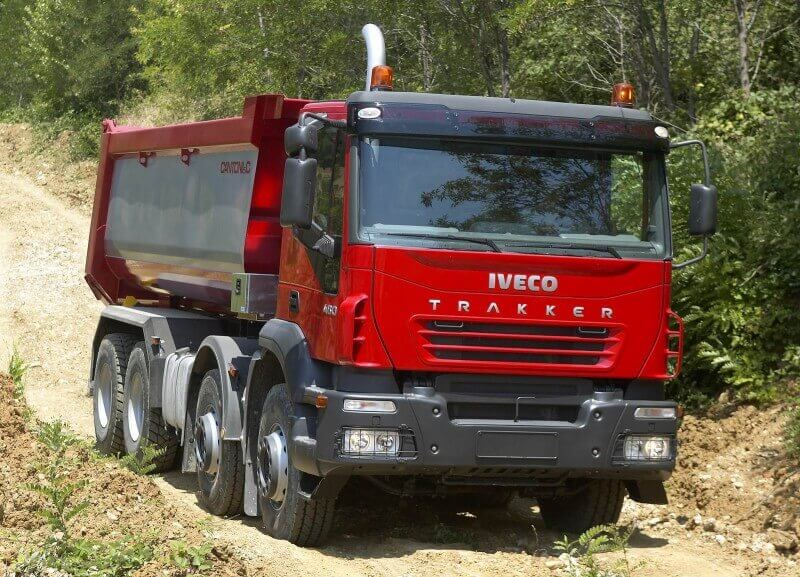 Divisions
Iveco Bus specialises in the production of buses of all sizes and applications. Iveco Astra manufactures heavy road and off-road vehicles as well as heavy tractors. The division also produces armoured vehicles for the military.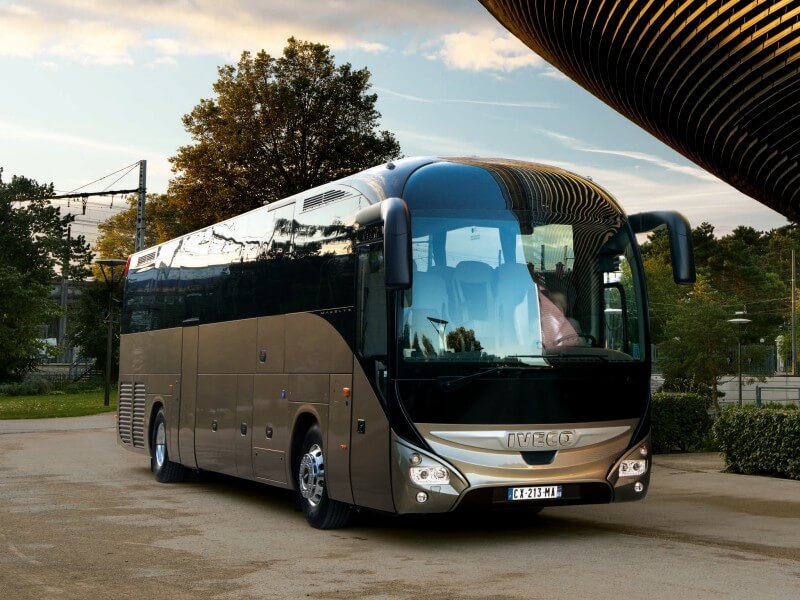 Iveco Magirus is engaged in the production of fire engines and their components. Iveco Magirus is the undisputed leader among manufacturers of ladder trucks.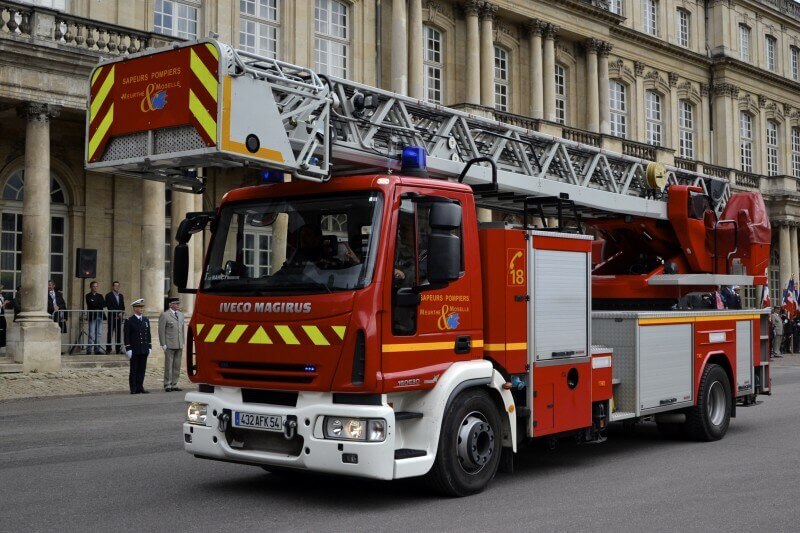 Defence Vehicles develops, manufactures and markets military equipment.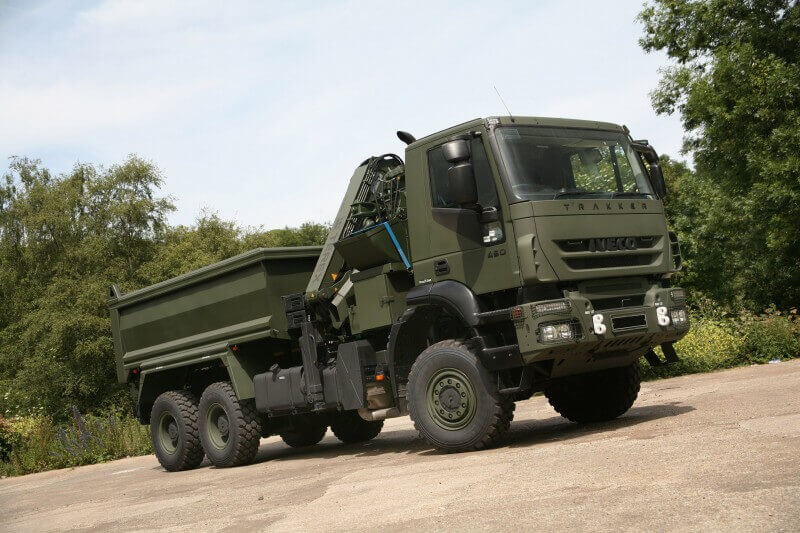 Similar news