Iveco Daily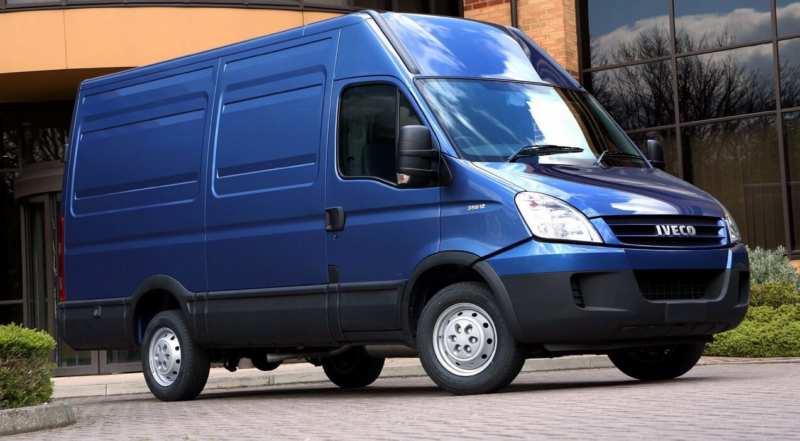 Iveco Daily is an Italian-made Iveco S.p.A. light truck of a new generation of commercial vehicles. The whole model range is Iveco.
Car history
The history of this minibus begins in 1978, when the first generation of the minibus was born. That generation has been on the market for a long time. The next generation came out only in 1990. In 2000, the third generation appeared, in 2006 the fourth. The current generation saw the light of day in 2011 and is still in production today. This model is one of the oldest in the concern.
Specifications
It is based on a frame, the thickness and length of which varies depending on the equipment and design of the machine. This makes it possible to have a high load carrying capacity. There are only three different versions or payload classes – S, L and C. So one of the classes (C-class) can carry loads weighing 4.6 tons.
It can be either five or six-stage manual or automatic; for safety reasons, all machines are equipped with reliable disc brakes. The basic list of options for this car includes air conditioning, audio system, power steering, headlight corrector and airbags.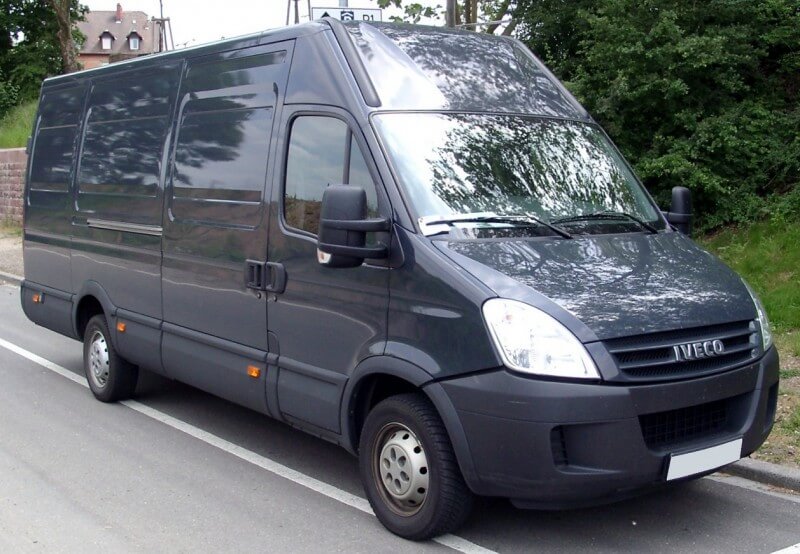 Replies and ratings
Daily's vans are well suited for transporting various cargoes. Any vehicle of this brand meets the following characteristics: capacity, reliability, comfort and mobility. The fact that this car has a 30-year history and is still in demand speaks of quality and practicality.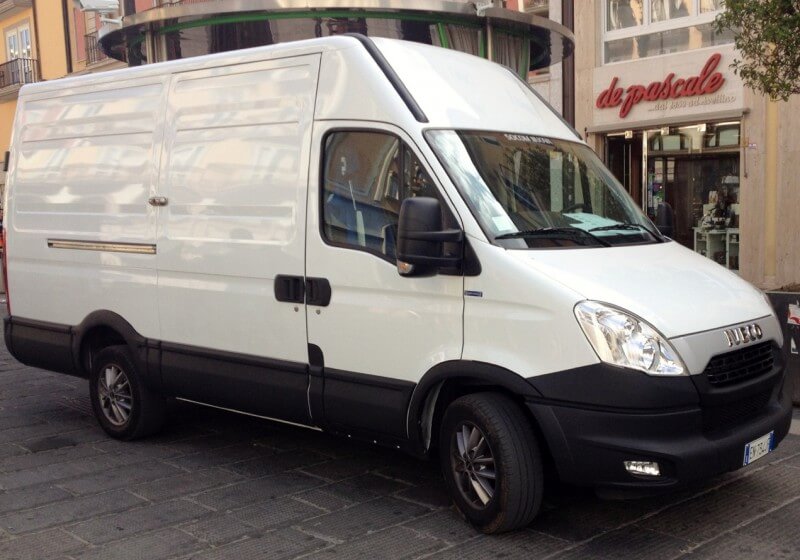 We advise you to read the article: History of Iveco
Iveco Daily Photo
Drawing Iveco Daily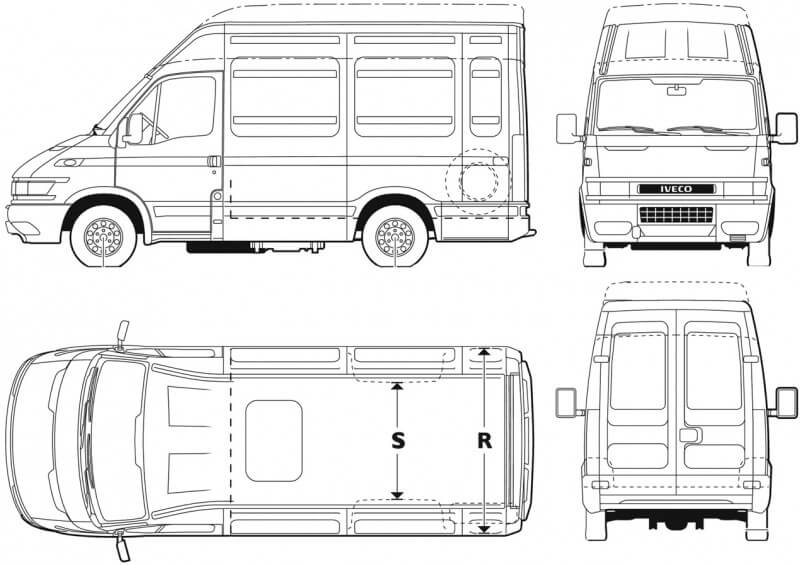 Drive Test
Minibus Overview
Similar news