KTM history
Austrian company KTM has been known primarily as a manufacturer of high-class bicycles and motorcycles since 1934. The whole KTM model range.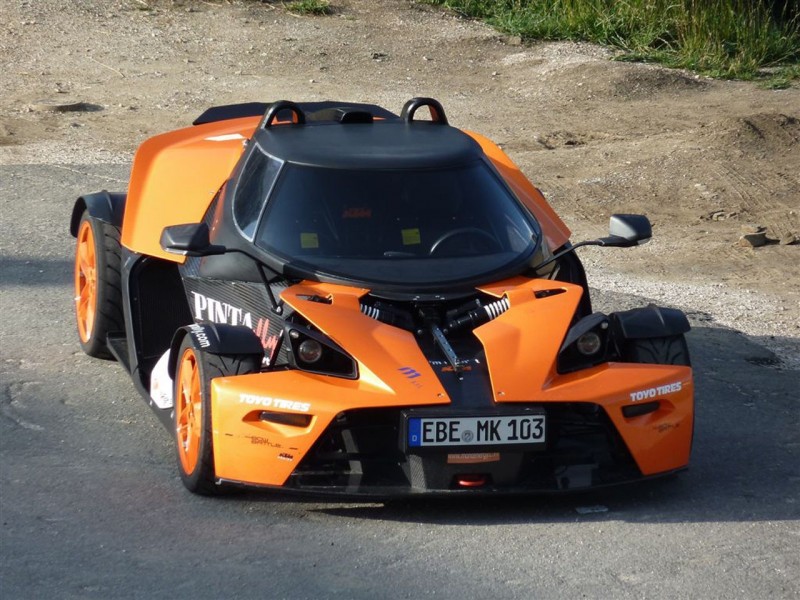 For example, it is known that the KTM Score 4.0 bicycle was presented by the Chancellor of Austria to the Russian President Vladimir Putin as a symbol of Austria. For more than half a century connoisseurs have appreciated the company's motorcycles, designed for sports competitions on rough terrain.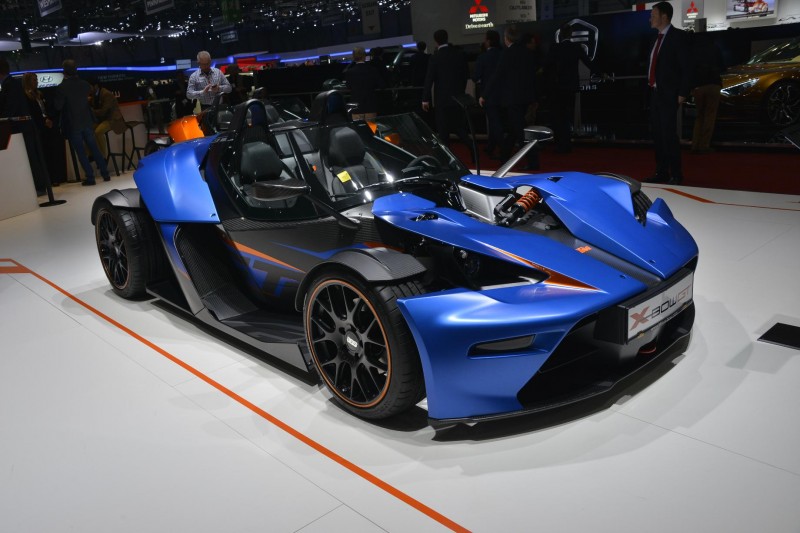 X-Bow
In recent years, the company has established the production of no less popular powerful and high-speed road bikes. In addition, it began to develop a new market and is the manufacturer of its first ultra-lightweight sports car X-Bow, created in collaboration with Kiska Design, Dallara and Audi.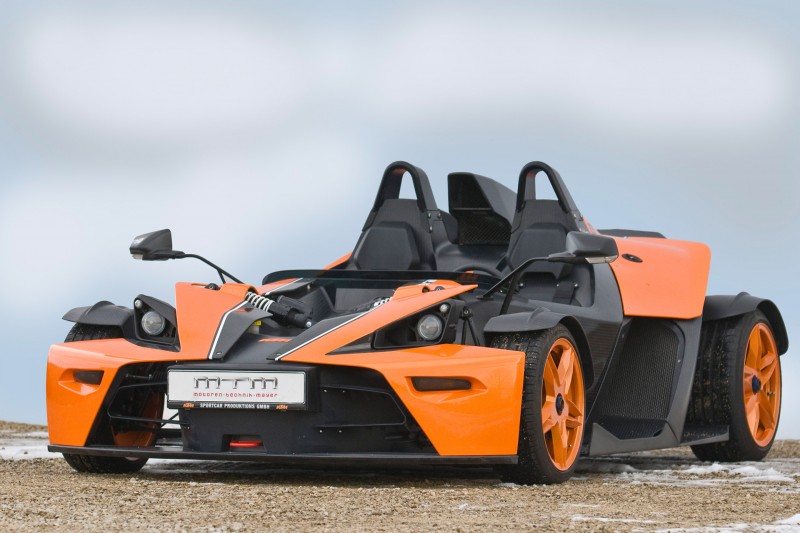 The vehicle is suitable for both public roads and competitions. This is the first car in the assortment of the brand. It was first shown at the Geneva Motor Show in 2008.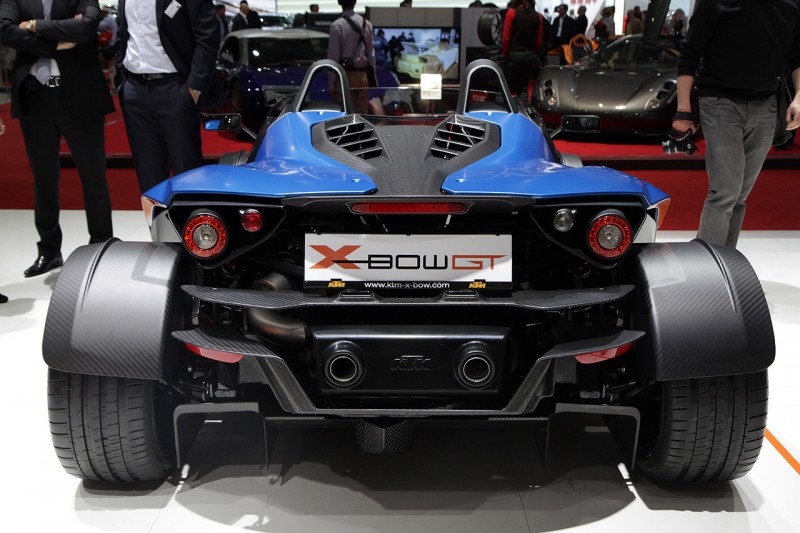 The designers installed on the X-Bow a turbocharged four-cylinder engine with a capacity of two liters of production of Audi. Initially, at the time of production launch, it had a power of 237 hp at 5500 rpm and developed 310 Nm of torque.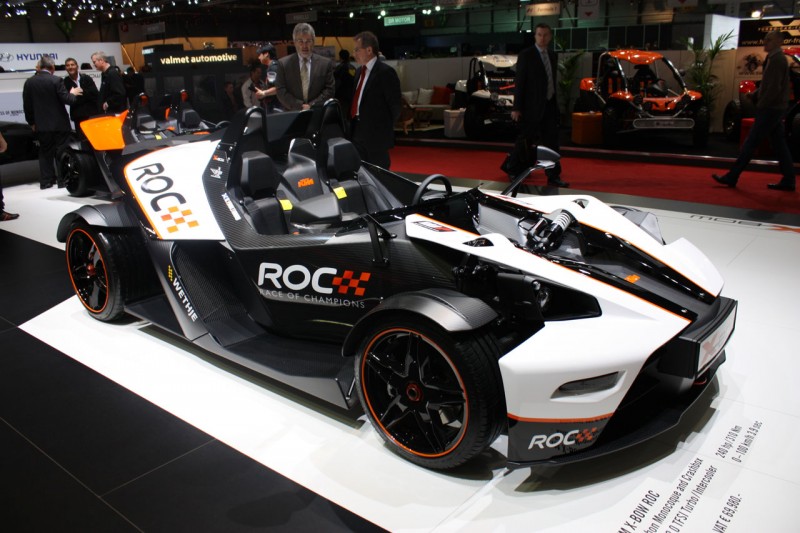 Thanks to this engine, the sports car has the ability to accelerate from zero to one hundred kilometers per hour in 3.9 seconds. The maximum speed of the machine is 217 km/h. But the creators of the machine seemed little and in the model of 2011 the engine was forced and additionally configured to increase its power to 300 hp. The torque at 3300 rpm was brought to 400 Nm.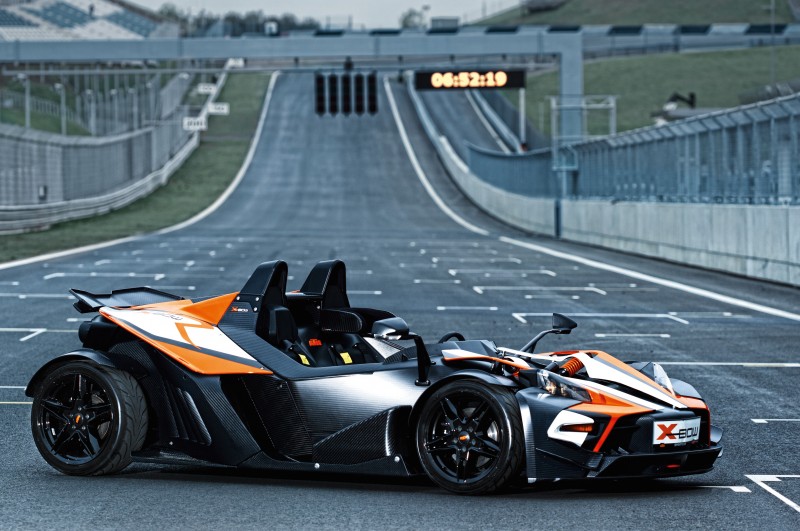 KTM didn't expect the new product to be so popular. There were no initial plans to produce more than 500 machines, but it turned out that the demand for them was so high that a factory was built to produce these machines in Graz, Austria, which is capable of producing up to 1000 sports cars per year.
Similar news