Changan's history
Changan or CHANA is a state-owned car manufacturer headquartered in Chongqing, China. The carmaker has four production facilities in China and an assembly plant in Poto, Oklahoma, which produced cars under the Tiger Truck brand from 2007 to 2010. The whole Changang range.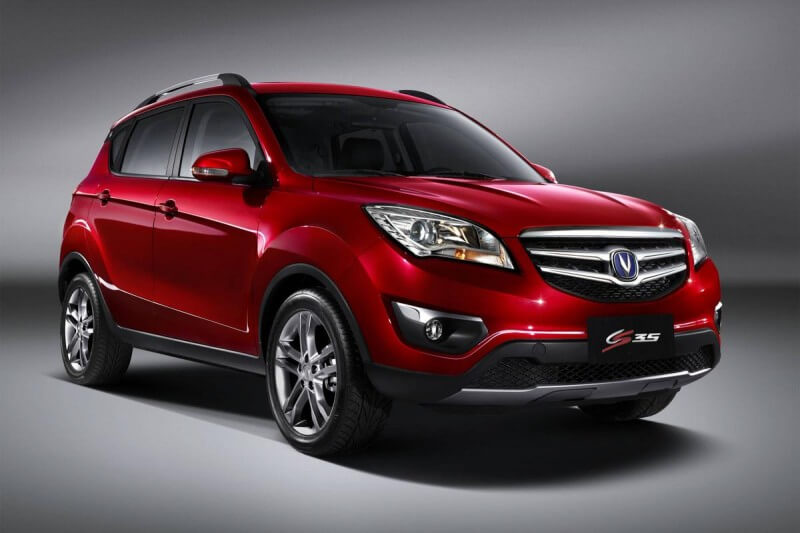 The main emphasis in production, given the constant demand for cars without excess, is on simplified cars, small trucks and vans for commercial use. According to the results of 2012, the company ranks fourth among its domestic car manufacturers in terms of output.
The company itself declares that the date of its establishment falls on 1862, since the foundation of the small machine-building factory of the same name, which after the coup in 1949 became the property of the state. Although it is difficult to establish to some extent the connection between this factory and today's Changang.
Agreements
In the late 50's, the Chana plant established production of military jeeps, and in 1983 Suzuki Motors joined the joint cooperation. So was born Suzuki Carry ST90. In 1993, the merger of the two companies became known as Chang\'an Suzuki Automobile Co.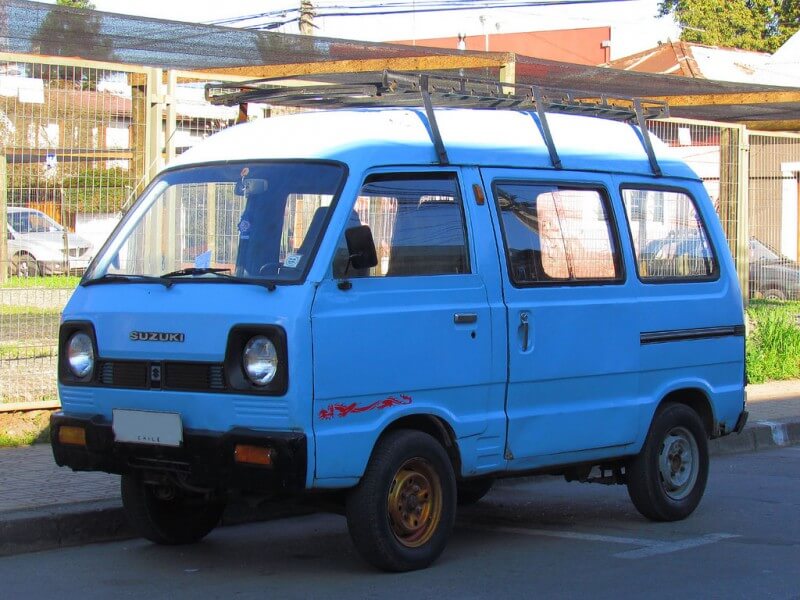 Modern production
After six years of development, in 2007 Changang introduced a hybrid car of his own design to the public.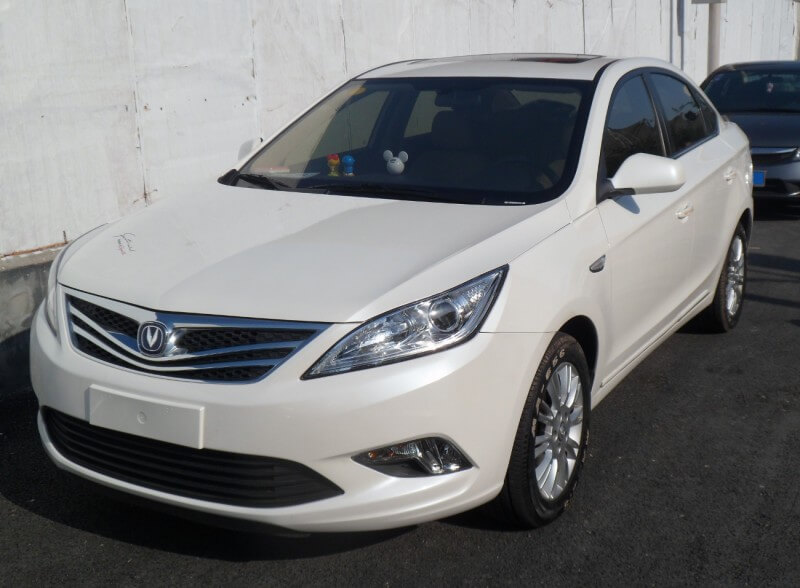 As in most major Chinese car manufacturers, Changang is working with Western and Japanese companies to produce and sell their products in China. Changang currently participates in the following joint ventures: Changan Suzuki, Changan Ford Mazda Engine, Changan PSA or CAPSA, Changan Ford, and Changan Mazda.
In 2009, the corporation bought two small domestic companies, Hafei and Changhe. Following the tradition of Chinese car manufacturers, Chana cooperates with Japanese and Western companies to promote their products in the Chinese car market.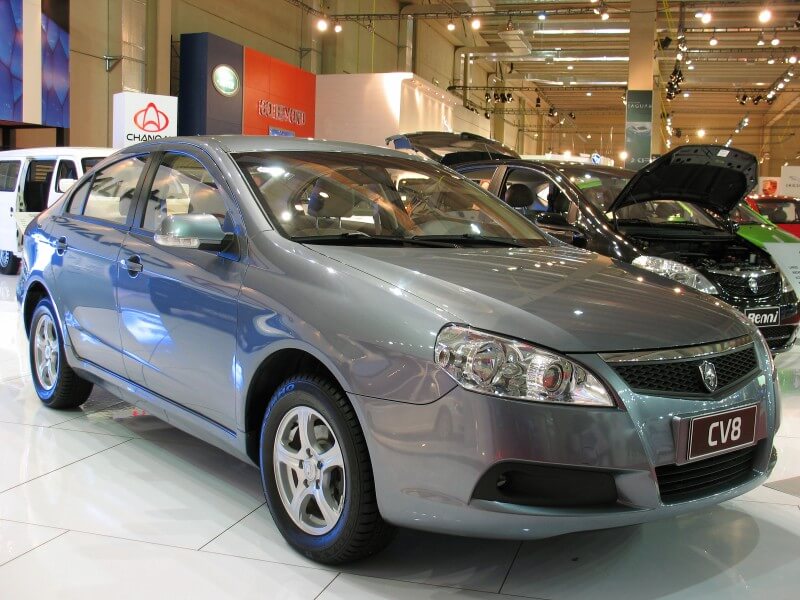 Changang is on the fourth place among Chinese automakers – the number of its products is more than 2 million cars per year. 72% of production is made up of passenger cars, but this number probably includes minibuses, small commercial trucks and vans, which are popular in China.
Chang Ford
In 2001, Changang Ford was founded and initially produced a large knot assembly of passenger cars Ford. In November 2012, Changan Ford Mazda Automobile was divided into two new joint venture companies: Changang Ford and Changang Mazda.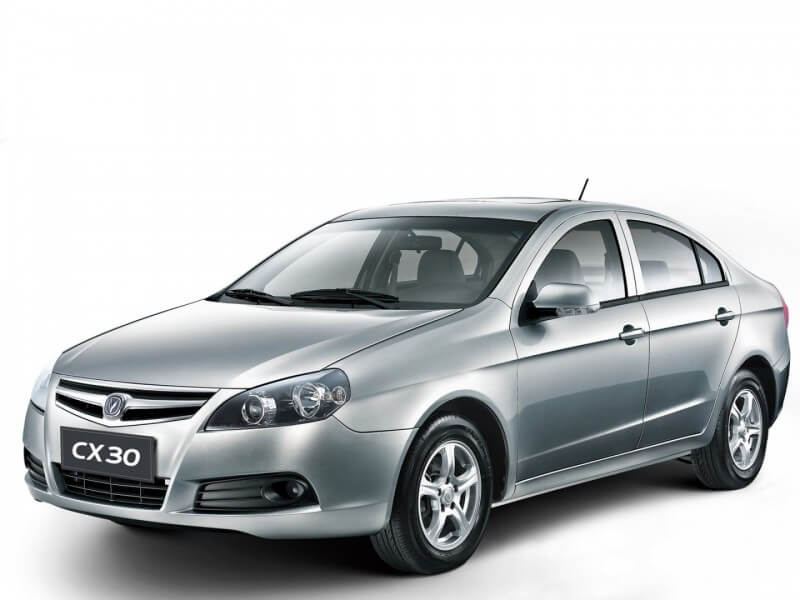 Changang also has at least one joint venture with Chinese Jiangxi Jiangling Co Ltd). This joint venture designs, develops, manufactures and sells cars sold under the Landwind brand.
Changang Suzuki
Despite the desire and efforts of the Japanese company, which was the first to start cooperation with Chang'an, it is not possible to establish close cooperation. Suzuki's sales are extremely small and so far all attempts to establish successful production and sales have failed.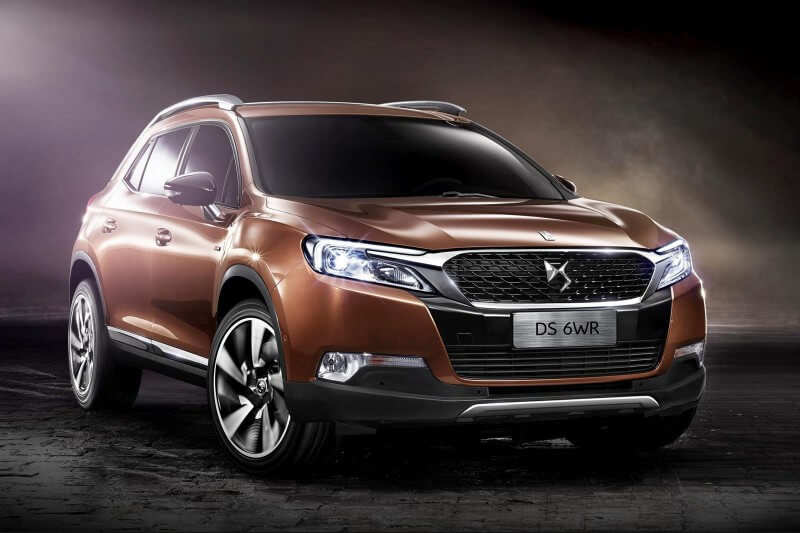 Changan PSA. Changan and PSA Peugeot Citroën agreed in 2010 to establish a joint venture to produce passenger and light commercial vehicles on a parity basis. The company was named CAPSA and produces Citroën DS; DS 5LS models, and in 2014 the DS 6WR was launched.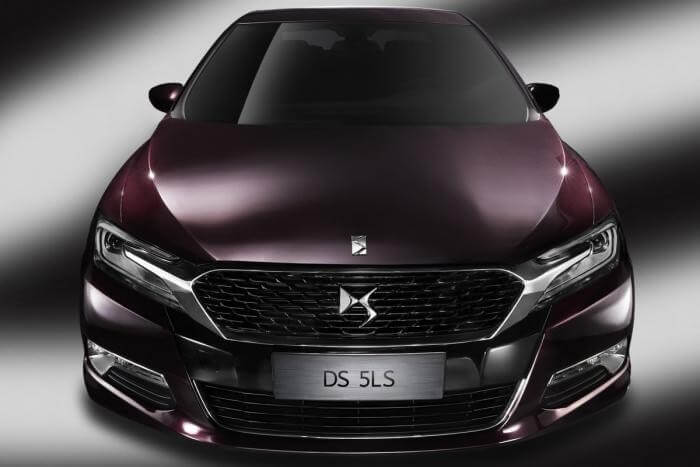 Some Changang models:
Alsvin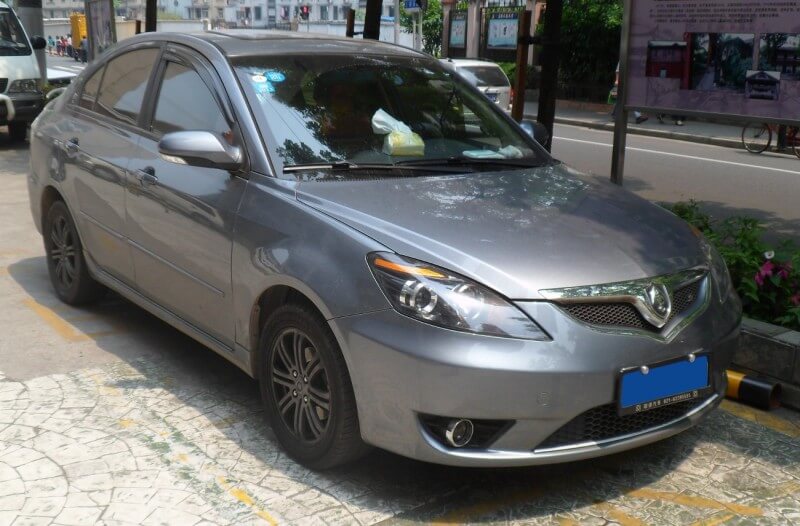 CX20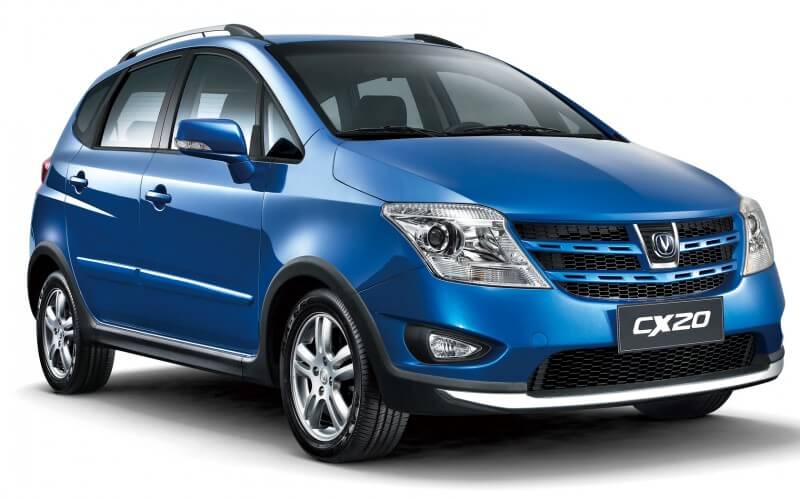 CS75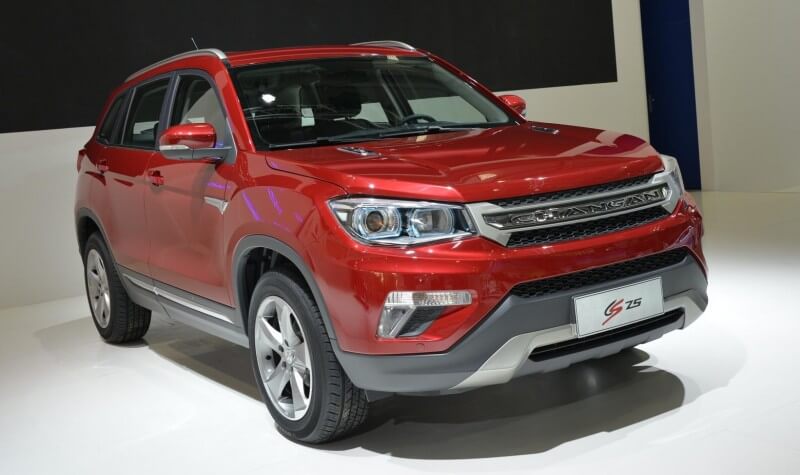 Eulove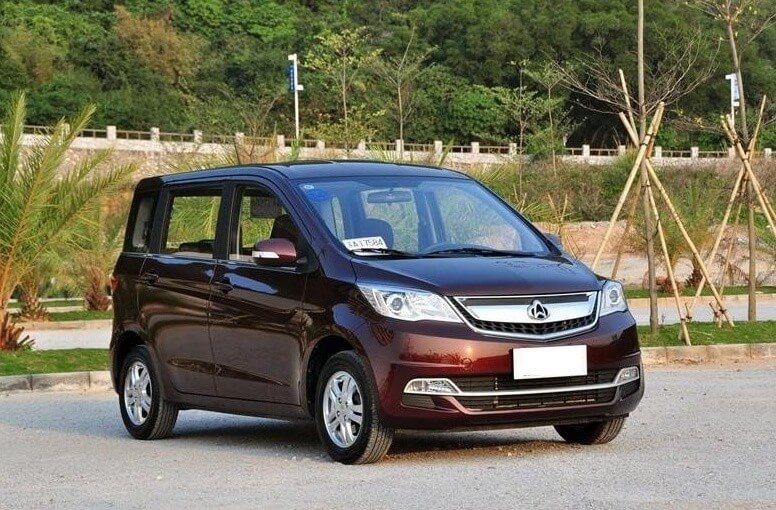 Similar news