The history of the Ford Mustang
Ford Mustang is an American classic pony car manufactured by Ford Motors Company. The prototype of the brand is Ford Falcon Sprint. Launched in 1963 as a two-seater concept car, the following year it began to be produced with minor design changes under the unofficial name "1964½". The car was so well publicized that within eighteen months after the production more than a million units were sold. The entire Ford Mustang range.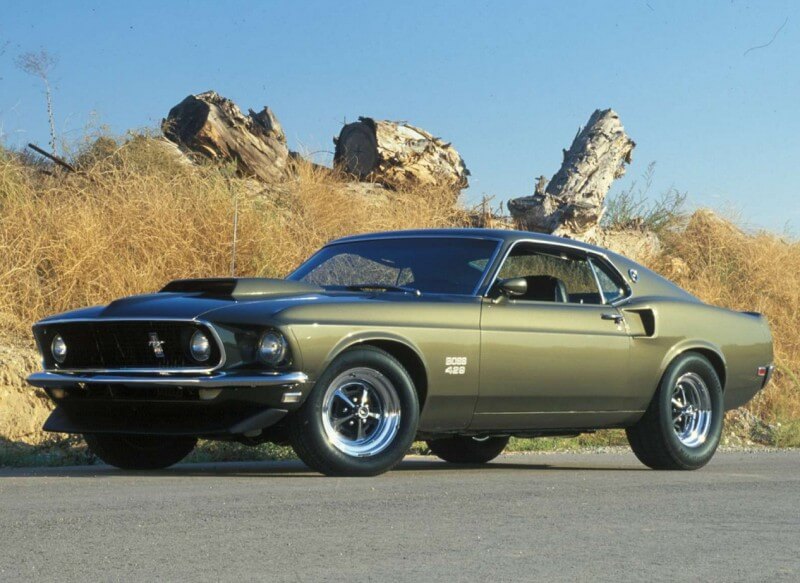 Mustang created a car unusual for American cars of that time – restraint in size and chrome finish. The car introduced fashion in America for "pony class" cars – stylized as a sports car, with a powerful, but serial engine and a body in the form of a coupe with long hoods and short rear parts. Ford Mustang inspired many American and even foreign manufacturers to produce similar models.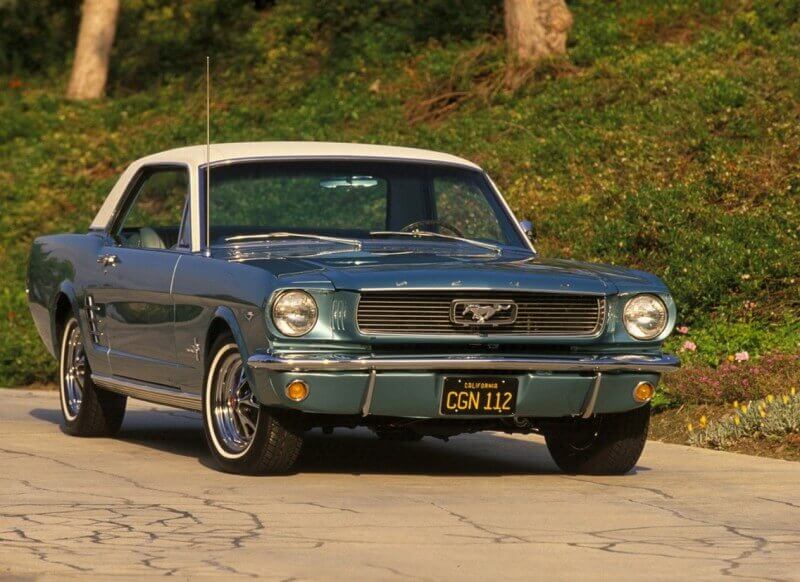 Fon
Full-scale production of Ford Mustang Shelby GT500 was launched five months after the first versions were released. And, although the company officially calls the date of production 1965, in fact, the first machines began to produce since March 1964.
Mustangs grew bigger and heavier with each model year, but at the beginning of the next decade Ford returned the car to its original size. The 1974 concept has since seen several generations of platform and design. Although some other pony class cars have undergone many transformations, the Mustang still retained its unique look over the course of five decades of development and production.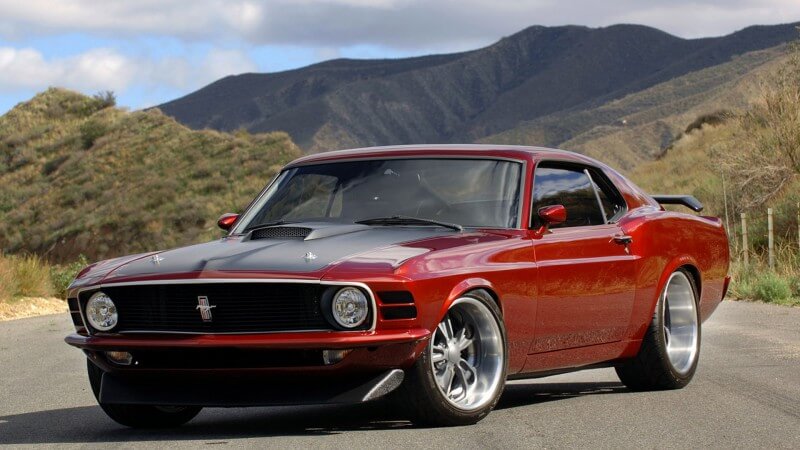 First generation (1964-1973)
In order to reduce the development costs of Mustang, it consisted largely of components, many of which were already in production and for other Ford models. This use of common components shortened the training time for assembly and repair workers, while at the same time allowing dealers to adopt Mustang (Ford Mustang 1967), without forcing them to spend huge sums of money on spare parts for servicing the machine.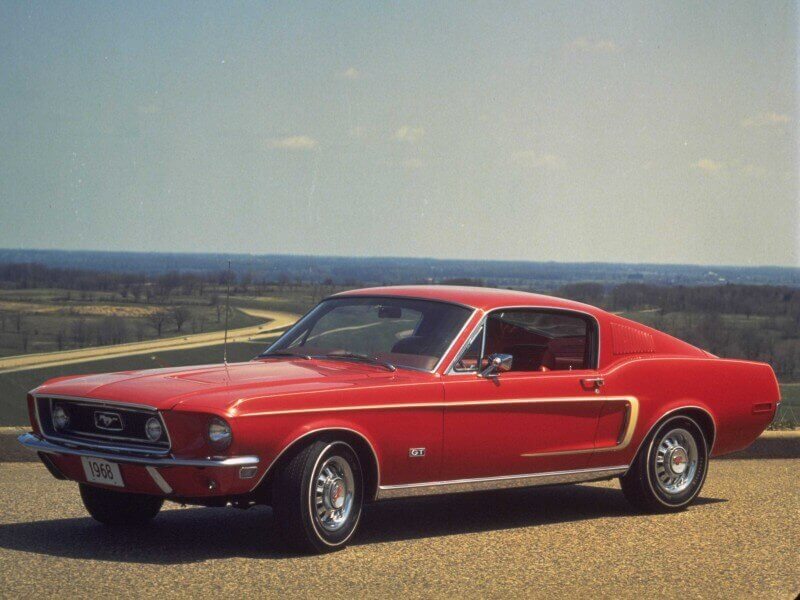 However, the next nine years of production have brought a lot to the appearance and design of the car. As a result, the car became much bigger and more luxurious, but often it did not bring any increase in power or controllability.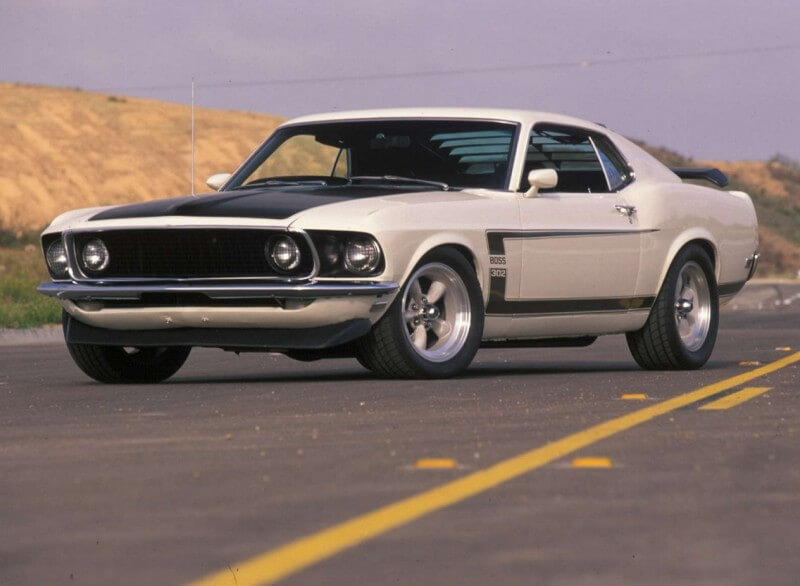 Mustang gradually changed from a fast and powerful car to a large and heavy luxury construction. As a result, the press wrote: "Mustang grew fat and lazy. Sales began to fall, and buyers began to give preference to competitors' cars.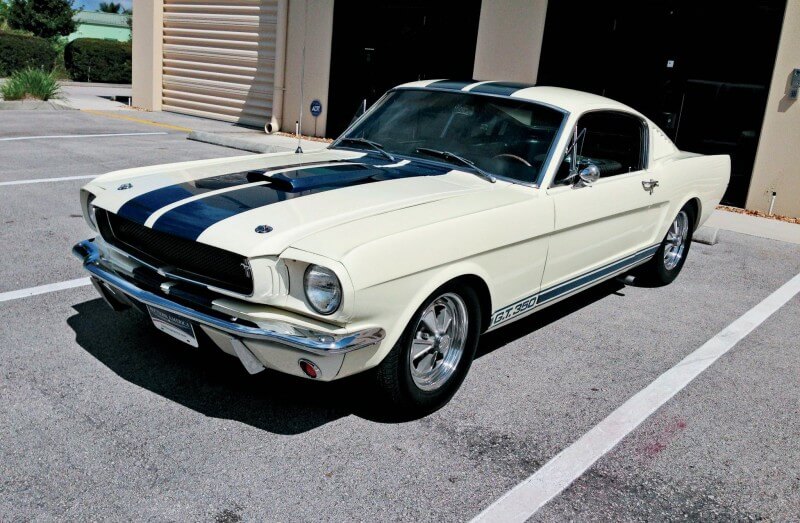 Second Generation (1974-1978)
The new model, which is called "Mustang II", was released two months before the first (1973) oil crisis. Its reduced size allowed it to compete successfully with imported cars. The car turned out to be even smaller than the first generation car, but became less sharp.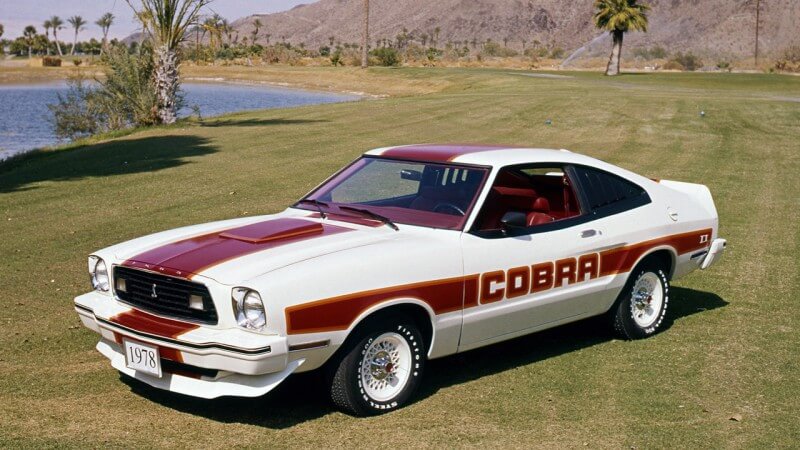 Three generations (before 1993)
The third-generation Mustang had two types of bodywork. The first seven years of production were a bit angular. Later, from 1987 to 1993, the front end was made more aerodynamic. In addition, from the second half of the 80's, engines with injectors came to replace the carburettor engines.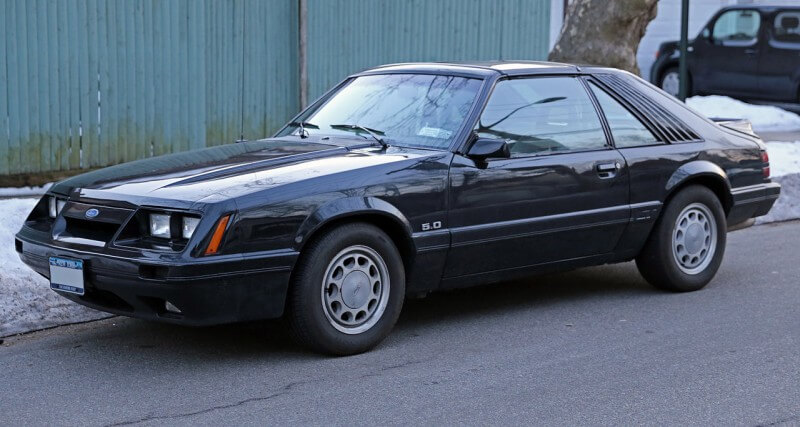 Fourth generation (until 2004)
In autumn 1993, Mustang underwent the first major redesign in fifteen years. It was based on an updated version of the platform called Fox-4. The silhouette of the new car includes some motifs from earlier Mustangs. In the sixth year of production, Mustang's contours became sharper and wheel arches increased, but it remained easily recognizable both in design and construction.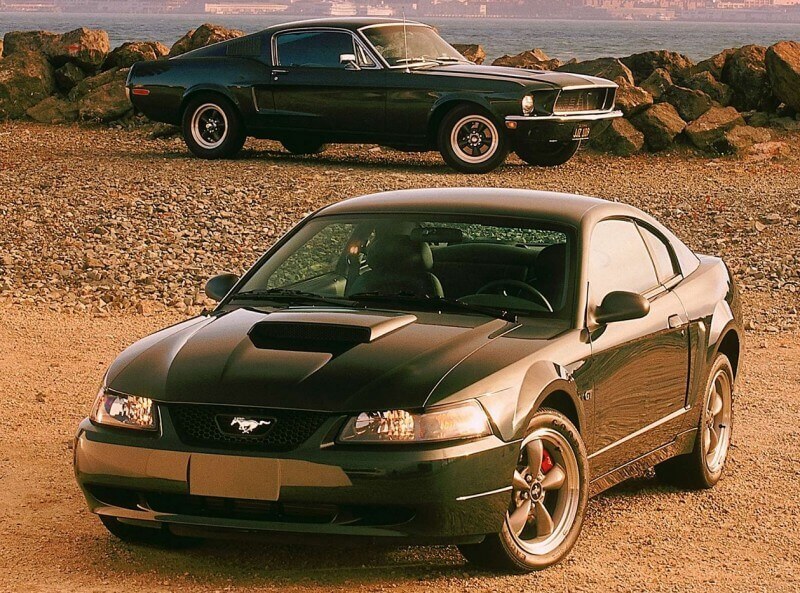 During the production period, the machine was equipped with more and more powerful and advanced engines, ranging from 154 hp on the first machines to 390 hp inclusive.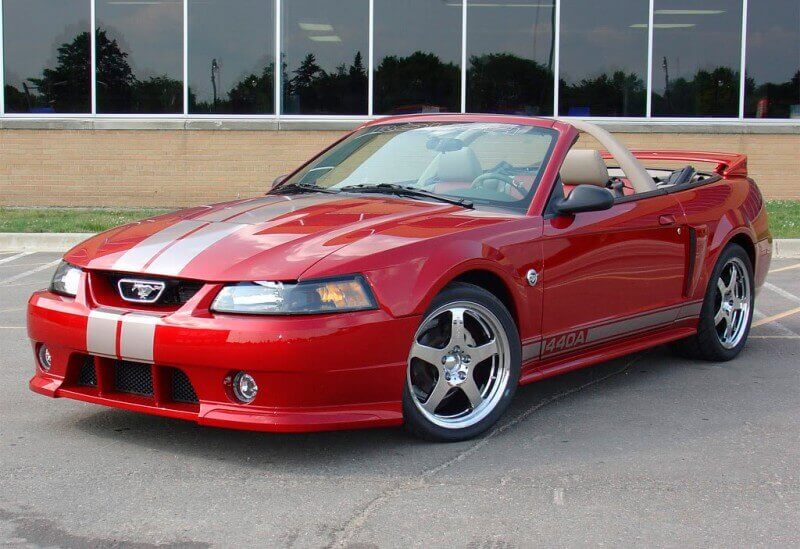 Fifth generation (until 2014)
For the first time Ford presented the revised Mustang-2005 in 2004. The car is designed on the original D2C platform. Depending on the equipment, the truck was equipped with various engines up to 304 hp.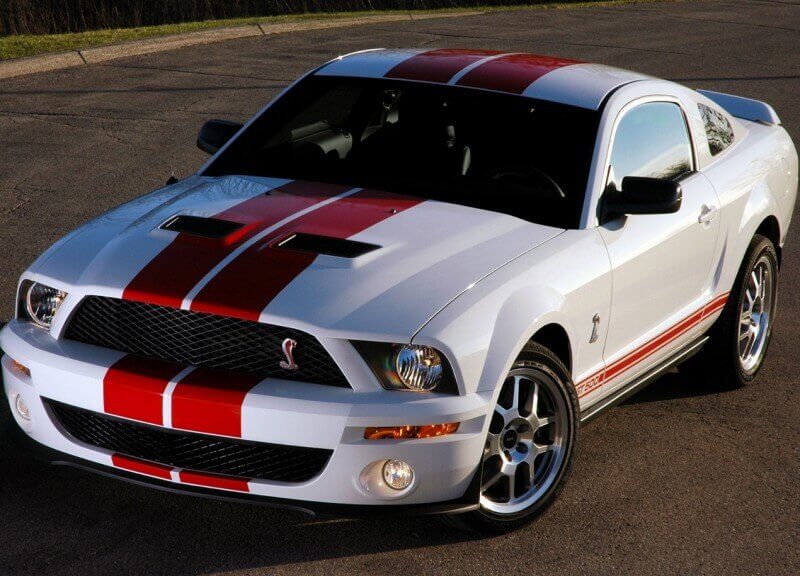 Since 2010, the aerodynamic drag of the body has been reduced by 4%, and the Gran Turismo version has improved aerodynamics by 7% and engine power has been brought to 319 hp.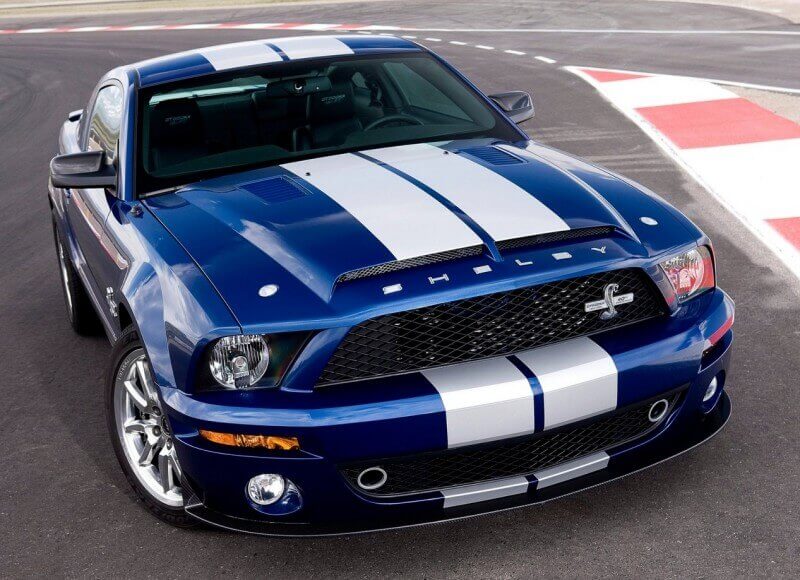 https://www.youtube.com/watch?v=WKoyGkKh9dM
The next year also brought with it design improvements and more powerful motors. For example, the 5.4-litre Shelby GT500 V8 engine with an aluminum block and turbocharger is almost 50 kg lighter than its iron counterparts and develops 558 hp.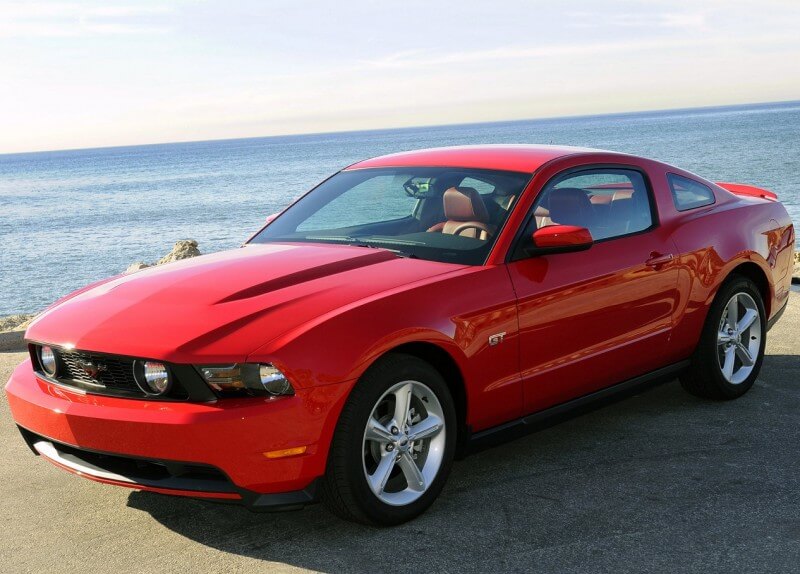 Sixed generation
Mustang-2015 is equipped with an independent suspension system. The body has become a little lower and wider, with an increased interior and a range of power units for every taste.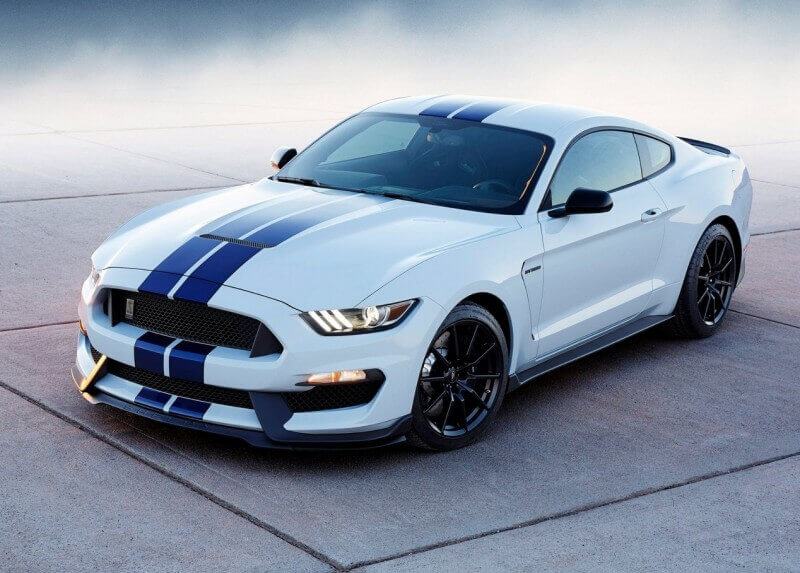 Mustang 2015 will be sold worldwide. Tom Barnes, a Ford Mustang engineer, said in an interview with Bloomberg Television: "We are going to sell cars in more than 120 countries with both right and left-hand drive, we offer different bodies, still this car is a real Mustang.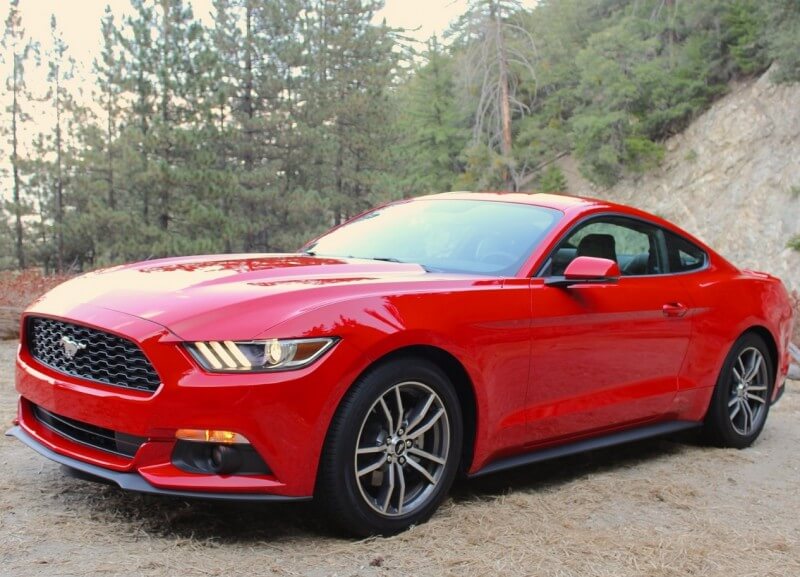 Similar news