History of Marussia Motors
Marussia Motors was founded by Russian actor and showman Nikolay Fomenko in cooperation with businessman Efim Ostrovsky. All Marusya Motors model range.
B2
The first-born of the new car manufacturer was the car B1, a powerful two-seater sports car. In the same year it was announced the release of the model Marusya B2 and off-road vehicle F-2. All these trucks had the same engine: V-shaped six-cylinder engine with an output of 420 hp developed by the British company Cosworth.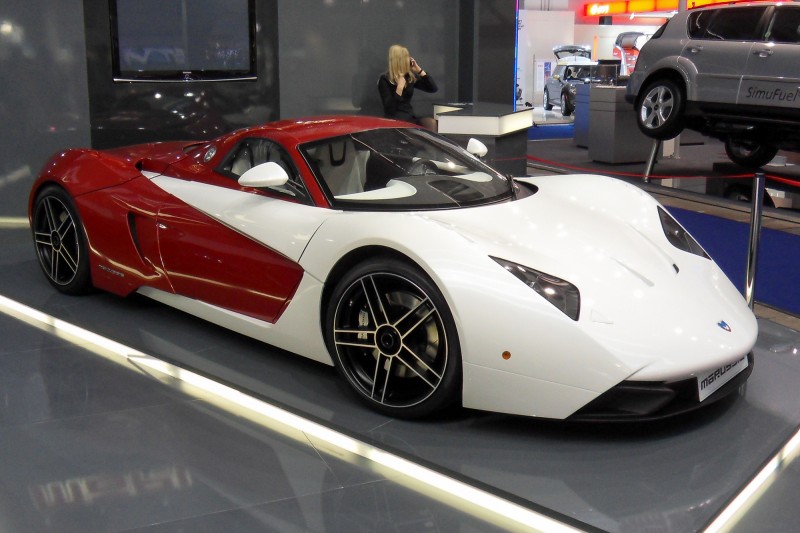 B3
This engine allowed Marusya's sports models to accelerate from one hundred kilometres per hour in 3.8 seconds and reach speeds of more than 250 kilometres per hour. There is information that the company has been developing another model, the B3.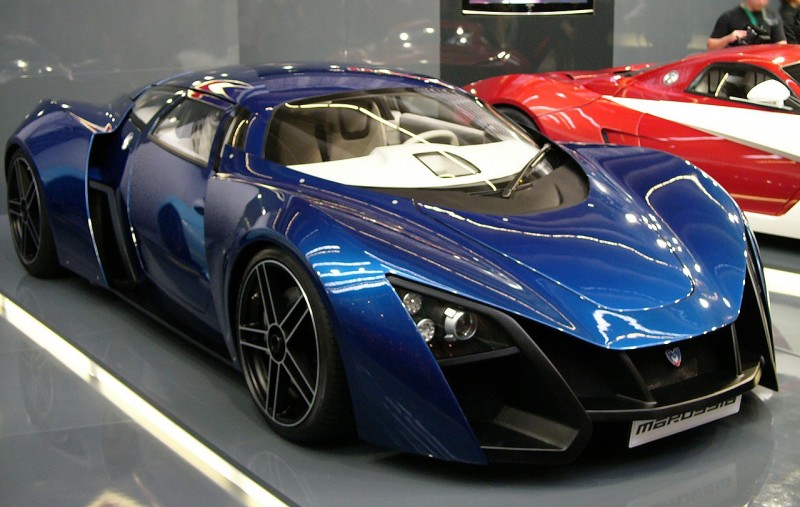 The company has had serious problems trying to participate in Formula 1 sports competitions, together with the debutant in this sport, the Virgin Racing team. Marusya Motors acquired a large stake in the team and it was renamed Marussia Virgin Racing.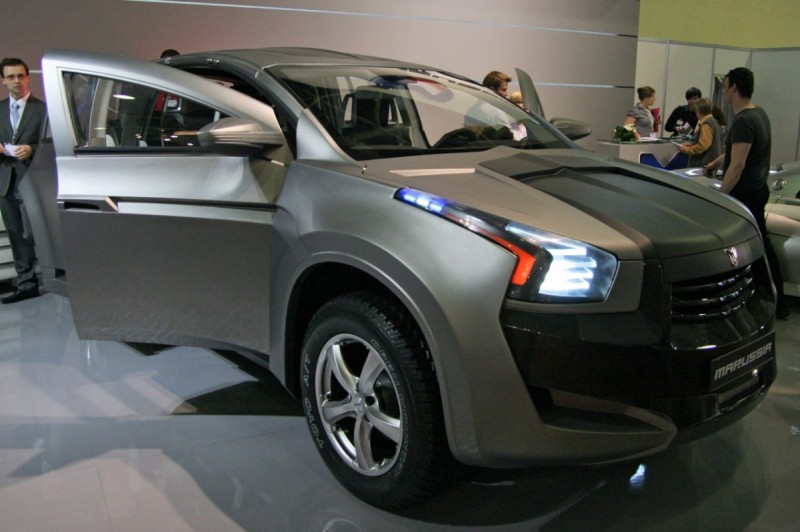 However, during its first season, in 2011, the company was stuck in the outsiders, and in the next season it was not able to compete at all because of the inconsistency of its car Marusya MR-01 technical regulation of Formula 1. In November 2014, the racing team declared bankruptcy and dismissed all staff. Along with it, Marusya Motors also ceased to exist.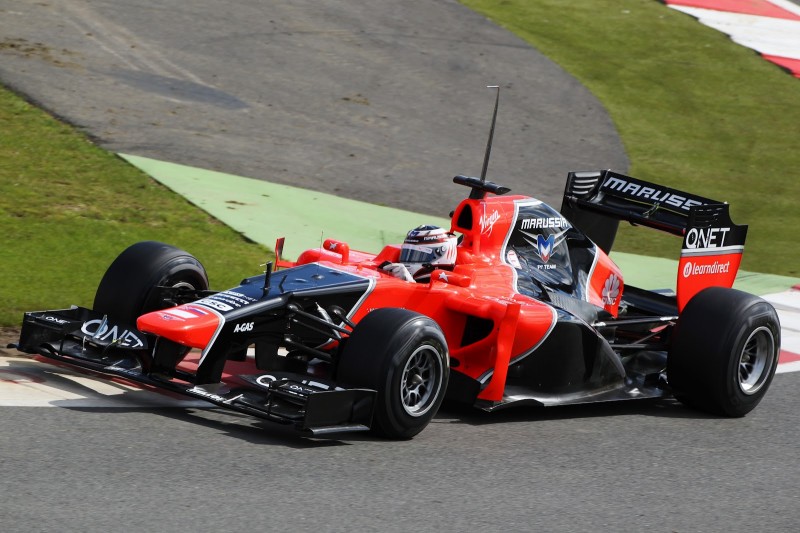 Similar news