Czech bourgeoisie: the history of Skoda Rapid of the first generation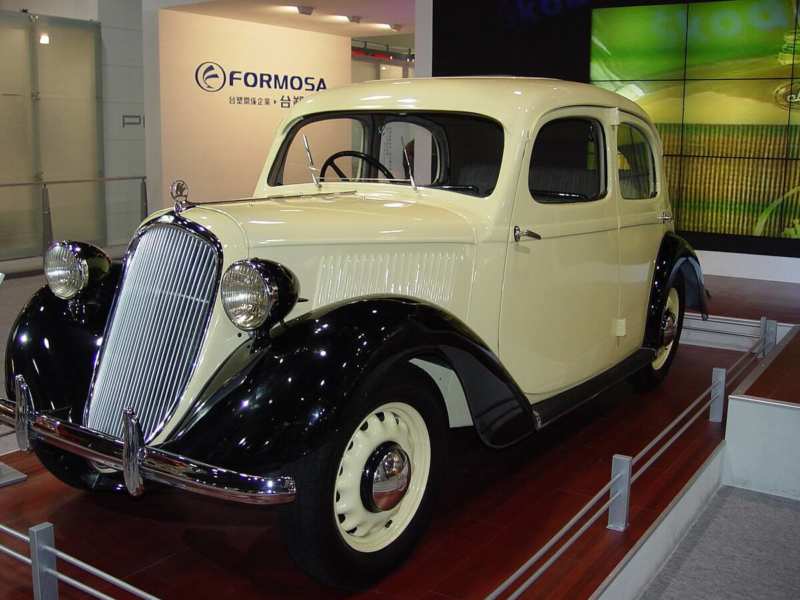 In 1934, the management of a small car company in Mlada-Boleslava decided to implement the idea of a car for the middle class. The new car was to bypass the Skoda Popular 420 mass-produced model in all its parameters. The whole Skoda model range.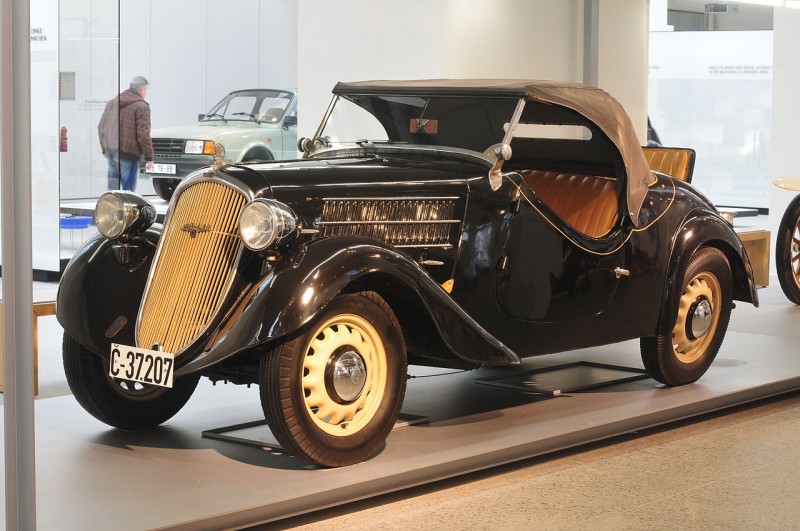 The new car retains the Popular name and brand design, but is a little more spacious. However, the Czechs got mixed up with the index. The car was equipped with a 1.2-liter engine with a capacity of 26 horses. Accordingly, it should have been called Skoda Popular 426, but the car was assigned an index 421.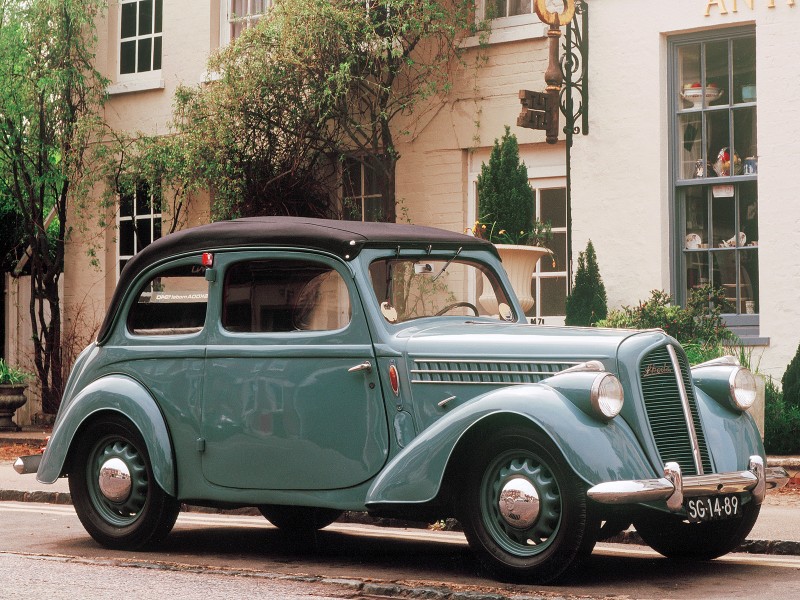 There was only a year of such a model, after which it was decided to give her a new engine and the name Rapid. The 1935 model had a 1.4 litre liquid-cooled engine, which had a power of 31 hp at 3500 rpm. A special feature of the car was the backbone frame. With a two-door body, the maximum speed of "Rapid" was 100 km/h. This is quite a decent figure for those times.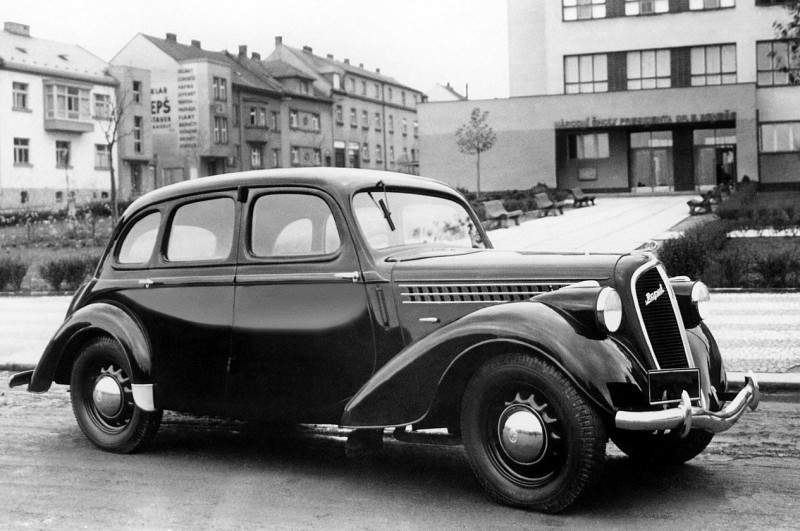 1936
In addition to the 1936 model, an engine with a capacity of 1.6 liters was added, which had a capacity of 42 hp. Only 600 such models were sold, but it was a very decent indicator for the then Czechoslovakia. In the spring of 1936, there was a significant event for the whole Skoda company. Businessmen Prohazka Jan and Kubas Jidriž decided to go on a round-the-world trip to Rapid. Having covered 27,000 kilometers and spent 98 days on everything, the Czechs managed to get home safely.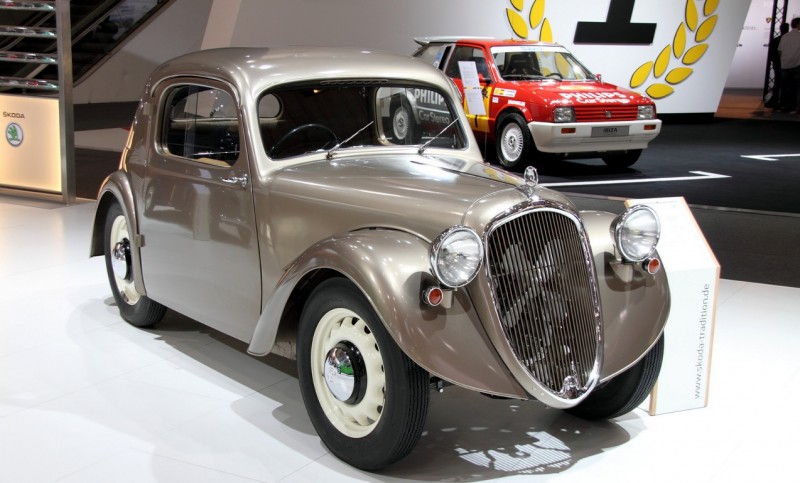 After such an advertisement Skoda Rapid has gained an excellent reputation. Rich clients started buying cars – among them there were many Czechoslovak celebrities. For example, Frank Erstner, Jaroslav Jankovic and even writer Karel Čapek became the owners of Rapid.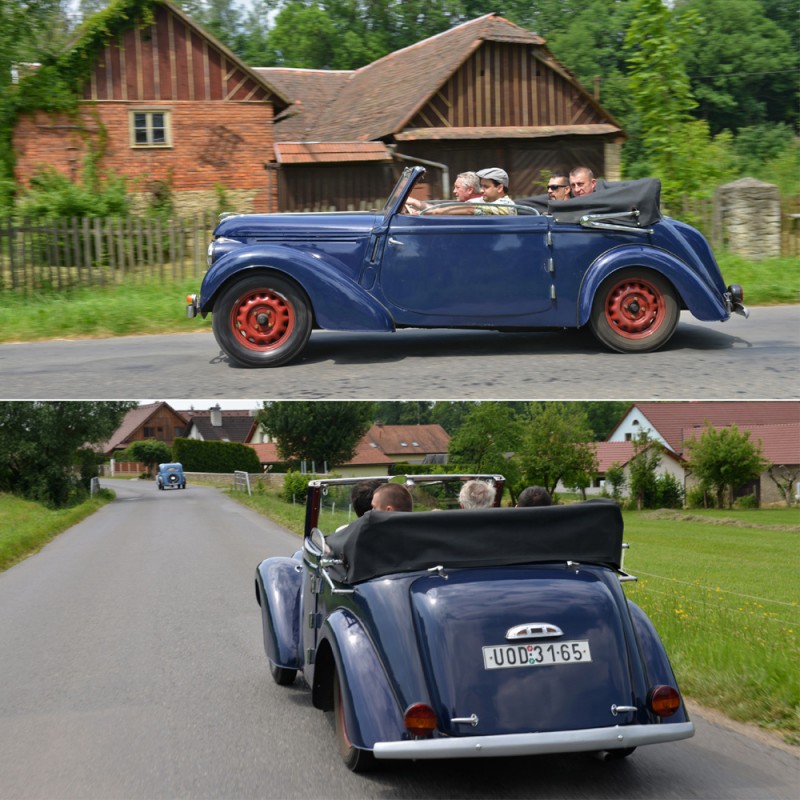 1940
When the war broke out in Europe, the Czechs were still making cars. Thus, in the early 1940s, the factory assembled 34 copies of Skoda Rapid 2200. The machines were fully preserved in the design of the mass model, but were equipped with 2.2-liter engines with a total capacity of 60 horses at 3800 rpm.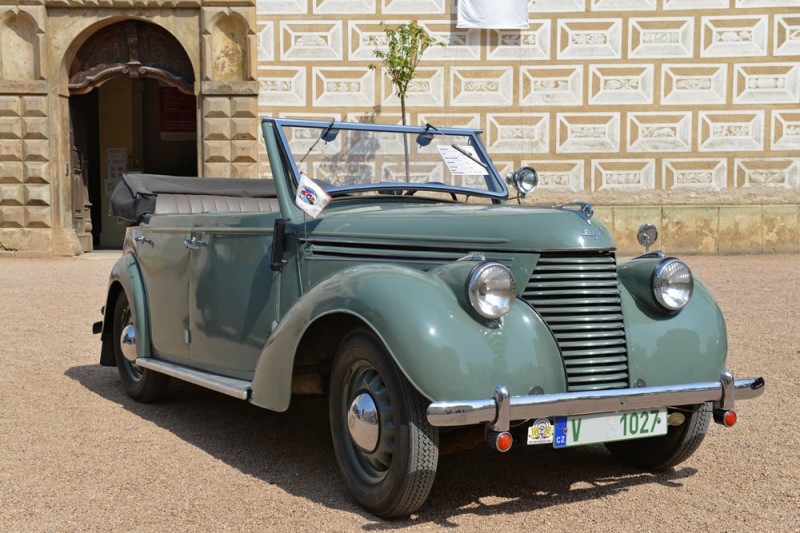 In order to save money, some of the cars have been made gas generators at all. Production did not stop until 1942. Three years later, the Skoda Rapid plant was hit by a devastating bombing. After the war only 21 models of 1938 version were built.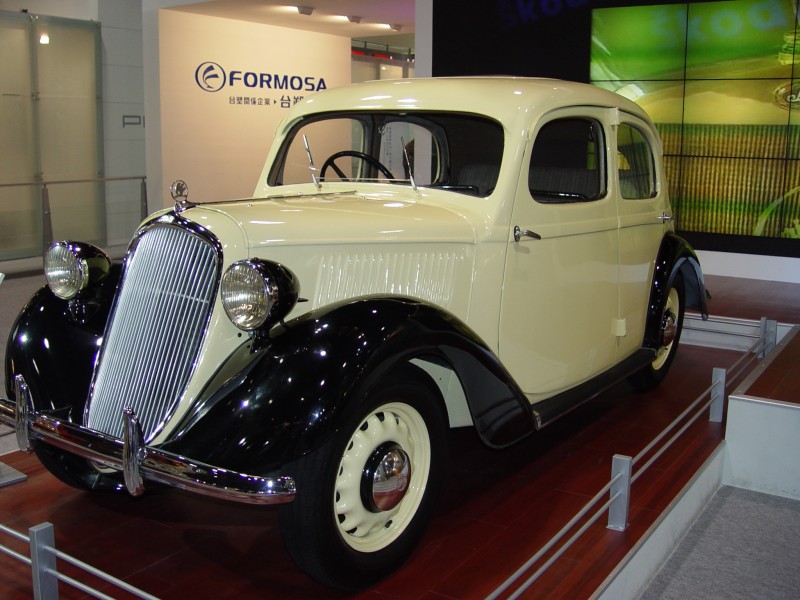 The forgotten name Rapid was suddenly remembered three and a half decades later, when a completely different country – socialist Czechoslovakia – emerged in Europe. Starting from 1984, under this name the production of a coupe car based on Skoda 130 was started. However, this is a completely different story.
Similar news