The story of "Moskvich 402" in detail
If the title of Hero of the Soviet Union was awarded not to people but to cars, this car would have taken several awards at once. The decision to produce a national car in the USSR was made back then, when the country was in the Great Patriotic War. The whole Moskvich's model range.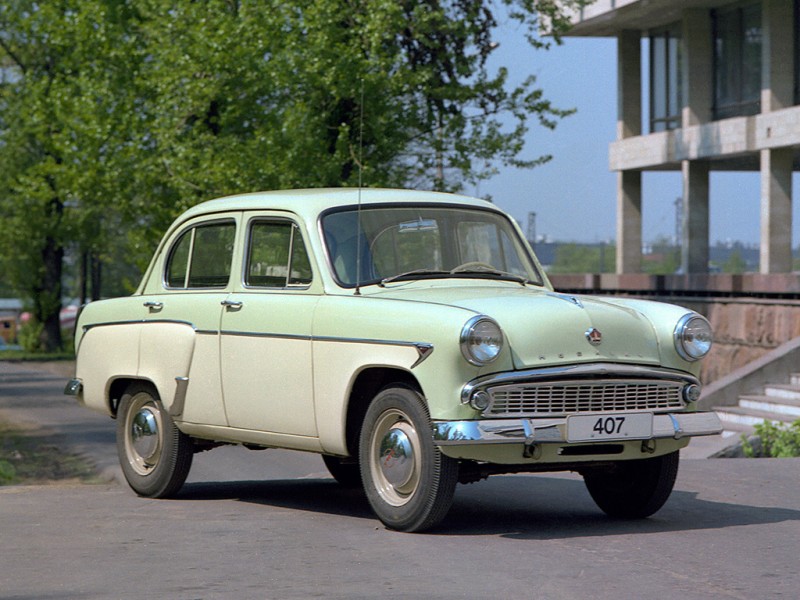 Chief's fields
It all started when the two-door CMM 10 was no longer liked by the superiors. At that time, there was a legend that Joseph Stalin himself had ordered the development of a car similar to the Opel Kadett. So the Kim-10-52 model of 1941 was presented.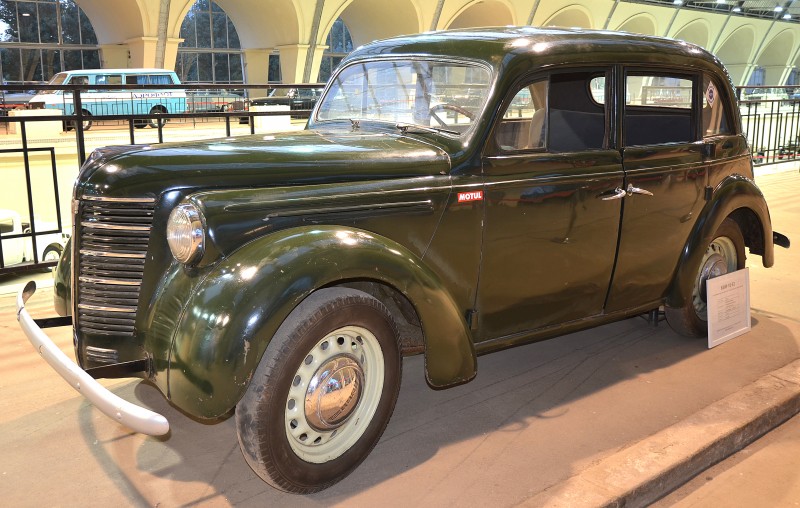 In the official papers you can find information that the creation of "Moskvich" began on October 10, 1945. For this purpose four Opel Kadett cars were purchased, from which the domestic car was "sawed". Preparation of master models was officially finished in August 1946.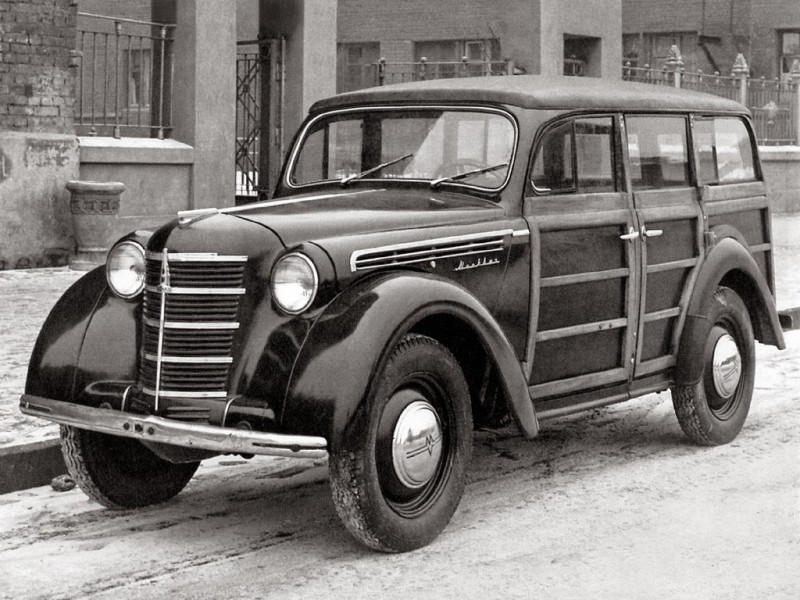 The production of the Moskvich-400 sedan started in 1947. In those years, this car could really be purchased by almost any resident of the Soviet Union. Gradually new models and modifications of the car were coming off the conveyor belt.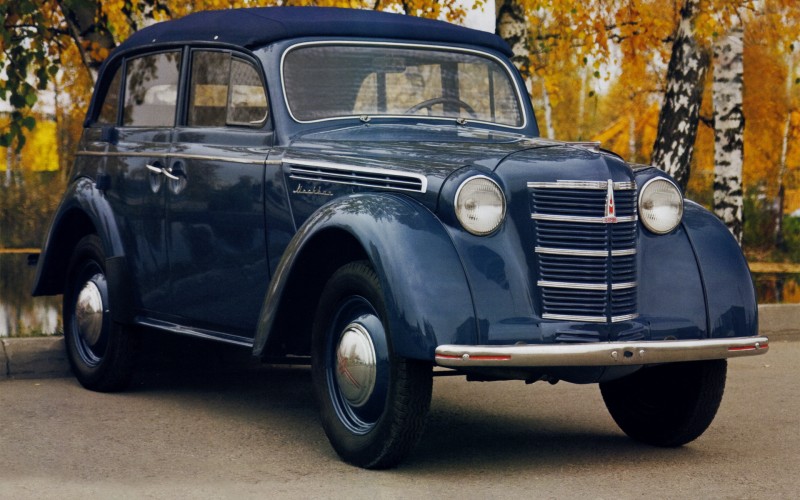 This is the right upgrade
In 1948-1949, a special emphasis was placed on the modernization of Moskvich. In particular, five prototypes were built with different variants of hull finishing. For example, the 403E-424E series was always equipped with a 26-horsepower motor of an upgraded design. In 1954, it became serial on "Moskviche-401". In 1951, two compartments were built.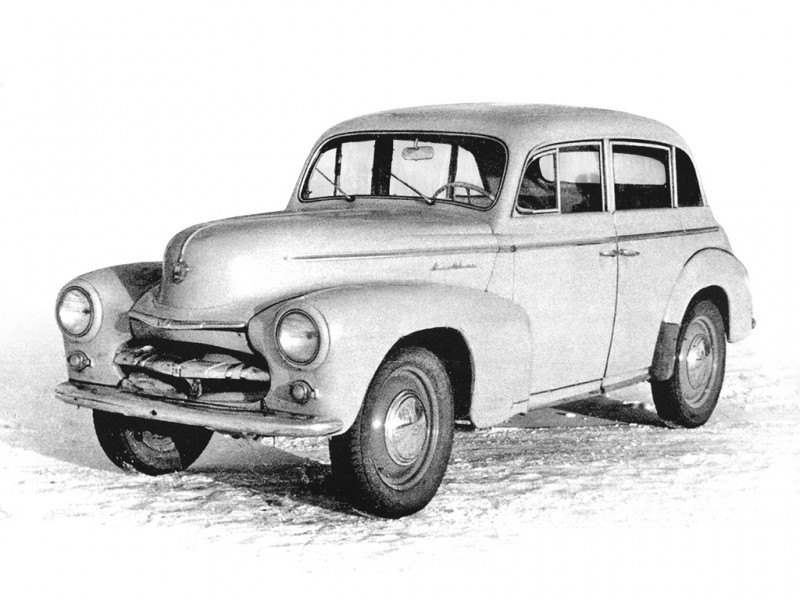 Later the developers realized that restyling could not save Moskvich, who was painfully reminiscent of Opel. That's how "Moskvich-402-405" appeared. According to the ZMA system, at that time the first figures always pointed to the engine model, while the second – to the body model. The Moskvich-402, which was put out for state testing, became serial already in 1956.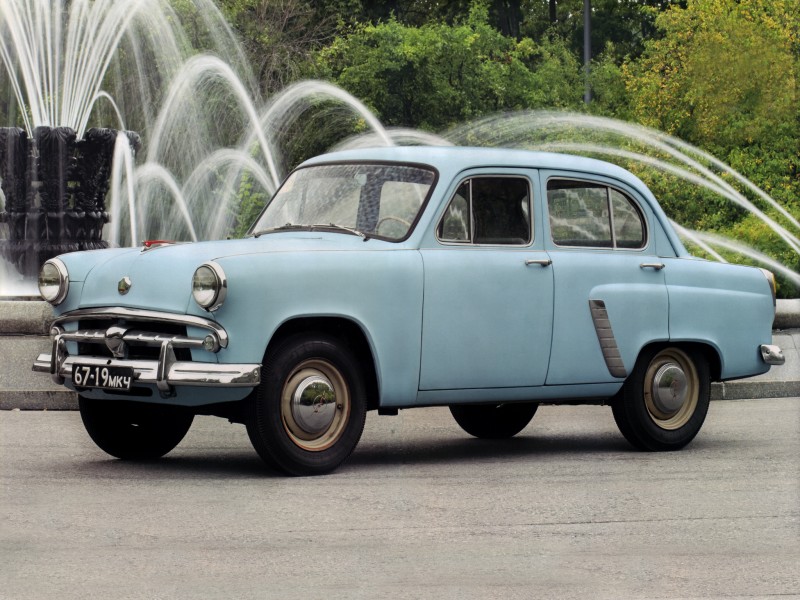 If we compare all previous Moskvich cars with the ranks, they were rank and file – the maximum number of sergeants. But "Moskvich-402" became a lieutenant and a real citizen of the Soviet Union. Later on, the same popularity was enjoyed by Moskvich 412.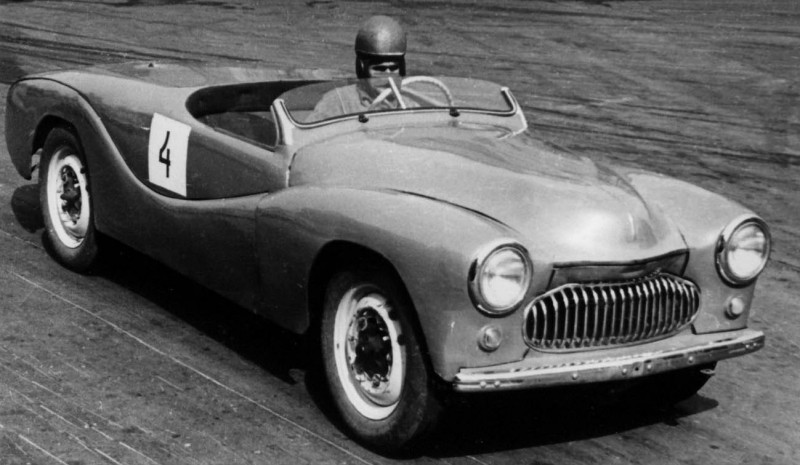 Similar news