JAC history
JAC Motors is a Chinese state-owned company, manufacturer of passenger cars and commercial vehicles. The company was founded in Hefei, Anhui Province, China. The whole Jack range.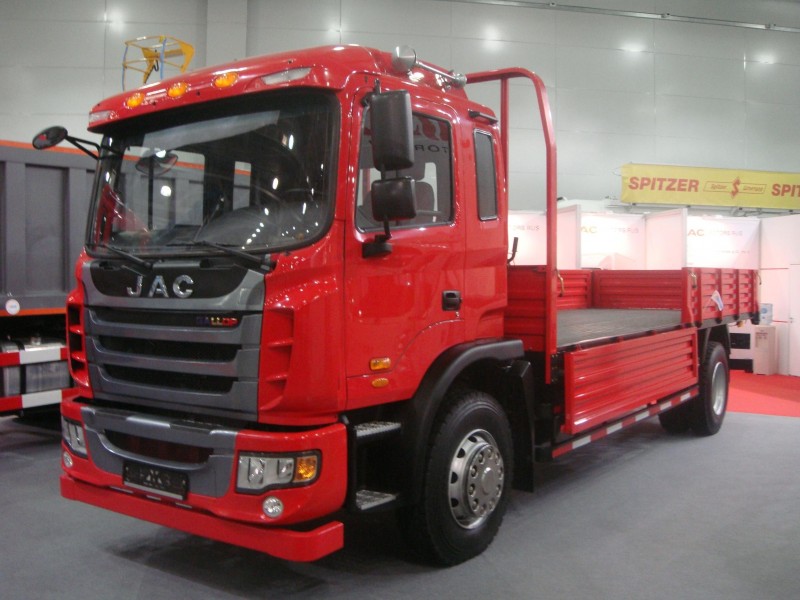 History
Founded in 1964 as Hefei Jianghuai Automobile Plant in 1997, the company was renamed Anhui Jianghuai Automobile Co.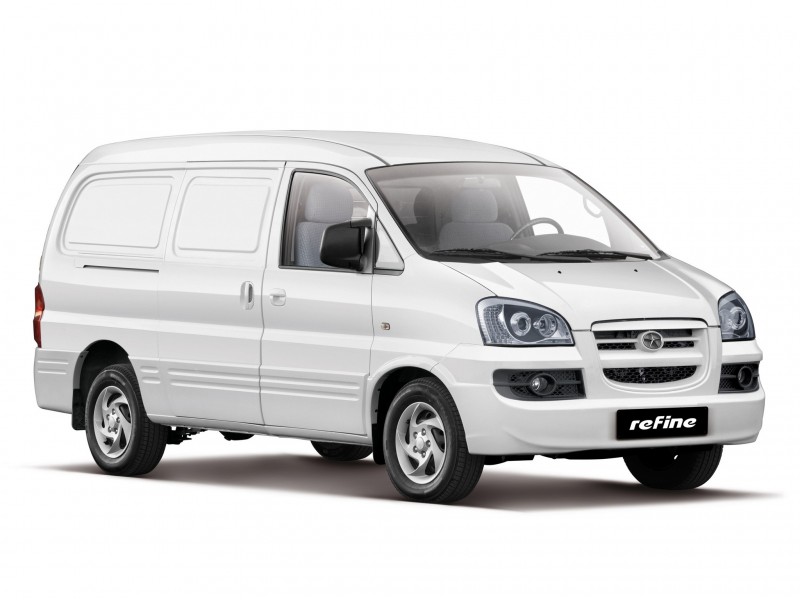 Jack has historically produced commercial trucks (under the Jianghui brand). But in the 2000s, the company's assortment included minivans and SUVs. By 2007, production had been approved by the government for the production of passenger cars, but nevertheless, it is mainly known as a truck manufacturer.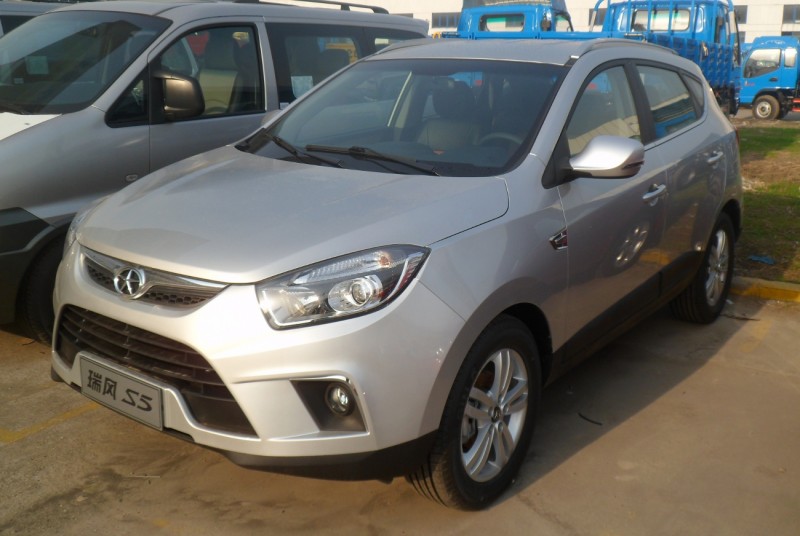 Prior to obtaining approval, the carmaker tried to start production of passenger cars together with Hyundai Motors. In 2009, the Chinese government expressed its intention to merge the JAC and Chery brands, as they are both located in Anhui province. However, Jack made it clear that they are not interested in joining the larger Chery.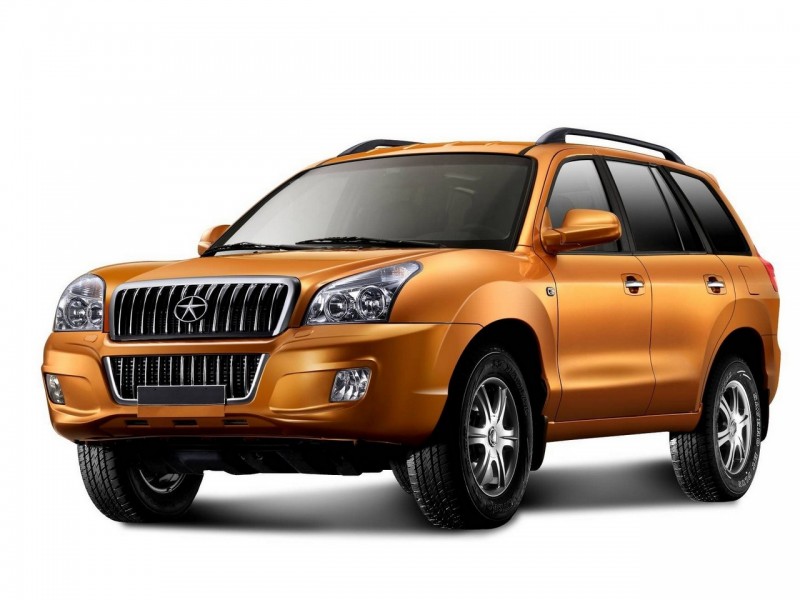 The company increased its focus on the production of passenger cars and by 2010 showed a prototype of a new electric passenger car. Jack is one of the ten most efficient car manufacturers in China, with a 2.5% market share. In a year, up to half a million of the brand's cars come off the conveyor belt.
Products
Jack has a wide range of models, from commercial trucks to small city cars. Some of its models are actually much better than those of competitors. In 2009, the city car JAC Tojoy, won many awards.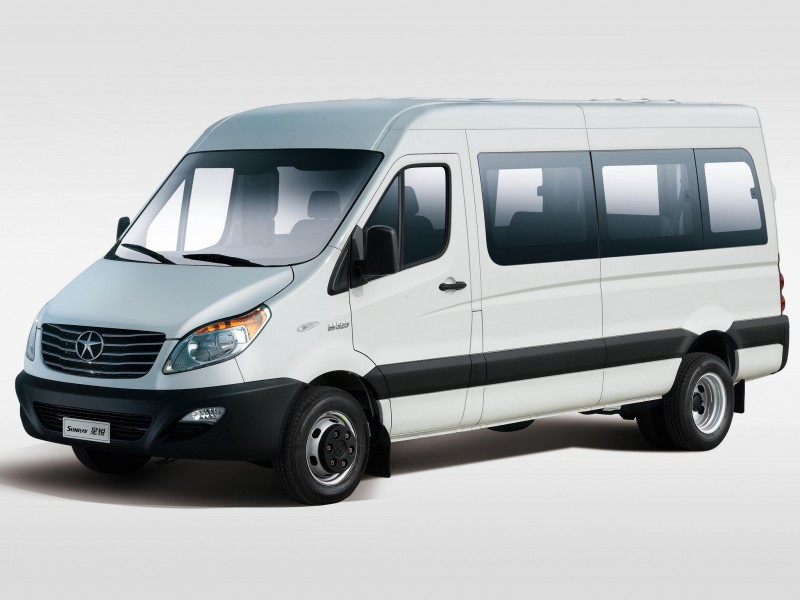 Since 2011, this model has been assembled in Russia at the Taganrog plant. In the local version of the car slightly modified, added elements of body stiffness and improved corrosion protection. In the Russian market the car is called Tagaz C10. In 2013, was released JAC S5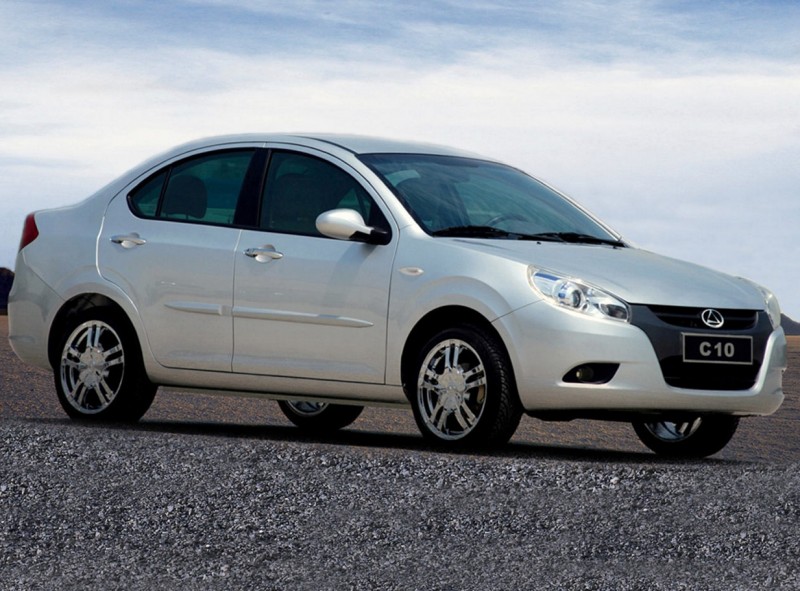 Modern passenger car models
Heyue A30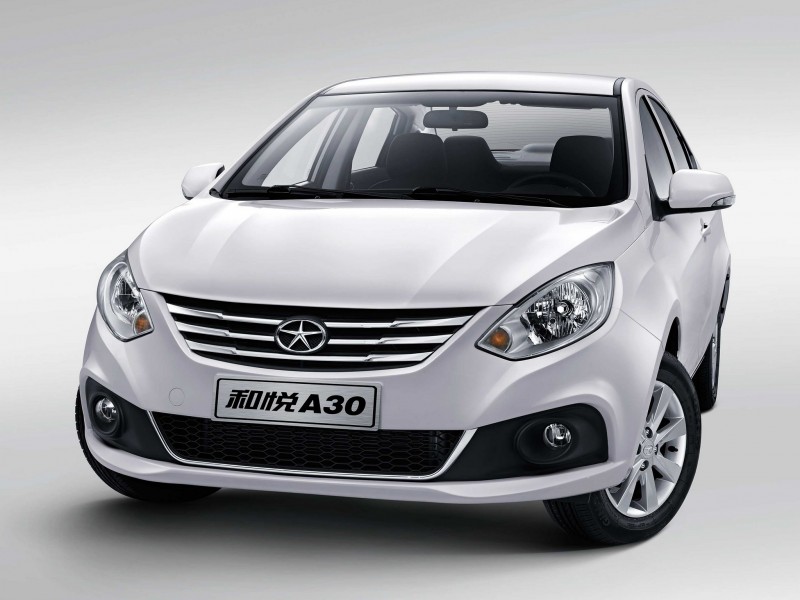 J2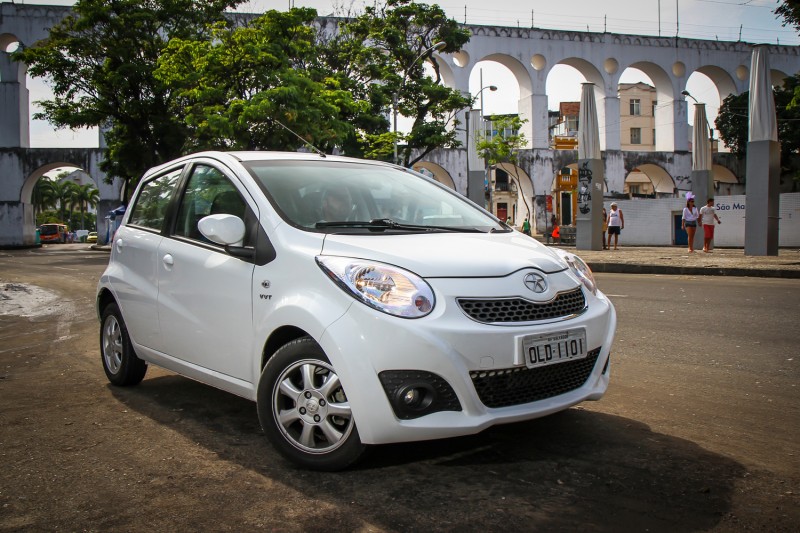 J3 RS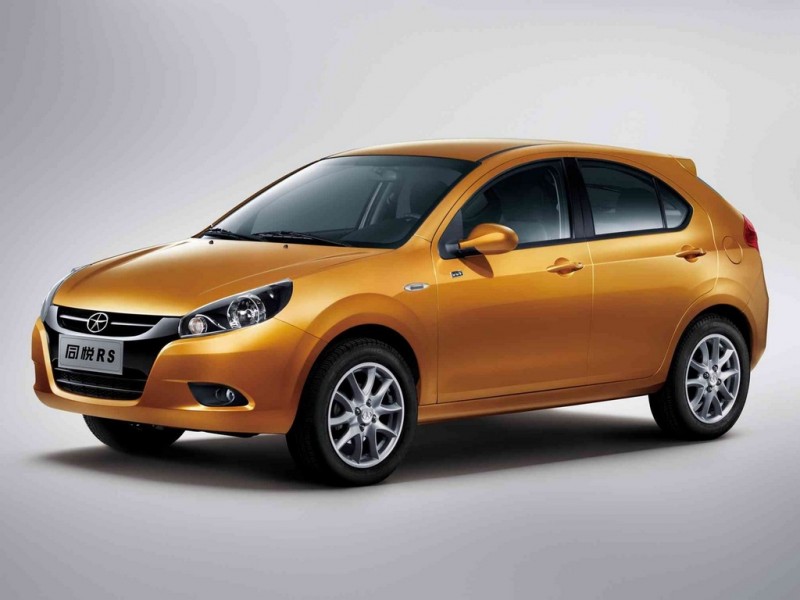 J5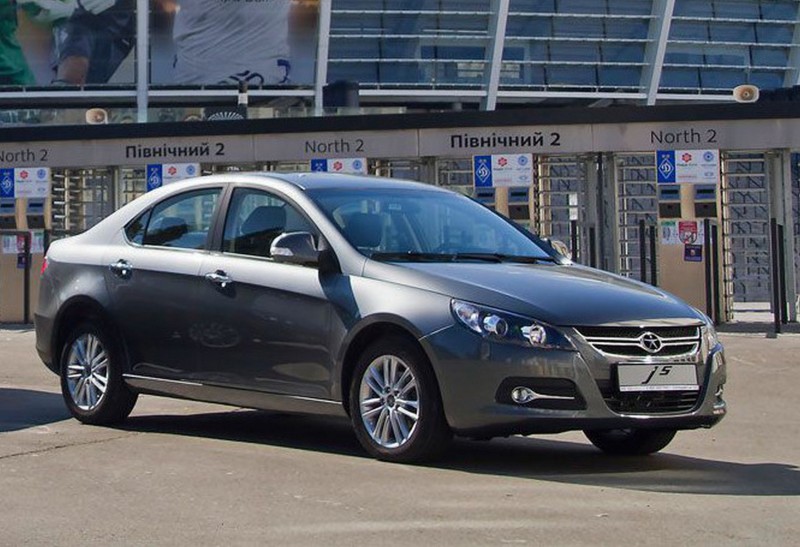 J7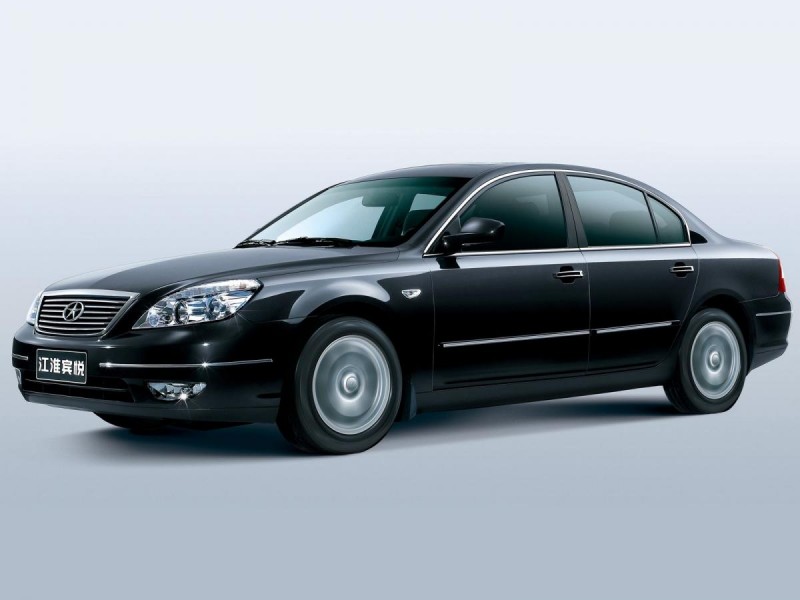 J6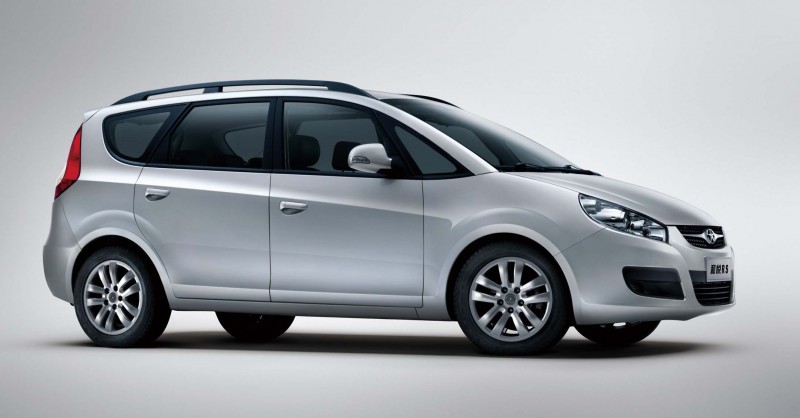 Electric vehicles and hybrids
As of August 2010, Jakarta is actively working on the development of electric or hybrid electric vehicles and is expanding its production capacity for this purpose.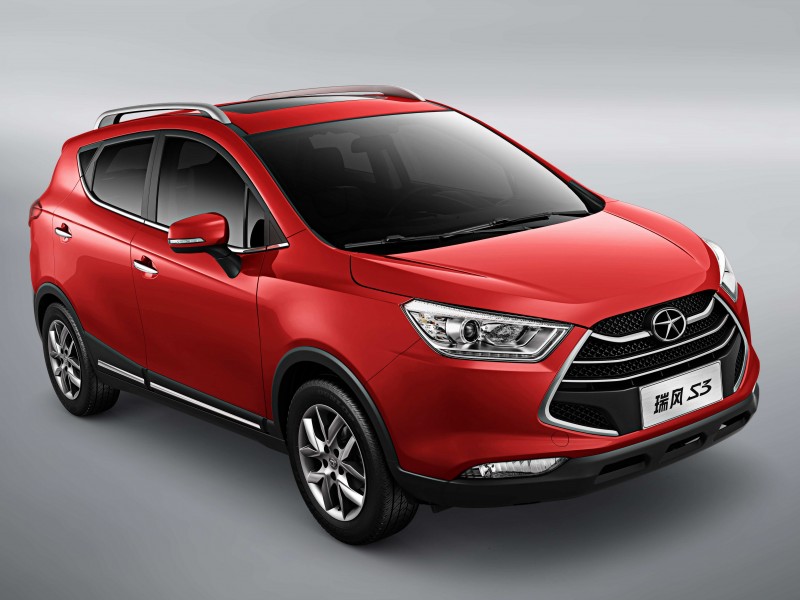 The all-electric JAC J3 EV has been produced in China since 2010. It can travel on a single charge of 130 km. Over the next four years, this model was sold in the amount of 6568 units. It ranks first in the popularity of electric cars in China, beating the closest competitor Chery QQ3 EV.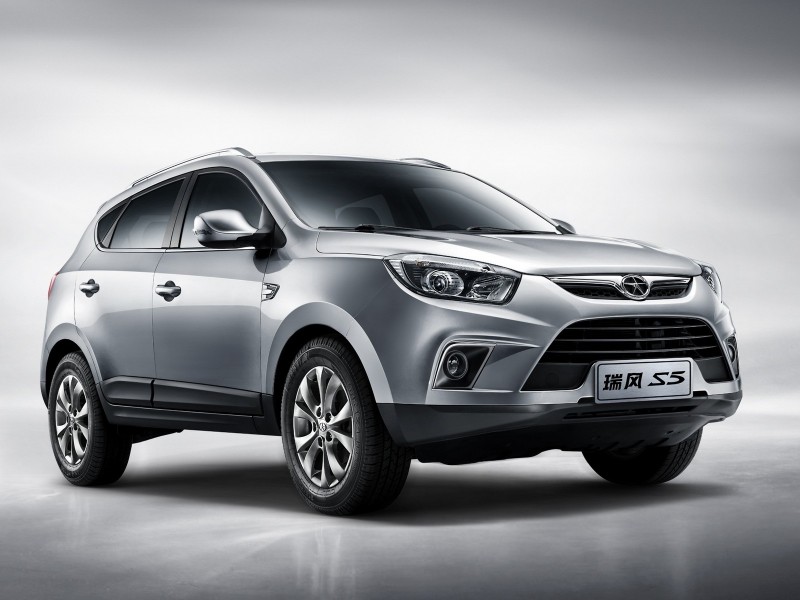 Similar news