The history of Geely
Geely is a Chinese carmaker headquartered in Hangzhou, China. The main products of the car manufacturer are cars, motorcycles, engines and gearboxes. It sells cars under three brands: Geely, Emgrand and Volvo. The whole Jili's range.
History
The enterprise is based in 1986 as the enterprise on manufacture of a refrigerating machinery and accessories to it. However, three years later, the changed legislation prompted the owner to redirect his company first to construction and then to automotive business.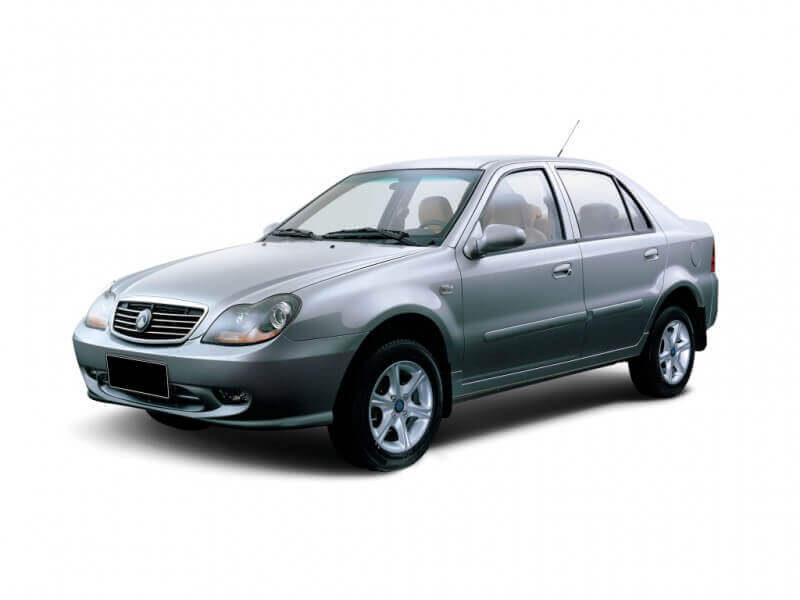 Since the beginning of the nineties the company has been producing motorcycles under the license of Honda, but soon it began to produce its own models and by the middle of the decade it became a market leader. Later, motorcycles and scooters were equipped with engines, fully designed and assembled by the company's specialists. The first small batches of Haoqing SRVs were produced in 1998. Full-scale production of cars began in 2002, after the company completed the official registration as the first private vehicle manufacturer in China.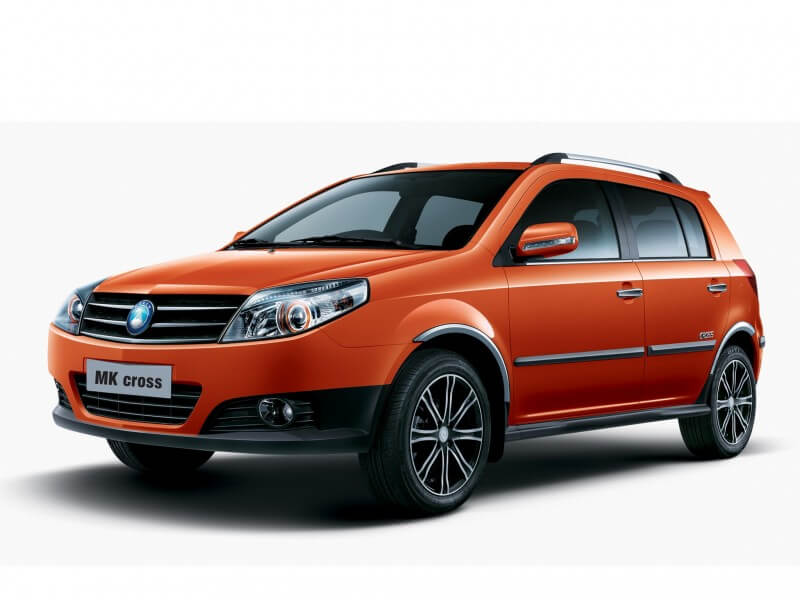 Between 2006 and 2008, Gilly expressed her desire to trade in the EU and U.S. markets and, to achieve this goal, demonstrated her achievements at the Frankfurt Motor Show in 2005 and at the Detroit Motor Show in 2006. But exports to the EU started much later.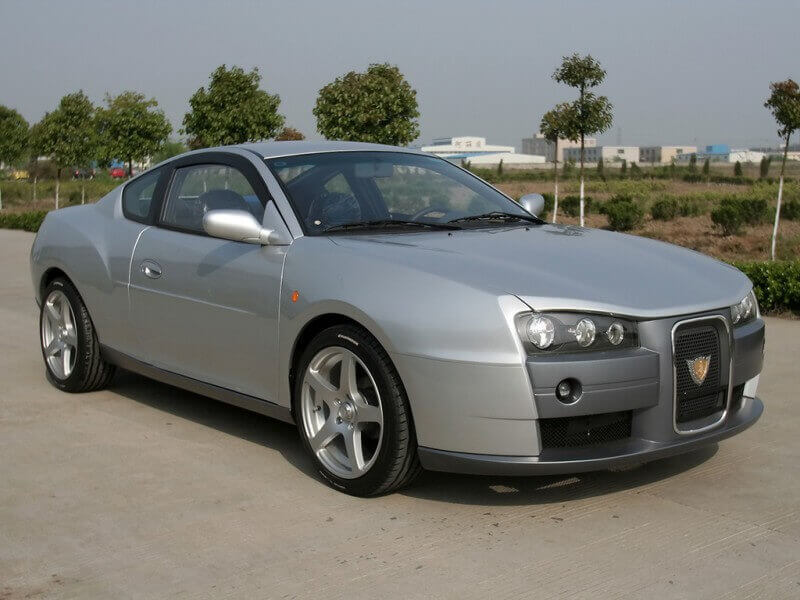 Jilly bought a Ford Volvo Cars. The deal was completed in August 2010. In 2010, the total sales volume of more than 415,000 units allowed the company to occupy 2% of the market share. However, sales were lower, which allowed the company to produce production capacity. Since the end of 2012, the first Geely Emgrand EC7 models have been available in the UK.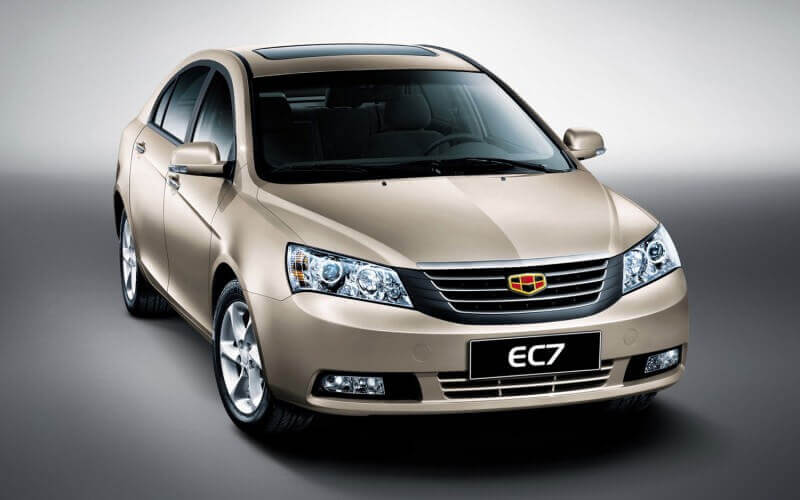 Production capacity
In addition to several enterprises in China, Jili has production facilities in Indonesia, Sri Lanka, Turkey, Russia and Ukraine. The company exports semi-finished kits for assembly in the UK.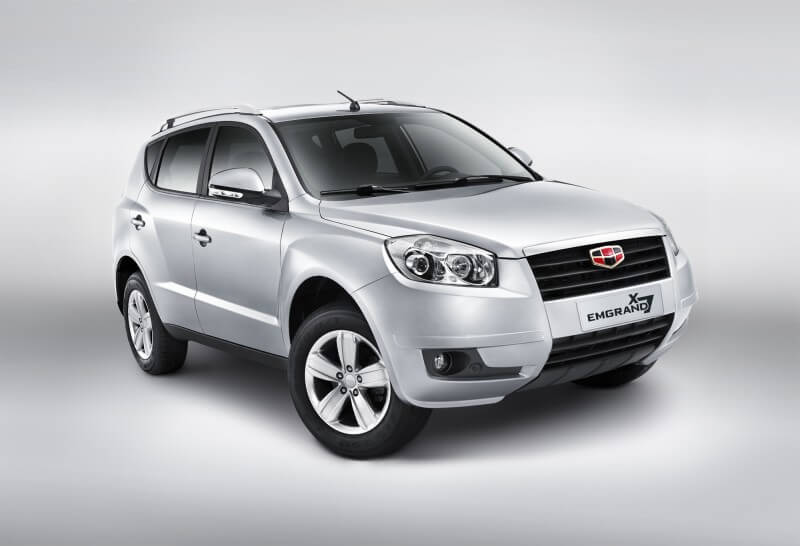 Automobiles
Jili sells Geely cars, Geely Emgrand, and Volvo. Some of Jili's brand names have a sense of humor. One sedan is called "King Kong", one of the early models was named you Li Ou (play words, which means "better than Tianjin Xiali or Buick Sail" – models of competitors)
Similar news