The history of the Great Wall company
Great Wall Motors Company Limited is a Chinese car manufacturer. Established in 1984, the company was named after the Great Wall of China. As of 2010, it is the largest manufacturer of off-road vehicles in China. The whole Great Wall range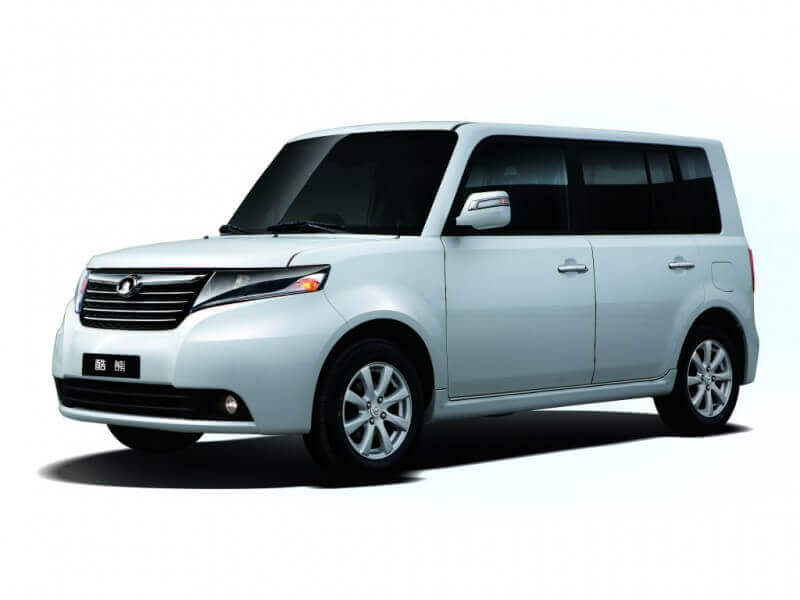 History
Founded in 1984, Great Vol initially produced only trucks, not producing cars until 2010. The company was very successful in producing pickups, by the end of the 90's it took first place in the domestic market of China. By 2010, the production of pickups reached 700,000 units. In 2012, it was reported that the company provides employees with only one day off per week and new employees undergo many months of training similar to military training.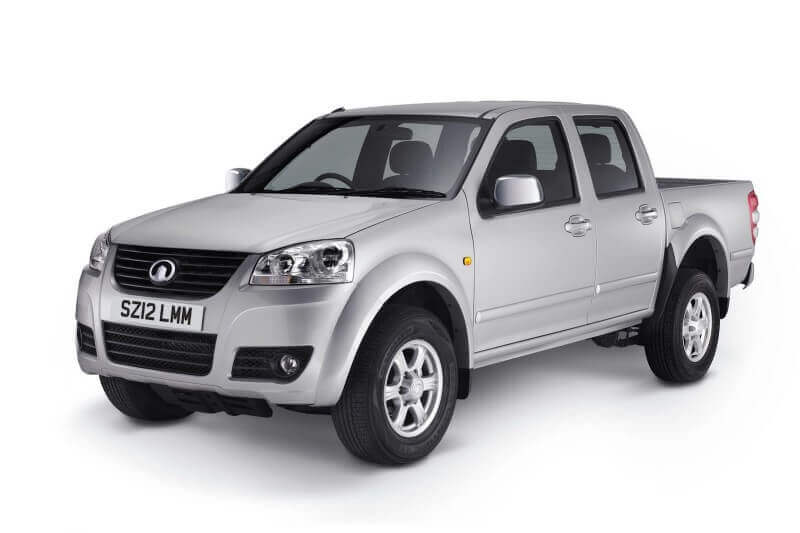 Great Wall began selling in Europe in 2006, offering small vans. At the same time, about 500 SUVs were sold to Italy. European sales continue to grow, especially with the opening of the factory in Bulgaria in 2011, which assembles three different models of assembly kits.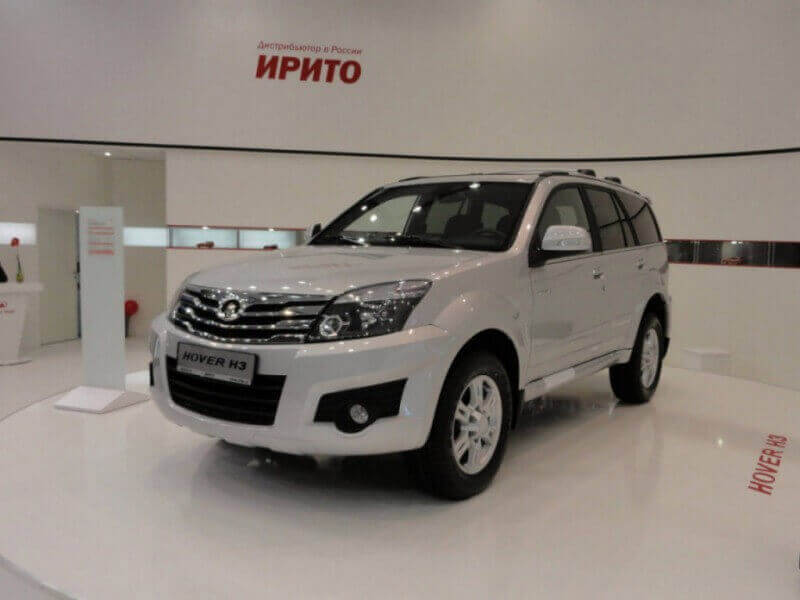 Factories
The main production facility of Great Vol is located in Baoding, Hebei Province. Great Wall has broad plans for the construction of new production facilities and bases. For example, the production bases include a plant in Tianjin, which was launched in 2011, with plans for significant expansion by 2015. The Baoding plant is designed to produce 500,000 units per year. It was commissioned in October 2013.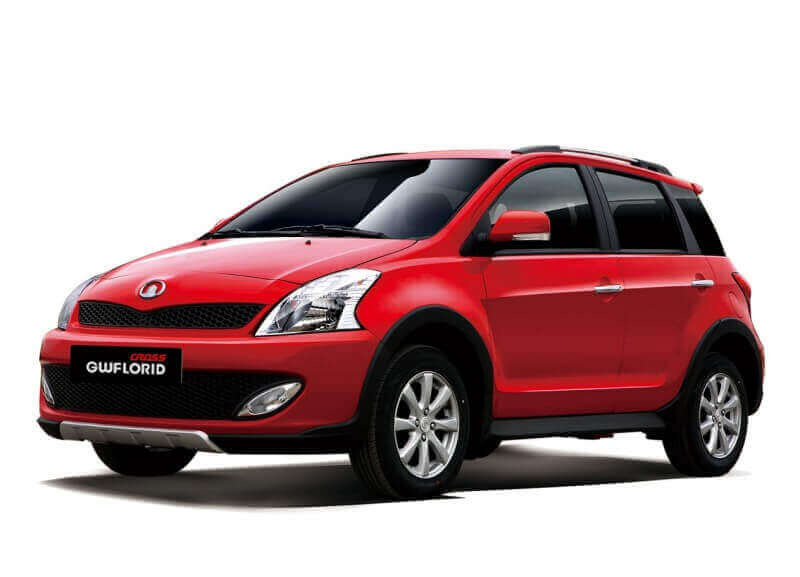 Foreign production facilities
Currently, there are more than ten overseas factories that produce Great Wall machines from assembly kits. These may be small plants not necessarily owned by Great Wall. These include the Iranian road transport company Diar and the Indonesian WICM.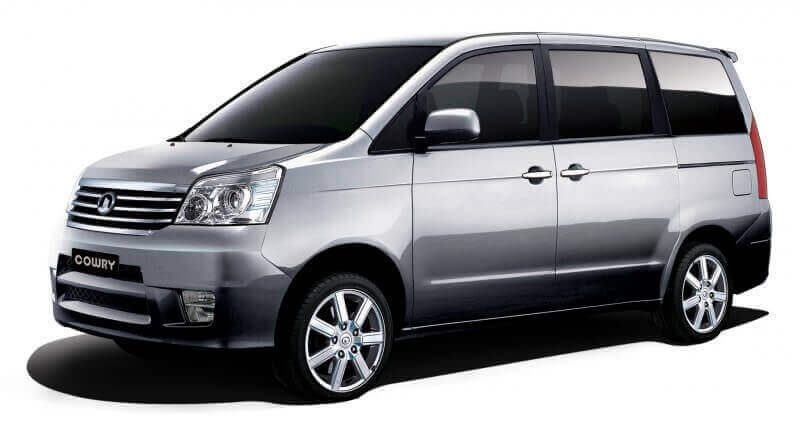 The new plant was put into operation in Brazil in 2014, and by 2015, Great Wall plans to launch 24 plants in places such as Malaysia, the Philippines, South Africa and Venezuela. Together with the Bulgarian company Liteks Motors, Great Wall has a production base in Bahovitsa, near the town of Lovech, Bulgaria, which became operational in February 2012. The factory has the opportunity to assemble 50,000 cars a year from assembly kits. Initially, the Voleex C10 model was produced here, but later the production of Hover 6 SUV and Steed 5 pickup truck was added.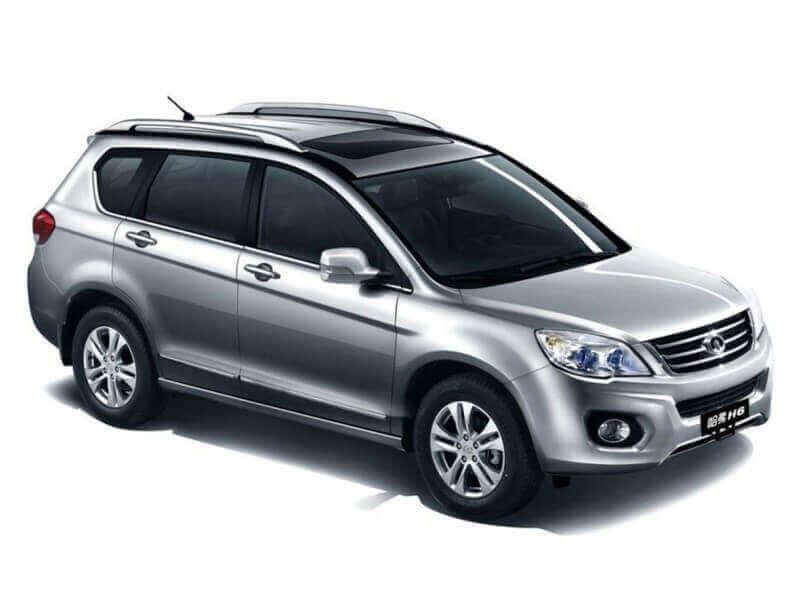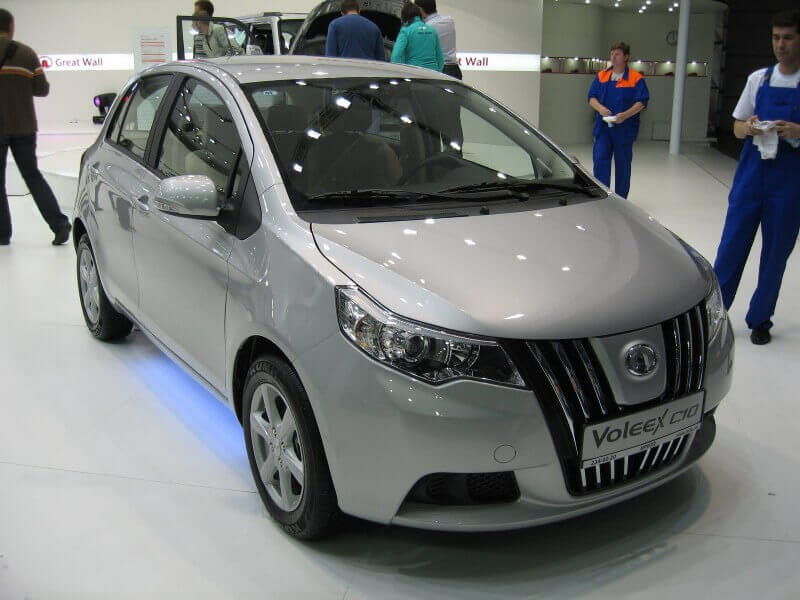 In the summer of 2014, the construction of the Great Wall assembly plant in Russia was announced. Production facilities are located in the Tula region and will include a full cycle of bodywork production and production of spare parts for other car components. The design capacity of the plant is 150,000 vehicles per year.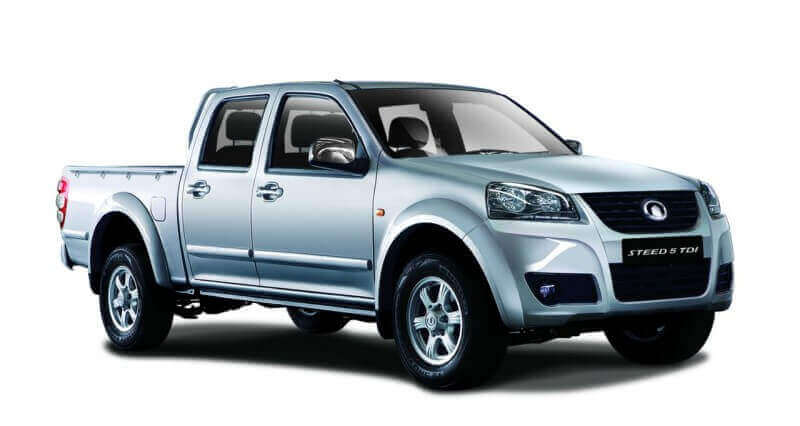 Products
Great Wave produces a wide range of products – from light trucks and SUVs to urban small cars. While the entire range has the same logo, the company differentiates between them Haval SUV, Voleex car and Wingle pickup truck. The Great Wall has been selling electric vehicles in the domestic market since 2011.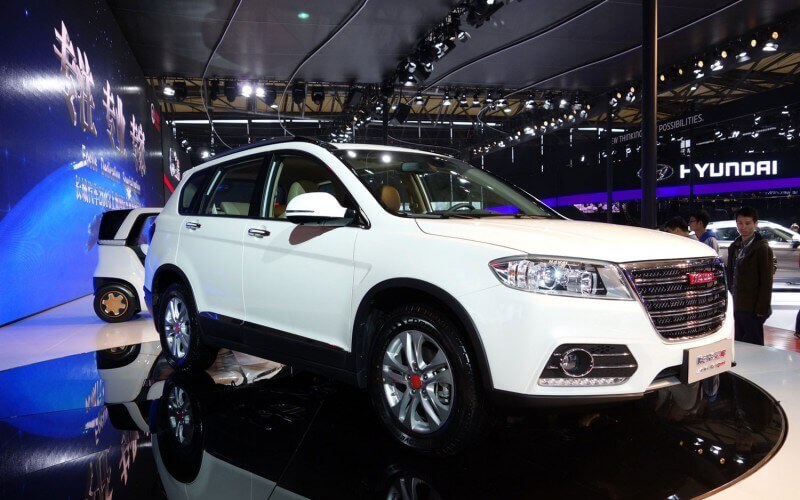 Security
The New Car Safety Audit Program (ANCAP) in 2014 awarded the Great Wall Motors V200 4×4 only a 3-star safety rating, while the majority of new cars receive 5 stars.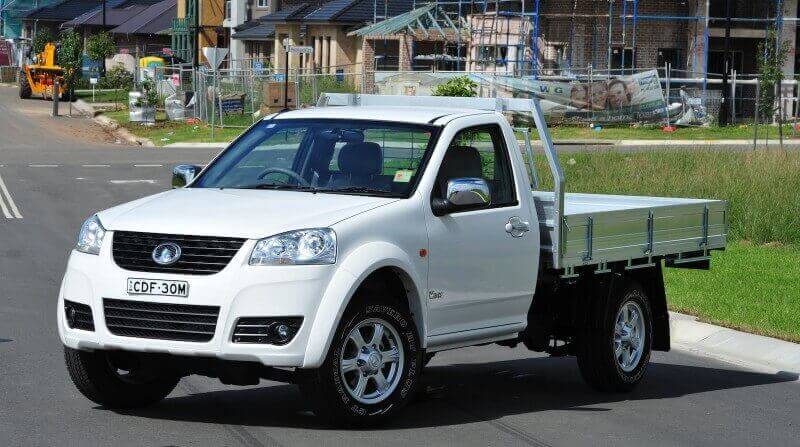 Pretensions
In 2008, the Turin court found the claim that the Great model VolPeri to be justified, largely replicates Fiat Panda and constitutes copyright infringement. A court in China has not upheld this view.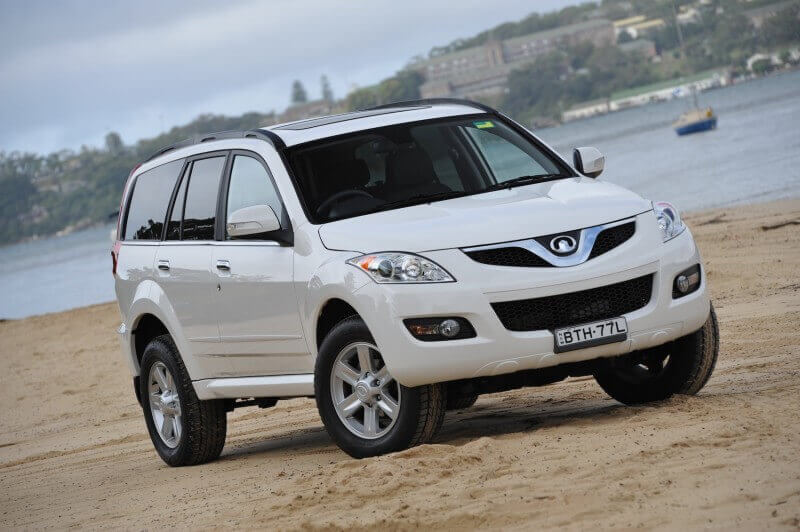 Other Great Wall models may also be too similar to other carmakers. Great Wall Florid looks like a Toyota ist, Great Wall Sailor / SA220 looks like a Nissan Frontier, and some old models of Great Wall Hover are similar to Isuzu Axioms etc.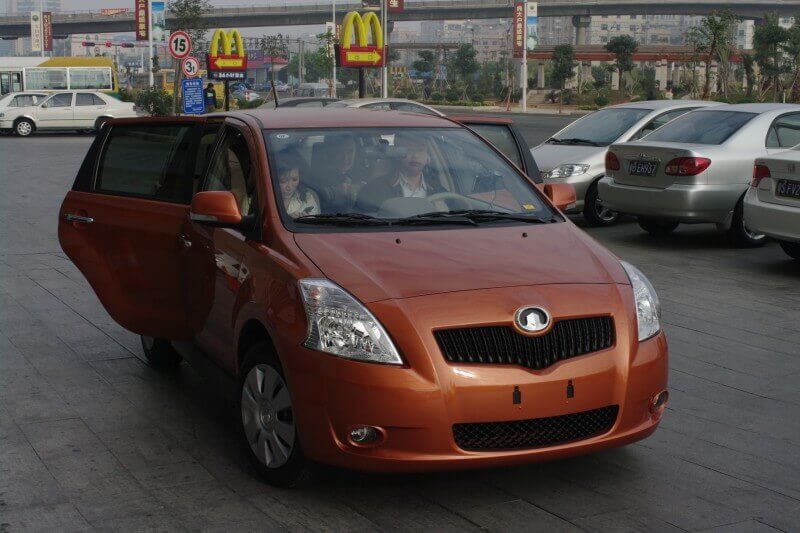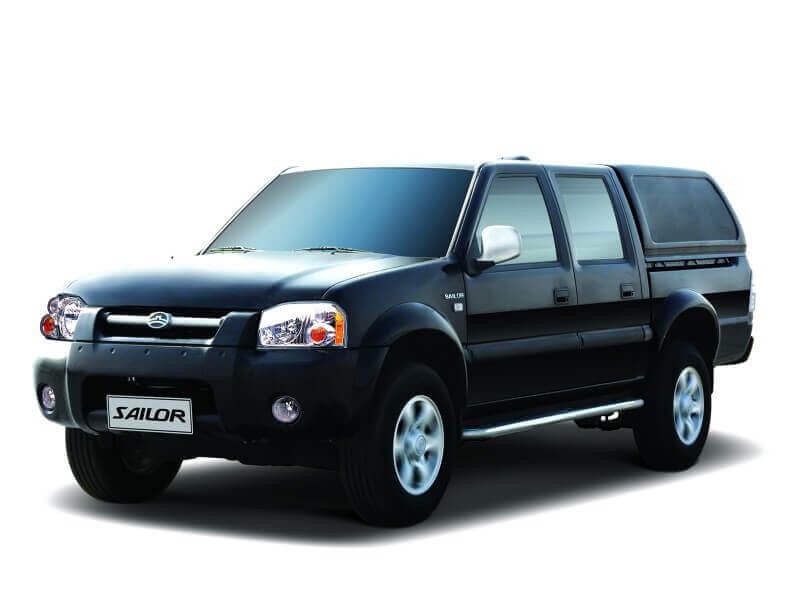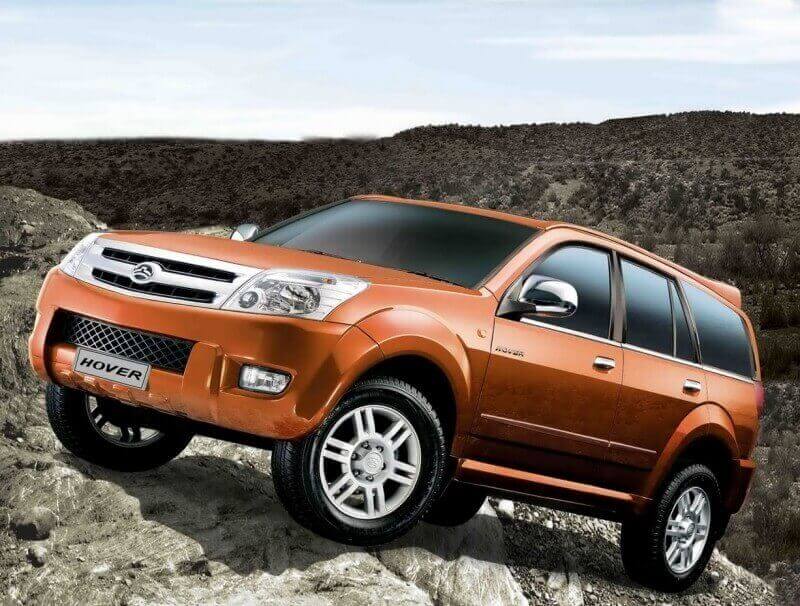 Similar news