The Chinese are trying their hand at electric cars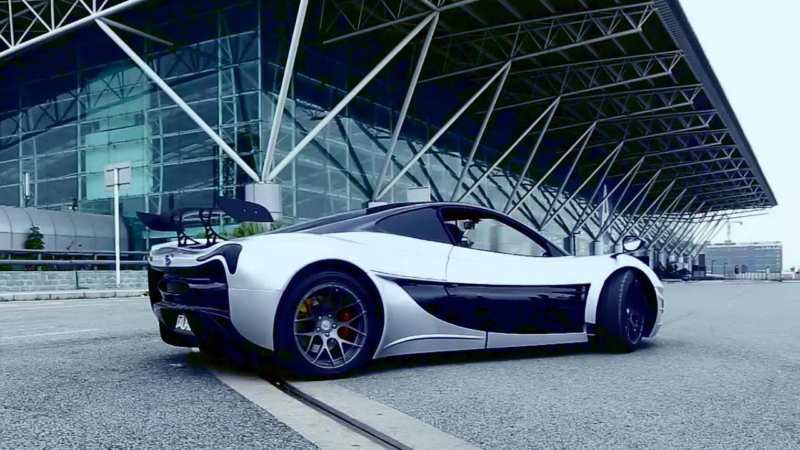 Chinese brand Windbooster is not well known even in the Celestial Empire. Nevertheless, they managed to take part in a fashionable tuning exhibition in Guangzhou with their electric car Titan. Guess why the car got such a banal name. It's really simple: the design uses the same metal called titanium.
The car also has two Panasonic batteries. Each of them has its own electric motor. Together, the two electric motors have a power of 500 horsepower. To conquer the first hundred, the sports caru requires only nothing – 3.9 seconds, the bar of 200 km/hour is overcome at the sixth second.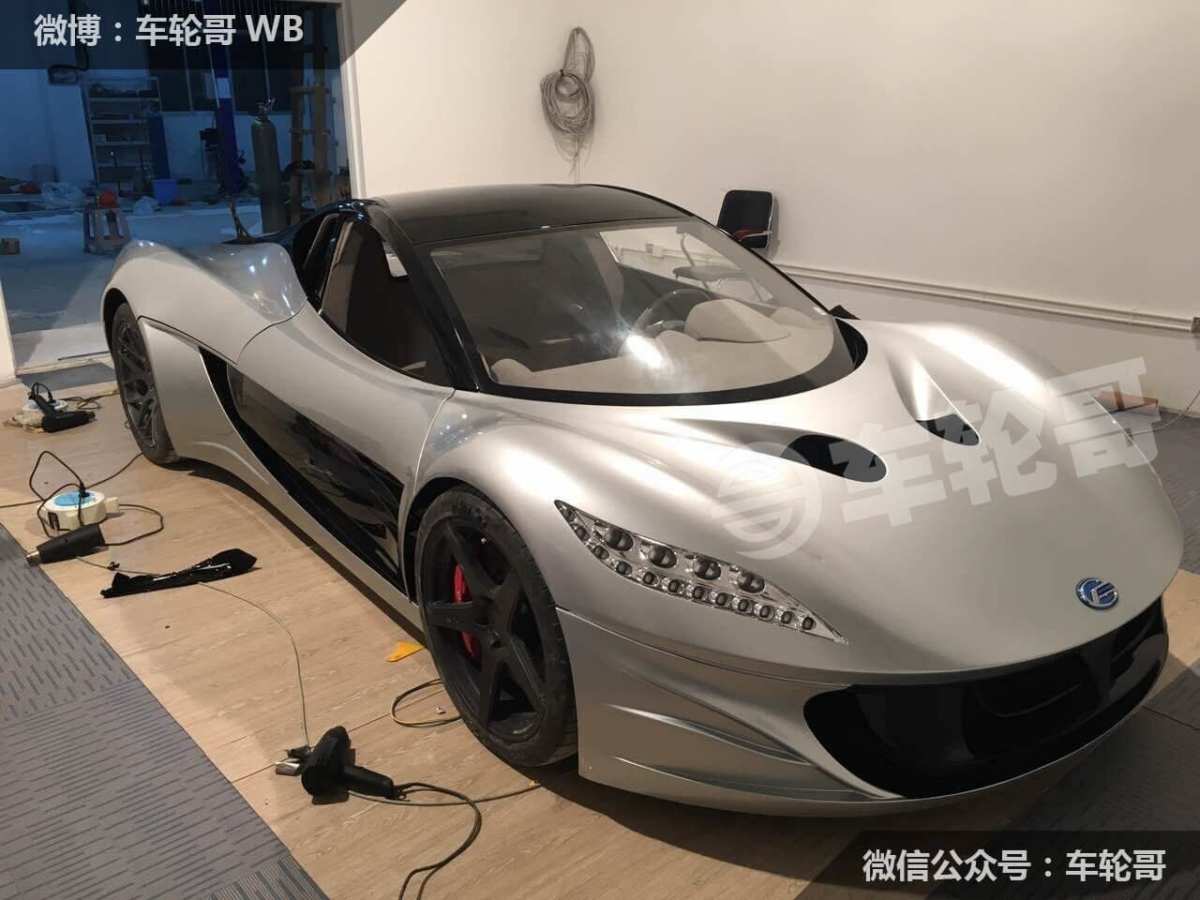 The maximum speed of the Titan can be up to 260 km/h. As for the dimensions of Windbooster slightly longer Audi R8. From one charge the car can drive 400 kilometers, is charged and from the usual 220 V socket (7 hours), and from the charging station (1,5 hours). The digital dashboard looks amazing, the suspension is adjustable, the armchairs are made in a sporty style.
Even the doors open first upwards and then to the side. It is a pity that the Chinese are not yet ready to report whether the Titan will go into mass production or not. However, it is not excluded small series production, if there will be orders.