The history of Venturi
Venturi Automobiles is a multinational French manufacturer of luxury sports cars, created by Claude Peyrod and Gerard Gottfrey in 1984. Engineers inspired their designs with sports models from Ferrari and Porsche, then legislators in the sports car industry. The whole Venturi range.
First product
The first model of the newly formed company appeared in the same year, 1984. For some time, the classic for Venturi products was a coupe or roadster with an average location of a turbocharged engine with an output of up to 264 hp. The machines were made by hand and for the first 20 years of existence only about 750 copies were made.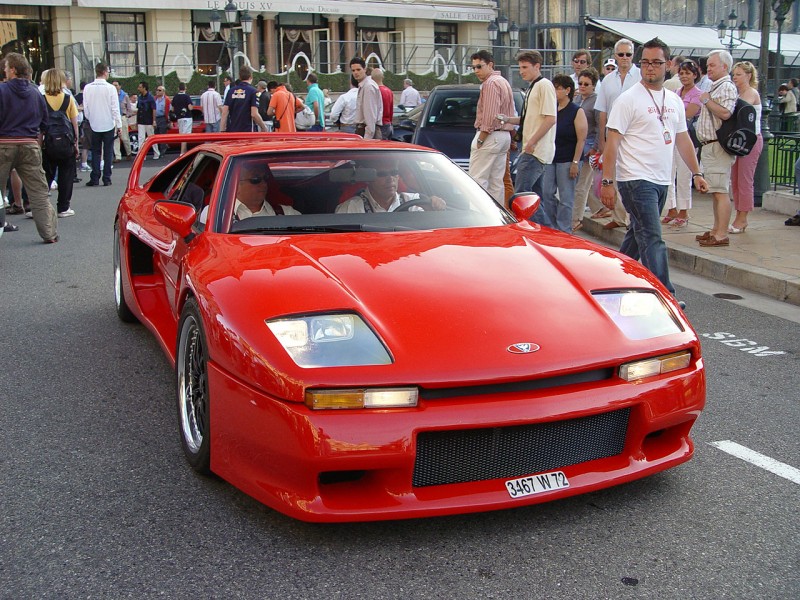 From the very beginning, car bodies were made of composite materials. The small batch of 400 GTR was designed specifically for sports competitions. The vehicle had carbon brake discs and accelerated up to 100 km/h in 4.7 seconds, at a maximum speed of 291 km/h. This car is considered to be one of the best ever made French cars.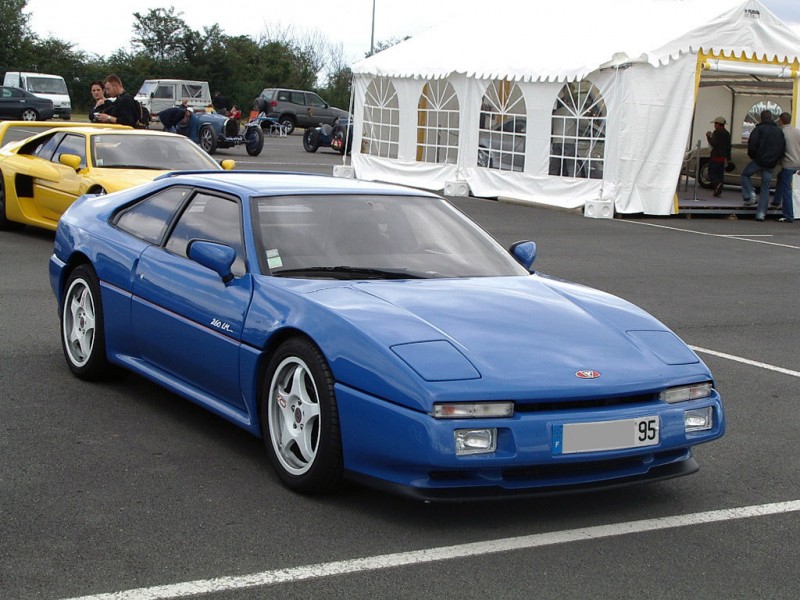 However, despite this, Venturi Automobiles was constantly experiencing financial difficulties during its existence. By the end of the 80s, the company lost its independence after the French financial group Primwest bought out almost all of its shares.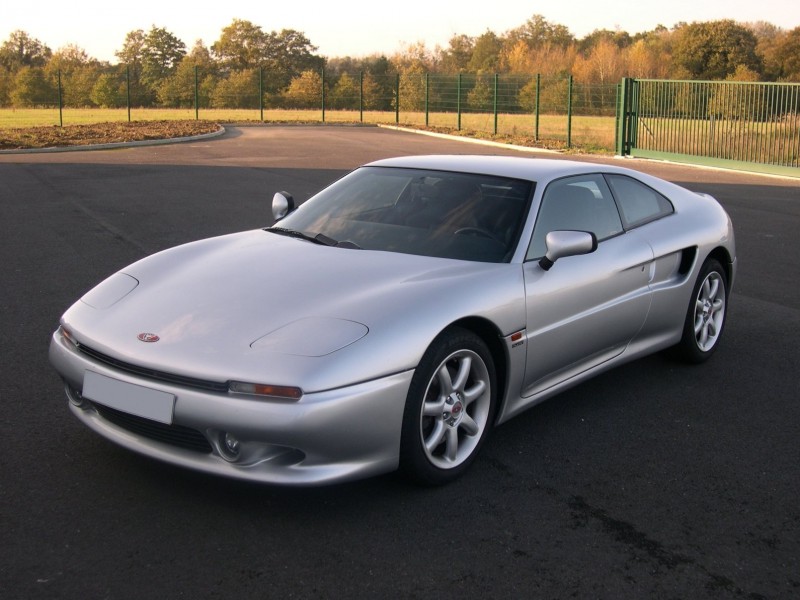 The sale of the shares made it possible to slightly improve the economic performance and to release a new model of Venturi-260 Atlantique. It had an Alpine V-6 motor and independent suspension of all four wheels. However, after a few years of financial problems forced a complete halt to production, the financial investment of Thai Nakarin Benz helped to release a number of new models, including the Atlantique 300 sports coupe and 400GT coupe. In addition, the Venturi 210 model was updated to become the Venturi 210 Cabrio. However, by 2000 the company had fallen into bankruptcy.
Fall and takeoff
The following year, Guildo Palanca, a wealthy citizen of Monaco, bought Venturi Automobiles. He refocused the company primarily on creating an environmentally friendly sports car. Although the success of the prestigious Atlantique 260 coupe and convertible and the Venturi 300 and 400GT coupe with 24-valve three-liter turbocharged V6 engine exceeded all expectations, the most expensive and popular car is still the "Venturi Fetish" href="/422-elektrokar-ot-venturi.html">Venturi Fetish.
(Scoffs): Oh, yeah, yeah;
Despite the cost of half a million U.S. dollars, the number of orders significantly exceeds the company's ability to produce a car. In addition, the company has developed completely futuristic Venturi Eclectic and Astrolab, equipped with high-tech solar panels for motion and battery charging.
Similar news