The history of Roewe
Roewe is a car brand of Chinese car manufacturer SAIC Motor. The whole Roewe's model range.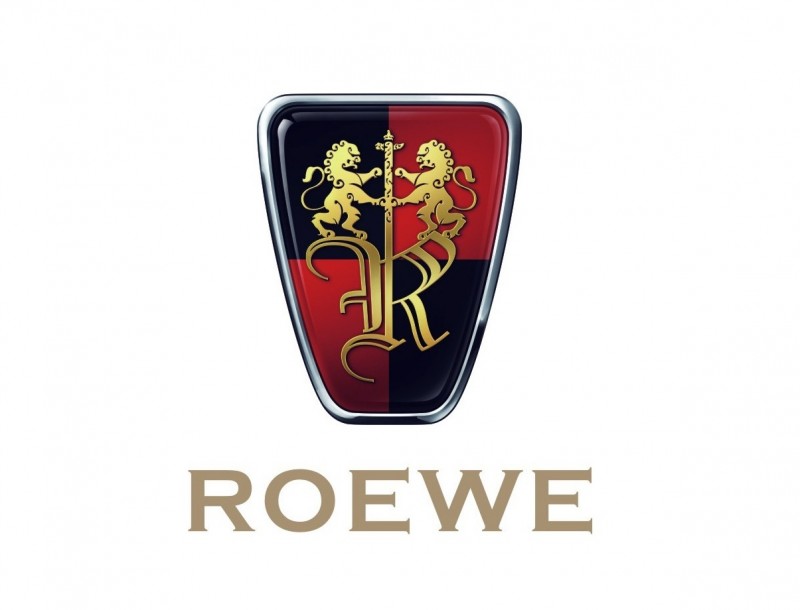 Roeuve is one of the many Chinese luxury car brands. Its products are exported to most countries under the MG brand. The hieroglyphs included in the name of the brand in Chinese betray the idea of fame and power. The brand has been in the market since 2006.
Sources
The Roeuve vehicles were originally based on technologies derived from the acquisition of the MG Rover 75 and 25 branded models. However, SAIC was not able to purchase the rights to the Rover brand, so it had to be replaced by Roewe.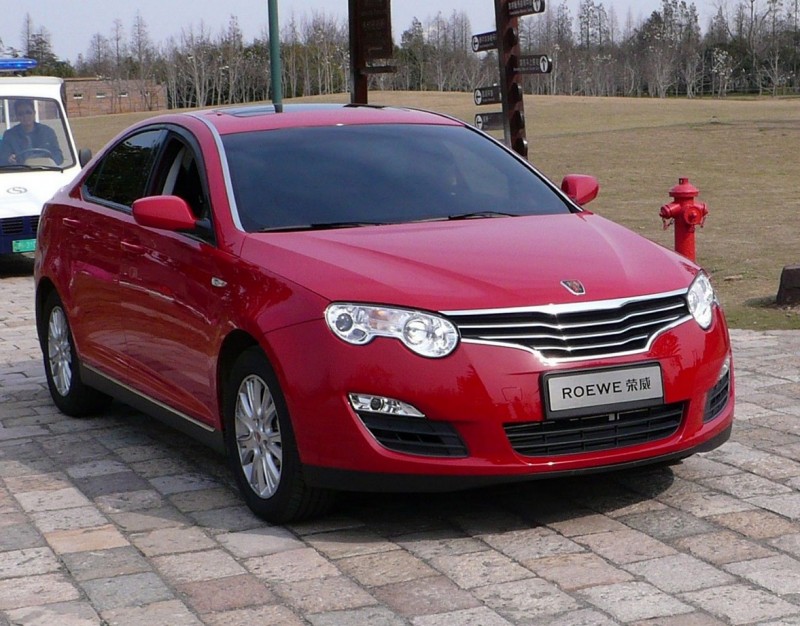 The company, not being able to acquire all the components of the British company, gradually acquired control over the factories in Longbridge and Birmingham and the MG brand. In addition to its production facilities, the company acquired the British design bureau Ricardo, which established its own design division, SAIC Motor UK Technical Centre.
Models
The Roewe range currently consists of seven basic models. The highest step is taken by a representative front-drive sedan Roewe 950. The car is based on Epsilon II platform from General Motors. Roeuve 850 is a copy of a full-size luxury South Korean car SsangYong Chairman.
750
The Roeuve 750 four-door sedan is a modified and elongated version of the Rover 75. The machine has been in production since 2006. It can be equipped with a 1.8-liter turbocharged or 2.4-liter V-6 power units 150 and 184 hp, respectively.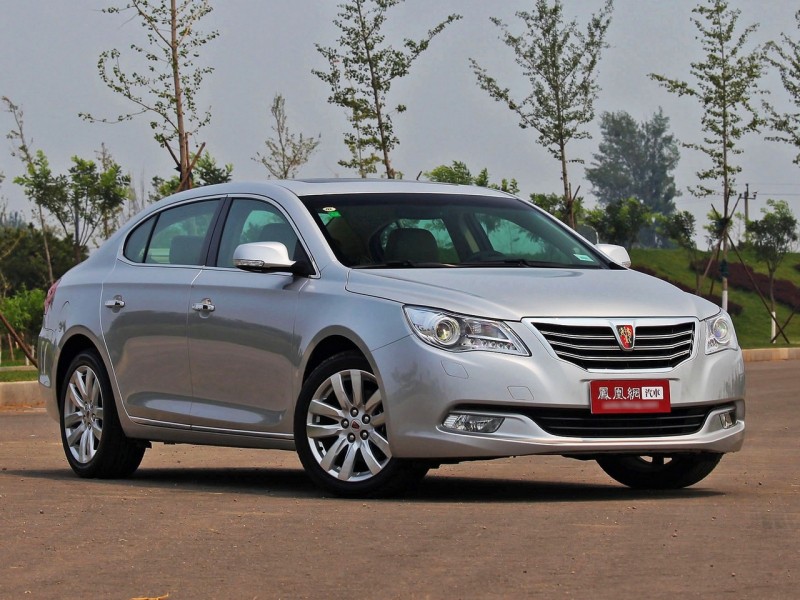 550
Roewe 550 was announced in 2008. The car is equipped with a range of gasoline and diesel engines, modern high-tech computer and navigation equipment makes it particularly attractive. In 2009 the model was restyled. In addition, the hybrid 550 version was shown at the exhibitions.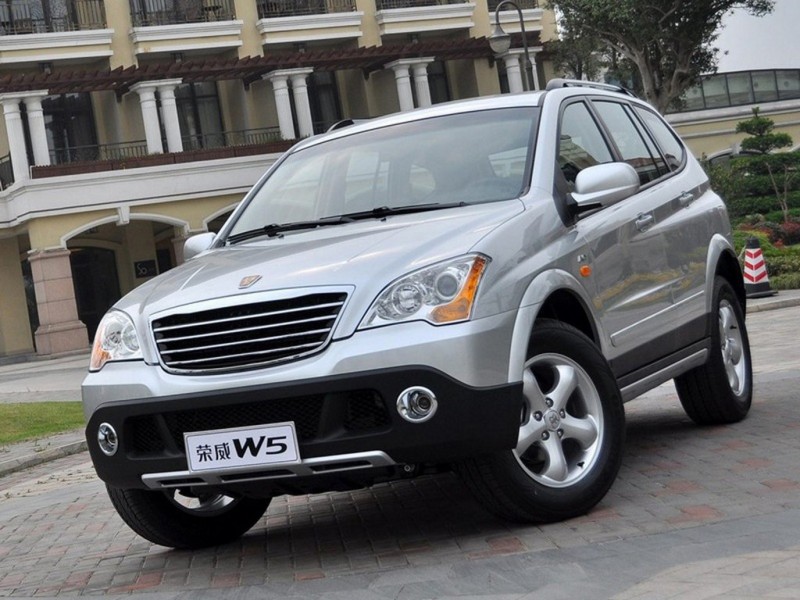 350
The Roewe 350 has a 1.5-litre petrol engine and meets Euro 4 standards. The model is assembled in a factory in China. In 2010, SAIC showed a fully electric version of the machine. W5 off-road vehicle is equipped with a four-cylinder engine with a working volume of 1.8 similar to the models 550 and 350.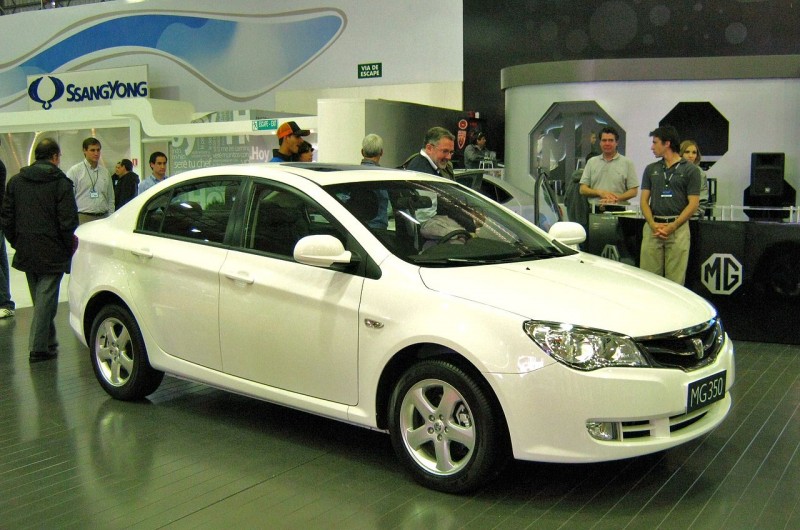 In addition, there are variants with a 3.2-litre six-cylinder engine. The machine is sold only on the domestic market. Fully electric car E50, belonging to the category of supermini. It can reach a speed of 120 km/h and a power reserve of 180 kilometers.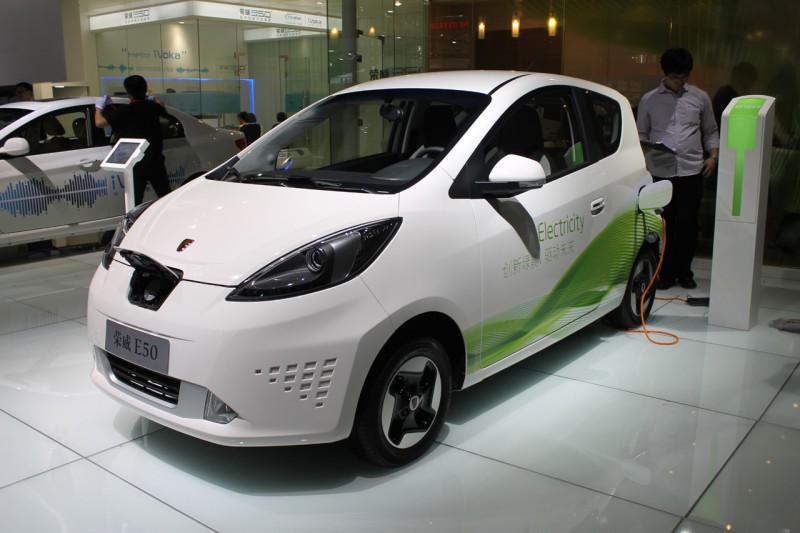 Available for sale on the domestic market in 2013. Its profitability is subsidized by the Chinese government. The company's immediate plans include the production of a competitive off-road vehicle for sale on the world markets.
Similar news