The story of a completely different "Zaporozhce"
In 1951, Soviet engineers began to develop unusual wheeled designs with the engine at the rear. A little less than 10 years passed – and on November 20, 1960 the first ZAZ-965, better known as Zaporozhets, left the Kommunar combine factory.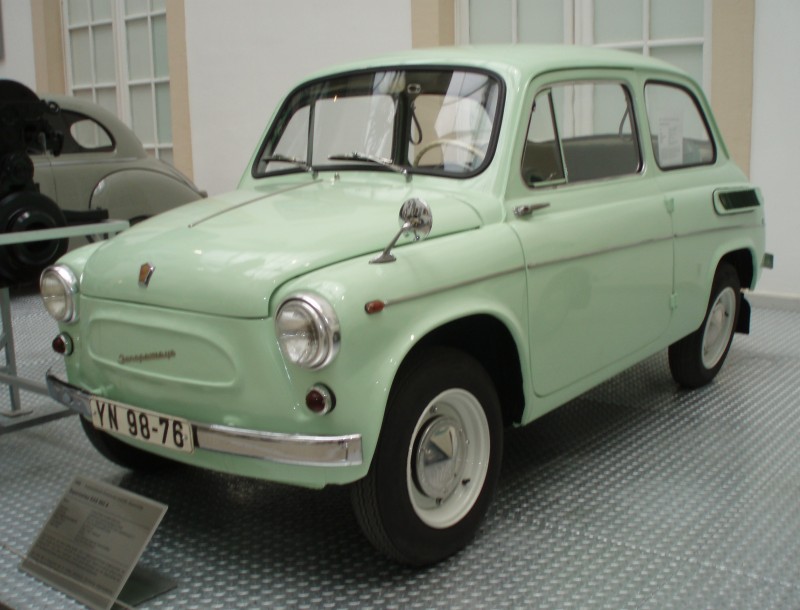 The rear-motor layout was implemented by Yuri Dolmatovsky. The distant ancestor of ZAZ-965 was the 444th Moskvich, a relative of Fiat 600. As one might expect, the issue of "Zaporozhets" was dealt with by young specialists, who were sent to work in Zaporozhye. They quickly got tired of improving and supplementing ZAZ-965.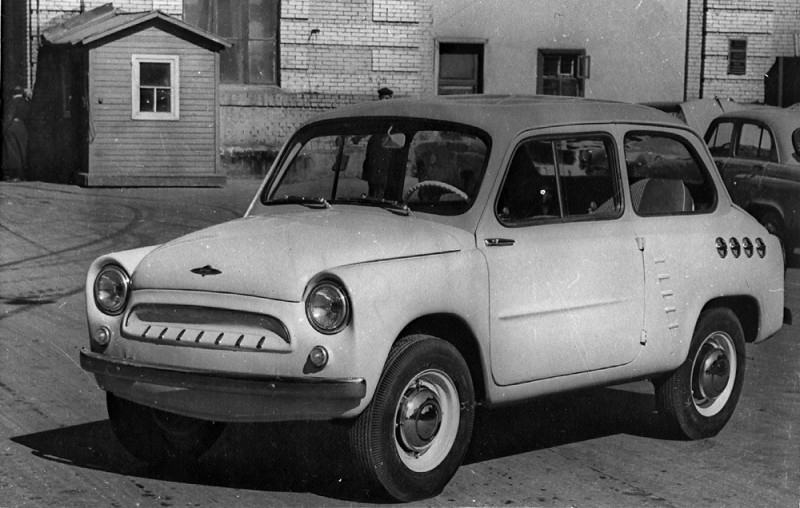 ZAZ-966
The creative impulse of young people coincided in some ways with the plans of the domestic car industry: to establish the production of older and more solid cars. Already in 1961 the world saw a prototype of "humpback" ZAZ-966, the shape of which was similar to a full-fledged car. Some elements of the novelty reminded NSU 4 Prinz – German car, which debuted in the same 1961.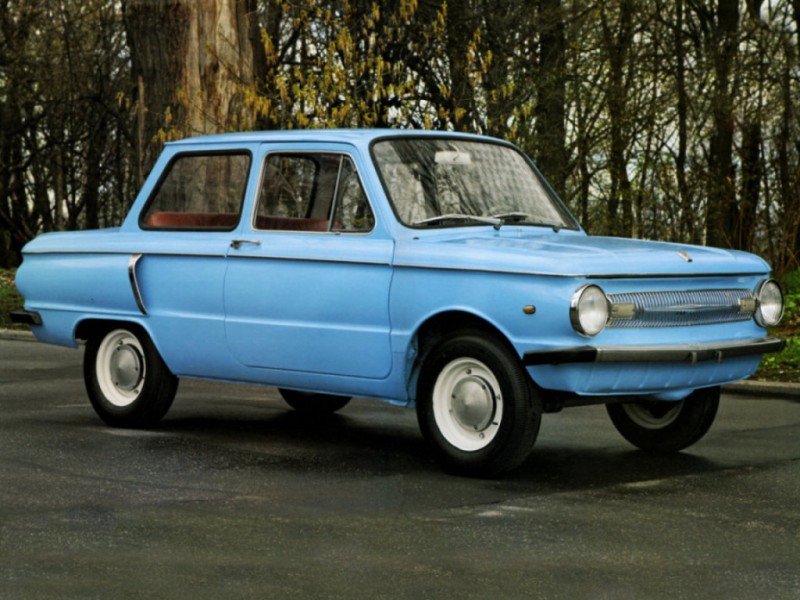 The basis of the German and Soviet car was one – Chevrolet Corvair. This is the kind of car we had in NAMI, it was studied by engineers, trying to fight with the constantly warmed up engine "ZAZ". Later, the designer Y. Sorochkin took over the production of "Zaporozhets" and came to the plant at the request of the director of the company Y. Danilov.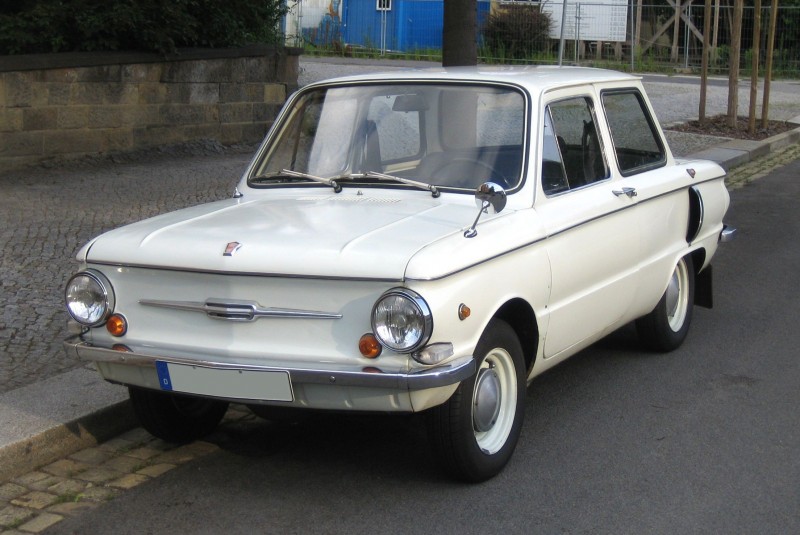 It was supposed to produce several modifications of the car on the basis of "Zaporozhets" with 30 horsepower engine: pickup truck, van and even minivan. The designers planned to complete the line with a simplified body and tarpaulin roof. The main buyers of the car were supposed to be villagers. However, the plant simply could not supply it on the planned conveyor.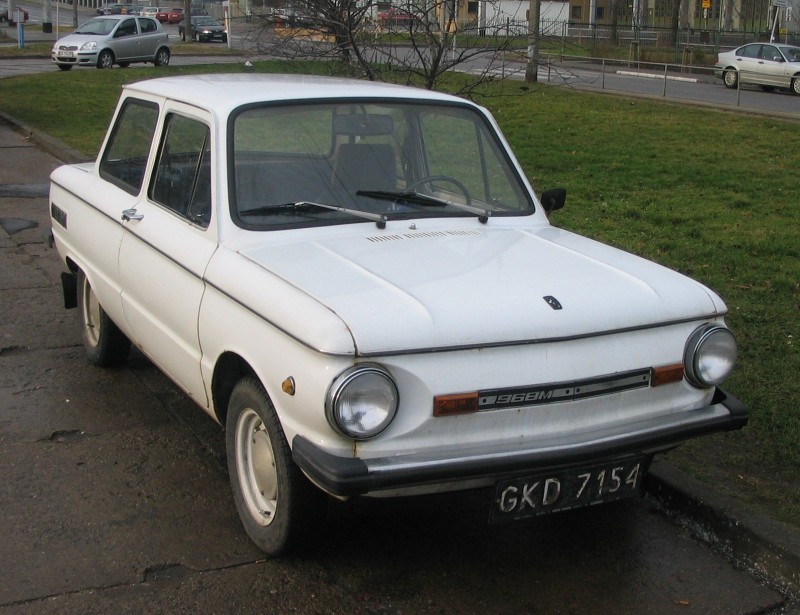 VNIITE-PT
Besides, ZAZ-966 was about to come out. So the prototypes found their place in the landfill…In 1964, "VNIITE-PT" – a minivan working on the motor "Moskvich-408" – came off the conveyor. It would seem that nothing foretold trouble. Newly-made "car on wheels" looked fresh and avant-garde, journalists had time to christen the model "modern taxi".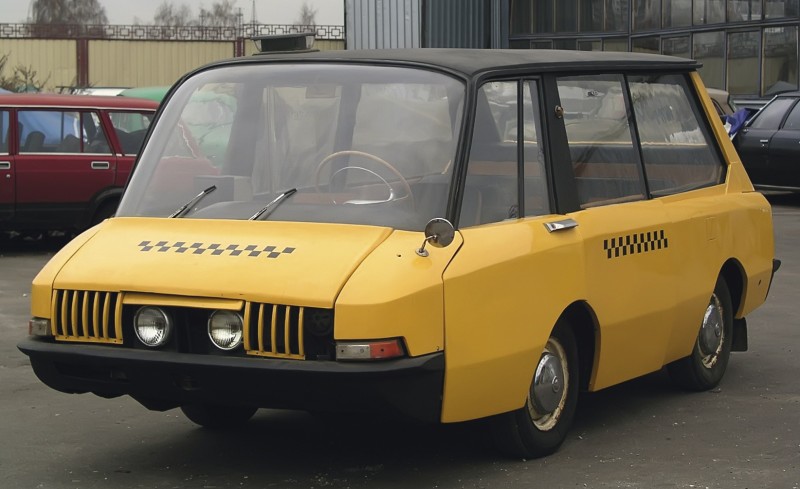 The car was even put into trial operation… but unsuccessfully. "VNIITE-PT was absolutely unsuitable for serial production, and the factories already had enough concerns. Dolmatovsky did not stop. Three years later, together with the employees of VNIITE, he built a concept car that looked like a promising taxi. The trailer weighed 650 kg, and a 30 hp ZAZ was installed at the back.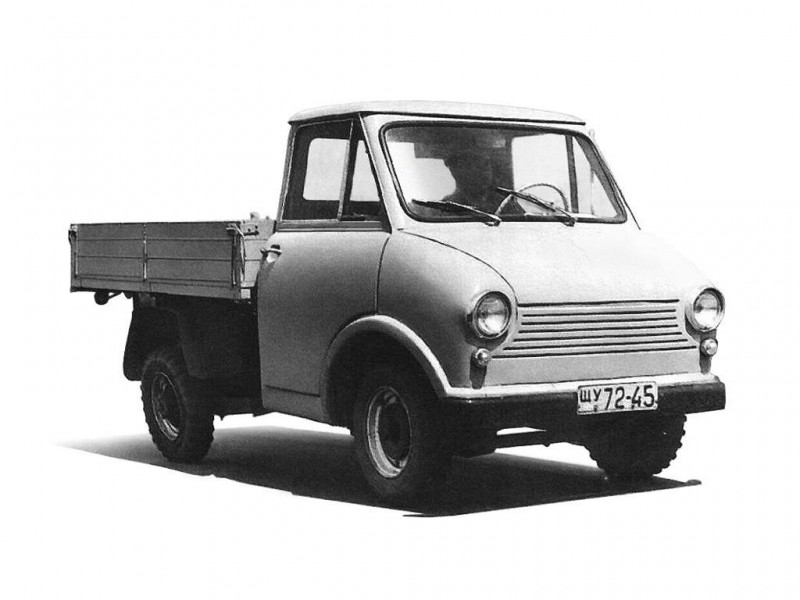 The problem is that the ZAZ leadership had completely different goals at the time. It was planned to increase production and build a huge plant on the Volga River. There was practically no time and money left for realization of perspective developments, the era of rear-motor configuration was gone into oblivion. This was the end of the romantic era of Zaporozhetsev.
Similar news