The history of Pininfarina
Pininfarina S.p.A. or Pinininfarina in Russian is an Italian company that builds bodies and designs cars. It was founded by designer and engineer Farina Battista "Pinin" in 1930. The whole Pinininfarin's model range.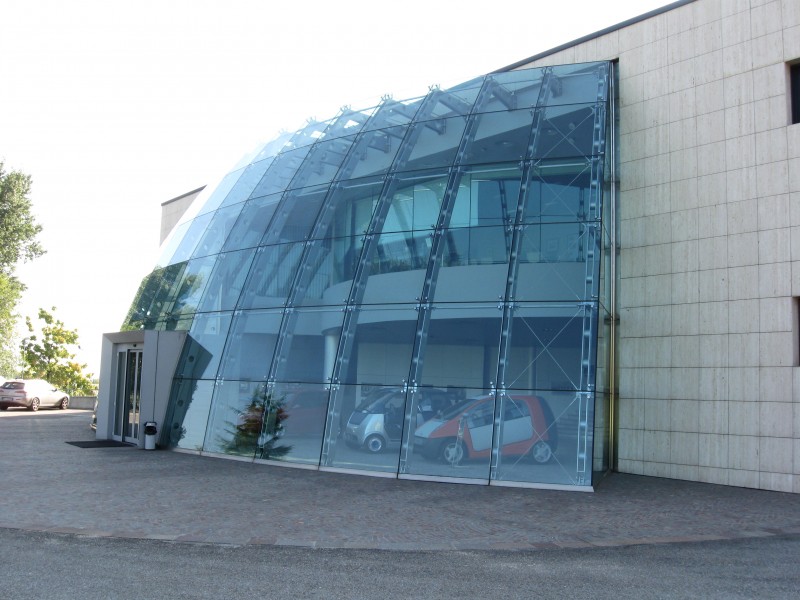 History
In the shortest possible time, a line for the daily production of 7-8 machines has already been assembled. From the very beginning, Batista was not only focused on advanced technologies, but also on creating jobs for high-class specialists. Before the beginning of the war, Batista Farina agreed on joint development with General Motors and Renault, but the war put an end to these plans.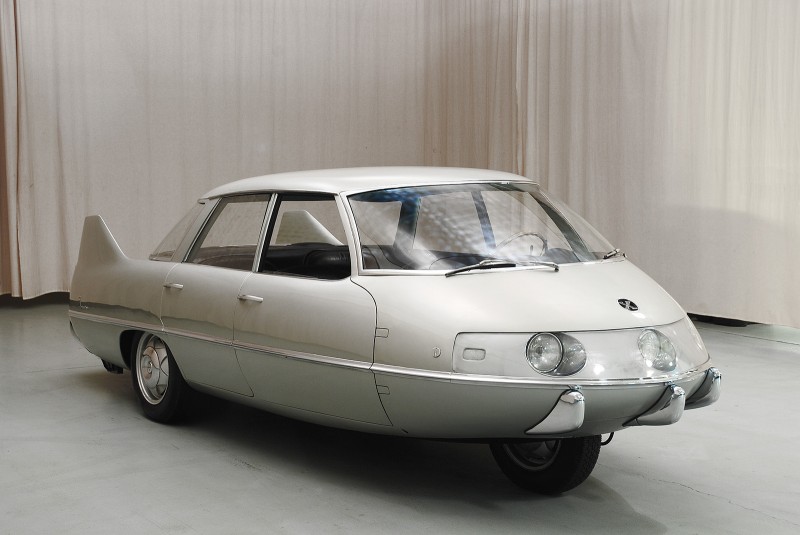 However, in the first post-war year, the company created a unique Cisitalia, which was the source of inspiration for many of the car models of those years. As one of the most outstanding works of the automotive industry, this car is on display at the New York Museum of Modern Art.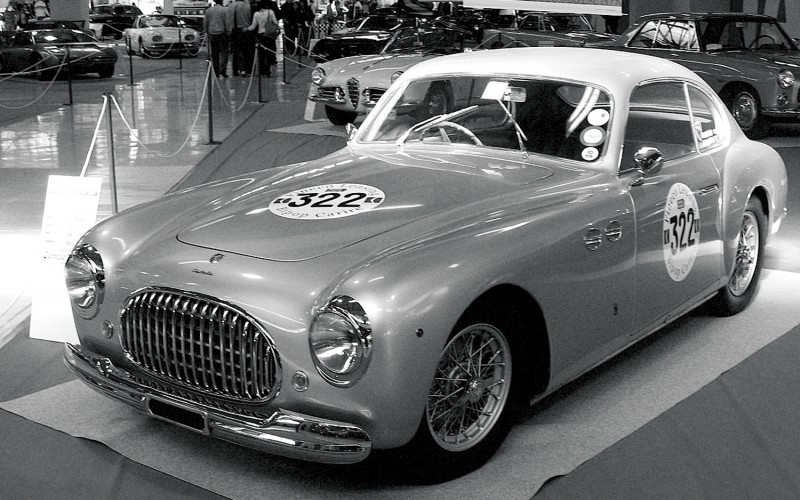 Two decades later, another Farina's model, the Sigma, the prototype of the car of the future with 14 security systems, took its rightful place there, only eight of which have so far become the global industry standard. Pinininfarina has developed machines for famous Italian and world brands such as Ferrari, Maserati, Rolls-Royce, Cadillac, Alfa Romeo, Honda, Fiat, Peugeot and others.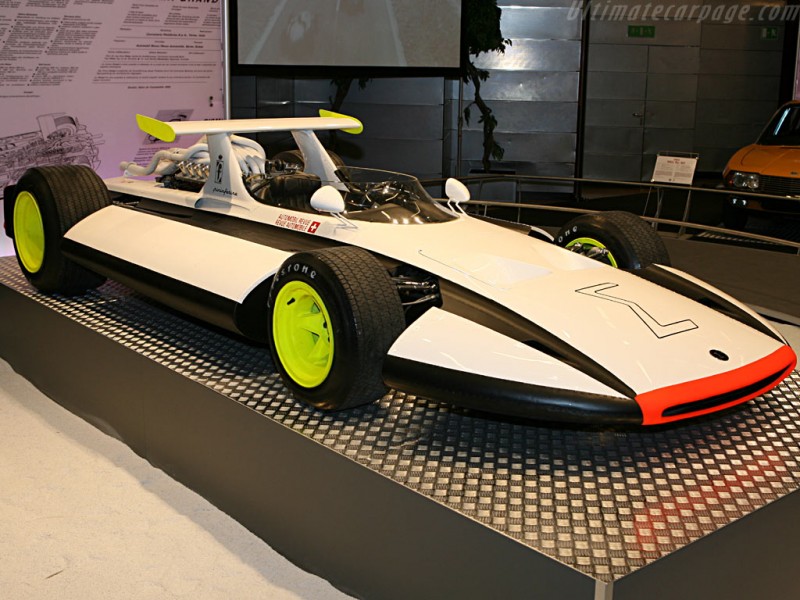 The company also developed French and Greek trams and high-speed trains for Holland and the USA. Since the 1980s Pinininfarina has been consulting on industrial and interior design. In the central office of the company, in the offices of subsidiaries in Europe, Morocco and China, more than 3000 people work.
American conquest
By the end of the 1940s, cooperation with the Nash Motor of Detroit was started in order to gain a position in the North American market. As a result of this cooperation in 1952, the company introduced its new Ambassador and Nash Healey models to the market.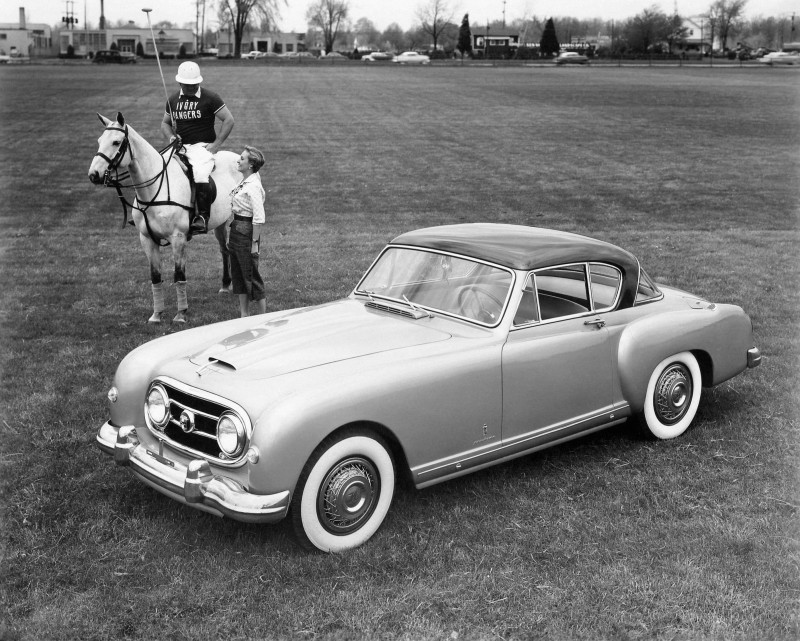 The machines were approved by experts and customers learned the name of the bodybuilder for the first time in history. Thanks to such advertising in the future, many car manufacturers were able to establish links with the company, and the connoisseurs of the future Pininfarin name among the developers of the car caused increased interest.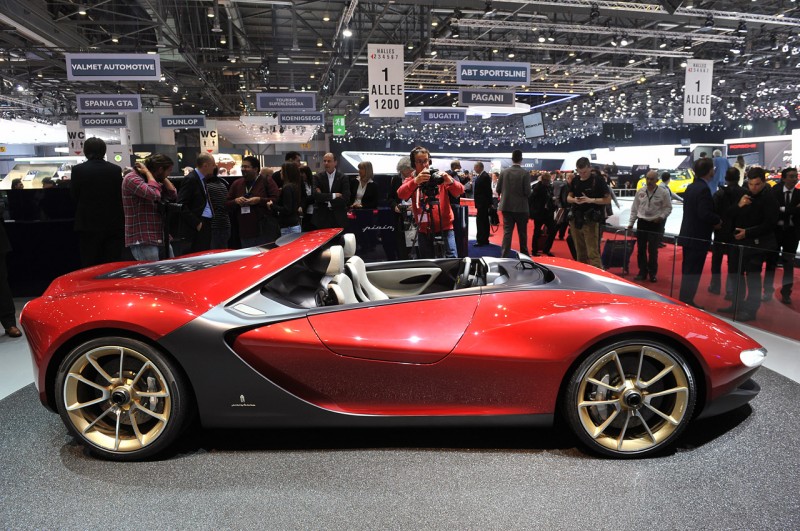 By 1958, the company had built a new company with the latest technology and a surface area of 75,000 m². Soon after the completion of the construction, Batista handed over the management of the company to his son Sergio and son-in-law Renzo Carli. Until 2001, the company was managed by them, after which the company's grandson, Andrea Pinininfarina, took over the reins until his death in 2008.
Similar news