The history of Brabus
Founded in 1977 in Bottrop, Germany, Brabus chose as its core business the after-sales tuning of products from the automotive industry such as Mercedes-Benz, Smart and Maybach. The entire Brabus range.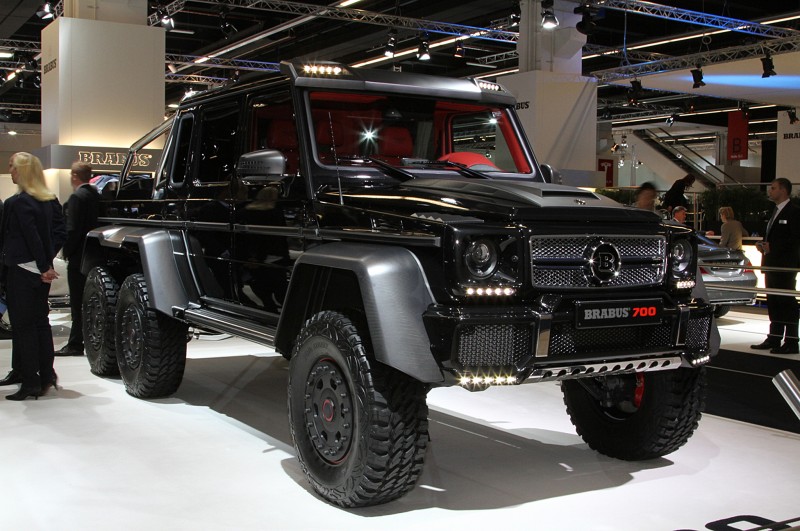 The founders of Klaus Brackmann and Bodo Buschmann formed the name of the company from a combination of the first three letters of each name. At the moment Brabus has become the largest tuning company for Mercedes products after Mercedes-AMG.
Action
The main purpose of the Brabus tuning is to achieve the highest efficiency by increasing parameters such as engine power and torque. In order to become a client of the company, you need to buy a modified car directly from Brabus or to provide a self-purchased car for tuning or overhaul, where Brabus makes improvements in the design of the car on the basis of his own technical developments.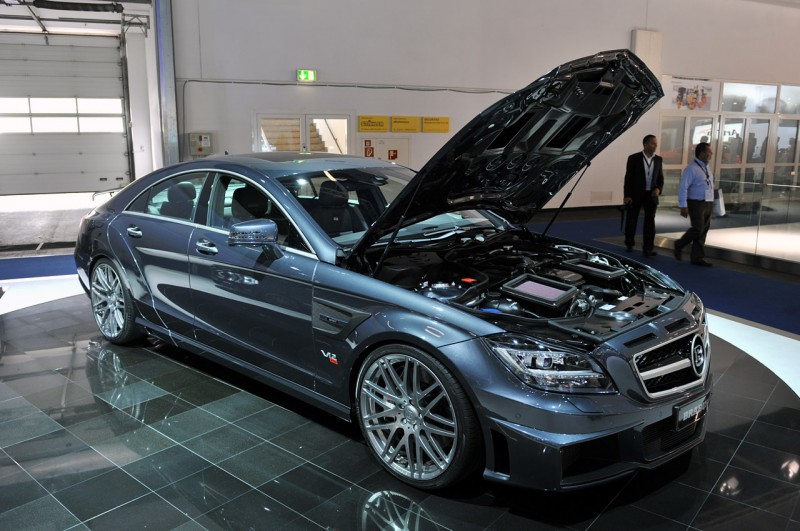 It should be noted that the company's services are available only to very wealthy clients, as well as tuning cars and improvements are not cheap.
Constructive solutions
In addition to improving the technical parameters of the engine, Brabus also makes comprehensive changes to the design of the vehicle. This includes a lot of changes to the exterior of the body, which improves aerodynamics and reduces the vehicle's weight.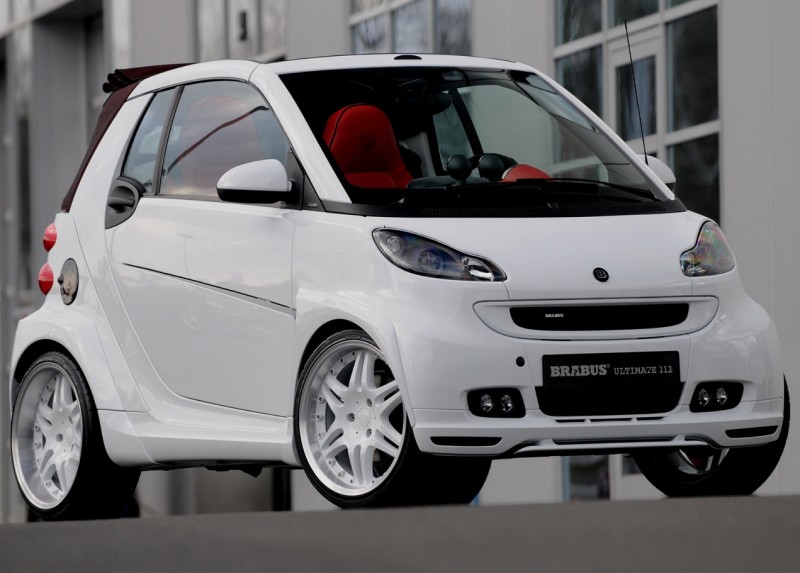 Up to racing transmissions, direct-flow output system and twelve-piston disc brakes. The company's designers make the interior of the cabin fully compliant with the level of technical improvement, making changes to the configuration of controls, dashboard and improving the finish of the cabin. This also includes the saturation of the car with various advanced electronics.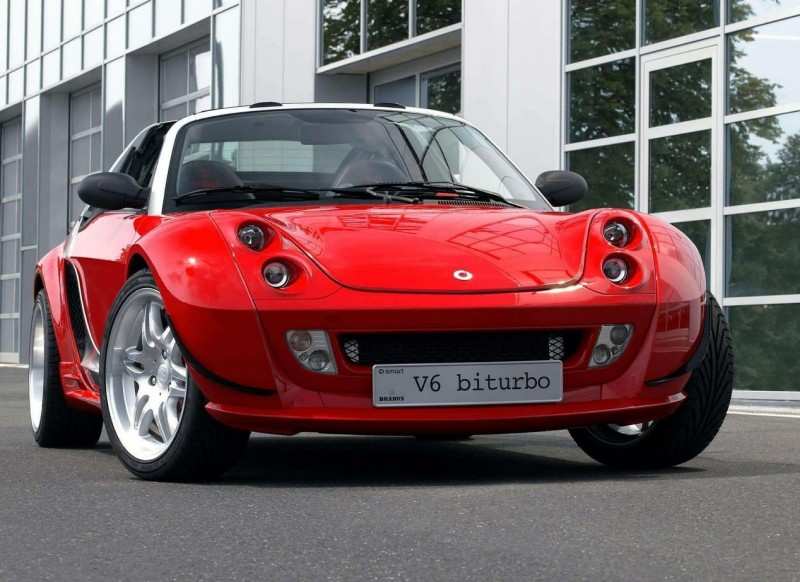 In addition to individual orders, Brabus also offers small-scale turnkey solutions. Customers are offered as small engines with 200 hp (150 kW) for SLK and CLK-class roadsters up to impressive 800 hp (600 kW) bi-turbo engines for S-class. For example Biturbo.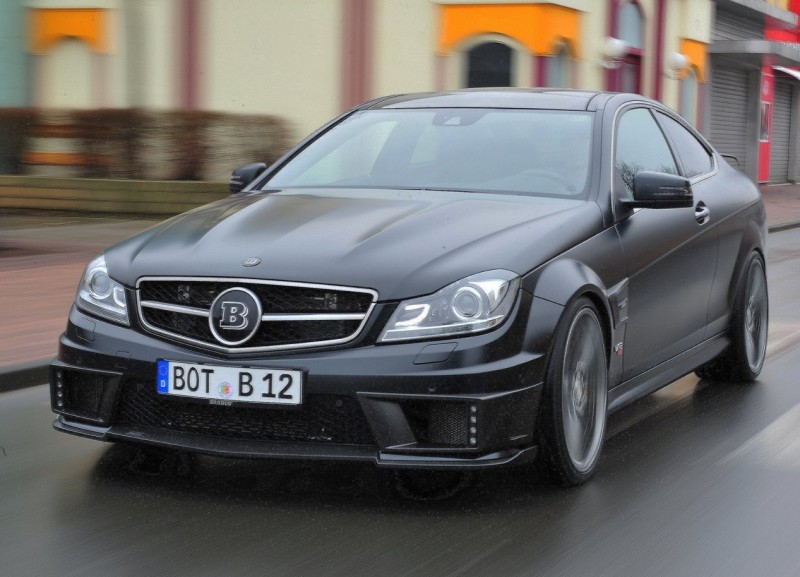 Similar news