Jeep BRC-40 великий и проходимый
The trip to life of the car with the increased cross-country ability was received on September 23, 1940, when Europe was burning in the flames of war.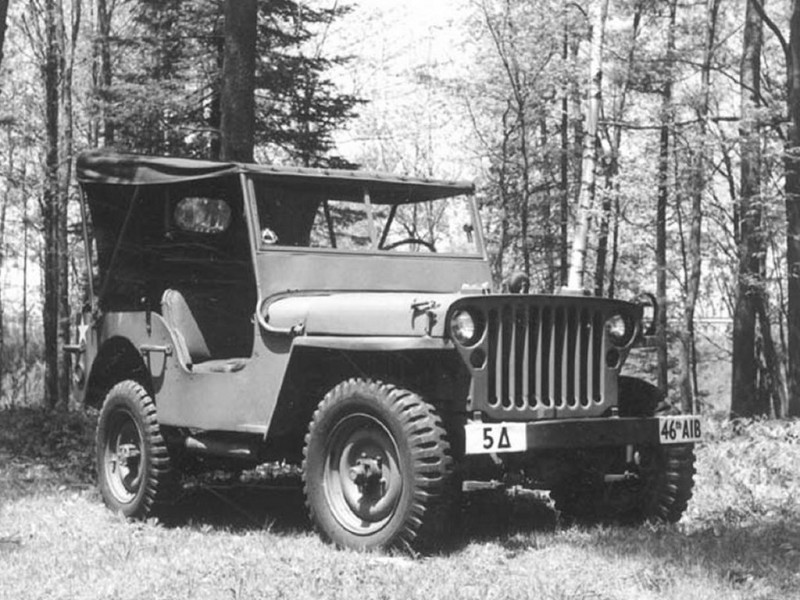 Guderian's tanks systematically ironed Europe, the thunder of war was heard even in the States. Since the U.S. were allies of Great Britain, the Americans tried their best to help Churchill by supplying equipment and ammunition. Almost all of Detroit's capacities were switched to combat aircraft production mode.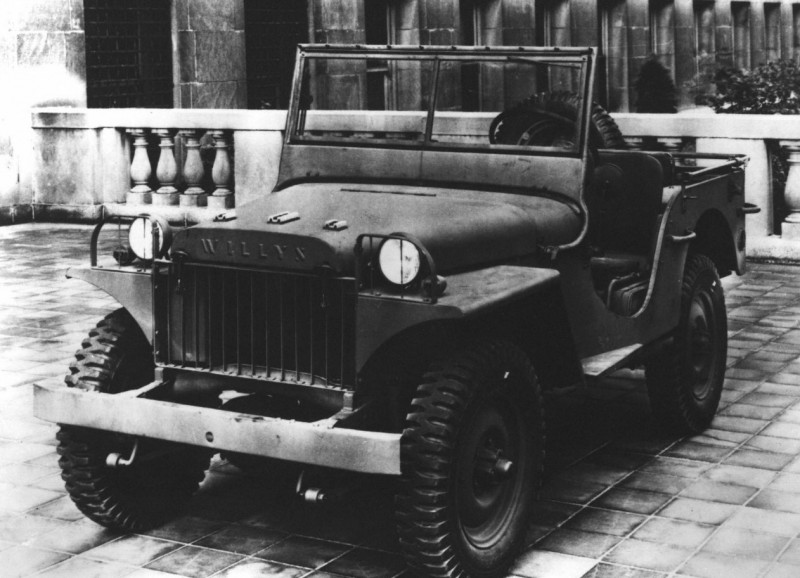 The main ideologist of the Jeep project was Carl Probst. During the war, there was a need for a new type of vehicle, which could carry wounded people and ammunition, travel over rough terrain, act as a passenger car tractor and even be a scout.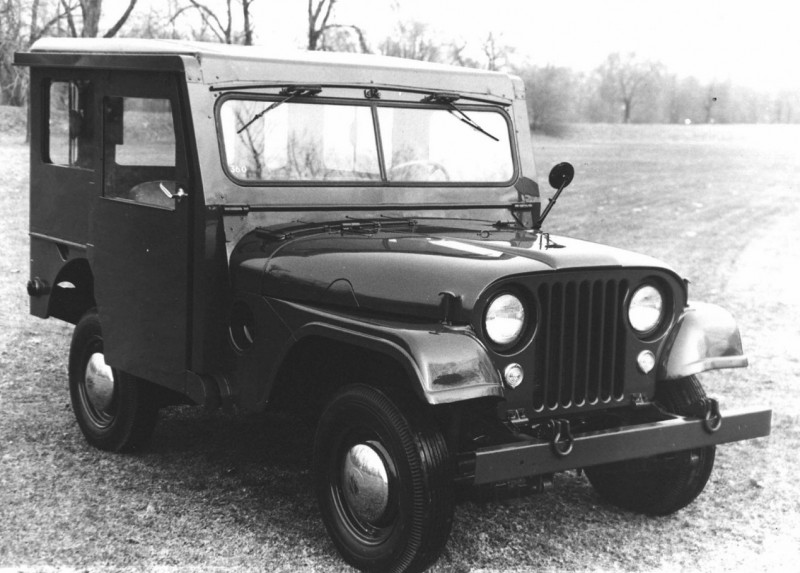 In 1940, the brief for a new military vehicle was presented. Its wheelbase was 190 cm, its height did not exceed 92 cm, the body had a rectangular shape. The speed of movement reached 80 km/h, the payload was at least 270 kg. The car could be equipped with a stationary machine gun of 7.62 mm caliber. Finally, the curb weight did not exceed 590 kg.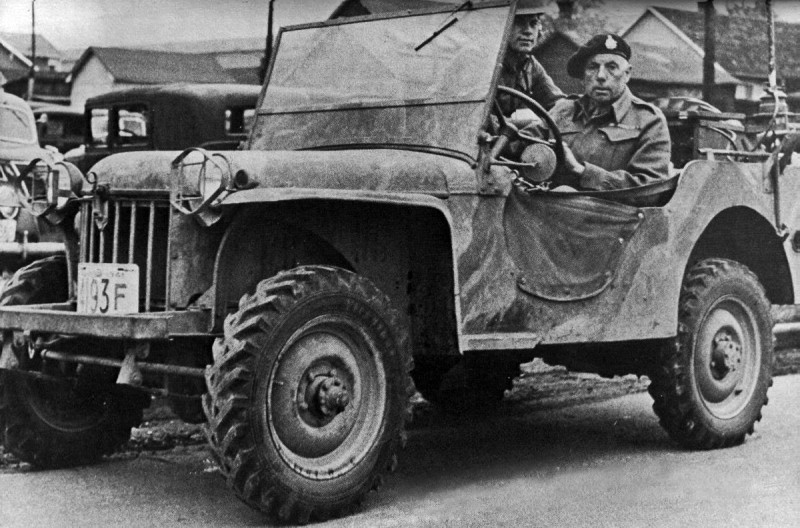 The second version of the Bantam military all-terrain vehicle received the serial number BRC-60. It differed from the original prototype by the shape of the front wings, increased road clearance, front headlight grilles. Perhaps, the most popular version of the Bantam all-terrain vehicle was the BRC-40 model. Such jeeps were assembled at the factory in Pennsylvania in 2605.
By the way, before the war, the American Bantam factory was assembling a civilian version of the Americar model. If you look at the two cars, you can guess the similarity only in the optics and hood design. When Major Lowes drove the jeep for the first time, he couldn't stop admiring it. The military confessed that in 20 years he had not tested cars better and more powerful than Bantam.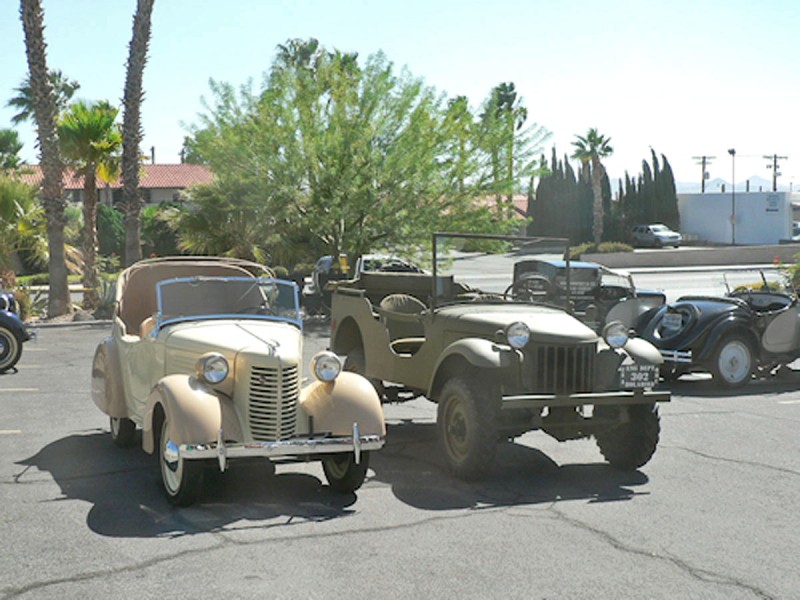 By the way, American jeeps also fought for the Soviet Union. A significant number of Bantam BRCs were sent to the Red Army. However, the Red Army called it "Bantic". Of course, everything was done inside the car, to put it mildly, "in Spartan". According to those who personally rode in such a car, the trip was a real test for the driver and passengers.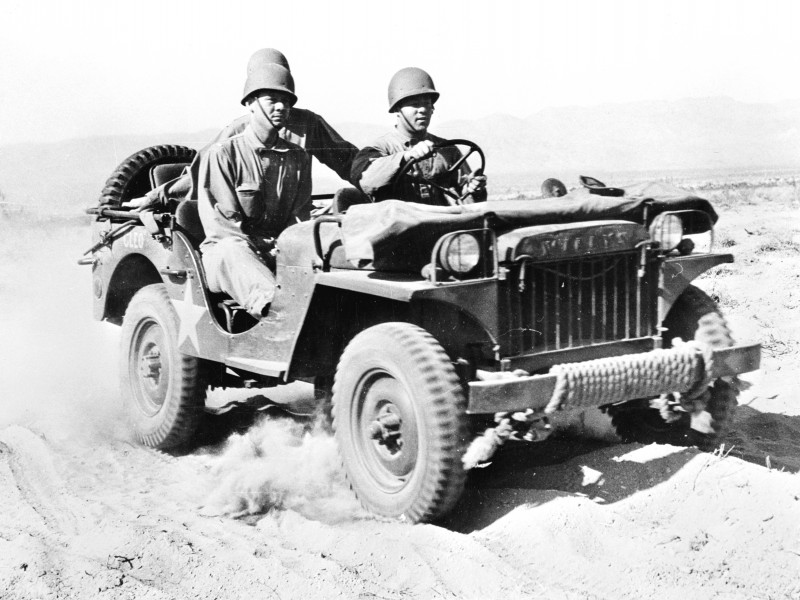 Major Lowes was right, though. The Jeep car really went down in history as a symbol of military America. In total, 640 thousand cars were produced during the war years – however, this time the contractor was already Ford company. In conclusion, we suggest you to take a look at the unique version of Bantam BRC car, where all four wheels are driven. Totally 8 models of such cars were made, but the case did not go further than the tests.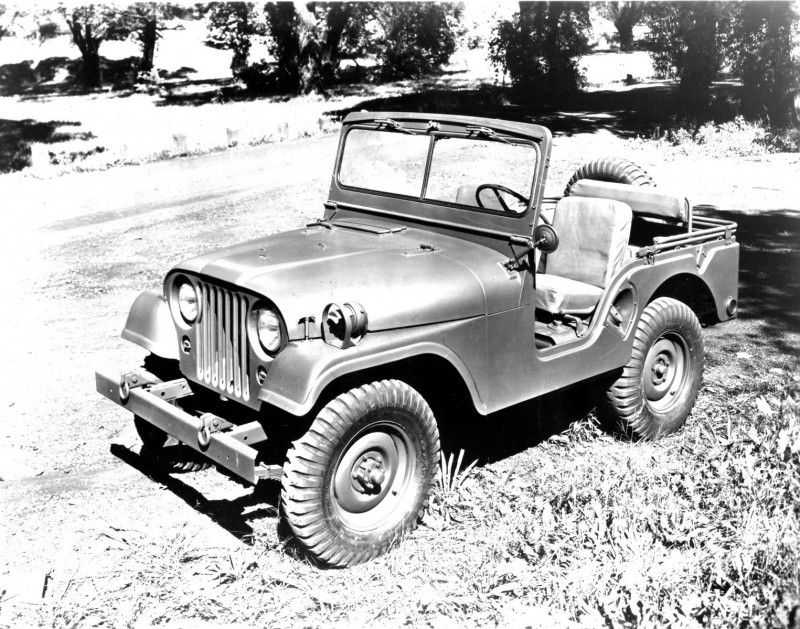 Similar news