Cadillac released CT5 to lure customers away from the Germans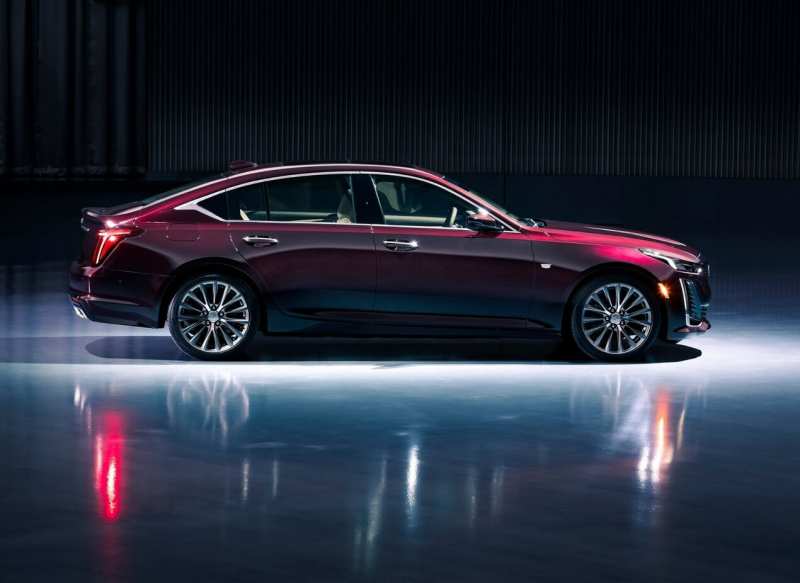 The American brand Cadillac actively distributes photos of its new four-door door. The premium sedan Cadillac CT5 promises to show in April. Concern General Motors has declared that it intends to finish manufacture of actual models XTS, ATS, CTS. It is possible that in the United States the sales of CT6 will be curtailed, but in other countries the cars will still be sold.
Among the main reasons are the catastrophically low sales of Cadillacs. The American manufacturer could not catch up with its European competitors in the person of Mercedes and BMW. And here is the evidence – the statistics of car sales in 2018:
Cadillac CTS – a total of 11,219 models in the U.S.
Mercedes E-Class – 45,481 models.
"Five" BMW – 43,937 happy owners.
The American brand won't be left without sedans – today was declassified a new generation model CT5, which will replace the CTS.
Outlook
The novelty of 2019, which is going to be presented in April, is somewhat reminiscent of restyled ST6 and crossover XT6. In their design, the features of Escala, presented several years ago, can be traced. There was its own zest – non-standard design of windows.
And also new "four-door" will be sold in Sport version. It differs by another bumper decoration, reconfigured suspension. The manufacturer does not disclose the size of the car. Judging by the photos, it will be closer to the ATS model with a length of 466.3 cm and wheelbase of 277.5 cm.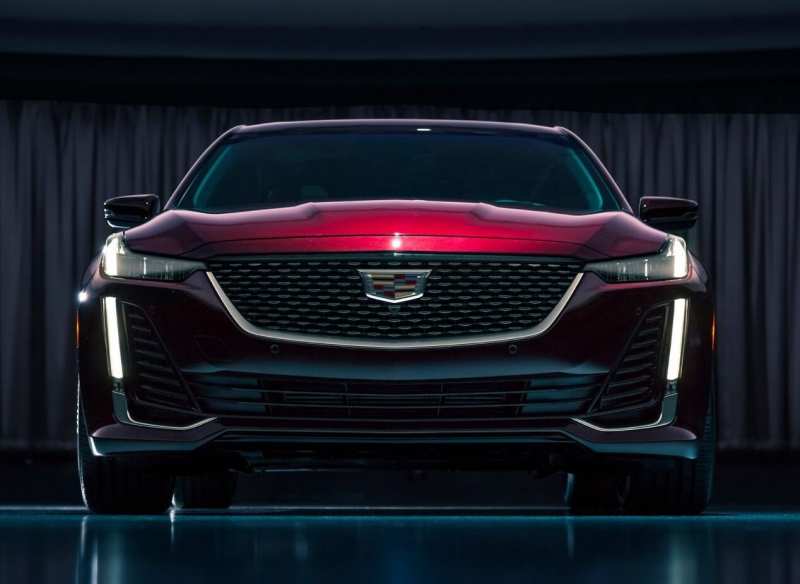 Salon
The journalists had only one photo of the salon, which depicts the selector transmission. Therefore, it is difficult to draw any conclusions about the internal design. You can see the leather upholstery (of course, premium quality), wood trim.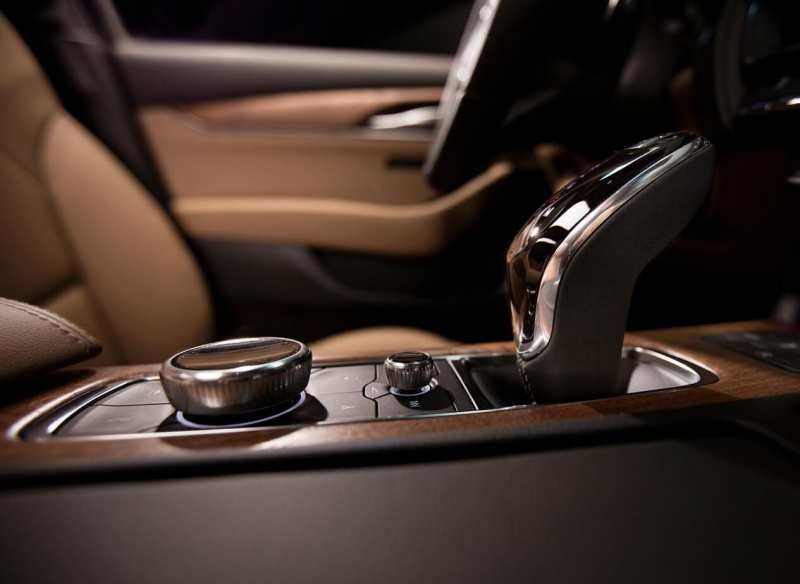 We'll look under the hood
The United States version will be equipped with a 2-litre turbofour gasoline version. It will be paired with a 3-litre (V6) turbocharged engine. However, the power of the latter has decided not to disclose. But it is known that both engines will work with a 10-speed automatic transmission. All-wheel drive version and unique sound calibration will be available.
The premiere of Cadillac CT5 is scheduled for mid-April. It will take place in New York City, and other features will be announced at the same time. The sedan will be assembled in Michigan. GM plans to invest at least $210 million in production to set up the assembly.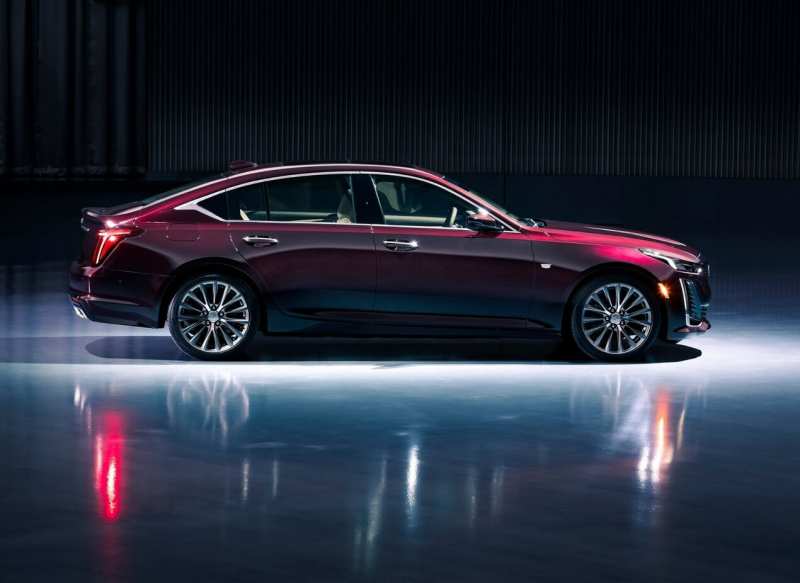 Cadillac plans for 2019
By the way, this year "Cadillac" promises to please fans with another premium sedan ST4. It should compete with Mercedes A-Class and Audi A3. There is no detailed information about the future novelty yet. It is also unknown whether the Cadillac CT5 will reach the Russian market. But for Russia they promised 3 fresh premieres: restyling model CT6 and two cool crossovers: XT4 and XT6.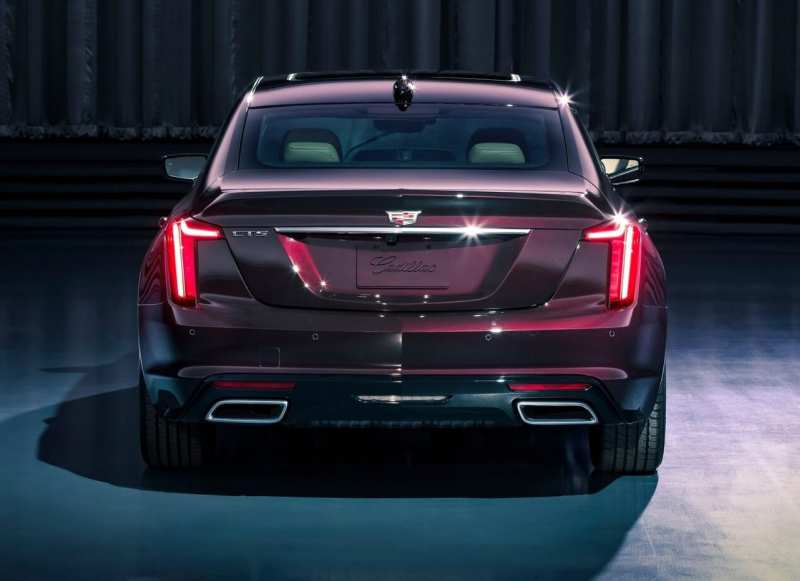 Similar news