Dongfeng Company History
Dongfeng Motor Corporation is a Chinese state-owned carmaker headquartered in Wuhan, China. In addition to the production of commercial and consumer vehicles, the production of components for foreign companies. The entire DongFeng Model range.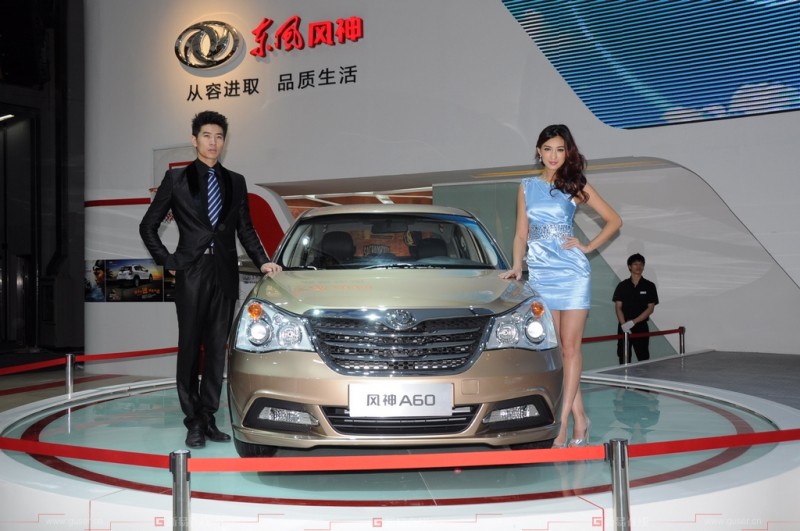 Production has more joint ventures with foreign companies than any other Chinese carmaker. Six global car manufacturers are partners of DongFeng. These partnerships allow it to produce and sell in China various brands of foreign manufacturers, including Citroen, Honda, Kia, Nissan, Peugeot and Renault.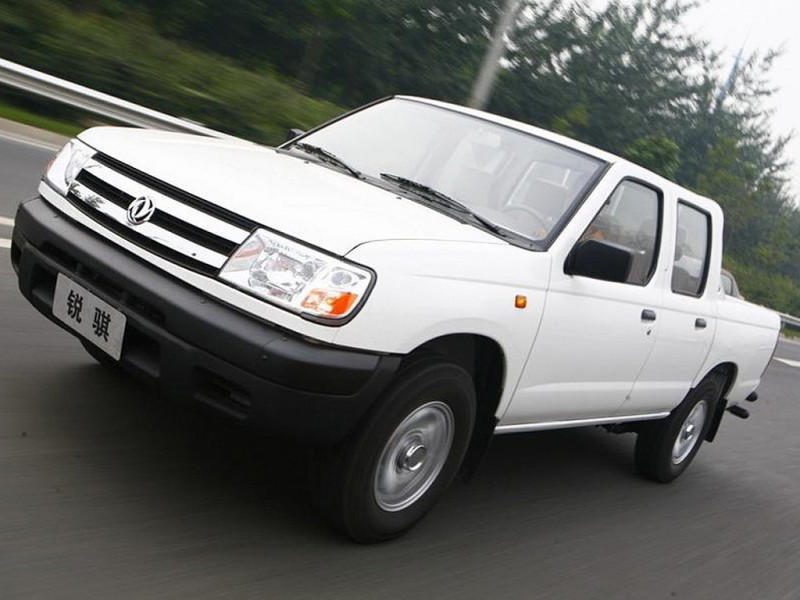 Other trademarks associated with DongFeng include Fengshen, Infiniti, LUXGEN 7 SUV and Venucia. Heavy trucks and buses are sold under the DongFeng brand. The company is China's second largest automotive company.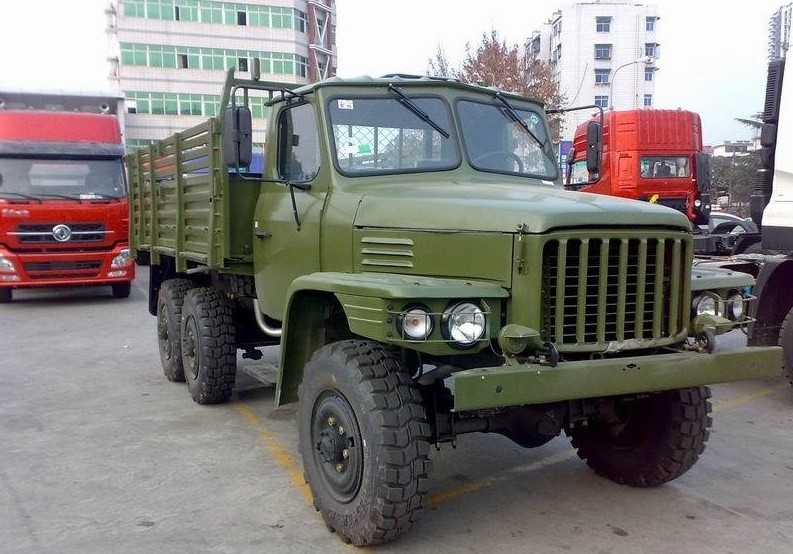 Since 1969 to 2000
Known until 1992 as the Second Production Plant, Dongfeng, or "Eastern Wind" in Chinese, was founded in 1969. Traditionally, it produces commercial and passenger cars.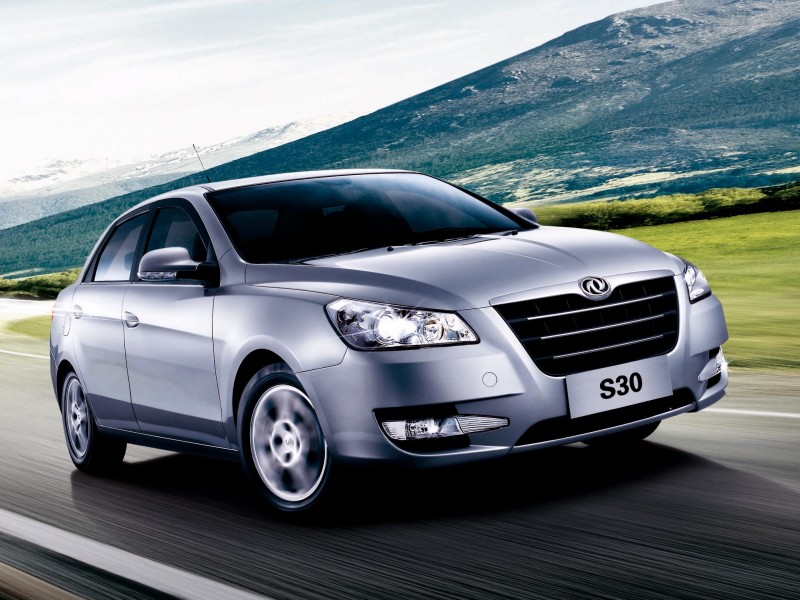 Between 1978-1985, as a result of economic reforms, production was transformed from a manufacturer of two heavy-duty trucks into a single, centrally managed organization. The reforms allowed DongFeng to become more autonomous, without direct administrative control of the central government.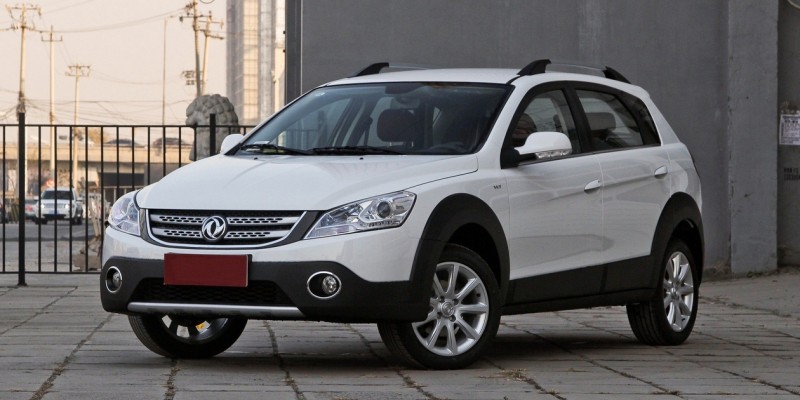 As a result of the transformation, by the mid-1980s its assets had tripled compared to 1981. But in 1995, the carmaker was experiencing financial difficulties, as it was then with many Chinese car manufacturers. The first joint venture with PSA was established in 1992. Today it is called Dongfeng Peugeot-Citroen Automobile Limited.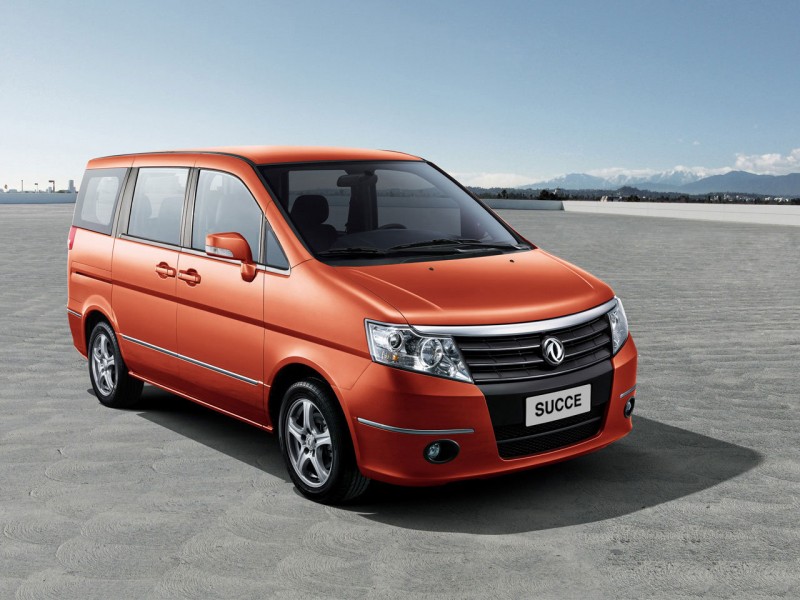 2000 to 2010
By 2003, the carmaker had established several joint ventures with Kia Motors, Honda, and Nissan. In 2013, partnerships were established with the French Renault.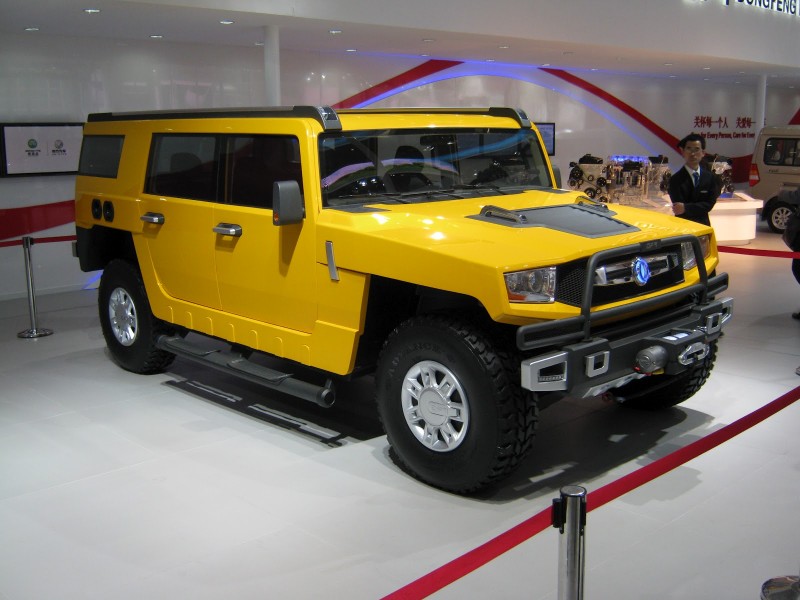 In 2009, the company sold 1.9 million cars. It ranked second among domestic car manufacturers and third in the world with this indicator.
2010…
In 2010, Beijing Auto Show Dongfeng showed an electric concept car, promising to release it in series by 2015. 2011 production figures showed that the company has the second largest production position in the domestic market; DongFeng produced 3060000 vehicles that year.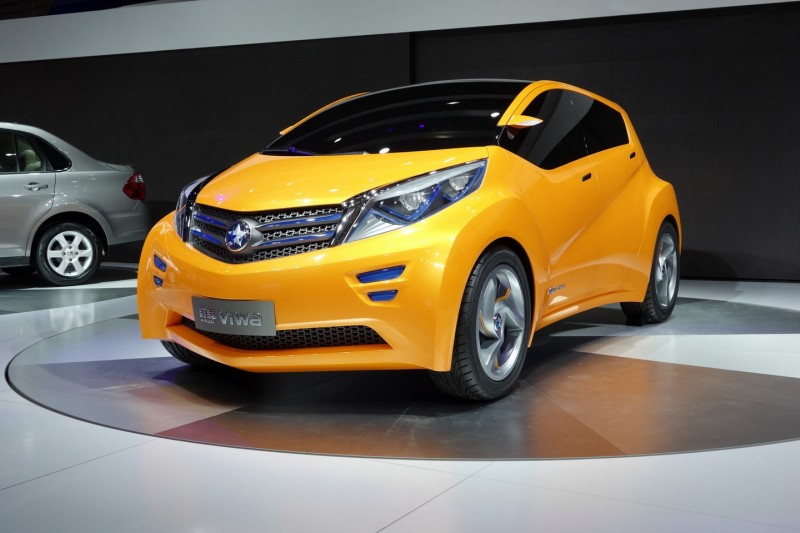 In January 2013, Dongfeng and Swedish Volvo agreed to establish a joint venture to produce trucks. DongFeng will buy Nissan engines from the existing joint venture with a Japanese company for this joint venture. Negotiations are underway on cooperation with Peugeot to finance its recapitalization.
Similar news