The history of Luxgen
Luxgen Motor is a Taiwanese car manufacturer and a subsidiary of Yulon Motor. It was founded in early 2009. Laxjin products are mainly developed by another division of Yulon, HAITEC. The motto of the company: "Think about the future". The entire Luxgin range.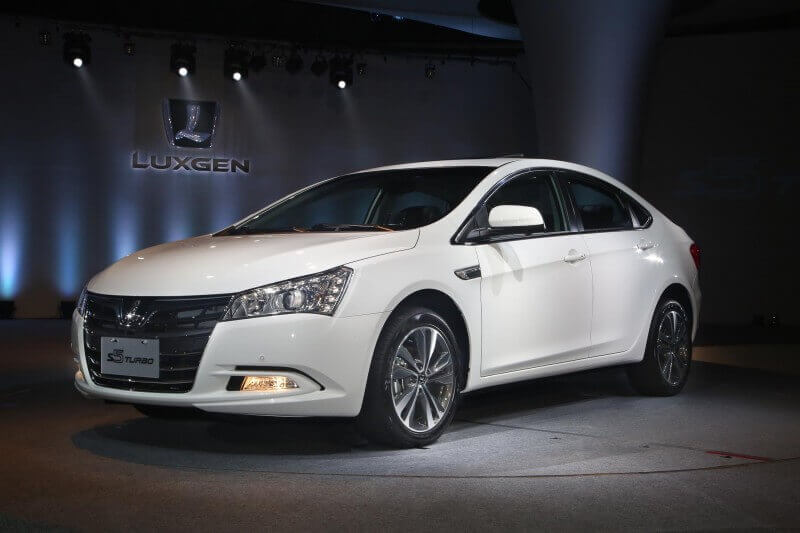 Products
Luxgen7 MPV
The company's first production model was the Luxgen7 MPV minivan. It was first officially introduced to the public on August 19, 2009, and a month later went on sale in Taiwan.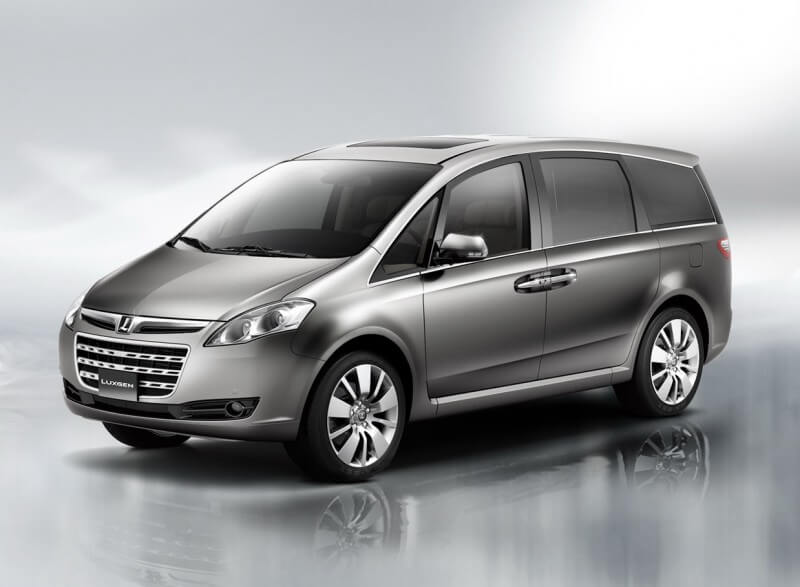 Luxgen7 SUV
The second model, released in a year – Luxgen 7 SUV. Both machines are equipped with 2.2 liters of four-cylinder turbocharged engine with 5-speed automatic transmission. In 2014, all the company's products received an updated design and change of name. The sedan 5 became known as S5, 7 MPV was changed to M7, and 7 SUV was changed to U7.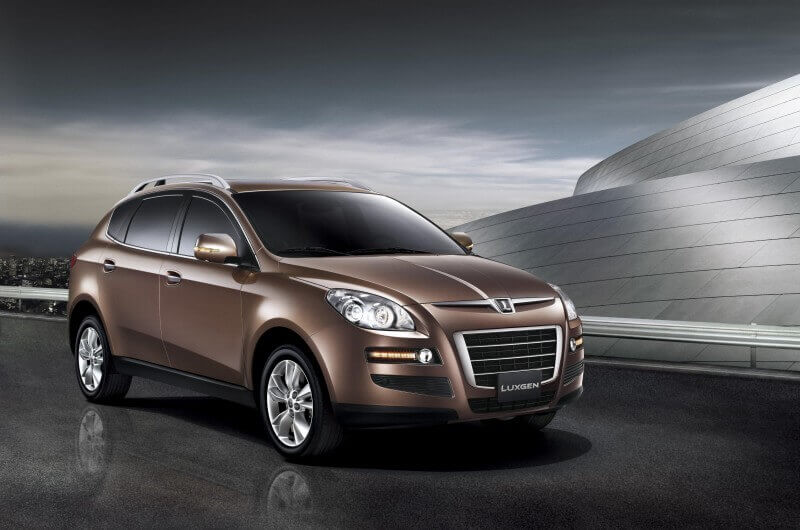 Luxgen5 (S5)
The premium sedan Luxembourg 5, the first fully Taiwanese developed by the HAITEC Design Centre under the direction of James Shire, is the new generation of the brand's products. It was presented in November 2011 at the Taipei Motor Show and was officially launched in the second quarter of 2012.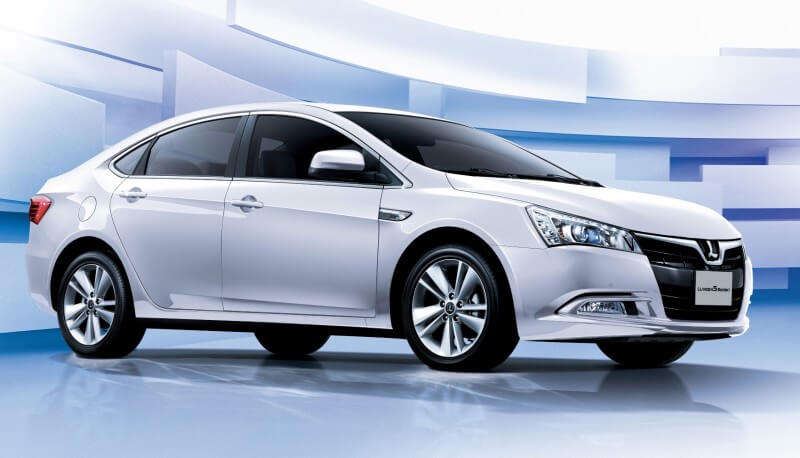 The machine is equipped with 2.0 – and 1.8-liter 4-cylinder turbocharged gasoline engines with an output of 180 and 150 hp. The car has a system of a circular video review and night vision system. With the help of the projection display some information about the state and operation of the car is projected on the windshield. The on-board computer works on the Android operating system.
Luxgen U6
The compact crossover Luxgen U6 debuted in 2013. It is available on the S5 platform and has all its advantages. Before redesign it was produced as Luxgen7. All major models of the brand have been supplied to the Russian market since 2013.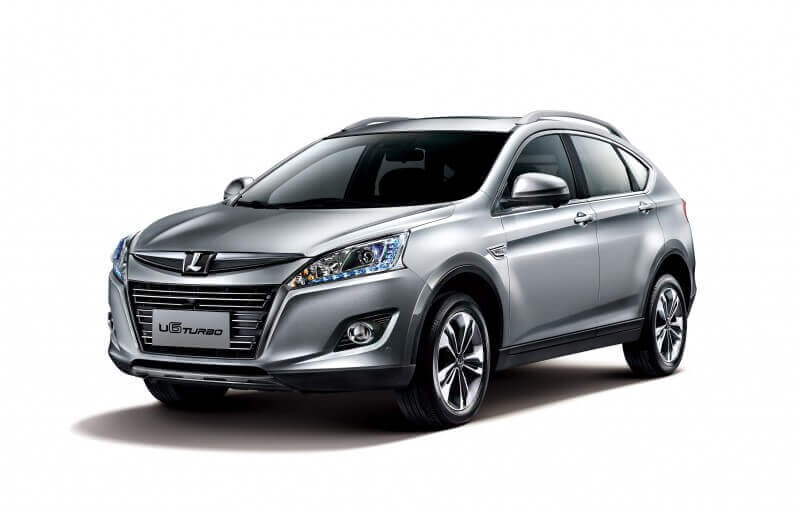 Perspective models
Laxgin is currently developing a sedan called Neora, and an electric car based on Luxgen7 MPV.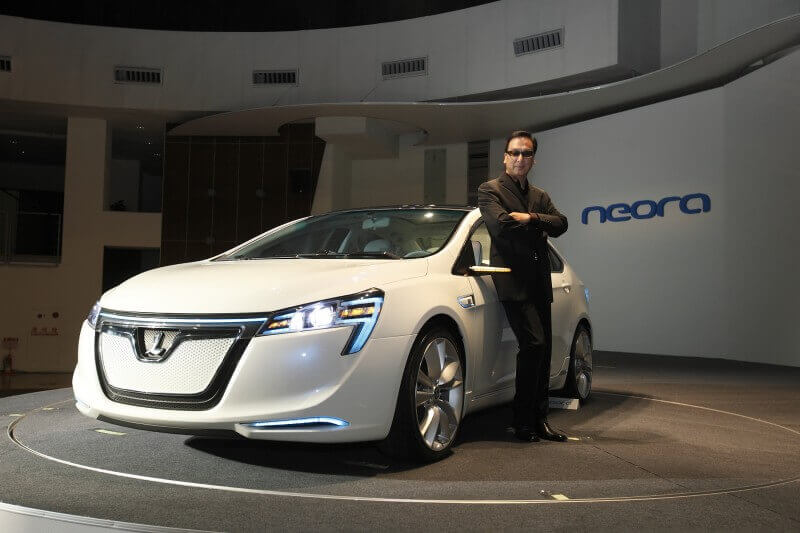 Similar news