How to make "Zaporozhets" of Porsche and who needs it?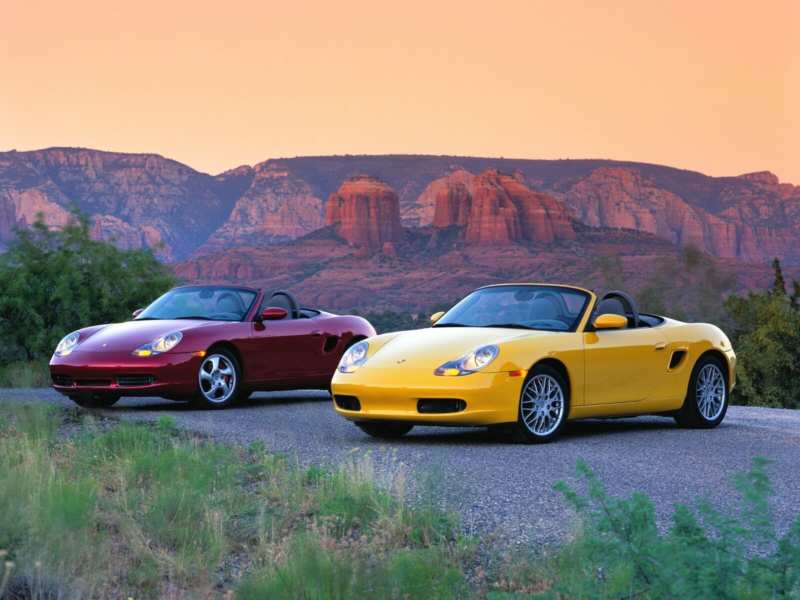 Attempts to make a cardinally new car from "Zaporozhets" were made repeatedly. But who thought of making a "Zaporozhets" from Porsche Boxter?
First Porsche from the USSR
For example, in the 60s of the last century, Ukrainian engineers wanted to turn "humpback" into … a full-fledged sports car, similar to the Porsche. On the basis of the car ZAZ-965 the concept "Sport-900" has been developed.
It had a fiberglass body of 117 cm, 4 seats and an inclined console. The weight of the car was reduced to 500 kg, "Sport-900" was accelerated to "weave" quickly enough. Unfortunately, the authorities banned production, and the prototype was quickly forgotten.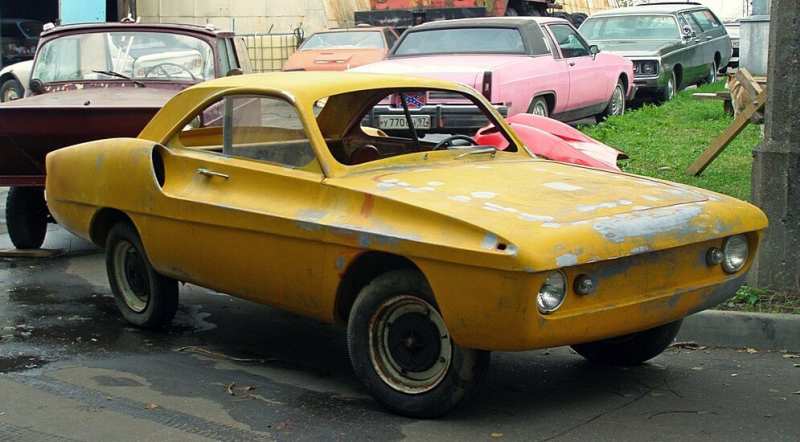 From Porsche to Zaporozhets
The project in question belongs to the Belarusian Yuri. He realized that it's pointless to try to do something from "Zaporozhets". It will turn out to be either trivial or meaningless. But to collect the similarity of ZAZ from another car is an interesting idea.
The basis was taken by Porsche Boxter S 986. Curious game of numbers – in the name of ZAZ-968 also figure these numbers. On the one hand, there is no need to refine such options as controllability, power, interior. But on the other hand, buying a "donor" is not cheap. Not every motorist can afford to take up a Bulgarian.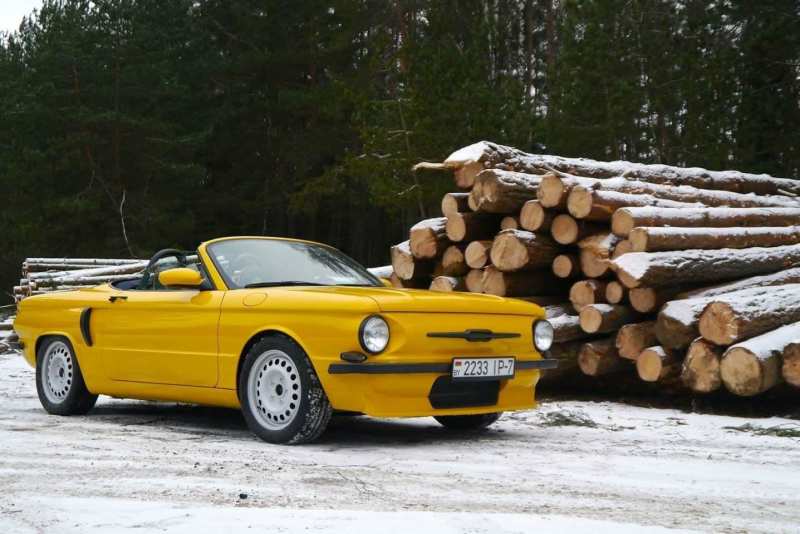 In addition, it was necessary to develop from scratch the body parts so that the car really reminded ZAZ-968. At close range, the child of Yuri looks great. But it is enough to step back a few meters to see some disproportionate moments.
Basically, they are quite understandable – Boxster is longer and wider. We managed to play a lot of details, but the easiest way to get to know the car is by the front part.
What's under the hood?
Everything's standard with the technical stuffing. Here we have a medium motor vehicle with an opposing 3.2-liter engine. It means that we will have to change the candles periodically, but who is confused by it?
The power of the equipment is 260 horsepower, and the torque is 310 Nm. Up to 100 kilometers Zaporozhets is accelerated in just 6 seconds.
The owner kept secret the fact how the body was assembled, what production technology was used. But to wrap a premium "candy convertible" in the "paper" of the Soviet car is a kind of idea.
However, in such an unusual way Yuri made a good advertisement for his studio. In addition, the updated Porsche, and even with the roof folded down, looks just great on the Belarusian roads. Creation causes envy of others and cheers up the mood. Write in the comments, how do you like such a car?
Similar news