The most beautiful copy of Range Rover at the price of Lada Vesta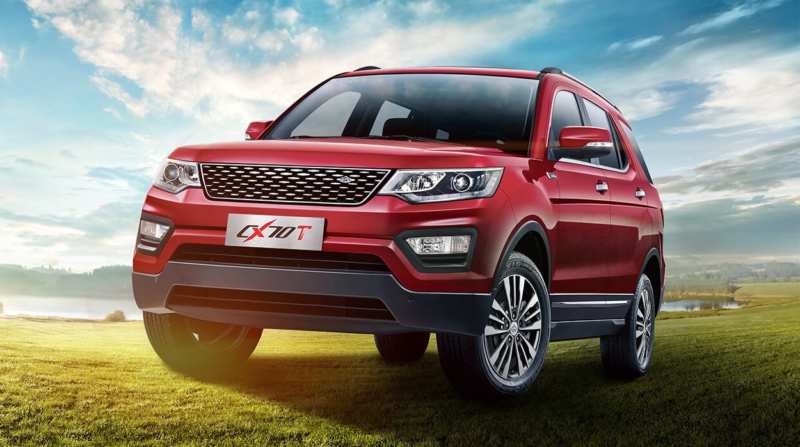 Looks like Changan's got some real brave people working there. With such a copy of Range Rover, they're no worse than Zotye, who created the "second Ewok". The winning march of Aisin begins with a question of money. Changan CX70T is indeed sold at Lada Vesta. The basic equipment can be purchased for just 810 thousand rubles.
The version with a 6-speed "automatic" starts with a mark of 890 thousand. You know, it is ridiculous to put such a price tag on an SUV, which looks almost like Range Rover, at least. But in China, if you translate the yuan into Russian rubles, Changan CX70T costs exactly that much.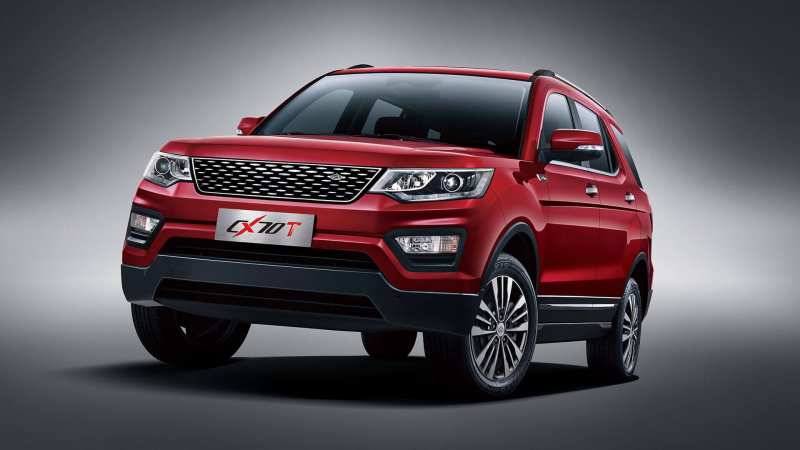 The appearance of the car is comparable not only with Range Rover, but also with Ford Explorer. However, the Chinese car looks simpler. Ahead of it there is an original grille, a huge hood. The side part resembles a minivan in some way, the trunk door is indecent big. On the other hand, the side-marker lanterns turned out to be small.
Technical data of the car
The length of the car Changang SH70T – 470 centimeters, the size of the wheelbase – 278 centimeters. 19-centimeter clearance provides good cross-country ability of the car. Standard equipment includes 17-inch wheels with 215/60 rubber. Available in 5- and 7-seater versions.
The bonneted space is occupied by a 1.5-liter turbocharged engine with 150 horses recoil and 230 Nm thrust. These are the average figures that will suit the majority of motorists. The number of revolutions varies from 2000 to 4000. Electric power steering is made. Also the Changang configuration includes:
Basic cruise control.
Navigation.
Large 11-inch multimedia screen.
The system of access to the salon without a key.
Blind zone monitoring.
Parktronic.
In addition, additional assistance to the driver is provided by traction stabilization and control systems and lift retention.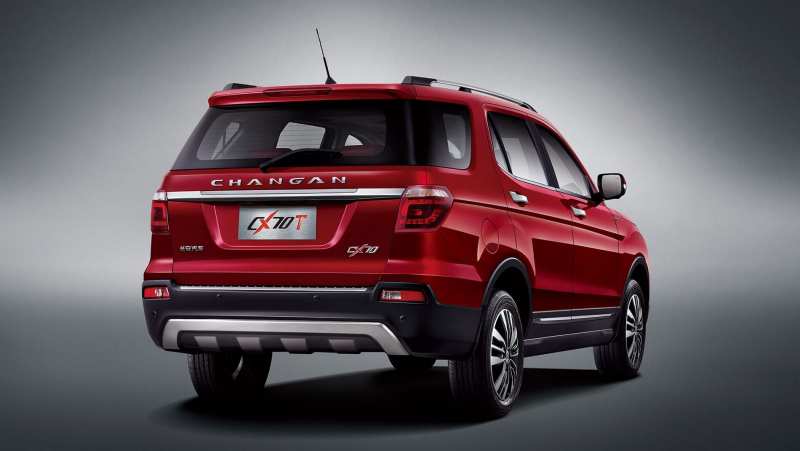 Similar news