«Bee Bee» conquered the Geneva Motor Show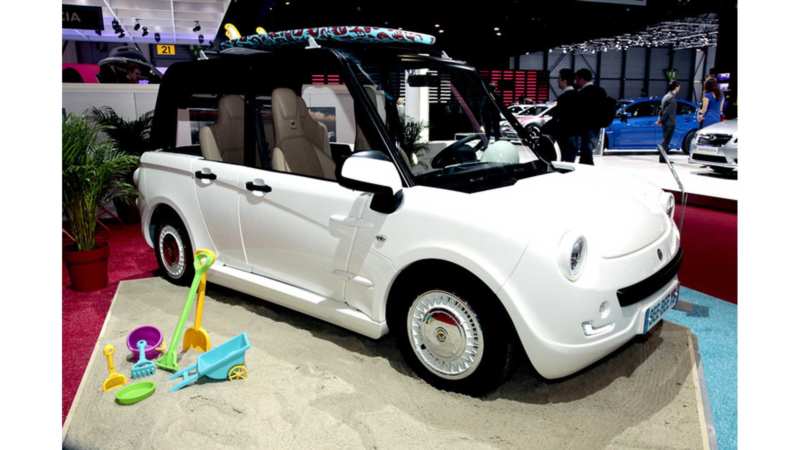 And it's not a joke. At the Geneva Motor Show, a car with a strange name was lit up. Of course, the full name of the car is quite different – Bee Bee XS. It was not created by such small Frenchmen from Bee Automotive. Who doesn't know, this company is engaged in the development of non-standard cars.
The main purpose of Bee Bee XS
Actually, the typewriter has a lot of options for use, but the main two are going to the barbecue, recreation in nature. For these purposes, BB Mobile was even equipped with a modest design, but deprived of side windows. The most simple materials allow you to wash the salon with a regular hose with water. In terms of asceticism, the machine even challenges the E-Mehari.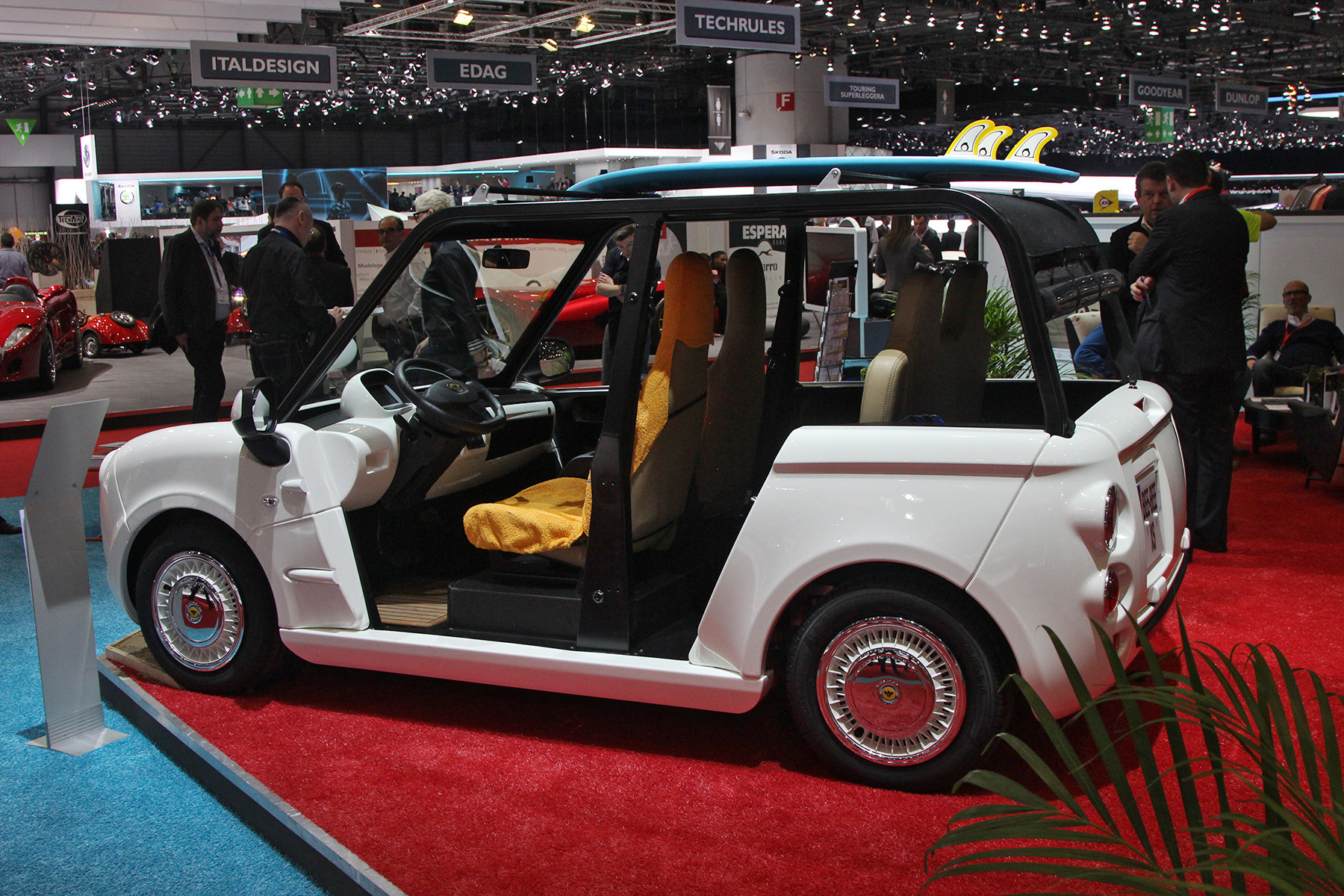 Technical stuffing is no less interesting
Just imagine – the car is almost entirely made of aluminium! This explains why the car weighs 600 kg when unloaded. The machine is driven by an electric motor, the power of which has not been mentioned. It is powered by batteries 7-10 kWh.
The ideal variant for a city – from one charge Bee Bee XS can drive 110 km, gaining maximum 90 km/hour. If you want to charge the car from a regular outlet, it will take about 4.5 hours. If you ask about the cost of Bee Bee Bee, it is not small – more than 30 000 euros in full configuration. Even with the fuel economy in mind, that's a lot.