In America, Camaro and Dodge got "pissed off"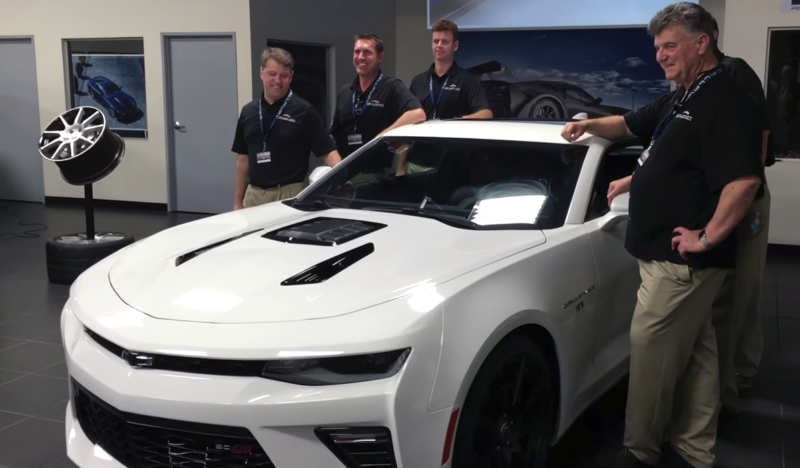 U.S. tuning agencies continue to produce interesting refinements for steep supercars. For example, Callaway agency "only" for 17 thousand dollars can turn your Chevrolet Camaro into an ultra-rigid sports car.
According to the developers, it is equally good for street racing and everyday driving. The tuning version is called Callaway SC 610. From the name it is obvious that under the hood of Chevrolet there is now 610 "horses" hiding.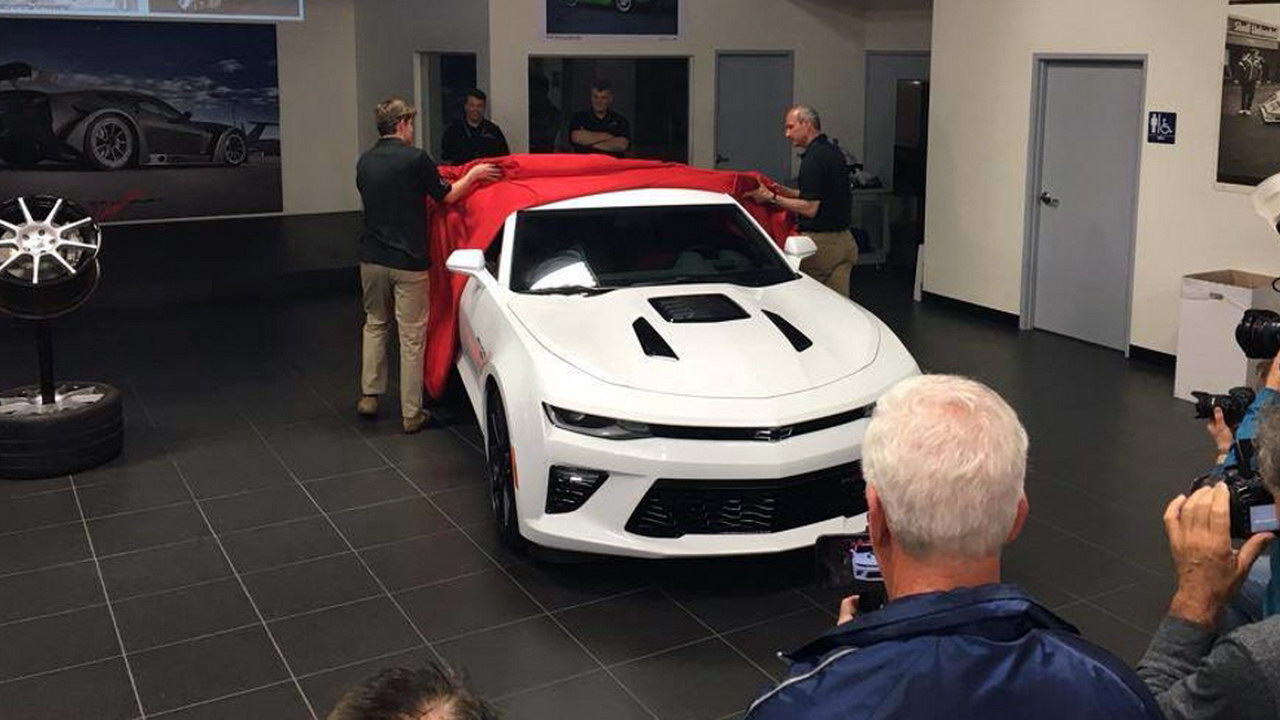 Under the hood we find a 6.2-liter "eight" and a mechanical blower. By the way, its engineers stole it from Corvette Callaway SC 757. The cooling system was improved, but the six-stage "mechanics" decided not to touch. However, if you are not friends with similar gearboxes, it is possible to order an eight-stage "robot". External improvements have resulted in:
Carbon bonnet;
Aggressive ventilation sockets;
9-spitz discs;
Callaway.
Callaway.
The tuning package is bought separately. It is possible to buy a finished car in the studio for 54 300 dollars.
Krutensky Dodge from Hennessey Performance
If Callaway's "Camaro" can be attributed to budget options for tuning, Dodge Challenger Hellcat looks like a real hypercar with a very expensive cost.
What did the Americans do inside? See for yourself:
6.4-liter "eight"
New release system;
Sporty filters;
Very efficient compressor;
Improved cooling system;
New engine control unit.
All these manipulations have led to the fact that the engine power has increased (attention!) to 1032 horsepower! The first hundred tuned "Dodge" overcomes in just 2.7 seconds – a record-breaking figure even by modern standards. The price of pumping is not called, but most likely, it will cost a lot of money.