The smallest car in the world is on auction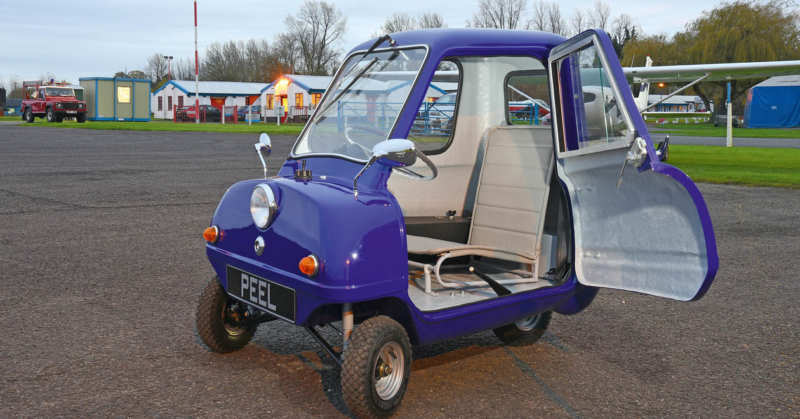 He is so shallow and clumsy that crossing the road, you can not even notice the Peel P50. Or on the contrary, to stop on a halfway and, having opened a mouth from surprise, to look at this unusual miracle of technics.
Little slide valve, but really expensive!
And if the Peel P50 does not cause surprise, a smile on the face will appear guaranteed! It is obviously not necessary to hurry with conclusions – for many people this mini-car is the real pride. Recently it became known that the auction house Sotheby's intends to sell the rarest copy of this model in the world.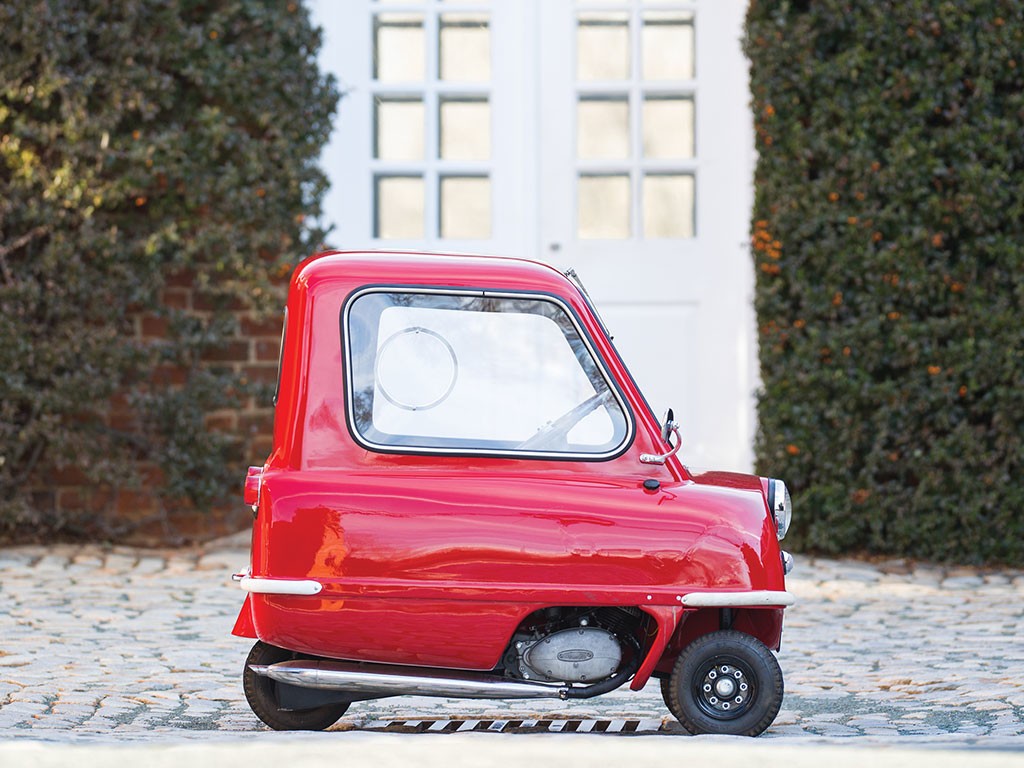 Why is there such an interest in this "under-automobile"? Everything is explained simply:
This is the only car that was produced on the Isle of Man. Production of small car fell on 1963.
This is the smallest car in the world to be listed in the Guinness Book of Records. Its length is 135 centimeters. However, the engine here is not so good – it has 49 cubic meters of power of 4.2 hp.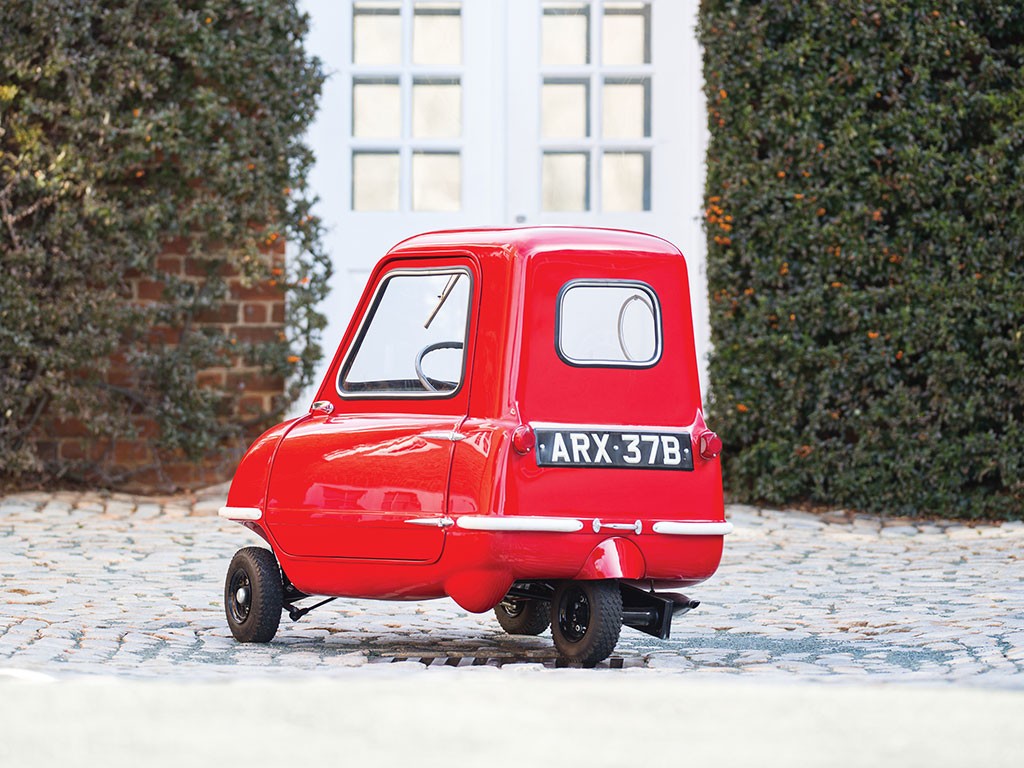 Peel P50 even managed to become a Top Gear hero. The car for sale is one of the 47 works of art of Peel Engineering Company. Before that, the car was owned by Bruce Wiener's museum of small cars. The guys brought the car in perfect condition.
How much does this car cost?

Price is the most interesting question. In 1964, nobody wanted a small car to be launched with a hammer for just 199 pounds. Today, the Sotheby's house intends to earn at least £75,000 (112,000 U.S. dollars!) for it. It is hard to believe that there can be a buyer for such a miracle, but still…