Rimac Concept One is named the fastest electric car in the world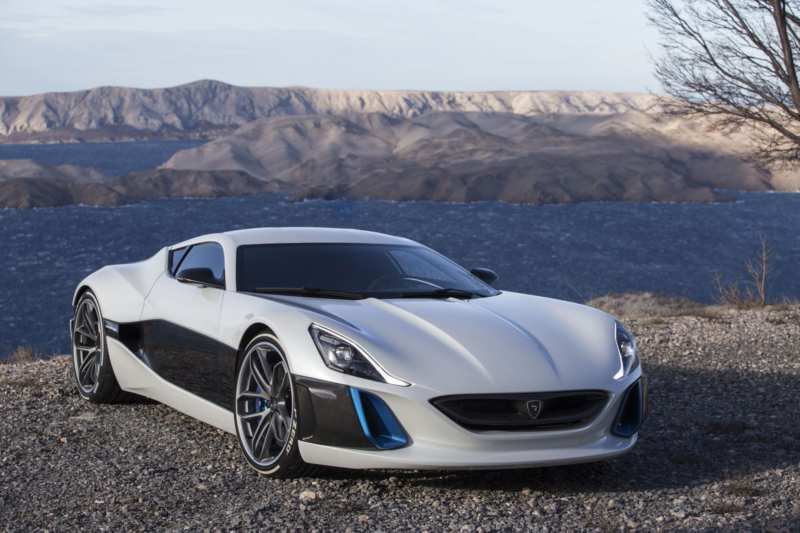 5 years ago, the Croatians from Rimac Automobili presented a very promising prototype of the Concept One electric car. Only today it finally managed to bring it to the production stage.
8 cars for 900 thousand euros
It is a small batch production – only 8 cars. However, the price for them is simply a space price and amounts to 900 thousand euros per copy. Mate Rimak, the founder of the company, told journalists that over the past five years engineers from Rimac Automobili have been working on the creation of the ideal car of the 21st century in every respect.
The novelty weighs a lot – 1850 kg, is equipped with four electric motors. All of them transmit torque to each of the wheels. The gearbox is two-speed, the traction of the car is controlled as accurately as possible.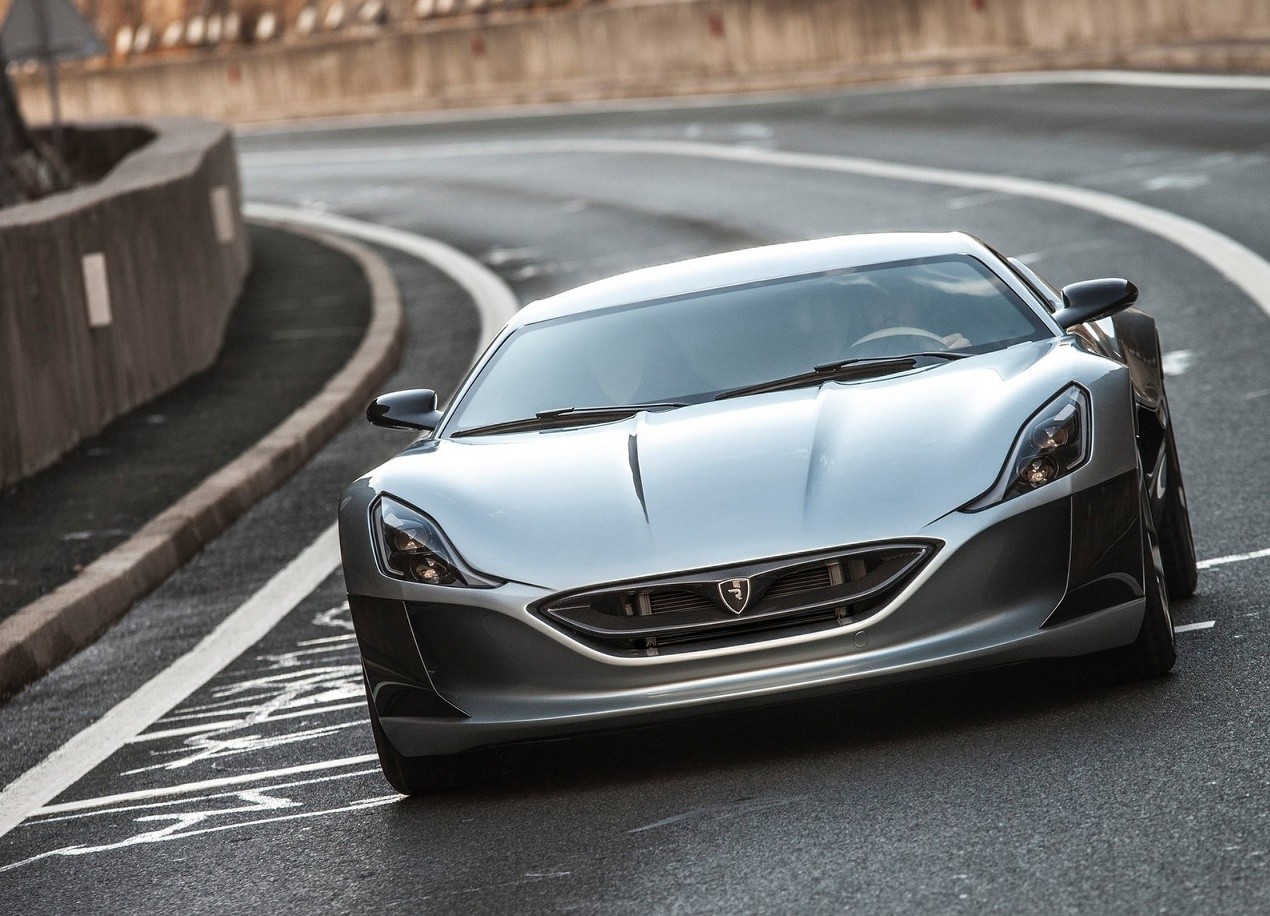 Faster than the wind
And the most important feature of Rimak's creation is the unique speed of the car. To overcome the first hundred, the electric car will take only 2.6 seconds, and the second – 6.2 seconds. The maximum that can be squeezed out of a Croatian electric car is 355 km/h.
The developers pay special attention to the issue of safety. For example, if there is a threat of an accident, a special system will instantly de-energize electronics, the possibility of fire will be minimized.