Named the greenest car of the year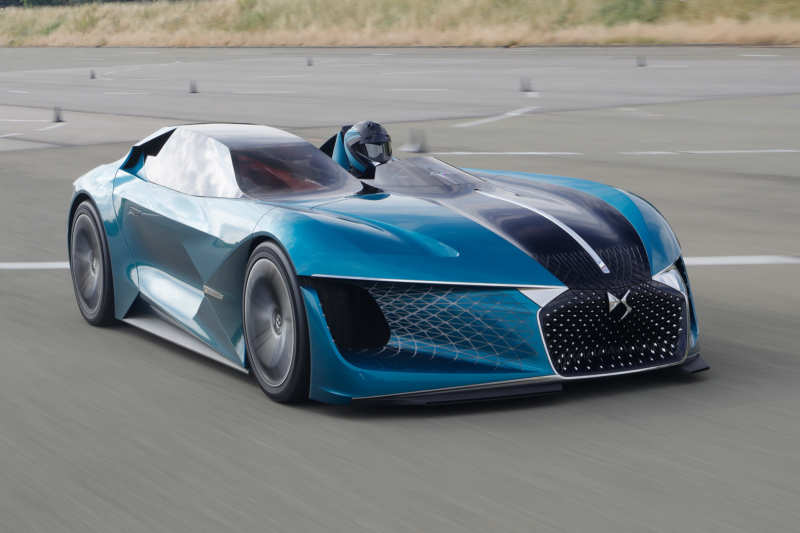 If you are the director of an automobile concern, and your brand claims to be a premium, the range of cars must include at least a couple of sports coupons. It is beautiful cars that form the overall impression of the brand being promoted.
DS presented something green
At the Geneva Motor Show DS presented an interesting vehicle E-Tense. It is worth understanding that this is a concept that is unlikely to reach mass production. But the very fact that the French feel the ground in this direction, says a lot.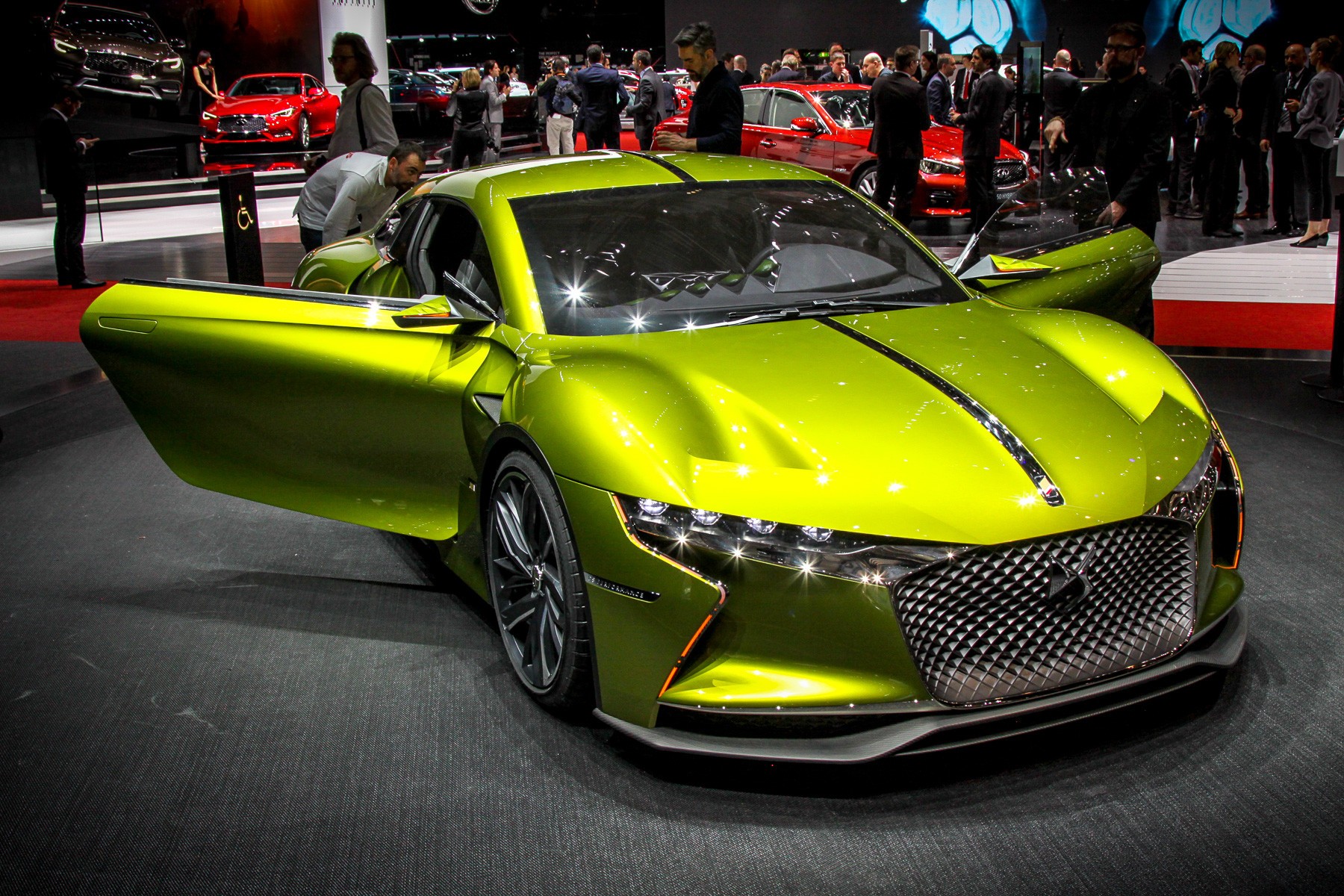 The car has already been christened "French Ferrari". But the most interesting thing here is the rear drive. The engine is electric, but in fact it has all the advantages of gasoline. For example, the power of 402 horsepower is a real supercarat index. To overcome the first hundred creations of DS company can in just 4.5 seconds, the maximum – 250 km/hour. The battery should be enough for 300 km of the way.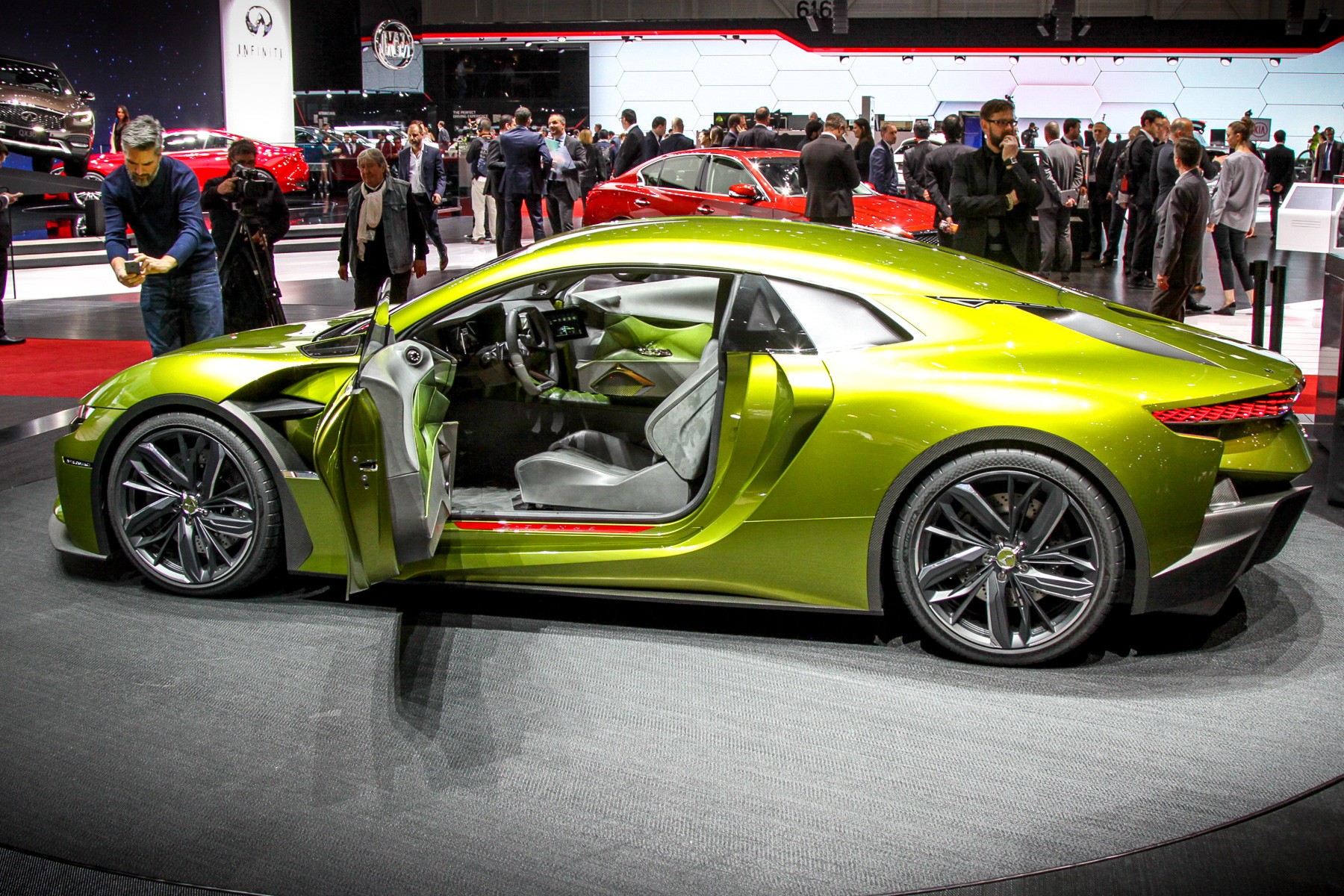 Recall that DS company, which produced a "green" E-Tense car, was once a division of Citroen, but later decided to separate from it. 1.5 years ago, the French tried to produce something similar by showing the world the Dvine DS.