Hypercar Nemesis is officially introduced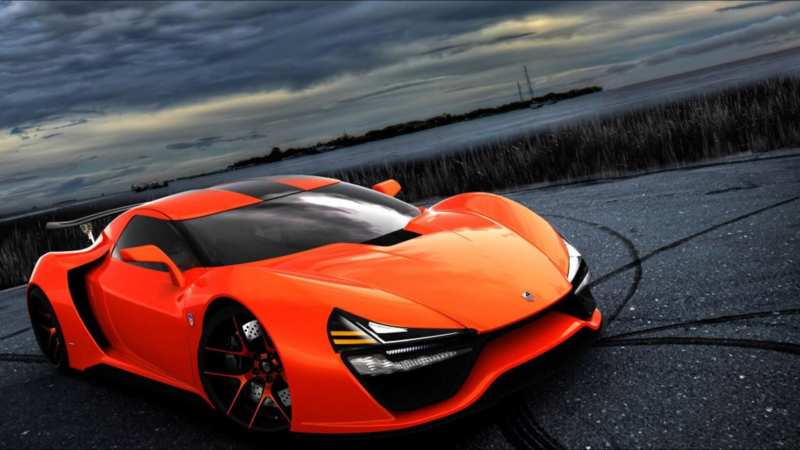 The official presentation of Nemesis took place. It is expected that the American car will compete with McLaren P1. The full name of the hypercar is Trion Nemesis. For the sake of justice, the model should have been released in April.
After months of expectations, many skeptics said that McLaren P1's competitor would never come out at all. Interestingly, in addition to McLaren P1, Trion Nemesis will also be able to challenge Lykan Hypersport.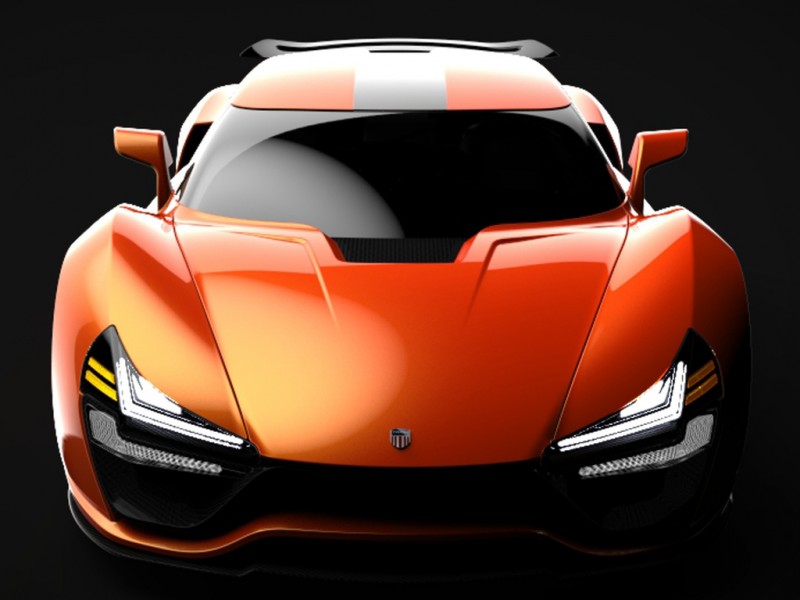 The long-awaited hypercar was presented at a private presentation in the United States. Of course, we are looking at a prototype, not a finished work of art. Even in the salon it is not possible to sit down yet. Despite this, the ambitions of Americans are at least surprising. Model Nemesis wants to equip with a nine-liter twin-turbo V8 engine with fantastic power of 2000 horsepower.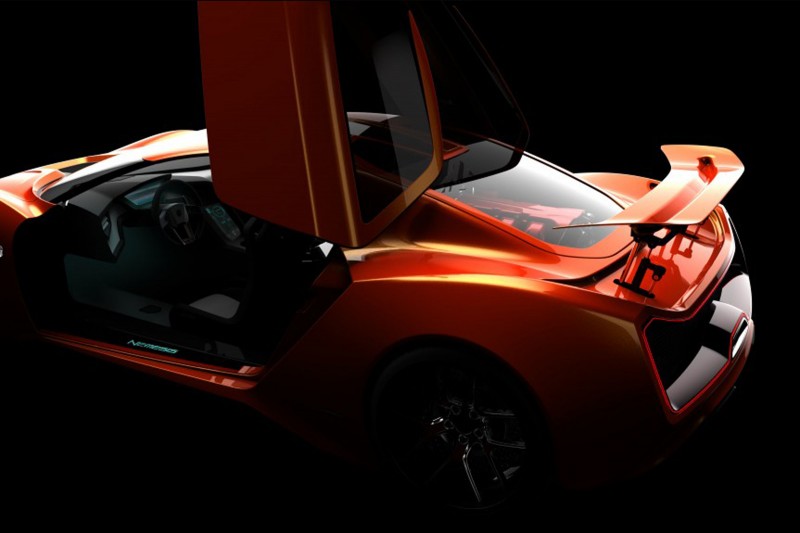 The Trion concept will be able to overcome the speed of 96 km/hour in just 2.8 seconds. The maximum speed is impressive – 435 km/hour. It is impossible to look into the interior of a hypercar yet. Thus Americans continue to add oil in fire, intriguing to public simply fantastic facts. They say that Trion Nemesis will have a "predator mode".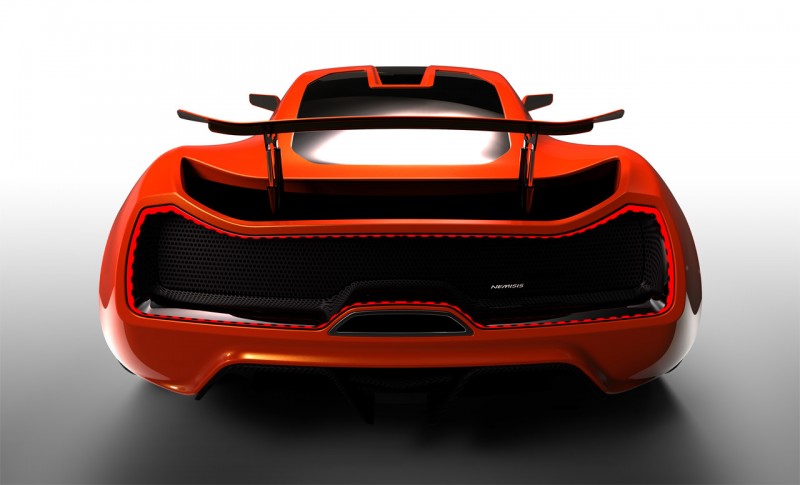 Its essence is that when activated, the machine will have a completely different interface lighting, exhaust sound and ground clearance. The maximum speed limiter will also be reconfigured. All functions required by the driver are activated via touch screens. The car will also have a luggage compartment – however, it will be able to accommodate only golf clubs.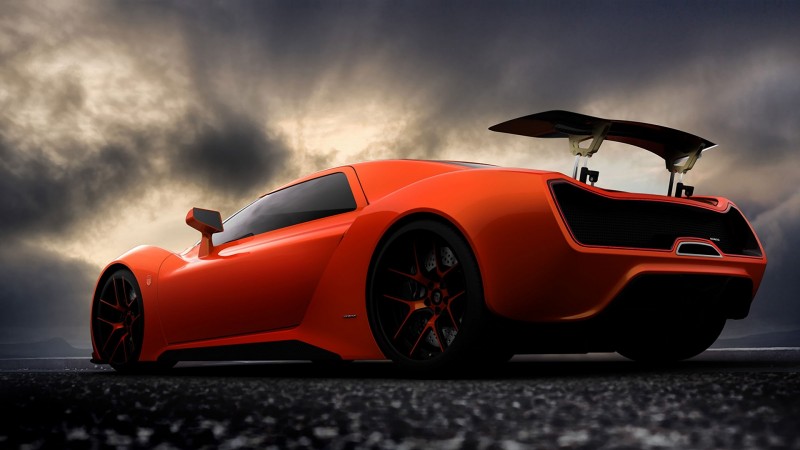 But the approximate price of Trion Nemesis is known. Americans charge $1.6 million for the standard version of RR for a hypercar. There will be a special version of the IS, but it will cost 2.2 million U.S. dollars. IS model release will be limited to 10 models.
And every buyer will get at least 2 percent of Trion shares. Of course, if you don't have 1.6 million dollars, you can take a more affordable version of Nemesis GT worth 1.2 million. Its engine was deformed to 1400 horsepower, and the concept itself was made a convertible. One pity – the exact date of release of serial hypercars remains unknown.