The ambitions of Rezvani Motors have been successful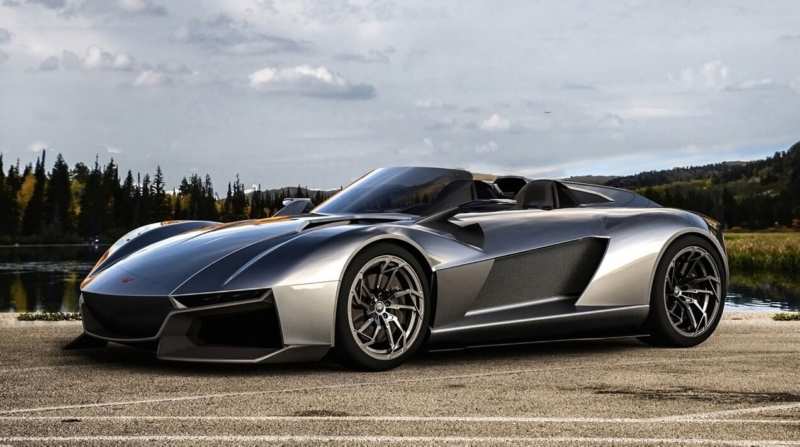 Rezvani is a California startup founded by Ferris Rezvani himself. Despite the difficulties, Rezvani Beast still made it to serial production. Ferris Rezvani is a famous personality in the world of automotive industry.
Previously, the founder of Rezvani Motors had already been involved in the projects Bulleta RF22 and Volarra GT, but they both failed. Nobody believed that Rezvani Beast would be successful, but the miracle happened. 165 thousand dollars – that's how much you have to pay for the new model of sports car.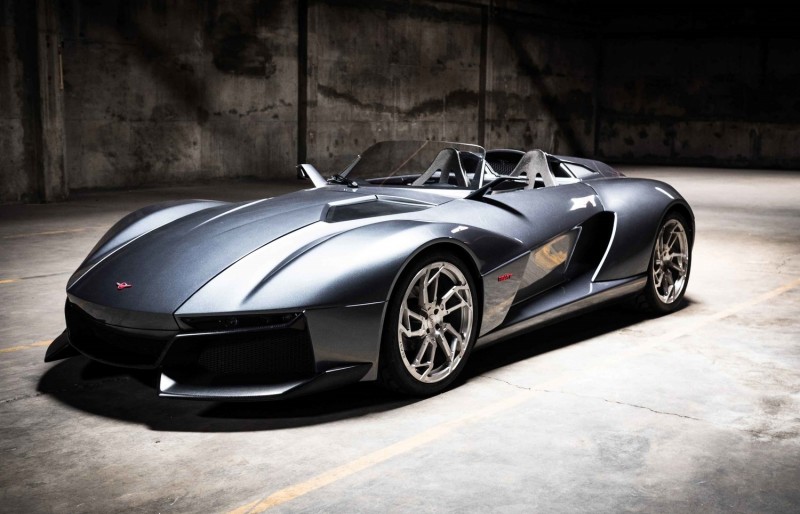 The main purpose of Rezvani was to create the lightest and most powerful machine at the same time, which has a reasonable (by the standards of sports cars) price. The "Beast" from Rezvani weighs only 748 kg, has a carbon fiberglass body and a platform made of steel and carbon Ariel Atom 3.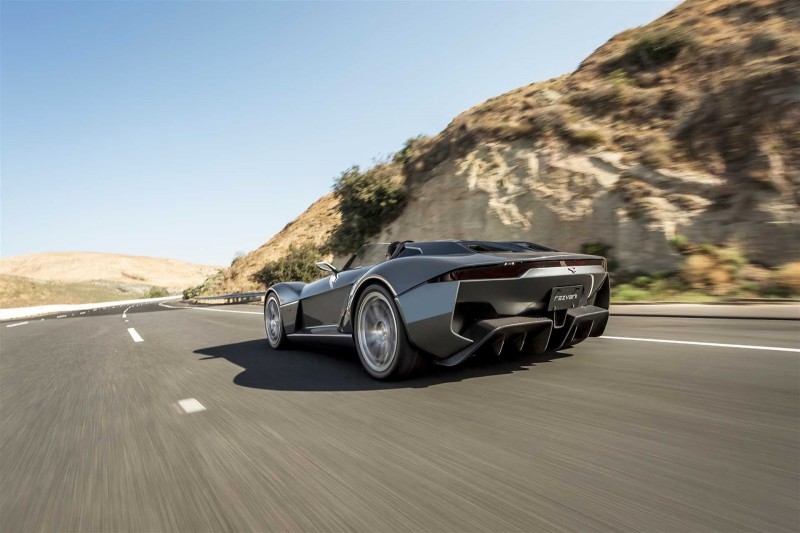 By the way, the platform itself was chosen because of the lightness and lack of electronic helper systems. So now the owners of this sports car will be able to get additional pleasure from driving, because the system is not limited to any electronic sensors. In order to increase the rigidity it has been upgraded.
The Beast torque distribution is the responsibility of a traditional 5-step mechanical system. The armor assures that it can be replaced with a sequential armor. The roadster and self-locking differential and forged 19-inch discs are not separated.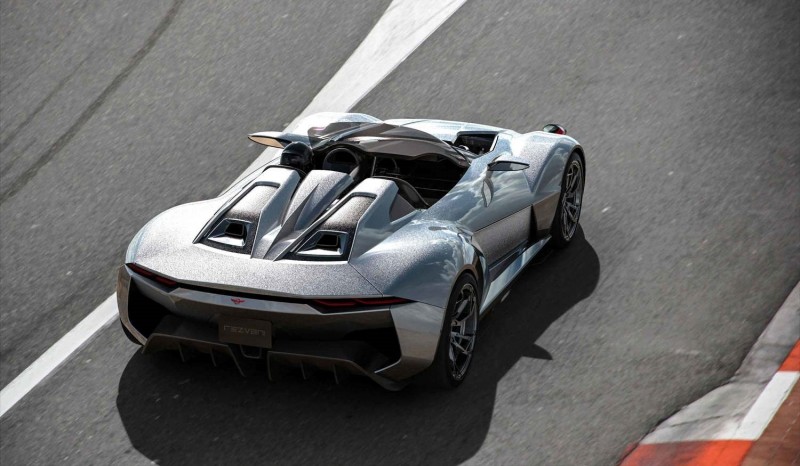 The "sporting" appearance climbed in and went through the interior of Rezvani Beast. Carbon is present almost everywhere. All important information is transmitted to the digital panel and the second display on the central console.
If desired, you can integrate your car's computer with the Apple CarPlay iPhone. A few numbers to complete. It is possible to accelerate up to 100 km/h on the "Beast" in 2.9 seconds. Thank you for this with 500 horses and a 2.4-litre four-litre engine.