Ace Your CDL Test with Go4CDL: The Ultimate CDL Preparation Platform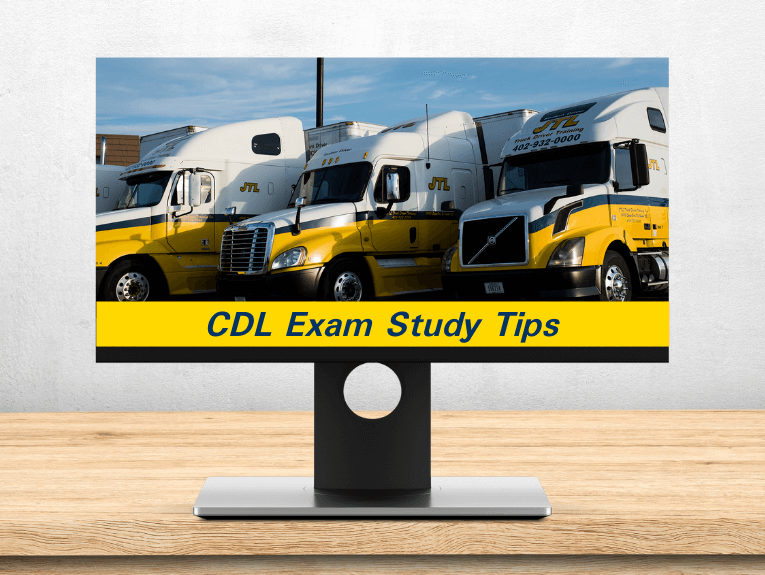 Hello, dear readers!
I hope you're ready for a journey into the exciting world of transportation, because today we're going to talk about a fantastic company called Go4cdl, which offers a comprehensive range of services for everyone involved in this industry. No matter if you're a driver, dispatcher, or transportation company owner, this information will be invaluable for you.
Go4cdl is an innovative platform that specializes in providing various services related to obtaining and renewing transportation documents, as well as assisting clients in preparing for CDL (Commercial Driver License) tests. With a team of experienced professionals, they offer their clients exceptional services and full support throughout the entire process.
Let's take a closer look at the extensive list of services offered by the company:
Assistance in obtaining and renewing a CDL.
Preparation for theoretical and practical CDL exams.
Consultations on transportation issues and legal support.
Personnel selection and training services for transportation companies.
Resources and support for transportation safety and compliance.
Customized solutions for transportation businesses of all sizes.
Driver management and monitoring services.
Go4cdl's mission is to simplify the process of obtaining and renewing transportation documents and licenses so that clients can concentrate on their core business operations. They ensure high-quality services, an individual approach to each client, and prompt resolution of any issues.
Now, let's delve even deeper into the services provided by Go4cdl.
CDL Assistance and Renewal
Acquiring a CDL can be a complex and time-consuming process, with many rules and regulations to adhere to. Go4cdl's team of experts will guide you through the entire journey, ensuring you have all the necessary documents and meet all the requirements. They will also help you with the renewal process, keeping you informed of the latest regulations and changes in the industry.
CDL Exam Preparation
Passing the CDL exams can be a daunting task, particularly for those who are new to the industry or have been away for a while. Go4cdl offers comprehensive training programs tailored to your needs, including study materials, practice tests, and one-on-one coaching sessions with experienced trainers. They'll help you prepare for the exams and obtain your CDL with confidence.
Transportation Consultations and Legal Support
Understanding and complying with transportation laws and regulations can be a significant challenge. Go4cdl's knowledgeable staff will provide you with the guidance and advice you need to remain compliant and avoid potential legal problems. If you require more advanced support, they can connect you with legal experts specializing in transportation law.

Personnel Selection and Training
A skilled and reliable workforce is critical to the success of any transportation company. Go4cdl offers complete personnel selection and training services, helping you find the right employees for your business and equipping them with the necessary training to excel in their roles.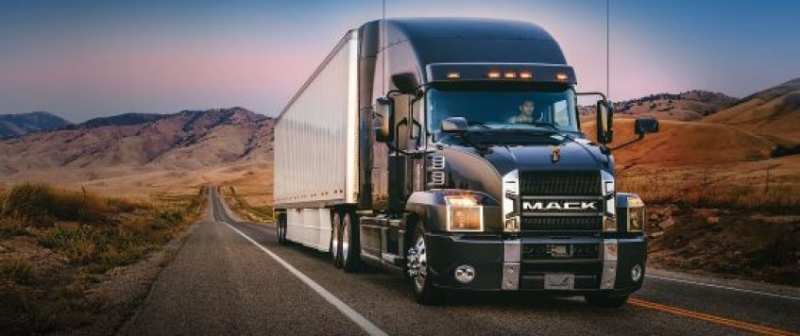 Transportation Safety and Compliance
Ensuring the safety of your drivers and maintaining compliance with industry regulations is crucial for the success and reputation of your business. Go4cdl provides resources and support to help you achieve these goals, including access to safety training programs and compliance tools.
Customized Solutions for Transportation Businesses
Every transportation company is unique, and Go4cdl understands that one size does not fit all. That's why they offer customized solutions tailored to your business's specific needs, ensuring that you receive the most effective and efficient services possible.

Driver Management and Monitoring
Managing your drivers and monitoring their performance is essential for maintaining high standards of service and ensuring the smooth operation of your transportation business. Go4cdl provides tools and resources to help you effectively manage your drivers, track their performance, and address any issues that may arise. This includes access to driver performance metrics, real-time tracking, and communication tools, ensuring that you can make informed decisions and take corrective action when needed.
In conclusion, Go4cdl is a comprehensive platform designed to support transportation businesses in every aspect, from personnel selection and training to safety, compliance, and driver management. By partnering with Go4cdl, you can be confident that you have access to the best resources and support available to help your transportation business succeed and grow. So, don't wait any longer – explore the many benefits that Go4cdl has to offer and take your transportation business to new heights!