How to start a car rental business in the UK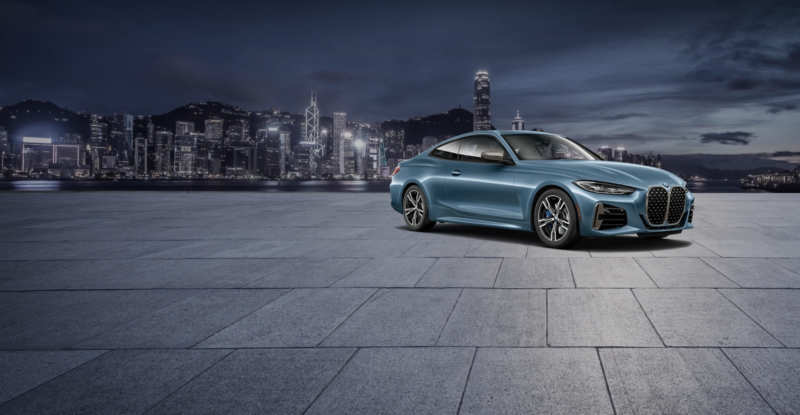 Is it worth starting a car rental business now? According to statistics, the UK economy grew by 7.5% last year alone. This is the fastest growth across all sectors since World War II. So, there is a real opportunity to open a business in this country and make money on car rental.
It all starts with a website
A simple WordPress website is enough to start a private car rental business in the UK. It is the most popular CMS in the world. A simple and versatile website builder will allow you to quickly create and launch a working website for your car rental business. Even a new user can easily understand the features of management.
The site is up and running, but what about rent?
There are two ways to rent a car in the UK. In the first case, you do everything manually:
build a service;
draw up documents and licenses;
hire programmers to create a management system;
look for ways to automate it all.
The second option is that you use the ready-made RentSyst service. This is a plugin that is installed on your website and takes control of all the processes of your fleet. The service works through cloud technologies and allows you to:
Track where each vehicle from your fleet is via GPS. You can control door locks and start or block the engine. You will not have problems with violators, as the program captures every case of speeding. Unscrupulous users will no longer be able to just hide from the scene of an accident.
Track the level of loading of each car and the fleet as a whole. You will be able to evaluate the condition of cars, track which region has an increased demand for cars and which ones specifically. So your customers will receive the best service.
Run the day to day business. Automate everything that can be automated. Recalculate and look at the result with everything that can be taken into account. The CRM system will find all the gaps in the business and point them out. You will just have to fix them.
Is it possible to get acquainted with the functionality of the service in advance? A demo version of the CRM system is available to every entrepreneur.
Now let us take a look at how a car rental business in the UK is built in practice.
Step by step guide to starting a car rental business in the UK
At this stage, you should have all the necessary elements to run your business: a website, an accounting system, a control system and cars. Now let us combine all this into a single system and automate it.
First of all, you will need an account with RentSyst. The registration process is simple: enter your email, phone number and general data. Anything to identify you.
Complete the basic account setup. Fill in the required fields and provide the required documents. This will allow you to easily scale your business in the future, growing your fleet as needed.
Add cars to your account. It is necessary to fill in the vehicle data for subsequent control and tracking. Carefully enter information about each car. Most often, errors occur at this stage.
Now it remains only to link the created account to your site in order to run it all together. Install the free RentSyst plugin on the site. To do this, simply upload the plugin folder to the WordPress plugins directory (located at wp-content/plugins/). After that, in the admin panel, go to the "Plugins" section and activate RentSyst.
When everything is done, you will only have to enter the login and password that you specified during registration into the connected plugin. The service will start and you will see cars, statistics and start earning.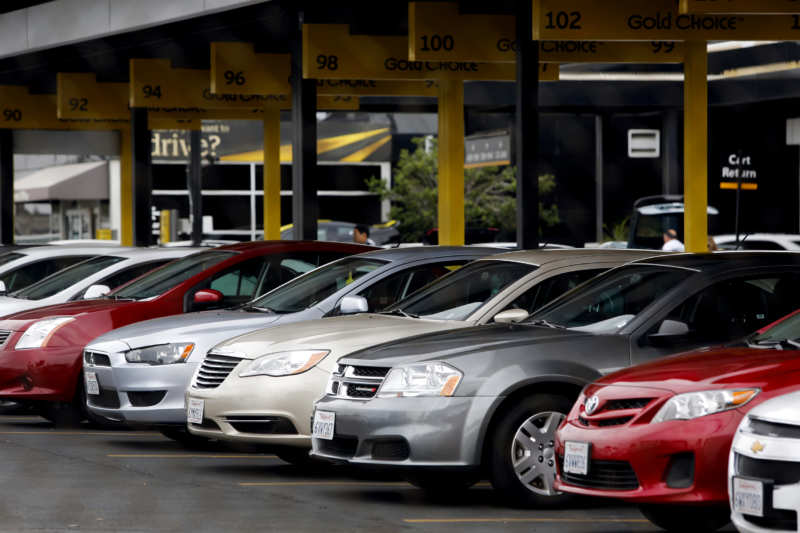 What if something goes wrong with the car rental business in the UK?
The service provides partner support. As soon as you have a problem or a question, you can directly contact the service department. RentSyst will help you find the right solution and solve difficulties with your account. You will also be able to do everything yourself, because detailed setup instructions are available on the website.
RentSyst is your functional pocket office for your car rental business.