The history of Artega
"Artega Automobile GmbH is a very young German company, founded in 2006 and which ended its existence in bankruptcy in 2012. However, after itself the corporation has left a lot of advanced technologies, having interested many modern automakers. The whole Artega model range.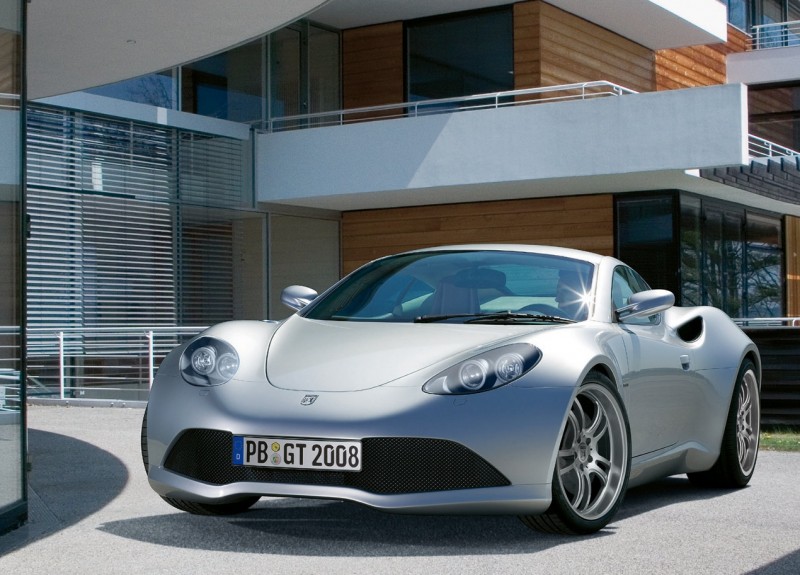 It is successfully used by Volkswagen, who has purchased Artega's property and patents. Using this acquisition, Volkswagen created samples of machines, which are planned to show by 2016.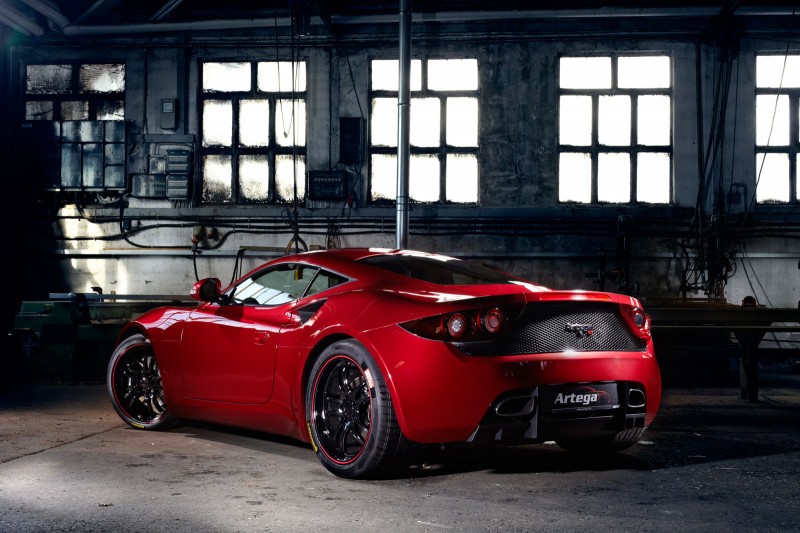 GT
During its short existence, Artega has released one model called Artega GT. It was presented in 2006 at the exhibition in Geneva. The company plans to start serial production next year. The unique exterior of the model was received from designer Henrik Fisker, who planned to cooperate with the company in the future.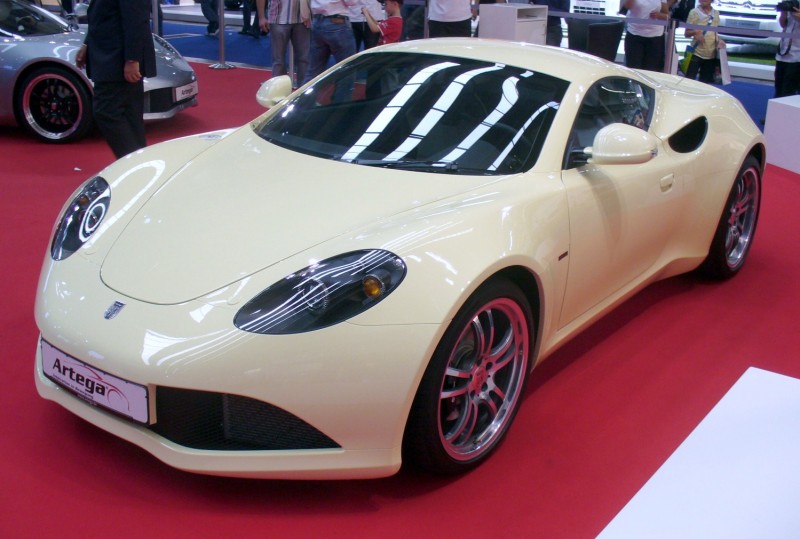 SE
Other characteristics: weight 1100 kg, six-cylinder 3.6 liter engine with an output of 300 hp from Infinity. In addition, the SE model with a hybrid engine with a total output of 380 hp was planned.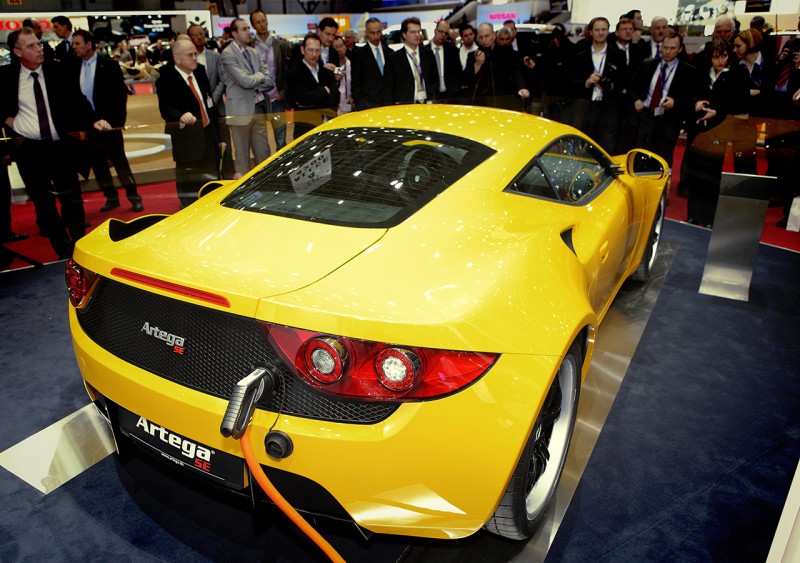 Acceleration of both versions up to 100 km was supposed to take 5 seconds. The electric motor increased the weight of the car by 300 kg, but also by 70 hp increased the total capacity. In addition, the model drove 300 km on a battery without recharging. The price of these cars was in the range from 700 to 790 thousand euros.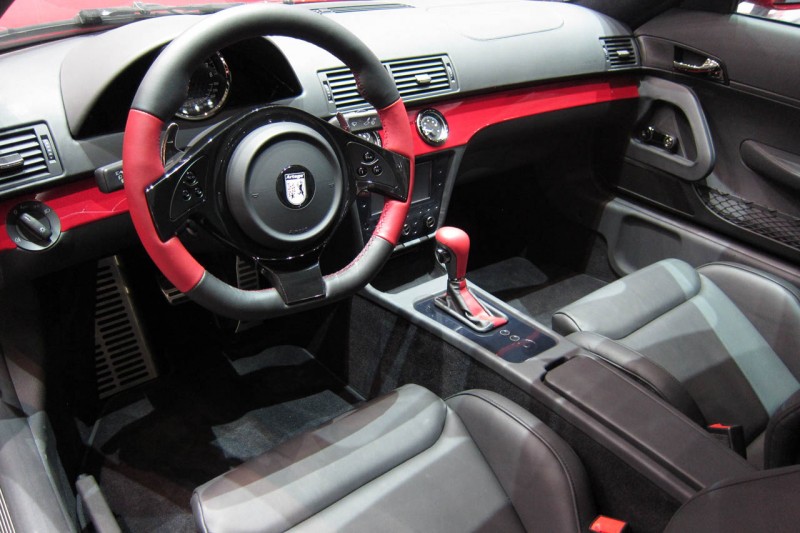 The car was a sports car of GT class (coupe). Finishing and equipment of the model's interior are focused on the wealthy buyer, who is not accustomed to save on comfort. The concern took up the order for the production of these cars and even issued a prepayment. But for undeclared reasons, the company's management unexpectedly refuses to continue the business, the money is returned to the investors, and Artega itself is declared bankrupt.
Similar news