The best off-road vehicle for Russia by price and quality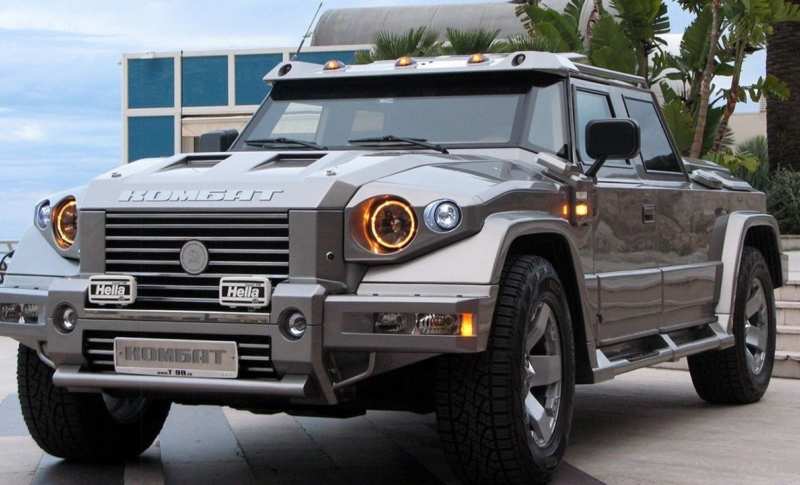 A car that can pass where there are no roads is necessary for lovers of outdoor activities. According to the type of chassis, cross-country cars are divided into two types: crossovers and SUVs. They have a similar body geometry and increased ground clearance. Still, the first variety machines are used mainly in the city, and the second – outside in places where there are no roads.
What to buy for Russia
An SUV is a comfortable and practical vehicle. According to experts avtoshark.com it stands out from other vehicles because of its "predatory" appearance, and thanks to its endurance and traction engine it will go where a regular car would get stuck.
Popular models
According to the Autostat agency, there are now 10 million SUVs in Russia. This accounts for a quarter of all registered vehicles. The following models are the most popular:
Lada 4*4 (about 1.2 million);
Chevrolet Niva (6265 thousand);
Toyota RAV4 (407,000)
In 2019, people bought more than 65 thousand Nissan X-Trail cars. In second place is the Renault Duster (36 thousand), and in third place is the Kia Sportage (34 thousand).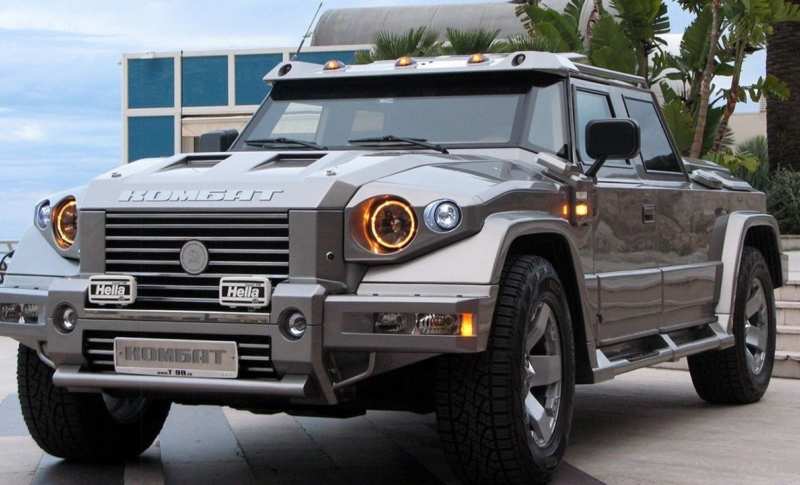 Price and quality
Not always an expensive car will be distinguished by convenience, so drivers prefer to buy "Niva" the most expensive and fast cars. It attracts by availability, reliability, maintainability, availability of spare parts in any auto store. Among foreign models the most outstanding is the not cheap, but reliable Mitsubishi Pajero. It is used not only off-road, but also in the city and even on the highway.
Popular models in different price categories:
Not more than 600,000 rubles. New cars of domestic production: "Niva", "UAZ"
For more than 600,000 rubles. Russian drivers often buy the following expensive models: Toyota Land Cruiser 200, BMW X5, Lexus LX.
People who often go on off-road trips choose mainly Toyota Land Cruiser 200. This model is characterized by convenience, reliability, and high cross-country ability. In second place is the British-made Land Rover Freelander 2, and in third place is the Volkswagen Touareg. Slightly less popular are the German Audi Q7 and BMW X5.
The most passable
There are many places in Russia where you can get only by the most cross-country vehicle. It is the Jeep Grand Cherokee. Even in its basic configuration, the car can overcome significant obstacles and reach hard-to-reach places. For ease of use, manufacturers equip it with towing hooks, protective plates, and other useful devices.
Family travel
For traveling with the family, roomy and safe cars are the best. The Audi Q5 is the most popular, the second place is given to BMW X5, and the third – to Jaguar F-Pace. Land Rover Discovery Sport and Skoda Kodiaq have the fourth and fifth places in the rating.
Mileage cars
Not all people can afford to buy a new car. They choose quality and reliable used SUVs:
Suzuki Grand Vitara;
Jeep Grand Cherokee;
Mitsubishi Pajero Sport;
Nissan Terrano 2;
Ford Explorer.
These cars last a long time, are easy to repair, rarely break down, and provide safety and comfort even on long trips away from paved roads.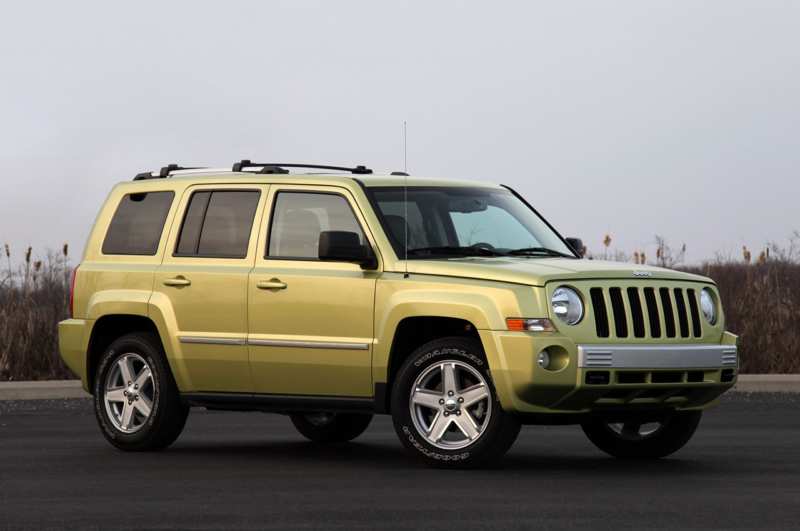 Models with frame
Frame SUVs are safe and reliable. They are used in the most difficult journeys, and the all-metal frame well protects people from injury. In Russia, the popular is SsangYong Rexton with 2.2 liter diesel engine, able to accelerate the car up to 181 km/h. But there are other, not less reliable cars.
Peculiarities of choice
Drivers have strict requirements for cars for off-road travel. Such cars must have all-wheel drive, the ability to switch downshift and lock the differential, distinguished by a good cross-country ability. It is convenient to drive a car with a manual transmission. It is important that it has a large trunk, which will fit equipment for travel. These cars feel good in drifts, mud, swamps and on bad dirt roads. But they cost a lot more than passenger cars. Therefore, people often buy used models.
International brands
Foreign brands are recognized for their high build quality and reliability.
Price and quality
For Russian roads and off-road conditions, a mid-sized four-wheel drive car with high ground clearance and short overhangs is ideal. It has several advantages:
endurance;
durability;
permeability;
spacious interior and trunk;
little fuel consumption
The best SUVs for Russia are recognized:
Mercedes GLC;
Honda Pilot;
Ford Edge;
Toyota Highlander;
Skoda Kodiaq;
Renault Koleos
Machines feel good on dirt roads and asphalt, so they can safely go on the road.
Reliability
The Lexus RX is recognized as the most reliable. This parameter is 96%, according to the survey of drivers. They noted only not a very good quality of paint coating on some copies.
Chinese cars
Inexpensive yet high-quality models are made in China. Their low price is due to the use of modern technology and low labor costs. Due to their affordability, such models are in demand in Russia.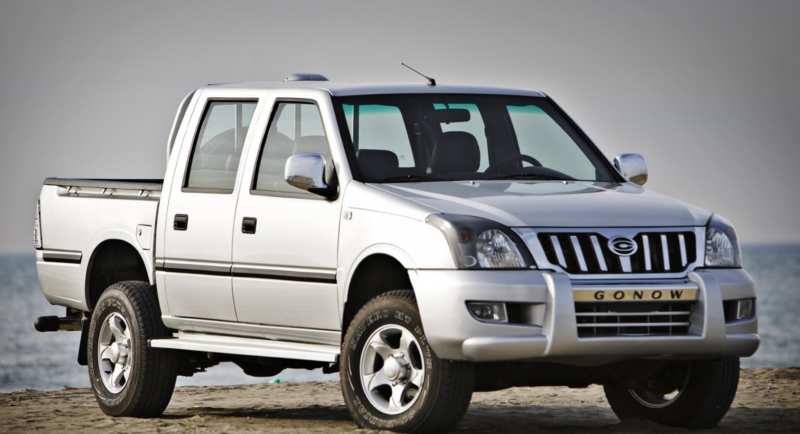 Semi-seat models
For trips in a large company you can buy a seven-seater car. The most popular are:
Great Wall Haval H9;
Kia Sorento Prime;
Hyundai Grand Santa Fe.
This can also include the inexpensive Chinese Chery Tiggo 8, Lifan MyWay.
Russian models
Domestic vehicles do not lose their popularity despite the lack of convenient options and low level of comfort. The famous GAZ-64, UAZ, Niva, and Lada 4*4 are still in demand. There are several modifications of such cars.
Now every driver can choose an SUV by the needs and financial capabilities because there are models in the market from economy to premium class.