Qoros history
Qoros Auto Co. Ltd does not yet have as much history as other brands, full of victories, mistakes, a long lineup, whole armies of supporters or opponents. The whole Koros model range.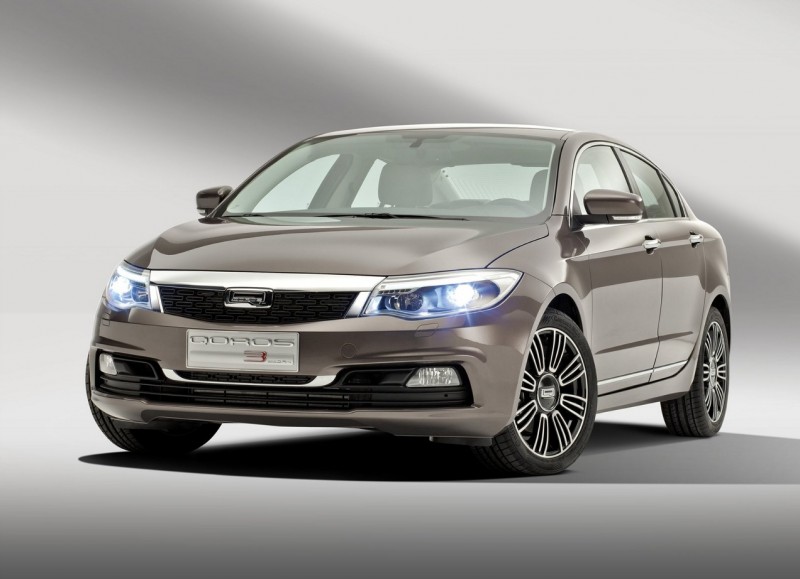 These constant attributes are waiting for it in the future, but so far the company has just not managed to get them. That's because Koros is currently the youngest car brand on the planet. The first high-profile statement about himself Koros made at the Geneva Motor Show in 2013.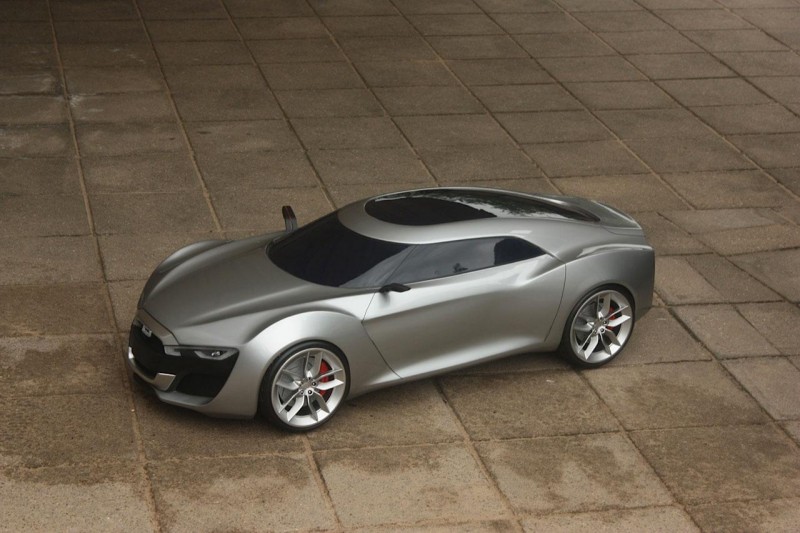 The year 2007 can be called the year of the brand appearance. This year the company "Israel Corporation" together with "Chery Automobile" reported that they created the company "Qoros" on a parity basis. It was decided that headquarters of the newly formed car manufacturer will be located in China. However, despite this location, most of its management staff have been well-trained by many of the world's leading automotive companies.
Start production
The global crisis of 2008 slightly delayed the launch of production, but still by early 2013 a new plant was launched, ready to produce up to 150 thousand cars a year.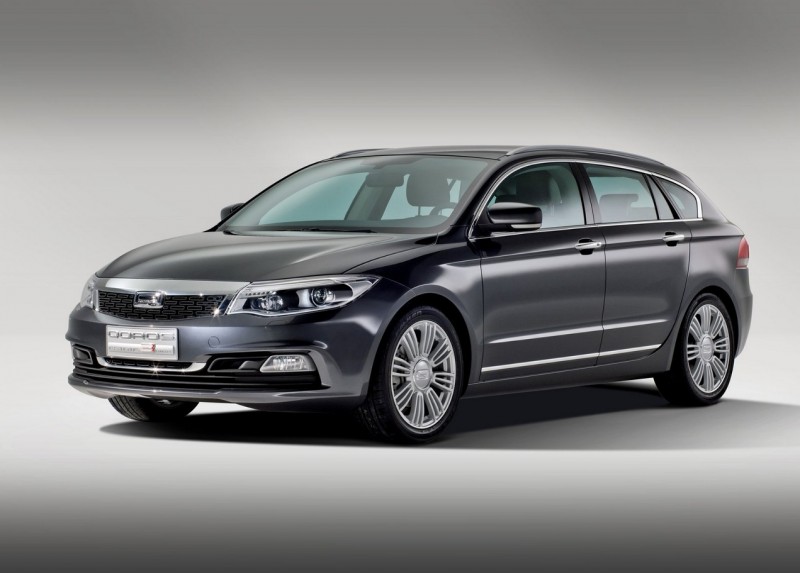 The appearance of the new Chinese brand at the Geneva Motor Show was preceded by a powerful advertising campaign. Representatives of Kyuros actively disseminated information about the appearance and some features of their products.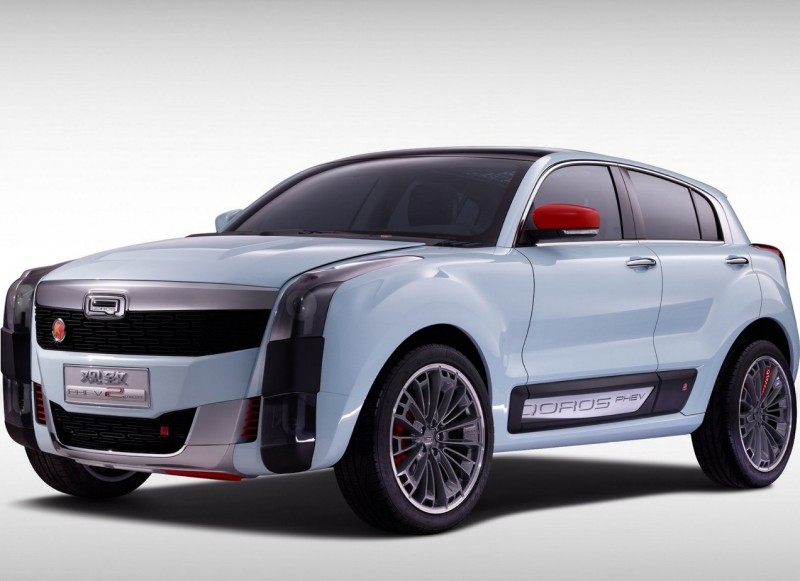 In Geneva, the brand showed all three models it had: except for the already produced serial Qoros 3, the sedan was present universal and crossover in the form of concept cars.
Models
Speaking of Qoros 3, the manufacturer currently offers two engines to customers. This is a gasoline in-line four-cylinder engine with a working volume of 1.6 liters, with a capacity of 128 hp and, similar to it, turbocharged, developing a capacity of 158 hp.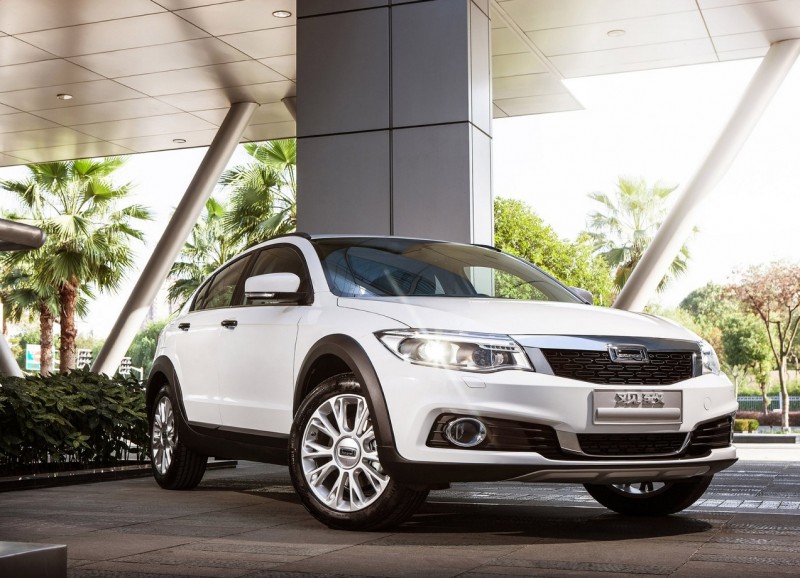 The client can get either a six-speed manual transmission or a preemptive automatic machine. Acceleration times of up to one hundred kilometres per hour are 11 and 9 seconds, respectively, for these kits. The car with the bodywork of a station wagon is likely to have only external differences of the exterior and will be equipped with the same power units.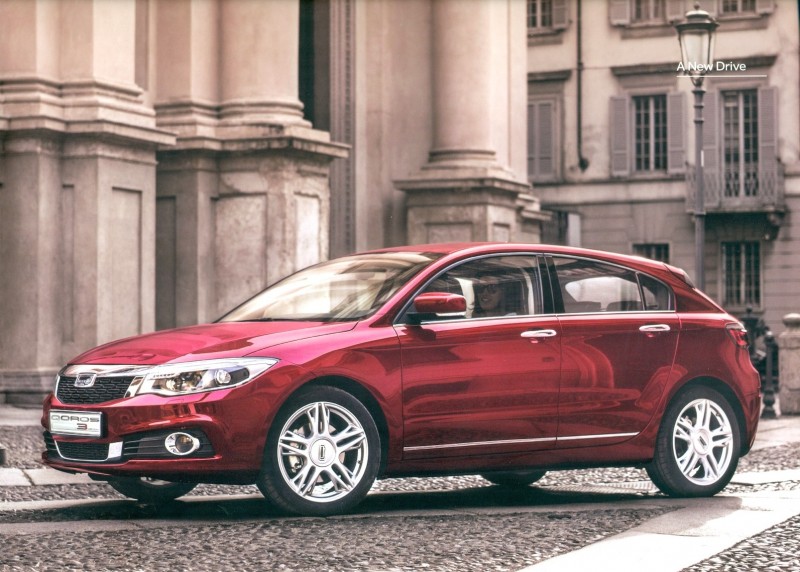 As for the Qoros 3 City crossover, it has a slightly different design and increased up to 227 mm ground clearance. However, under the hood, besides the above mentioned engines, it can have a fundamentally different hybrid power plant with a total output of 182 hp. At the beginning of 2015, the company also offered a hatchback Qoros 3 Hatch, created on a sedan platform.
Similar news