The history of Hafei
Hofey is the leader of China's domestic market in the production of small cars. In addition to the main plant in Harbin, it has production facilities in Shenzhen and Weihai. The company logo shows stylized river waves. The whole Hefei Model range.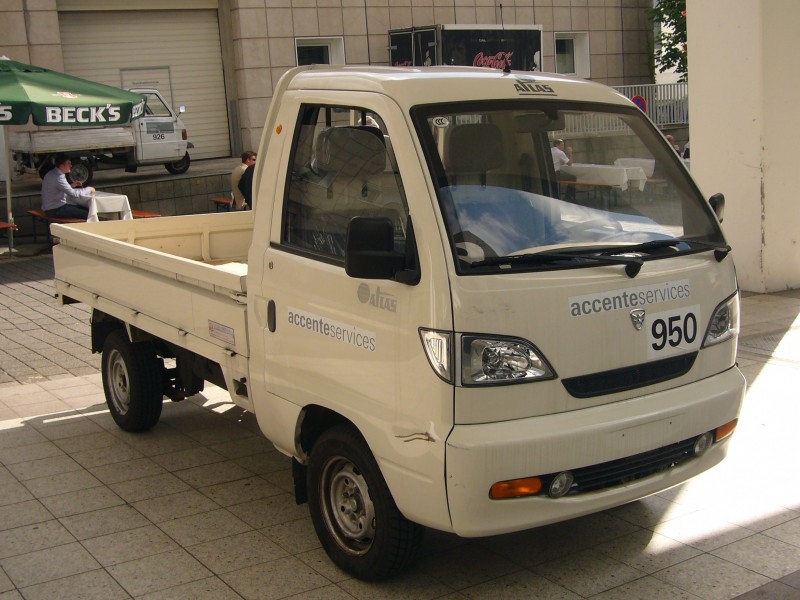 History
The company was established in 1994 as a new division of China National Aviation Industry Corporation. The first-born of the brand was a licensed South Korean small-capacity car Daewoo Tico. The total circulation of this model was 300 thousand units.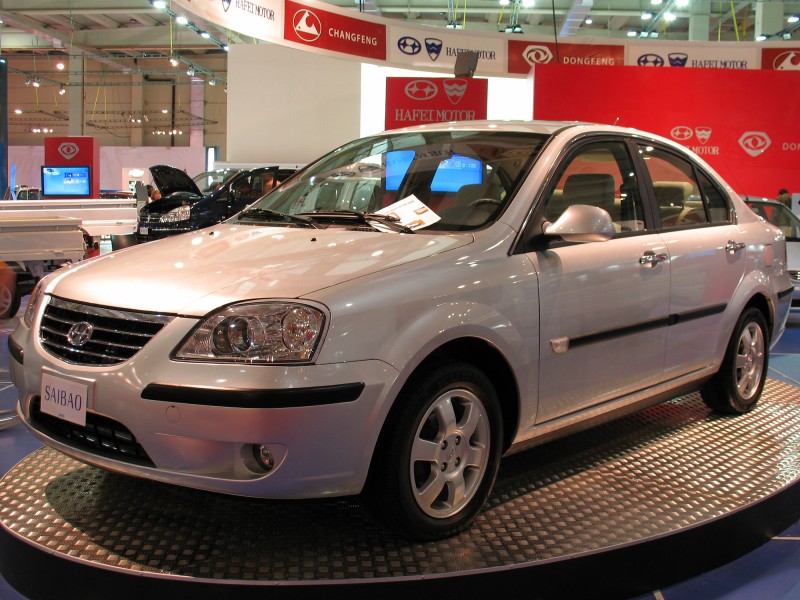 A couple of years after the company was founded, it entered into a partnership agreement with the Italian design office "Pininfarina Sergio Sergio title="Pininfarina Sergio Pinininfarina review of the roadster photo-video characteristics of the feedback test drive" href="/366-italyanskiy-superkar-sergio-pininfarina.html">Pinininfarina, as a result of which at the Beijing Motor Show in 1999, visitors were presented with a minivan by Hafei Zhonginfarina.
New models
Joint efforts also resulted in the release of Hafei – a five-seater hatchback with other names like Lobo, Lubao and Hafei Princip or Saibao – a class "c" sedan. According to the data for 2003, Hofey became the fastest growing Chinese car company.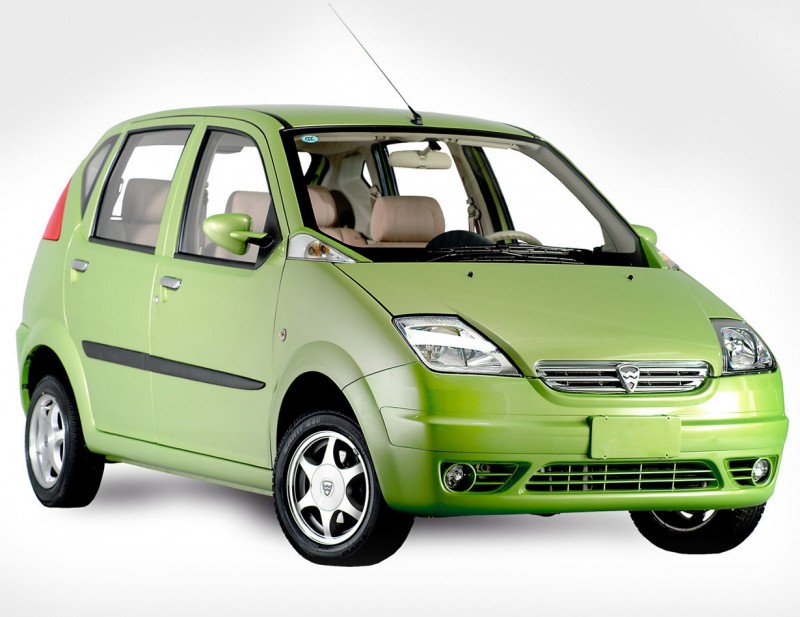 In 2006, the company was transformed into the Hafei Motor Association, which included the HF Harbin Automobile Plant, the Dongan Engine Plant, the Shenzhen and Weihai factories, and a number of other small units.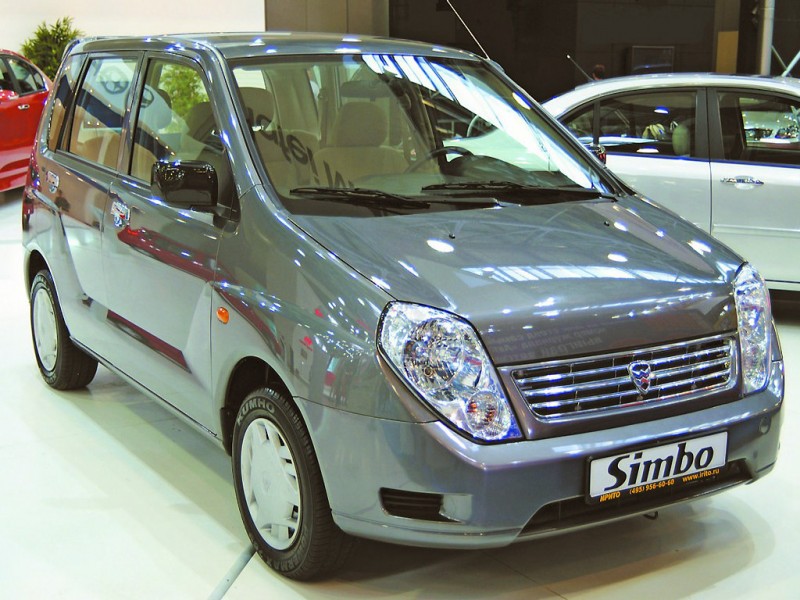 Already by 2008 the company produces its two-millionaire car, and plans to work together with Coda Automotive to create its own electric car. The company produces Hafei Simbo or Saima, Sigma, under license from Mitsubishi, which is a full copy of Mitsubishi Dingo.
Similar news