Hafei Brio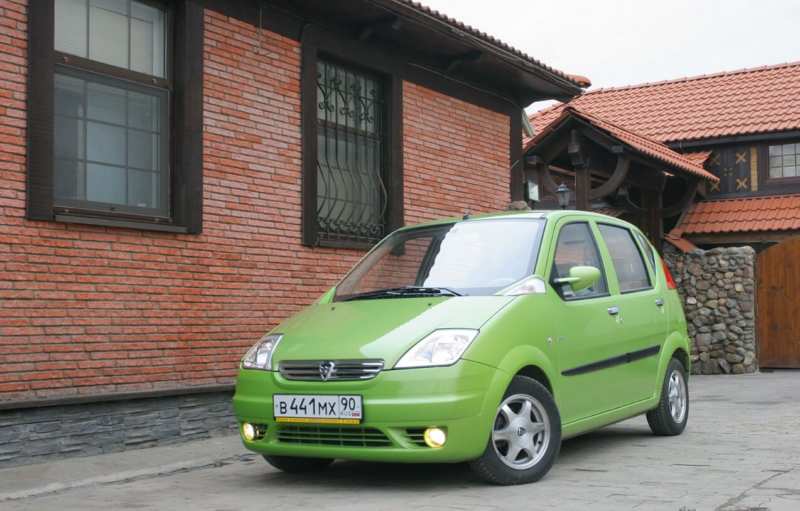 I would like to start my story about the Chinese hatchback Hafei Brio with the fact that this car had two generations. Everything that was produced before 2006, called Hafei Lobo, had very negative reviews and was sold very mediocrely. Then the Chinese revised their approach and made a better version. Let's see if this is really the case. The whole model range is Hafei.
Exterior
Contrary to the opinion of the majority of motorists, the design of Hafei Brio 2006 was developed by non-Chinese and Italian designers. Autoatelier Pinininfarina has tried to do its best to be famous – the compact car has a lack of "triangular" lanterns from behind, cute mirrors of the same shape appeared. The front turn signals moved to the windshield – they are also triangular. In general, the triangle became the main element, which combined the design of the car together.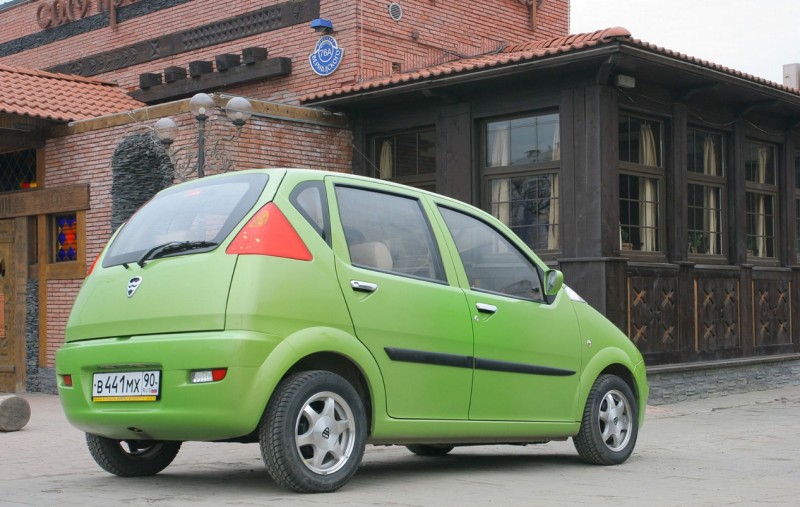 Interior
5 people can be freely placed inside the Hafei Brio. There is no feeling that the ceiling is putting pressure on you – even though Hafei's size is modest. The luggage compartment holds not only the stock, but also two or three medium-sized bags. If you fold the backrest of the rear seat flush with the floor, we get a very impressive space for the transportation of goods larger. There are rails for installing the upper trunk.
As far as security is concerned, the Chinese took care of it first. There are seat belts, height-adjustable, pillows, headrests and even child locks. The mandatory options, which all modern automobiles are equipped with today, were not dispensed with: hydraulic booster, fog lights, glass heating.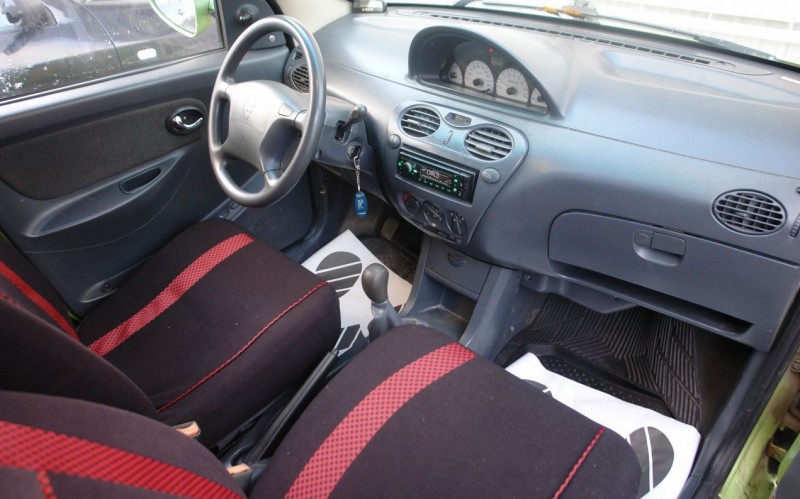 Specifications
The undoubted advantage of Hafei Brio is the energy-intensive suspension, which works in conjunction with a well-adjusted steering wheel and a modern braking system. Under the hood of the hatchback the user will find a gasoline engine with a volume of 1 – 1.4 liters. The model has both "automatic" and "mechanics". 79 horsepower is a very modest indicator of power. Despite this, the car is quite good in a straight line, although it clearly lacks sportsmanship.
Price and equipment
Depending on the equipment selected, the Chinese hatchback for Briault will be $7990 to $9990. In the city cycle the car spends about 5 liters per 100 km and has a decent power reserve. The tank volume is 40 liters.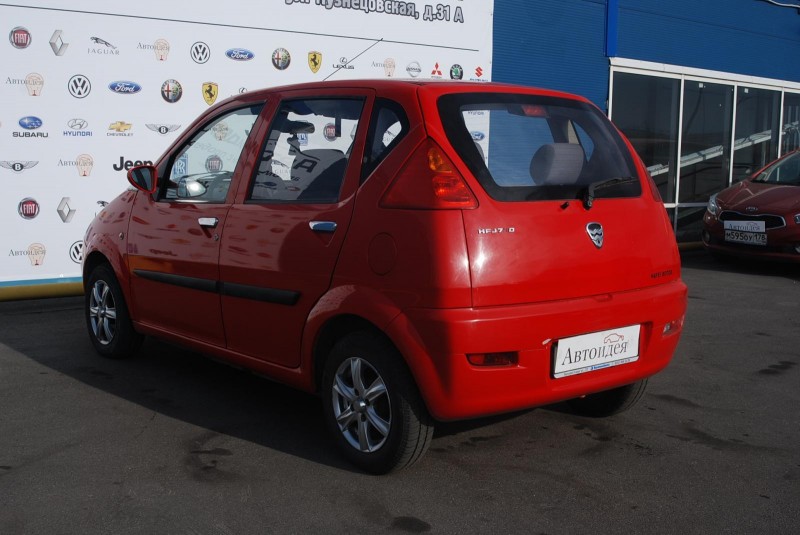 We sum up
Hafei Brio 2006 is an inexpensive, compact and quite comfortable car from the Celestial Empire. Taking into account its availability and ease of use, the car will please its owner and passengers for many years. Of course, the Chinese car industry is only in its infancy. But let's not forget that Korean concerns also started from a small one, and today they have achieved very good results.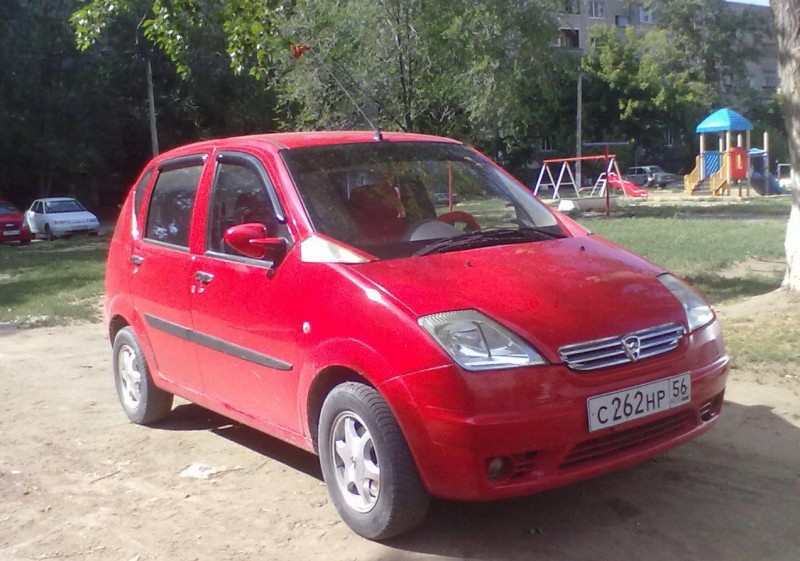 We advise you to read the article: History of Hafei
Hafei Brio photo
Test drive
Video overview
Similar news