Alpine's history
The French car company Alpine appeared after French racing driver Jean Redelet competed at the improved Renault 4CVs. After brilliant racing victories, there were fans of the car who wanted to buy the same car for themselves.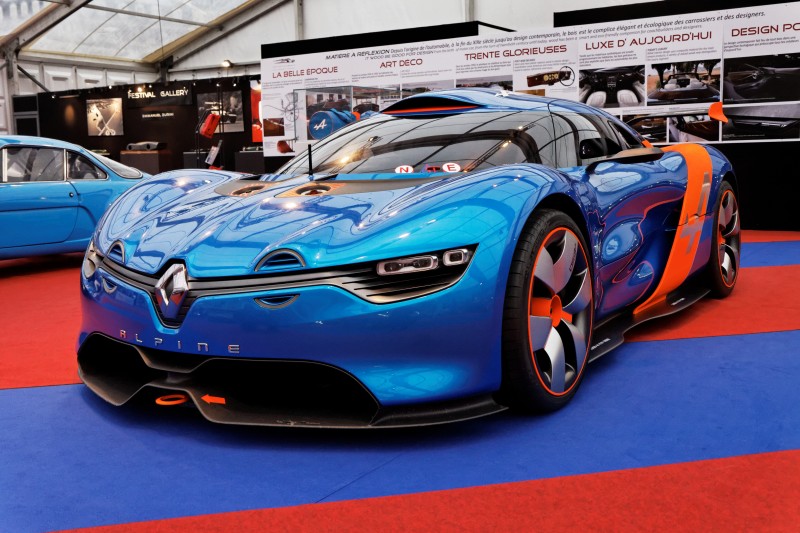 As a result, Rendelay opened his own company Société Anonyme Des Automobiles Alpine in 1954, the name of which he shortened almost immediately to "Alpine". The Renault-based car became much lighter and more dynamic after further development.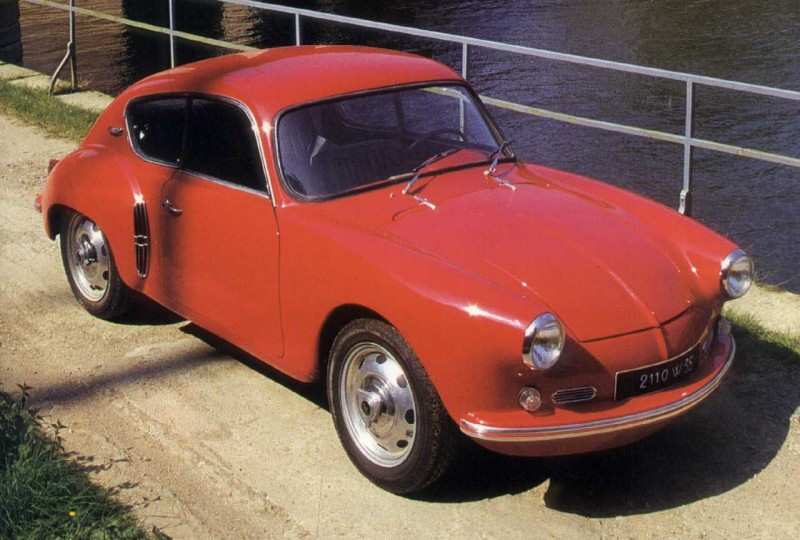 And the first own production car, released in 1955, was called the A106. At the beginning of the next decade, there was a new A108, created from the radically restyled Renault R8. The changes have affected not only the design, but also the suspension and chassis.
Success
In the 60s, the company's cars were so successful in the rally that Renault fully entrusted the company with the functions of its sports division, which allowed Alpin to significantly improve its financial situation and increase retail sales.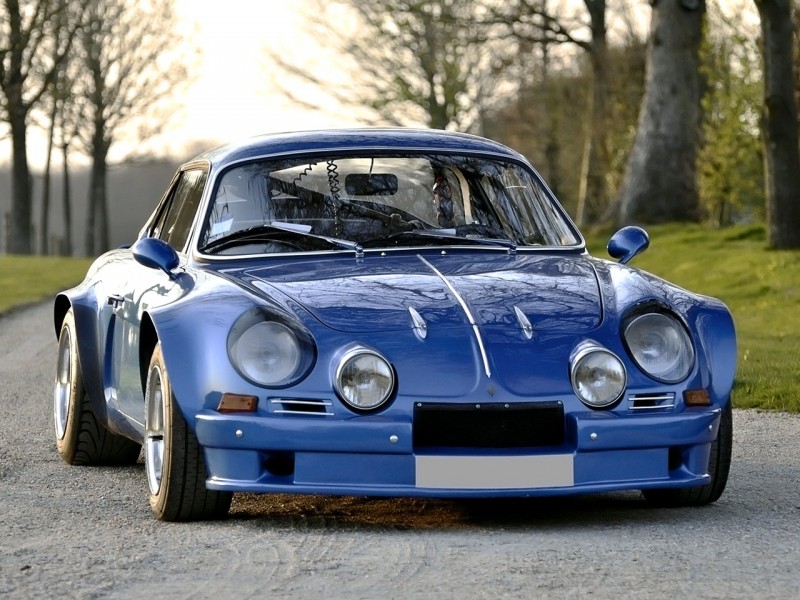 And in 1971, the Alpine A110 team won all the prizes at the Monte Carlo rally, and two years later not only repeated this result, but also took the lead at the 1973 World Cup. However, this did not bring the desired sales of the A110 due to the oil crisis.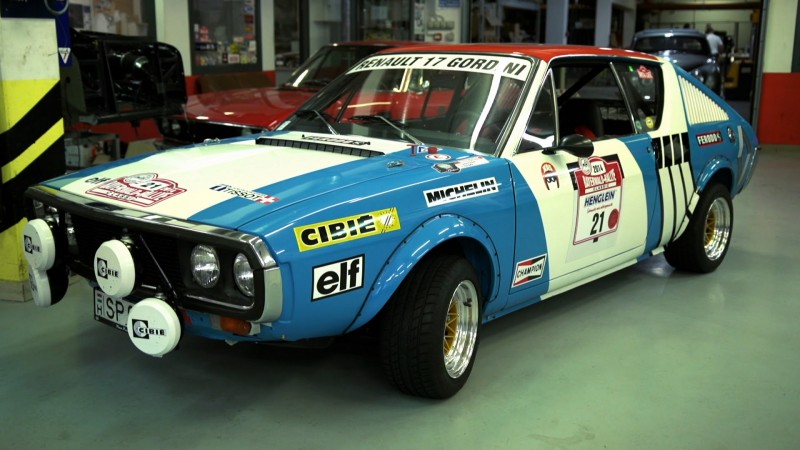 And the company had to take measures to make its models not only powerful, but also not so wasteful. It must be said that in this field it failed to outperform its competitors so noticeably. However, in the same decade, in 1978, the Alpin team won the Le Mans race in the A442.
Spring sunset
The company continues to grow dynamically over the next decade, with the A310 being restyled and sold well with the new Renault engine. No less successful was the 1986 Alpine GTA. The design was so successful that it replaced the A610 with a silhouette and interior that it resembled its predecessor, but in the luxury version.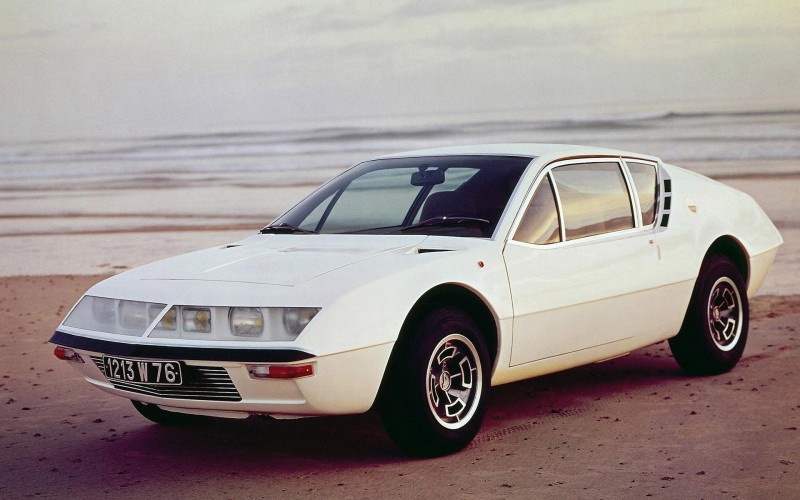 It is worth mentioning, for example, that the standard equipment included air conditioner and power steering, which was not yet a commonplace phenomenon in those years. However, the series was limited to only 818 units and was phased out in 1994.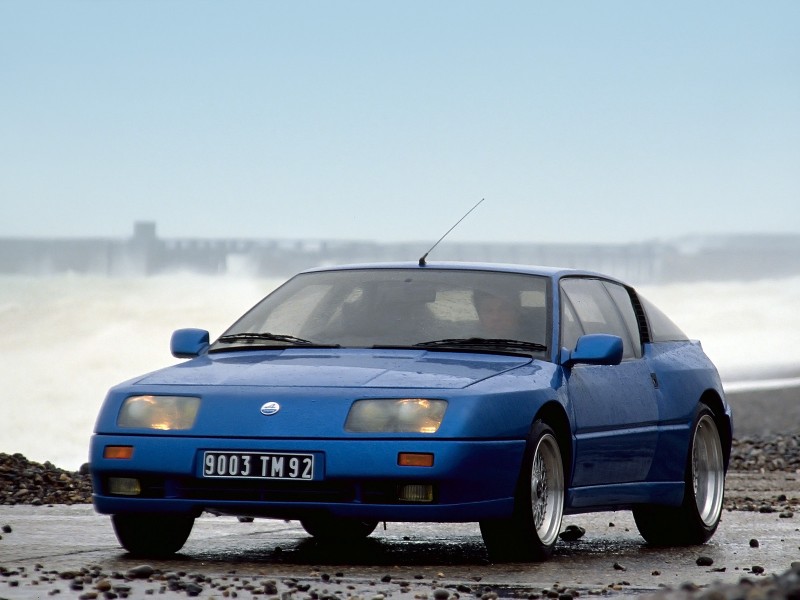 The factory, which was the production base of Alpine, currently manufactures Renault sports cars. Occasionally leaked information that a revival of the brand is possible has not yet been confirmed.