The history of Rover
Rover Company is a former British car manufacturer founded as Starley & Sutton Co. of Coventry in 1878. This is the direct ancestor of the modern Land Rover, which is a subsidiary of Jaguar Land Rover, owned by the Tata Group. The entire Rover range.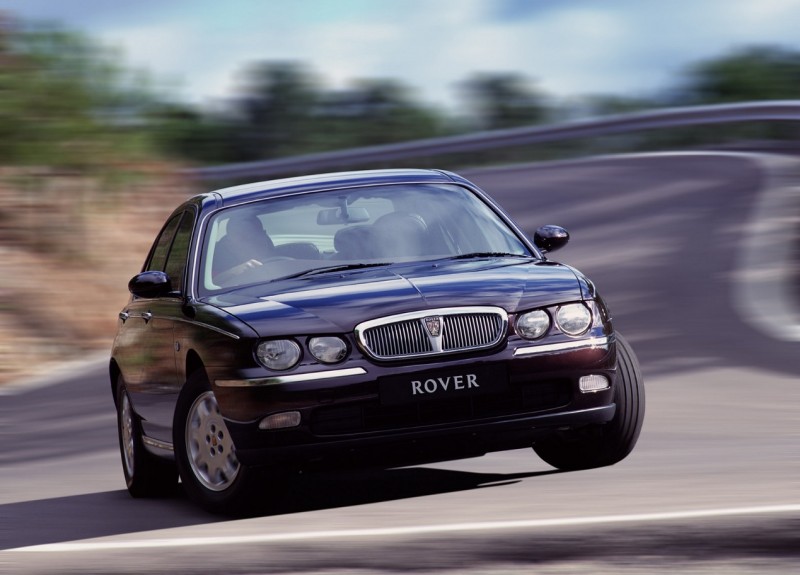 History
In 1888, John Starley made an electric car, but it was never produced in series. In 1899, Starley purchased one of the first French Peugeot motorcycles to study the design. He tried to adapt the engine from the motorcycle to one of his Rover bikes.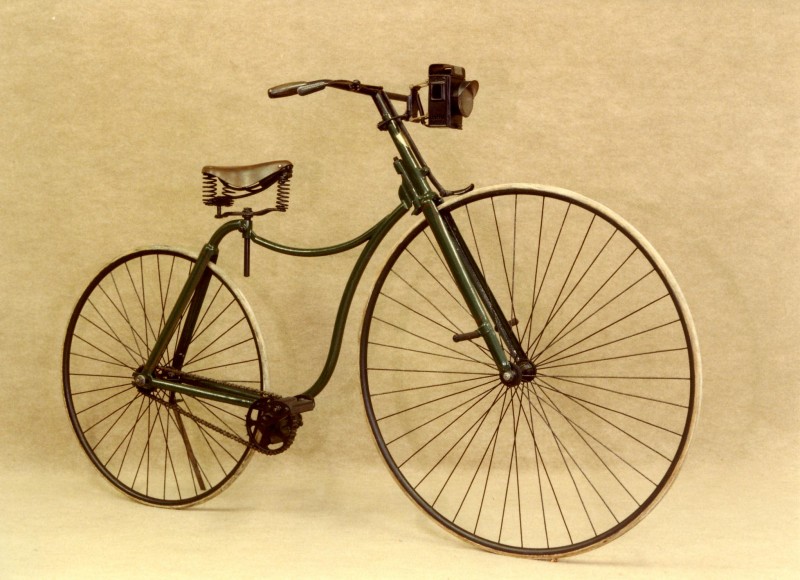 Three years after John Starley's death in 1901, and the takeover by entrepreneur X. J. Lawson, Rover began producing two-seater cars. Introduced in 1912, the 12hp car was so successful that for some time Rover produced only this model. During the First World War, the company produced motorcycles and designed trucks for other manufacturers.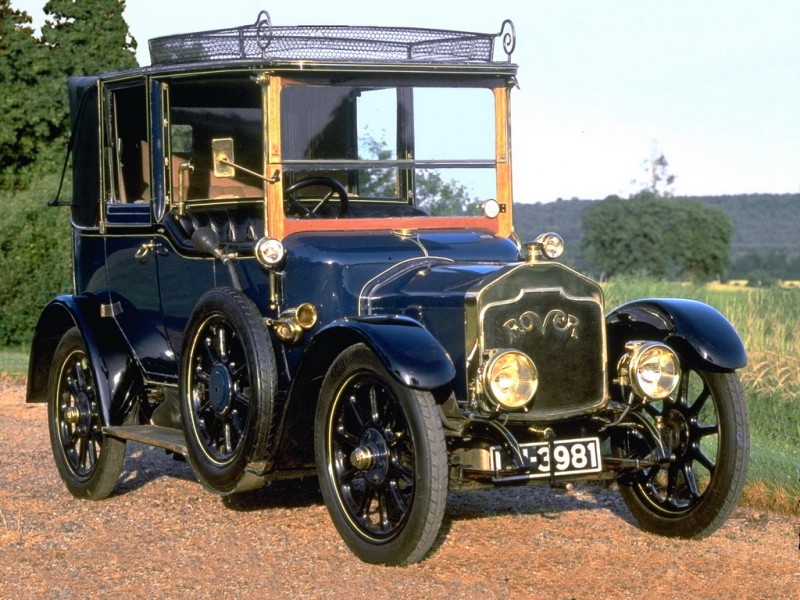 In 1931, the Rover Scarab was launched with a V-shaped two-cylinder air-cooled engine. At the same time, the Rover 10/25, with the body produced by the Pressed Steel Company, was introduced. A similar body was supplied to Hillman Minx, a Rootes Group vehicle. Until then, Rover had been a big supporter of the fabric-tipped wooden bodies, which had become obsolete by then.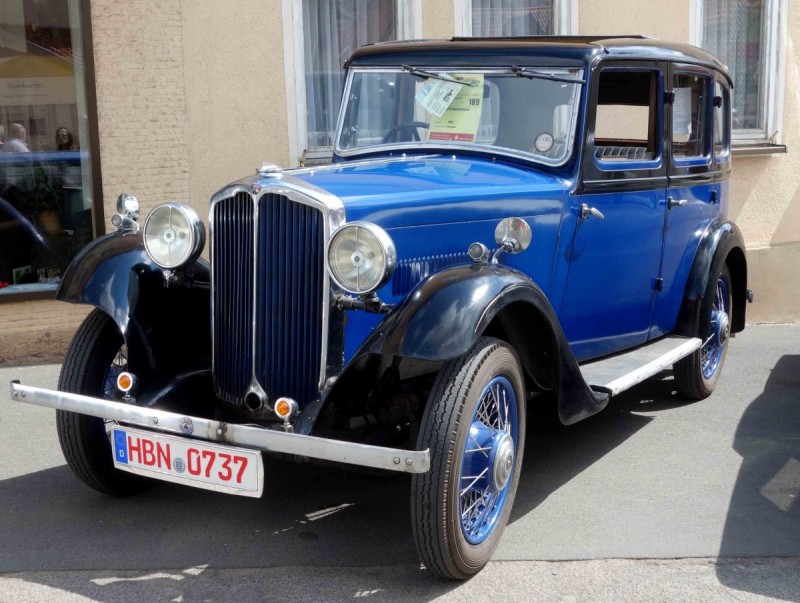 After World War II, the company left Helen Street and bought two shady factories. Akoks Green continued for some time, making Meteor's engines for tanks, and Solihall became the new center of vehicles with production resumed by 1947. This year Rover produced the Rover 12 Sport Tourer.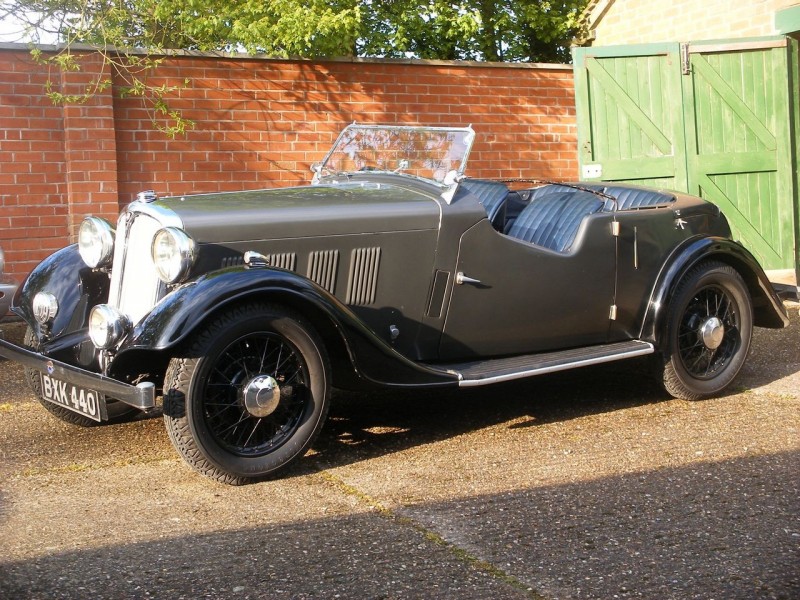 By 1949, the company had developed an automobile gas turbine that developed 55,000 rpm and more than 100 horsepower. In March 1950, Rover showed the JET1 prototype, the first vehicle powered by a gas turbine engine, to the public. The JET1, an open two-seater tourist car in one of the tests, developed a record speed of 240 km/h for those times. Currently, this car can be seen in the London Science Museum.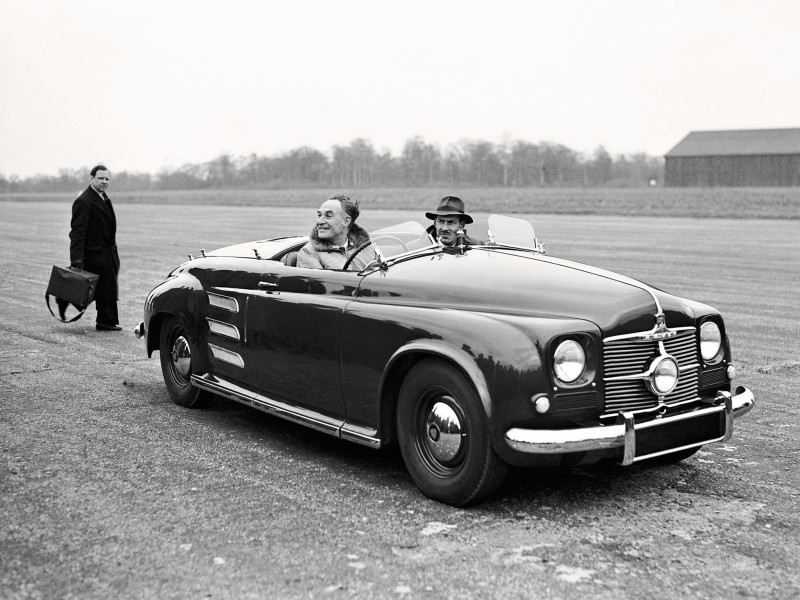 Golden period
In the late '60s, Rover worked on a number of innovative projects. After buying Alvis in 1965, Rover started working on a V8 supercar to sell under the Alvis brand. The prototype was named P6BS. Rover also worked on the P8 project, which he intended to replace the existing large P5 sedan with something more modern, like a slightly larger P6.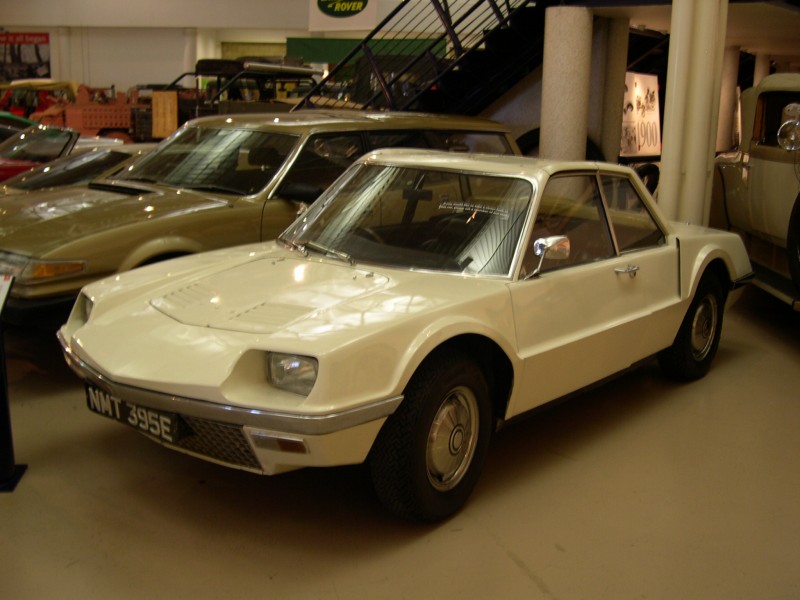 When Leyland Motors British Motor Holdings, Rover and Jaguar became corporate partners, these projects were cancelled to prevent internal competition with Jaguar products. The P8 project was cancelled at a very late stage of preparation – Rover had already ordered bodybuilding equipment.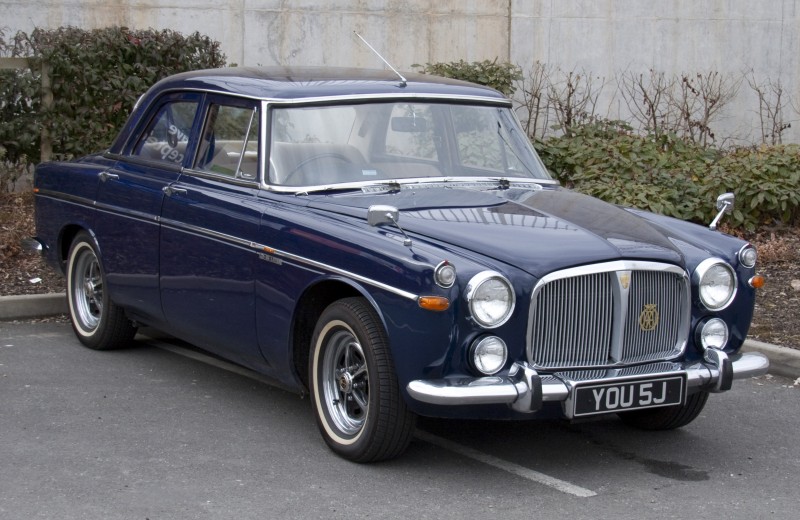 Rover designed his "100-inch Universal" project, which later became an innovative Range Rover, released in 1970. The model also used an ex-Buick V8 engine, as well as an innovative body design and features from the P6 such as permanent all-wheel drive and all-wheel disc brakes. The Range Rover was originally designed as a vehicle that could combine Land Rover's off-road capability with the comfort of a car.
Down
In 1967, Rover was bought by Leyland Motor Corporation, which already owned Triumph. The following year, LMC merged with British Motor Holdings to become British Leyland Motor Corporation (BLMC). This was the beginning of the end for the independent Rover Company. Around this time, Leyland Cars produces Rover-Triumph, and Jaguar Rover Triumph.
British Leyland sold a portion of its shares to Honda Motor Corporation and this enabled a generation of vehicles under the Rover brand to emerge, containing Honda's design solutions and helping to keep the company and its receivers afloat until the mid-1990s.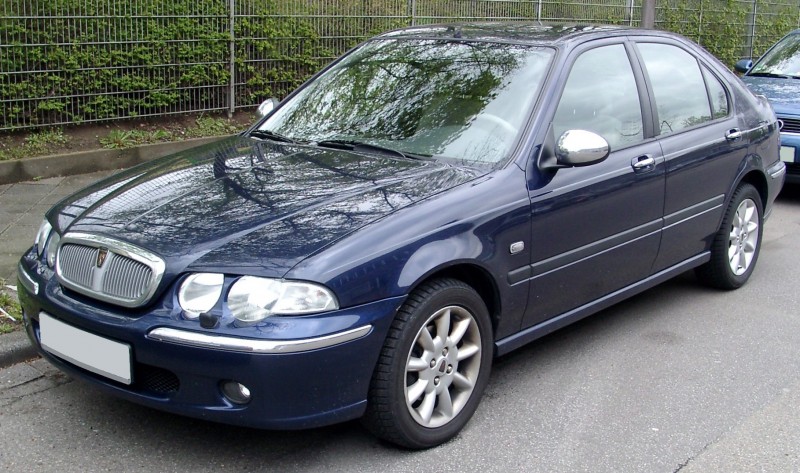 In 1988, the business was sold by the British government to British British Airways (BAI), and shortly afterwards the name was changed to Rover Group. In 1994, Aerospace sold the business to BMW. At the same time, Honda, who owned 20% of the shares, withdrew from the business.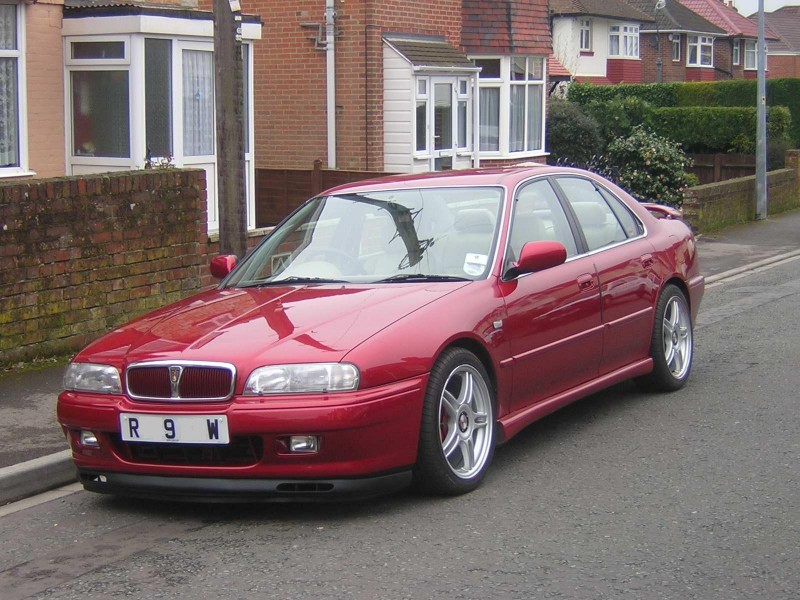 BMW was not able to succeed in its initial attempts to keep the company as a whole, so it decided to keep only Cowley's MINI facility. Land Rover was sold to Ford. In 1999 a joint project between Rover and BMW was released Rover 75.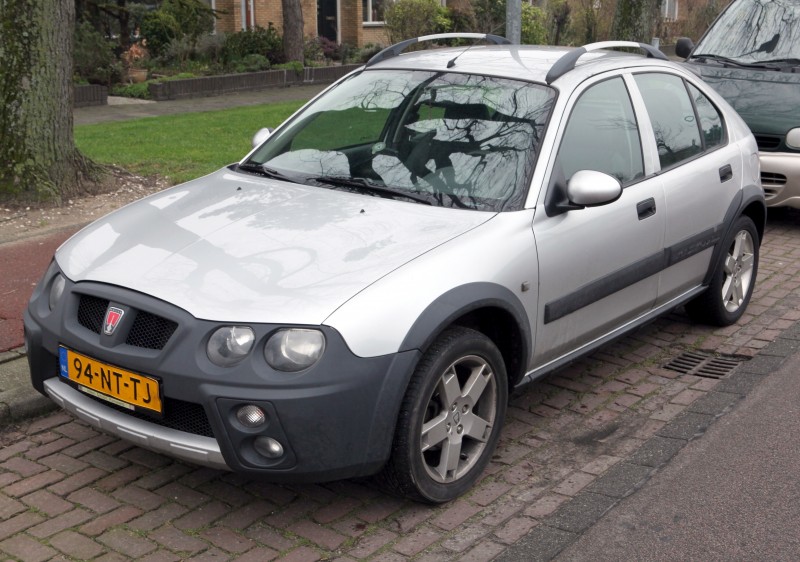 The Longbridge facility, along with Rover and Morris Garages, was acquired by former Rover CEO John Towers in April 2000. However, by April 2005, he also declared insolvency and the business was sold again, this time to Nanjing Automobile, which moved production to China.
Similar news