Recently, the top 5 most reliable modern engines have been developed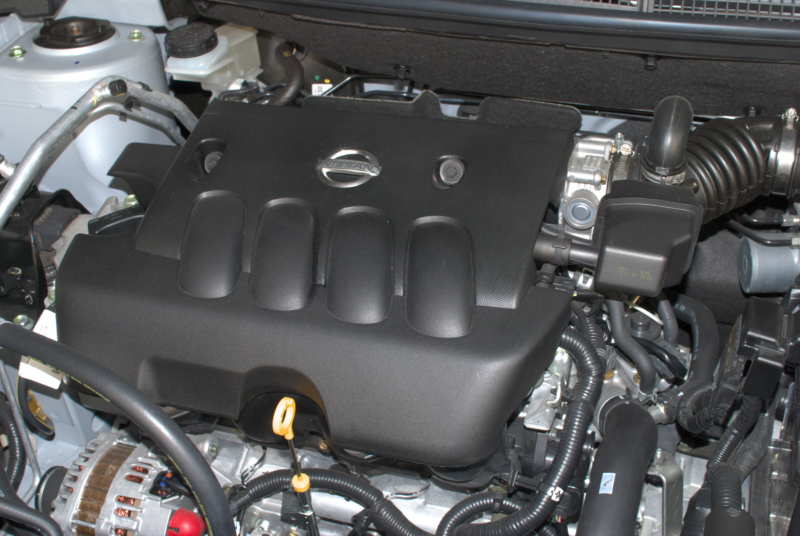 Today, there are enough car manufacturers who are trying to save money, reduce fuel consumption, and improve the environmental friendliness of their vehicles. At first glance, this is the right solution. But if you think about it, the life of a car suffers from such things.
That's why today, the ultimate point for many modern engines is a mileage of 200,000 km. But today, there are still such engines that can travel more than 400,000 kilometers without any difficulties, it is only necessary to maintain them according to the regulations. We are going to talk about such power units further.
5 position was given to the Nissan MR20DE engine
This is a Japanese 2.0-liter 16-valve power plant, developing from 133 to 147 horsepower, depending on which version. Such a motor works in such machines as Nissan Teana, Nissan Qashqai, Nissan X-Trail, as well as on some Renault models. The reliable "engine" is made possible by the simple design as well as the chain drive of the gas distribution mechanism.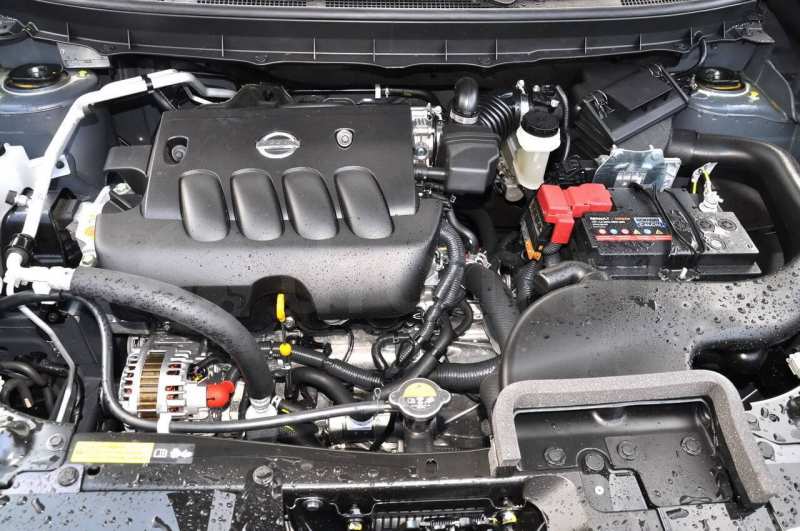 4 position is Mitsubishi 4B11
It is a 2.0-litre power pack with a 16-valve gas distribution system. "The engine" represents the updated version of "millionaire" Mitsubishi 4G63 from which it has received high reliability. Such a power unit was created by two well-known companies – KIA and Mitsubishi, and in this connection such an engine was installed on both cars.
This engine has a chain drive gas distribution mechanism, and the power varies from 150 to 165 "horses". It is possible to find such an engine at Mitsubishi cars: Lancer X, Outlander, Galant Fortis. Koreans decided to install this "engine" in Cerato II, Magentis II, Optima II, Soul and Sportage III.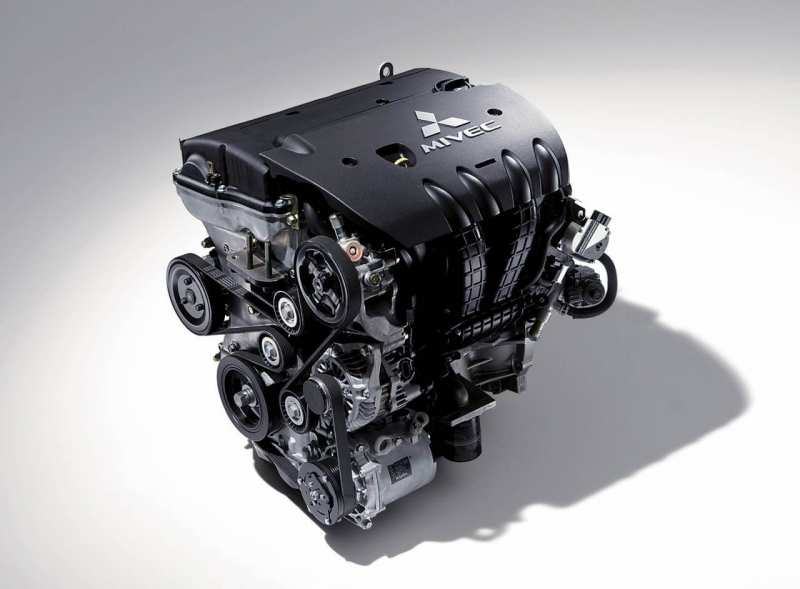 3 position is Opel Z18XER
It's a 1.8-liter, 16-valve power pack that develops 140 horsepower. Like the previous engines, this unit also stands out for its simplicity. It can be found in Chevrolet Cruze and Opel Astra.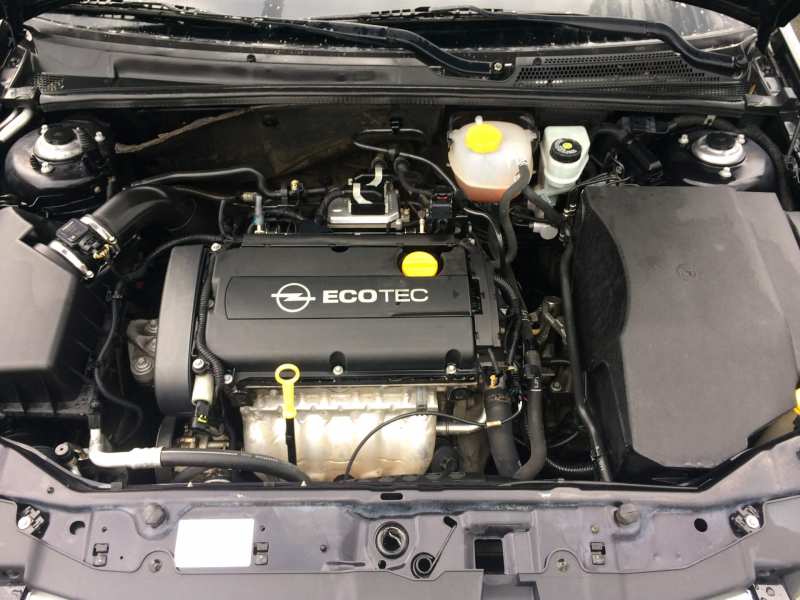 2 position gave Renault K4M
This 16-valve version has hydraulic compensators. With proper monitoring of the condition of the gas distribution mechanism and its replacement during the initial signs of wear, this motor will serve the owner of 300 000 – 350 000 km. It is placed in Renault Logan and Sandero, Duster and several other machines from the French company Renault.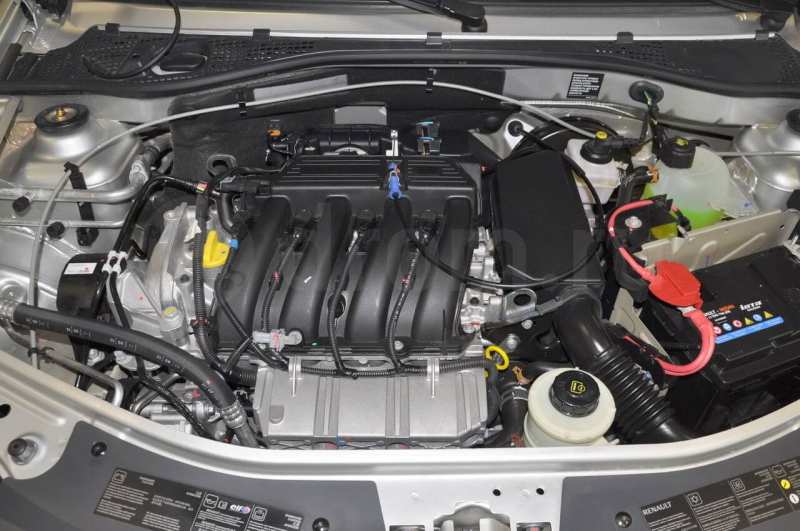 1 position took Renault K7M
This is the only 8-valve, 82 hp power pack in the list. The motor is respected by many for its simple construction, cast iron motor block and lack of hydraulic compensators. The engine is installed on Renault Logan and Sandero. Owners of such machines say that the machine with such an engine is quite easy to drive 300,000 – 400,000 km.