6 golden rules for repairing special equipment
The main difference between special-purpose vehicles and classic cars and tractors is that they work in the most difficult conditions. Where even an SUV fails to pass, there are severe temperature differences, strong winds and precipitation, special-purpose vehicles feel like a fish in the water.
However, this does not mean that it never breaks down. Of course, dump trucks and scrap trucks have an increased resource, but they can also fail. Repair of technological transport has features that we will talk about today.
Rule 1: Regular inspections
It is still necessary to repair the vehicle, but it is possible to avoid expensive repairs that require serious investments and time. For this purpose, special equipment should undergo regular preventive inspections. They identify "weak points", allow you to replace worn out parts in a timely manner.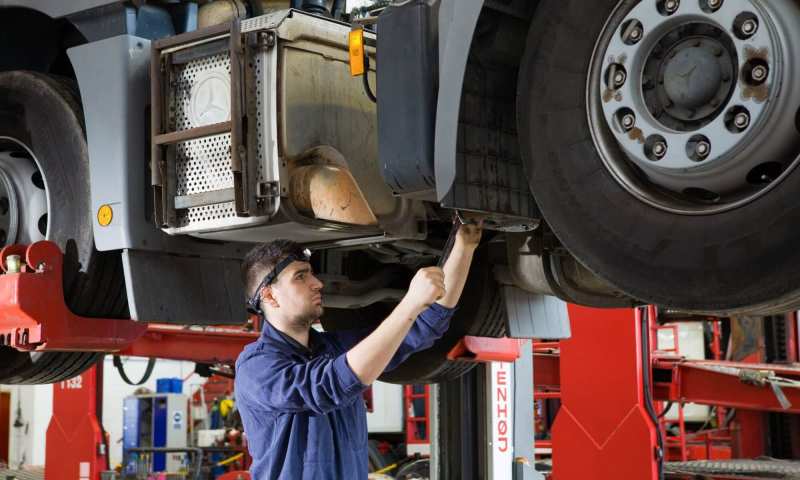 Rule 2. Details must be in stock
It is recommended that you always have at hand a basic set of parts, which are often damaged. If spare parts are available, repairs are carried out promptly. This means you can avoid downtime in transport. This is especially important for large companies, when the daily downtime of equipment costs tens of thousands of dollars.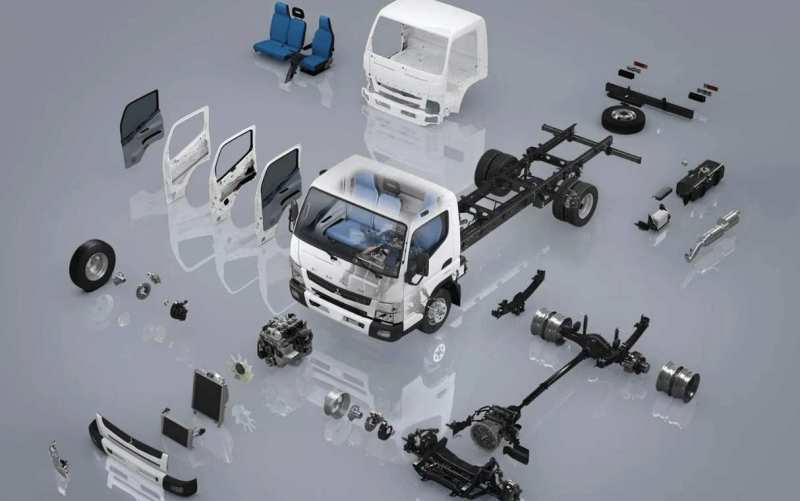 Rule 3. Weigh all risks when buying used machinery
Purchase of commercial transport is one of the most important aspects of efficient operation of construction and transport enterprises. Everyone knows the popular TV game "One hundred to one". If you apply it to the modern realities and ask 100 people what technological solutions are relevant for them, the majority will choose domestic special equipment.
Indeed, many companies prefer the products of the plant "TONAR" – the only supplier of dump trucks, high-capacity trains, the largest manufacturer of trailers in Russia. For more than 25 years the company has been producing high quality equipment in demand in the market.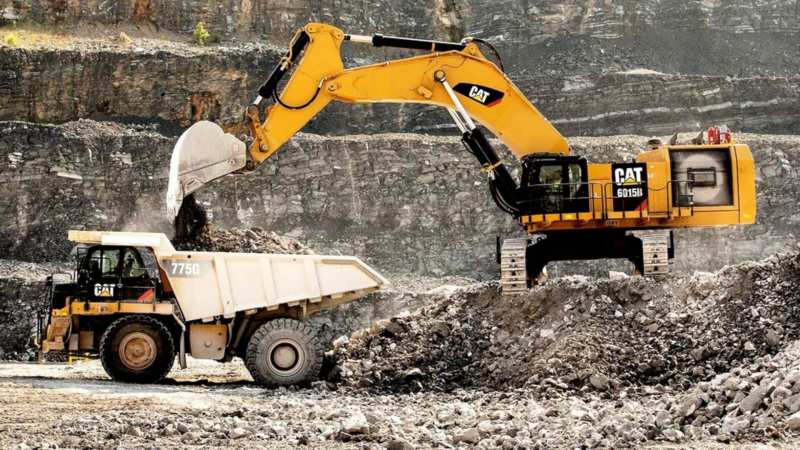 In the conditions of the western sanctions and catastrophic lack of means the enterprises save on acquisition of such equipment. They do not know how long and in what conditions it was used, whether the rules of operation were observed, whether spare parts were changed in time. And what parts were installed on the dump truck after the repair – original or from independent manufacturers?
It is important to weigh all the risks of used machinery, and if possible – to test it before buying it. In some cases, this will help to avoid additional costs.
Rule 4: Only original spare parts
Will "Tonar" special equipment work after installation of non-original components? Absolutely. How long will it take to travel and bring profit to the owner? But here it is already more difficult. Of course, many companies and private entrepreneurs want to save on the purchase of original goods. The opportunity to buy a part 2-3 times cheaper than the original looks tempting.
But what do they get in the end? Lack of guarantees – because the production is engaged in little-known companies. In this regard, there is a high probability of buying a "classic consumer goods". The second important point is doubtful quality. It is worth paying tribute to: the high price of components from the official manufacturer hides the reference quality.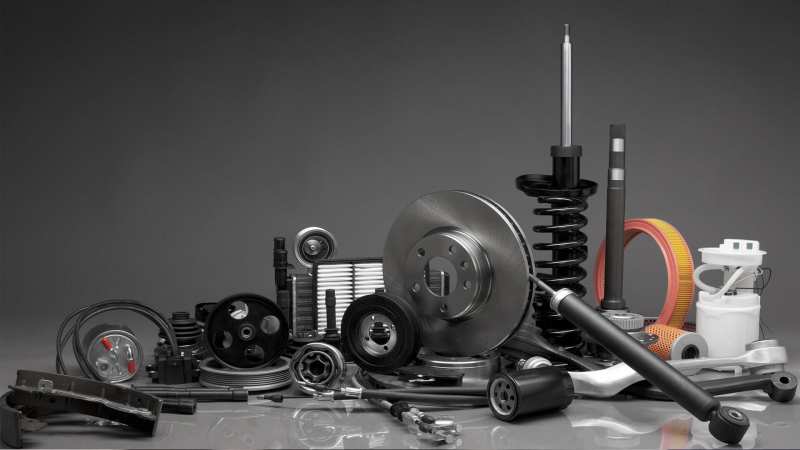 When parts are manufactured by the machine builder, the product is thoroughly tested and inspected for defects. According to statistics, defects of products from the "know-how" of brands are 78% more frequent than in batches of original spare parts. To avoid being shocked by the invoice when contacting an authorized service center, it is important not to look for workarounds.
After all, the use of counterfeit airbags, shock absorbers and brake pads may adversely affect the technical condition of the truck. It also creates serious safety risks for the driver, his passengers and other road users.
Rule 5. Trust the repair to professionals
Loaders, truck cranes and other commercial vehicles have a number of features when performing repairs. Of course, you can find "Uncle Vasya" and ask him to see "what's buzzing there". However, in such situations, it is more expedient to use special diagnostic equipment and thoroughly test the equipment for malfunctions. Such works can be performed only in specialized companies.
In the process of inspection and further repair, attention is paid to the main components of equipment. After all, they fail most often. It is important to establish long-term partnerships with the service center – you may have to use its services more than once. It is not difficult to distinguish a "good" company from a "bad" one.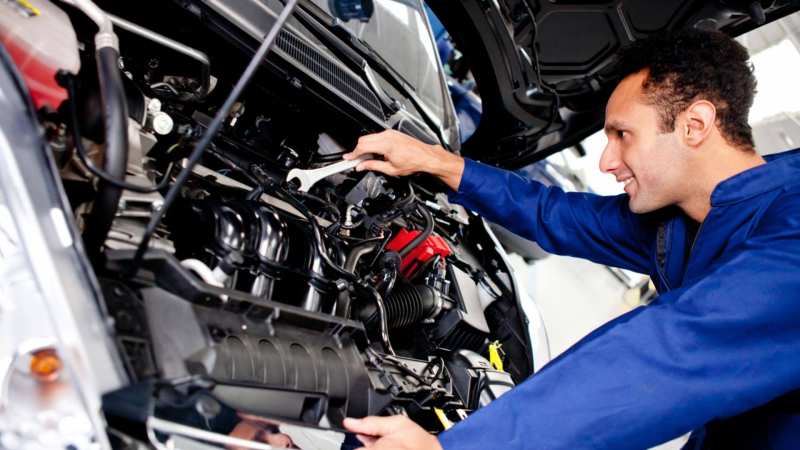 When the company values its own reputation, has been repairing special equipment for several years, has a solid customer base, it can (and should) deal with it. As a rule, such service centers have a large staff of employees (mechanics, electricians), are provided with a short period of repair work.
They have a lot of positive feedback from customers, give a guarantee on the work performed. Well, if the company performs field diagnostics and repair – the client does not have to deliver a faulty excavator or bulldozer on their own.
Rule 6. Watch out for new products
Manufacturers of special equipment regularly produce new engines, manipulators and other mechanisms. They essentially expand functionality, increase capacity and productivity of the building and repair equipment.