Features of Webasto liquid heaters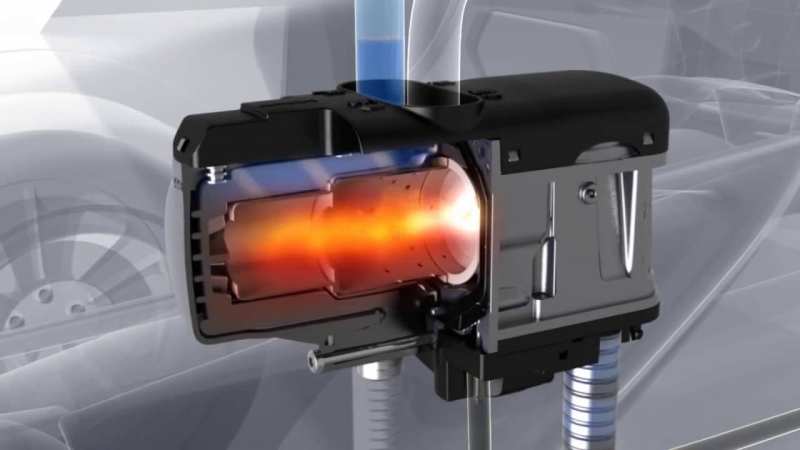 A significant share of the assortment of the German manufacturer Webasto is occupied by liquid heaters for cars. Devices are produced for all types of vehicles – cars, buses, trucks, special equipment.
Targeted purpose of Webasto heaters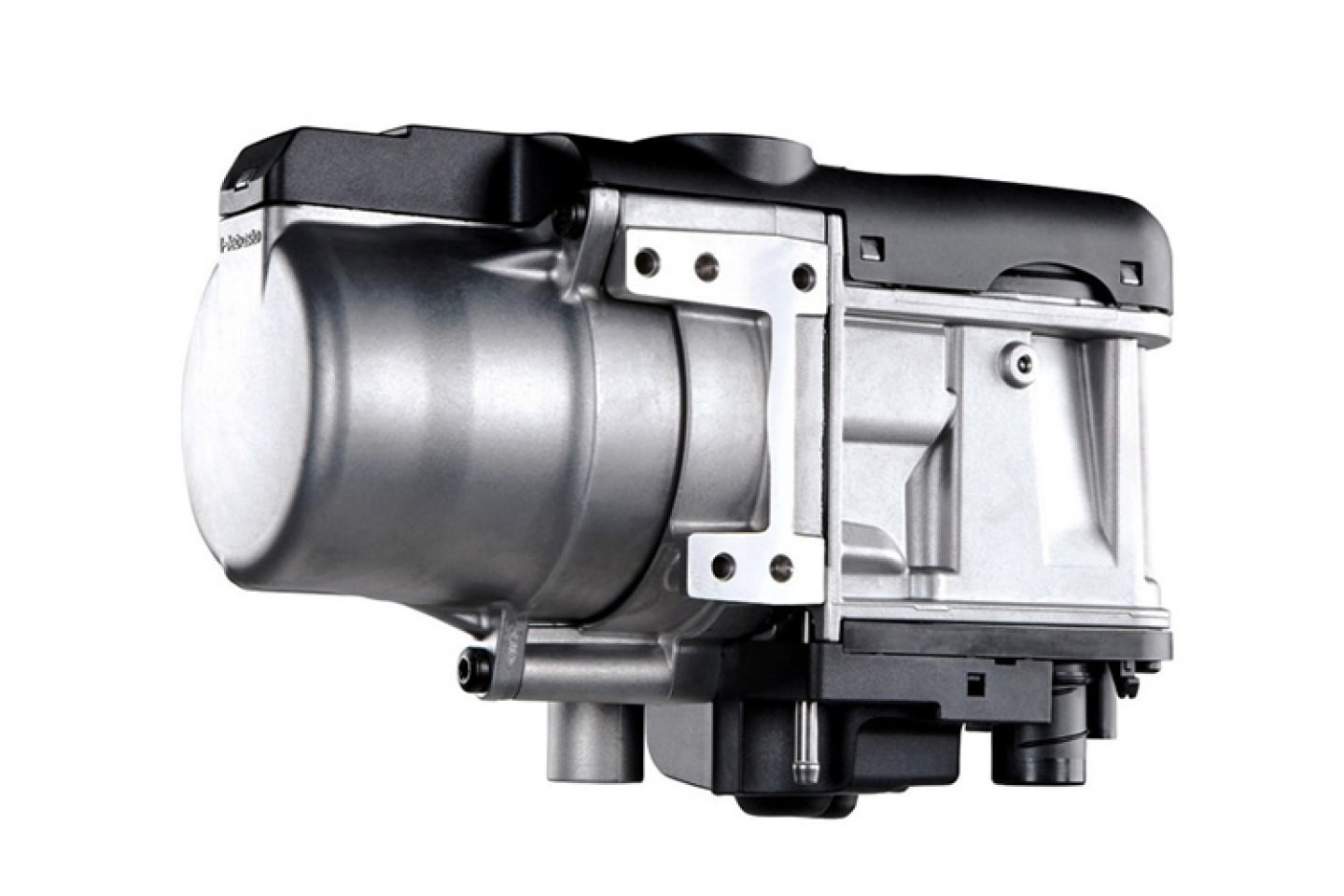 Liquid heaters are additional components that ensure high comfort of operation of vehicles all year round. Their main purpose is to preheat the engine. In winter the problem of cold start of the engine is actual for all drivers absolutely. The use of German heaters makes it possible to solve it effectively with minimal financial costs.
Webasto heaters have been quickly spread due to what they provide:
optimal operation mode of the motor in winter;
decrease in wear and tear of vehicle components;
reducing harmful atmospheric emissions.
By warming up the engine, the devices help to save fuel. The engine can consume up to 2 litres of diesel or gasoline each time it starts cold. Retail sale and installation of Webasto heaters allows drivers to avoid such wastefulness. Pre-start heater warms up the engine, provides thawing of glasses and mirrors, creates all conditions for fast, comfortable start and movement of the car.
How the liquid heater works
The new cars have a special place to install the heater. If it is not available, the wizard will install the unit in the engine compartment. The set includes all the necessary parts for proper installation of the unit. Gasoline/diesel is supplied to the heater via a fuel line. Power supply is provided by connecting the heater to the battery. The heated air is distributed through the cooling system in the interior, cabin, and provides defrosting of glasses and mirrors.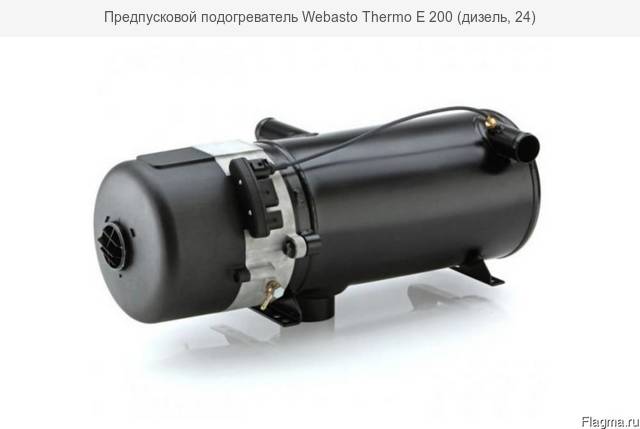 The average level of fuel consumption by the heater does not exceed 300-350 ml/hour. In terms of how much gasoline is consumed by the engine during cold start, the savings for the winter season alone are enormous. Many Webasto automatic models are equipped with a remote control to activate their functionality. It operates within 100 meters, allows you to start heating the engine from the comfort of your home.