ZF gearboxes, German quality becomes more accessible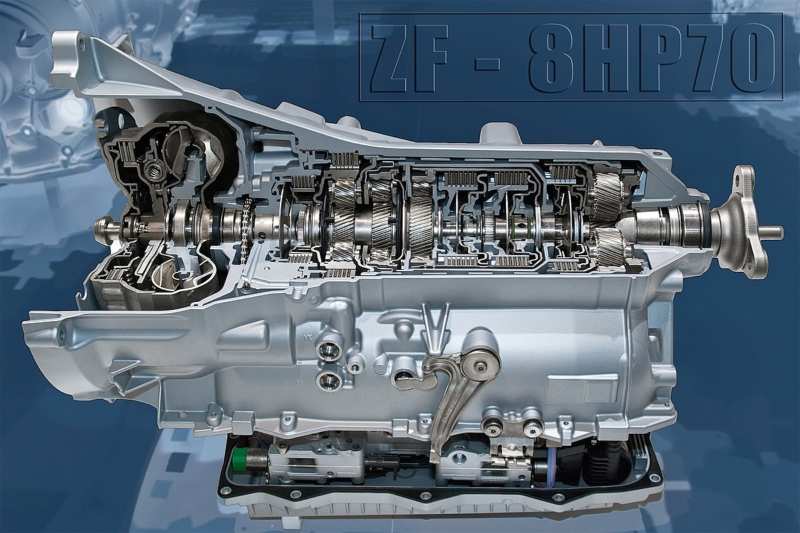 Production of German enterprise ZF is widely known in tens countries of the world. Since recently boxes ZF are established on domestic cars. In this article we will talk about the device of ZF gearbox, its main differences from the gearboxes of other manufacturers.
Views
Friedrichshafen AG is one of the largest manufacturers of transmissions, suspensions and steering. In 2005, a German-Russian company was opened in Naberezhnye Chelny. Now the units are put on special equipment of Kamsky production. The plant now produces 4 models of gearboxes:
ZF 6S Six-stage box with low weight, compact dimensions.
Ecomid 9S1310 TO. 9-speed gearbox. It is installed on KAMAZ-65115, KAMAZ-65116, other special vehicles of medium capacity. It is characterized by the reduced transmission, allowing to move on optimum speed even at presence of the big cargo.
Ecosplit 16S1820 TO – 16-step box. It is installed on machines with motors up to 500 horsepower.
AS Tronic 12S1930 – 12-speed gearbox. It is installed on heavy machines very seldom.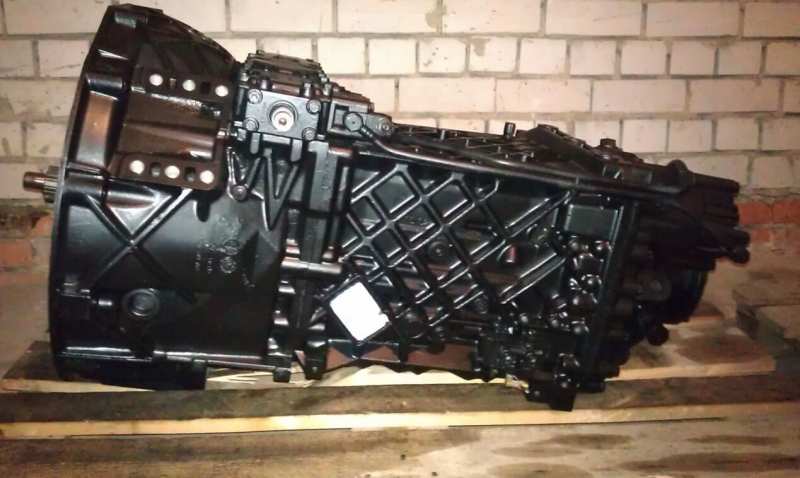 Despite the launch of production in Naberezhnye Chelny, many gearboxes are still imported to Russia from Germany and Brazil. They have a wide range of products and are used not only in Kamazy. The ZF 6S 1200 6-speed buses are paired with the engines of the Neftekamsk buses.
KrAZ trucks are equipped with ZF manual gearboxes assembled in Brazil. You can also see the ZF checkpoint on Minsk MAZ trucks. For example, a 9-speed ZF 9S 1310. According to manufacturers' plans, in the future the role of ZF components will grow.
KAMAZ is developing especially actively in this direction. In the coming years, the majority of trucks of the Kama Automobile Plant want to transfer to German transmissions.
Gearbox design
Every ZF checkpoint has its own way of operating. For example, the simplest six-speed models have synchronizers on all gears. Transmission ZF 9S1310 consists of a 4-speed gearbox, cam clutches, planetary demultiplier for doubling gears. Gears in Ecomid are driven by synchronizers.
As for the 16-speed version of the gearbox ZF 16S151, it consists of a gearbox and a front splitter, a demultiplier that switches speeds in two modes. To reduce fuel consumption and load, improve controllability, the gearbox is equipped with hydrodynamic brakes and power take-off.
Repair, maintenance and repair facilities in service stations
KAMAZ and other vehicles with automatic, mechanical ZF boxes should be inspected regularly. The most common maintenance is to change the oil. How often should this be done? Everything depends on the type of box, operating conditions.
It is recommended to change fuel and lubricants every 50-60 thousand km. The volume of oil in the box varies from 8 to 11 liters. If there are difficulties in switching, noise is heard and gears are switched off spontaneously, there is a fault in the gearbox. Maybe the device is not set correctly, the valves have got condensate, corrosion has started.