The loudest failures of the Russian automotive industry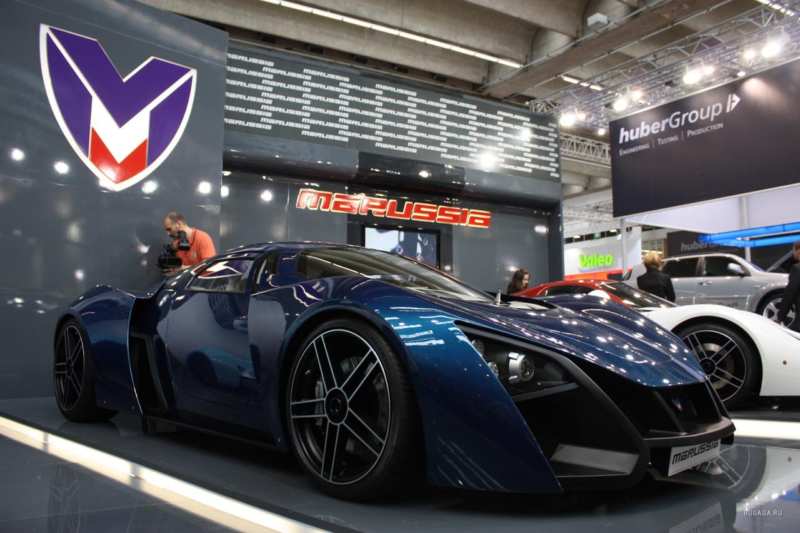 Where did the Yo-Mobile go? Why wasn't Marusya in demand among Russians? What is the reason for the Lada Hellada fiasco? We take apart the loudest falls in the history of the car industry by the shelves.
"Yo-Moi" mobile
Mikhail Prokhorov and ONEXIM Investment Group's fame promised Yo-Mobile a bright and radiant future. In 2010, together with Yarovit Motors, they presented new generation cars. The idea was not bad, and even the name corresponded to the mood of the domestic consumer.
The developers planned to produce a car, which has no analogues in the world. First, with hybrid power units. Secondly, with rotary-bladed combustion engines running on gas and gasoline. Finally, the frame was planned to be made spatial, to use such materials as plastic and polypropylene.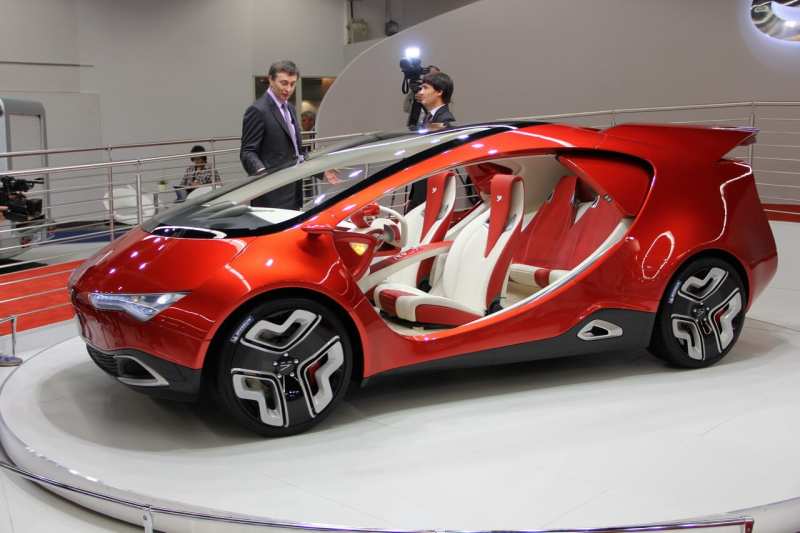 When it was time to present the Yo-Mobile, the designers worked out the appearance, but showed the "exhibition model" with a 2-cylinder engine. In short, three boxes were promised, and the result was upset as usual.
The startup did not go on with the presentation. The plant was not finished, the concept was constantly changing, and the production date was postponed. In short, the electric car "Yo" remained a dream. Whereas the "rotting" West dashingly took up this idea. And he presented Tesla cars.
Lad Ellada
LADA Ellada became the first production car of AvtoVAZ built on the basis of ""noopener">Kalina Lada". The presentation took place in 2011. The machine was limited in number and production was quickly phased out. The development cost was 10 million euros. Although, in general, it is the same as Kalina, but on Chinese lithium-phosphate batteries. The power reserve was enough for 140 km, charging time was 8 hours.
It is noteworthy that the power reserve was sharply reduced to 100 kilometers when the temperature dropped to -5 degrees Celsius. Starting the stove and heating the windows reduced this figure by half. A total of 100 pilot machines were produced, the fate of which remains unknown.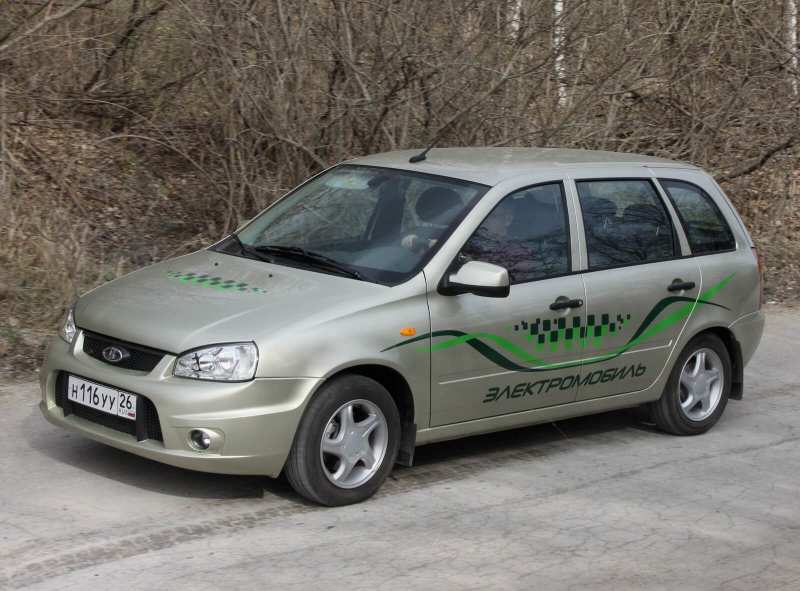 Marusya
When testing the supercar "Marusya", the best results were demonstrated not by cars, not by designers with engineers, but by … marketers. Most often this is what happens here: advertising is good, and the implementation is just disgusting. Whether there was not enough time or resources – it is not clear.
But alas, "Marusya" did not meet even the most modest expectations. In order not to be embarrassed, Fomenko quickly fired the staff and announced the curtailment of the project. Why have so many fresh ideas and promising solutions failed with a crackle?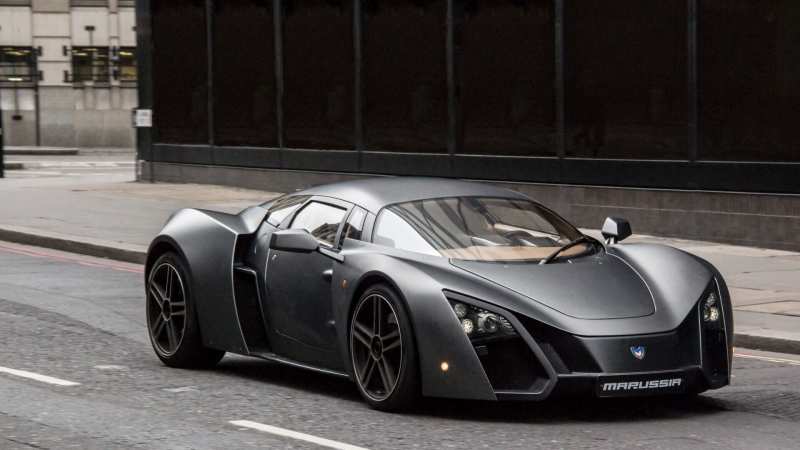 We will never know the exact, 100% correct answer. But one thing is certain: in our country there are still those "bright minds", ready to develop new products.