"German" or "Japanese": who to choose?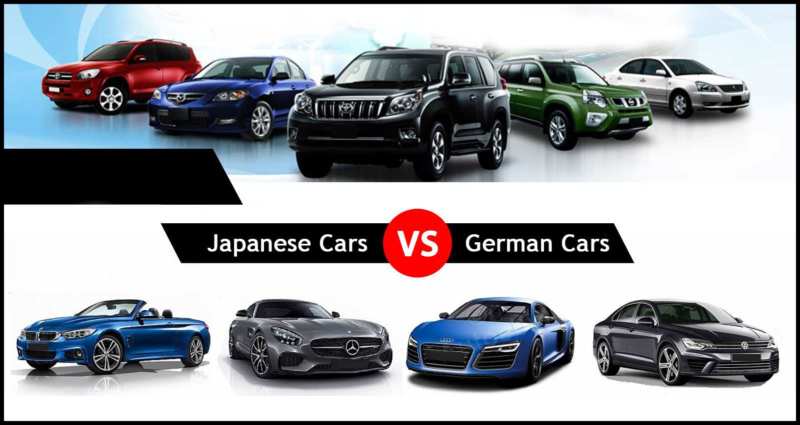 In the modern world of automobiles all cars are divided into three categories: "for the people", "terribly expensive" and "middle class". Everything is clear with the premium sector – there are a lot of zeros in the price list, you can save for such a car for decades. When there is little money and a lot of ambition, you can take a closer look at Korean cars.
In this category we will also include VAZ cars, Chinese brands, as well as public sector employees like Solarisa, Rapid, UAZ, Duster, etc. In the current realities, the "middle class", which is the golden mean between quality and price, includes German and Japanese cars. They have long been considered, if not as a benchmark, then as a product that everyone wants.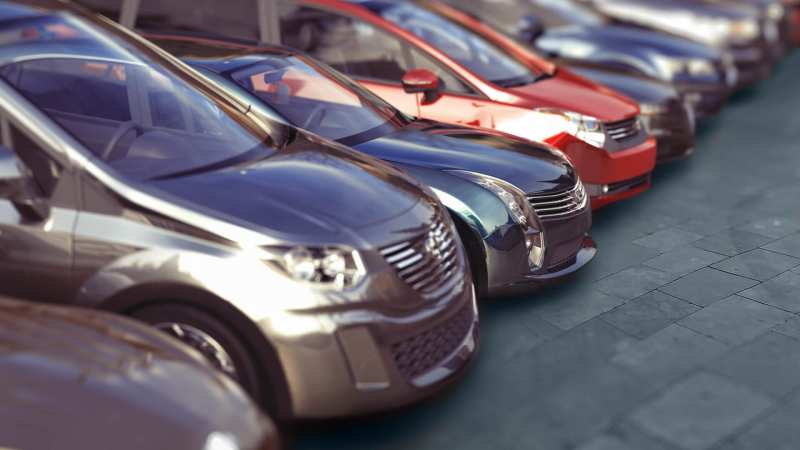 Suppose you wanted to buy a car, but not a "ubiquitous" Korea, but something premium. Perhaps Toyota Camry or BMW 5. Or you can moderate your ardor by choosing a practical Tiguan or a spacious Rav 4. In short, we will choose between Japanese and German cars in order to determine the winner.
Brand
When buying expensive goods, people first pay for the brand, the badge on the grille. It seems to hint – look, this car smells like success and money. In this respect, Germans are much more expensive. All these "Mercs", BMW and Audi are bought by wealthy people: dentists, politicians, entrepreneurs.
Toyota is much more democratic, although the Japanese brand has cars that symbolize business and solidity. The same Toyota Camry or, for example, Toyota Land Cruiser.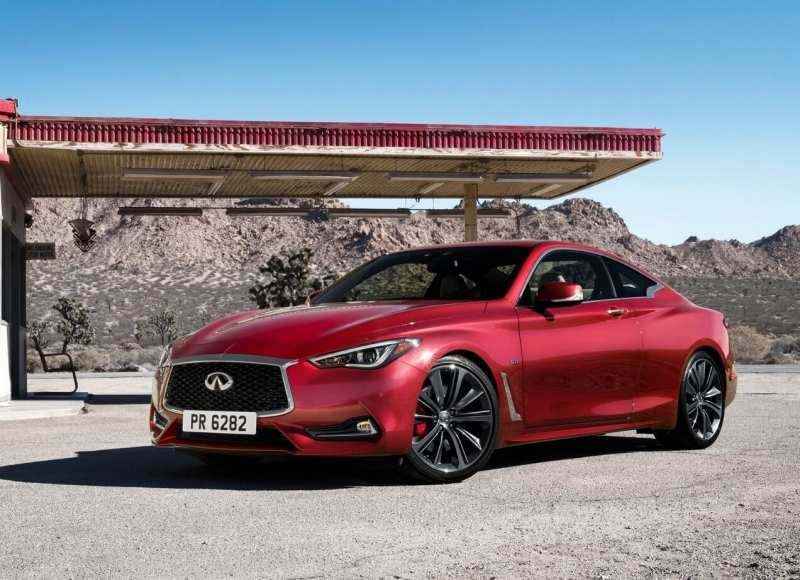 Motors
When developing engines, the Japanese and Germans went different ways. Europeans are used to counting money, but the Japanese also appreciate the economy. However, the latter have gone in the direction of hybrid engines, while the Germans focused on small-capacity units or diesel engines.
The difference in fuel is about 3 liters per hundred kilometers or 135,000 rubles per 100,000 kilometers. Though not an iron argument, but still an argument.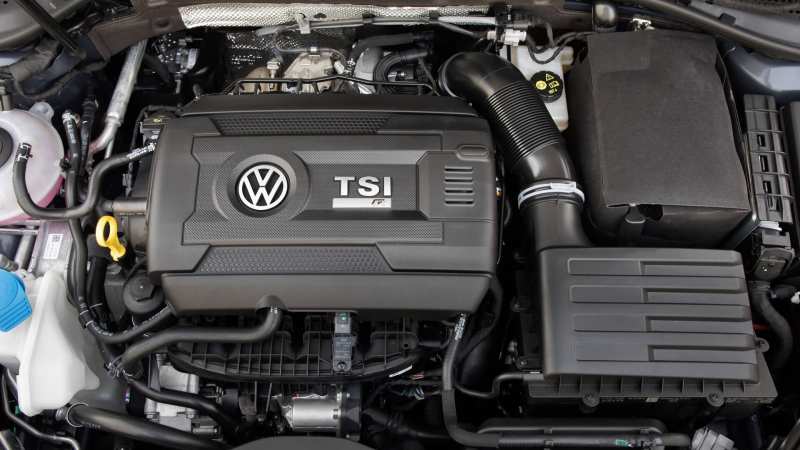 Transmission
Definitely a choice for Japanese cars. The country of the Rising Sun produces many models with torque converter automatic transmissions, although there are variators. Germans promote mechanics and DSG. For sports "robot" fits perfectly, but riding in traffic jams is not for him.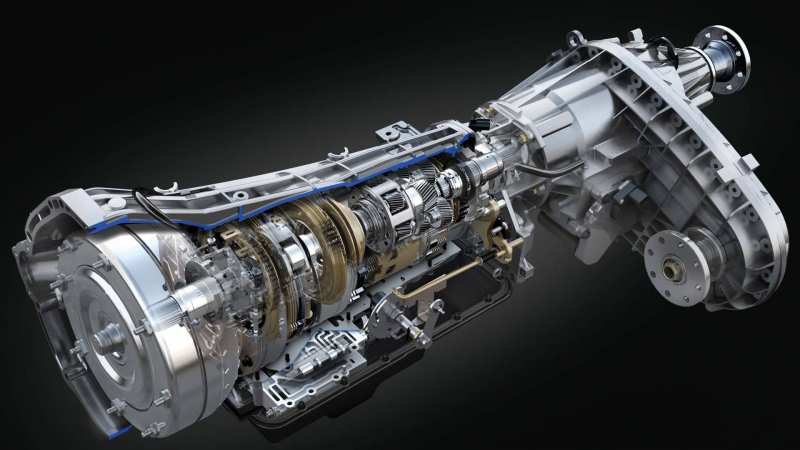 Technology
German cars are sharper and more technological. No matter how hard Camry 3.5 tries, and she is not able to catch up with the 1.8-liter "German". It concerns multimedia, assistants and so on. After all, thanks to modern protection systems, it is almost impossible to steal a "fresh" German car. But in the past Japan was the technology legislator – to take the same V-TEC.
Design
Tastes are not disputed, so it is not so easy to determine a clear leader in this category. The Germans have always sought the classics, but now they are more and more inclined towards cubic forms. The Japanese, on the contrary, followed fashion (biodesign), and in recent years they have been practicing straight lines.
Service
Usually the car from Germany is guaranteed for 2 years (100 thousand km of mileage), maintenance costs 25-40 thousand rubles. Japan gives a guarantee of 3 years or 100 000 km of mileage. And technical inspection is cheaper. It rarely exceeds 20 thousand rubles.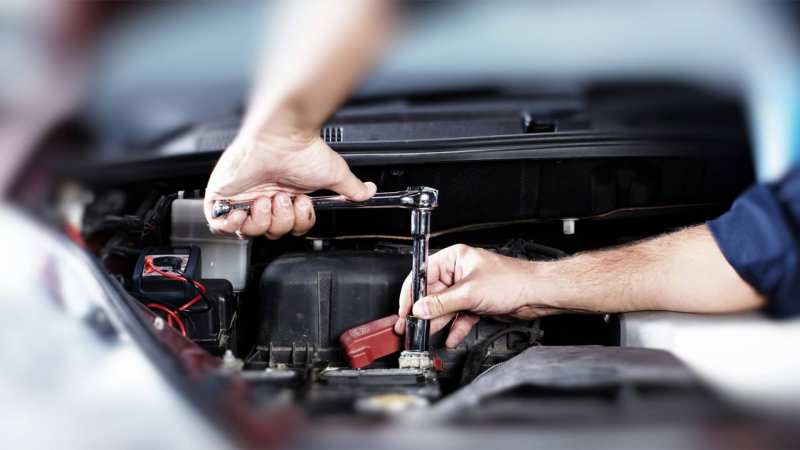 Reliability
The approach of Japanese and German engineers to development is very different. Germans like to follow the rules and follow them clearly. This feature is also taken into account when designing cars. The new vehicle is created taking into account the fact that the driver will unconditionally follow all the advice and recommendations of the car manufacturer.
The design ideology of the Japanese is completely different: "How to prevent a failure if a customer wants to abuse it? Can the driver use the car incorrectly? These rules apply to many German products. If you use it strictly according to the instructions, the technique will last as long as possible.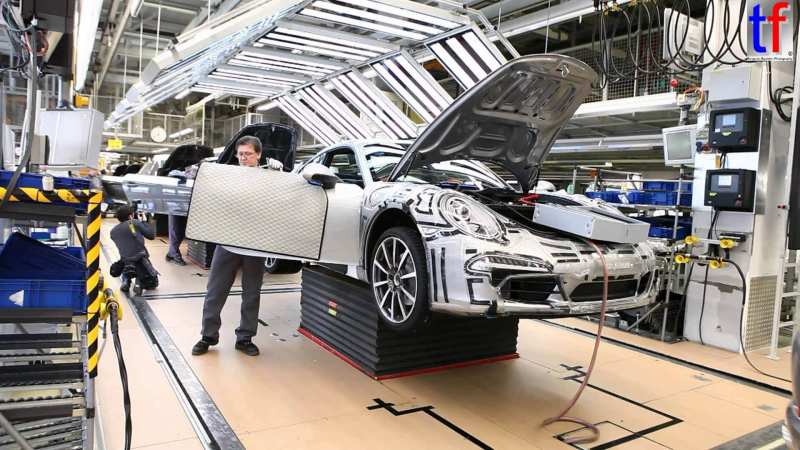 Japanese cars are much easier, less technological, cheaper. And at the same time, they are more durable, because engineers put in them a scenario of non-standard use. Well, according to statistics, cars from Germany are much more capricious and require careful and careful attitude to themselves.
Findings
In general, both German and Japanese cars look interesting, presentable and luxurious. But the Japanese are closer to the people, while the "Germans" occupy a premium niche. The people still have the "Volkswagen". Japanese cars are better adapted to our roads. "Zhelezki" are cheaper, gasoline, roads, the price of the car itself – in a word, arguments are enough. Yes, Toyota is not the same anymore, but in terms of reliability and availability it still bypasses the German leaders of the motorway.