Polo or Vesta: which car is cheaper?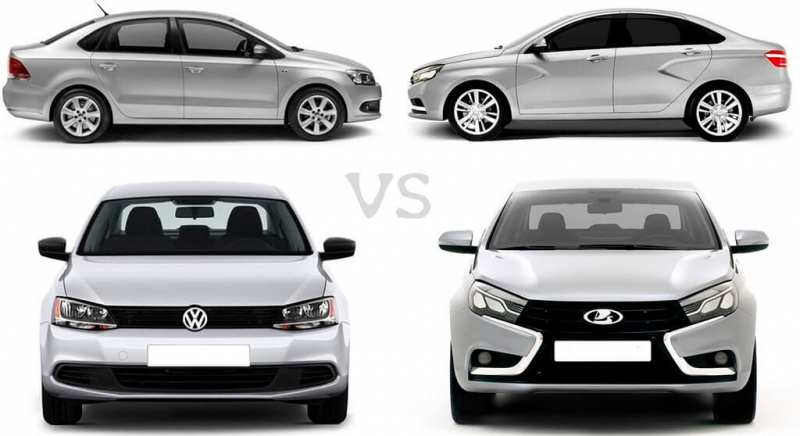 According to the results of the survey, 58% of drivers at one of the autoforums would choose Polo Sedan. Vesta's fans are only 42%. When you start to compare the cost of spare parts and service, the purchase of the car itself, everything is not so unambiguous. Of course, now the prices for the new Lada Vesta jumped to 670 thousand rubles. Dealers are reluctant to make a discount if they do so.
As a result, two "camps" were formed. Some of them water a domestic car in more than one way, others consider it a profitable purchase, inexpensive to maintain, and durable. We decided to compare Lada Vesta with the car Volkswagen Polo. You can find out what happened from our review right now!
Why exactly Polo?
The sedan from the German manufacturer was not chosen by chance. The fact is that it is much more expensive. But it is a Volkswagen! So, the cost of components should be appropriate. We will make a comparative analysis of two categories: external elements and consumables.
These are the key points that should be considered when buying a vehicle. Because no one is insured against traffic accidents. We will take into account only original spare parts, body parts. So, let's get started!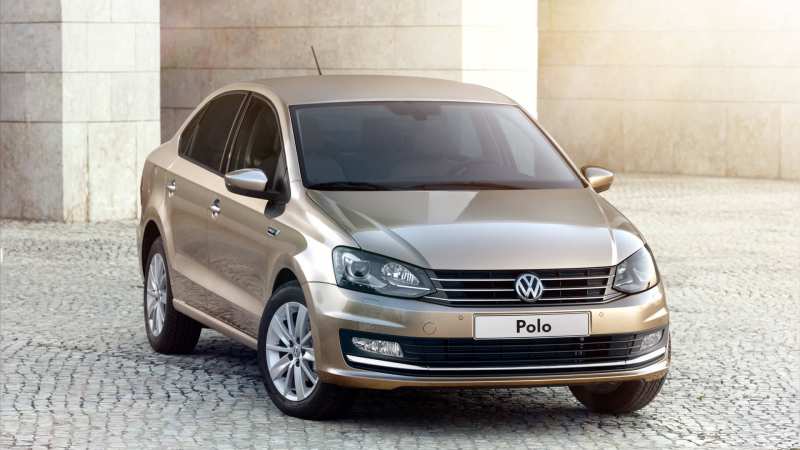 Bumper
You can buy a new bumper for Vesta for 7000 rubles, for Polo – for about 16 500 rubles. We are talking about naked bumpers that do not even have bars and plugs.
Cowl
The most accessible hood on LADA, which was found, costs about 12 000 rubles, on Polo – 17 000 rubles. The quality of the hoods is at a high level. But if Vesta has a cataphoresis treatment, the German car has an additional zinc coating. It is considered more resistant to corrosion.
Left wing
Be ready to pay 5500 rubles for the left wing on the West, and 6500 rubles on Polo. Again, we are dealing with cataphoresis and galvanizing.
Block-light
The first surprise – the headlight for Polo was cheaper by 4000 rubles. For 10 thousand it is possible to get the new headlight having the bifurcated reflector. Well and if you want to buy the usual one, with the general reflector, purchase will cost only in 2000 rubles.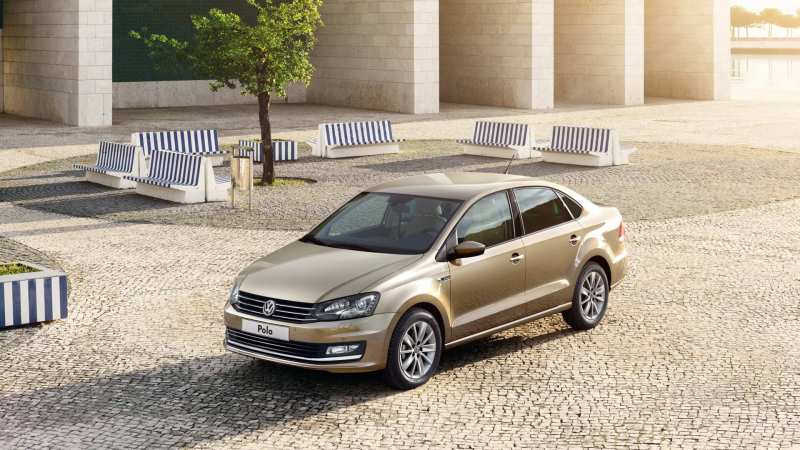 Spare parts
An overview of consumable parts (brake discs, pads) in Lada is almost 2 times cheaper. However, there is a little trick here as well. VAG buys spare parts from outside firms. Buying parts without a VAG tag prices are almost equal. Several Polo items are even cheaper.
Views on forums
After reading the car forums, we have found several opinions about these machines, which we share with you.
"I'm more attracted to West on the outside. Plus, it has a nicer size. It costs less than Volkswagen by 100 thousand and is better equipped for this money. But it is embarrassing that instead of a full-fledged automatic rifle, there are many small jambs in it, and the owners of the machine apply under the guarantee too often".
"If it's on the subject, it'll be cheaper to buy West. But Polo is still better".
"Last year I came to Russia. I managed to take a ride on the Vesta of a comrade with AMT. In my opinion, the car is a good one, it doesn't cause any negativity. Just fire for your class! But I didn't like the work of the gearbox".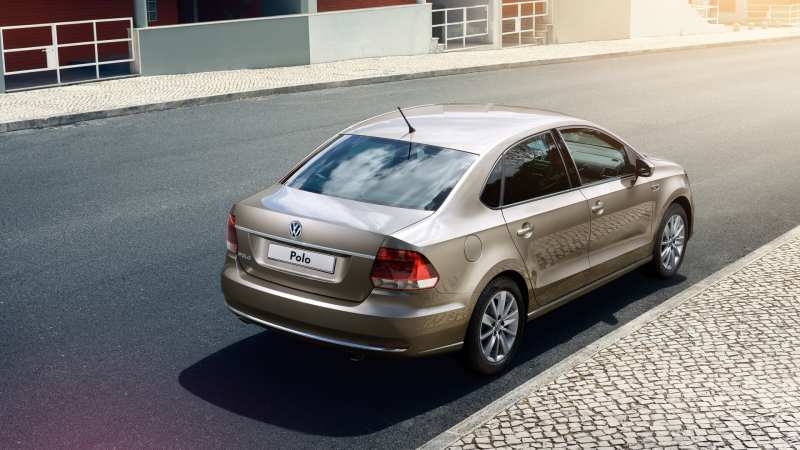 Withdrawals
Nothing surprising – VAZ is really cheaper to repair. And at the same time, the difference between Vesta and Polo is not as big as it used to be. The bill goes not for tens of thousands of rubles, but for thousands. Of course, we have given dry figures. They do not say that Vesta is bad and Polo is good. Just food for thought.