Chevrolet Captiva doppelganger decided to update a year after the presentation
The Baojun company, which is a joint project of General Motors and SAIC holdings, is going to release on the car market an upgraded version of its parquet flooring. Serial version of the crossover Baojun 530, designed for Chinese buyers, were able to declassify in the fall of 2017. It was officially available in China as early as March 2018.
At first, the car dispersed quite quickly: from March to August it was possible to sell about 14 thousand copies every month. However, in September this figure fell to 9 thousand cars, and in October it fell to 2,973 cars. To resume the previous sales, most likely, decided to quickly upgrade. The debut photos of the restyled Baojun 530 model were found in the Bitaiuto edition.
The crossover has a new radiator grille, other front bumper and rectangular headlights instead of round ones (they are placed almost under the grille; in the upper part there are daytime running lights). Between the stern lanterns a red plate was installed. There are no photos of the inner part yet.
To date, Baojun has only a five-seater layout, but, based on unofficial data, the novelty will get a three-row version. Very unusual, but just recently in the Chinese media appeared photo of another crossover Baojun – RS-5 (which used to be known as CN210S).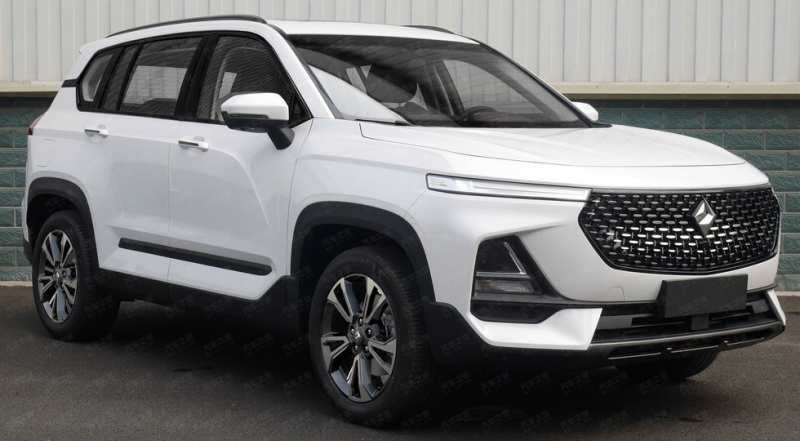 Its radiator grille has a new company logo: instead of a nameplate with a horse's head symbol, a rhombus appeared. Most likely, the restyled version of Baojun 530 will get a similar logo. As for the undercover space, it will certainly remain the same.
Before the upgrade, the parquet truck had gasoline atmospheric engines with a working volume of 1.8 liters (137 horsepower and 186 Nm) and turbocharged four-cylinder 1.5-liter engines, developing 150 "horses" and 230 Nm of torque. The atmospheric 1.8-liter engine is "helped" by a robotic gearbox, and the second (1.5-liter) has a six-speed manual gearbox and variator (the engine with CVT develops 151 "horses").
The entire torque is transmitted exclusively to the front wheels. The Celestial Empire market is likely to get a restyled parquet in 2019. The cost of prerestyling option is estimated at 75 800, which is comparable to about 732 thousand Russian rubles at the current exchange rate.
It is worth mentioning that Baojun created GM and SAIC mainly for the Chinese market, so in other countries the vehicles of this brand were not presented. But the machines of this company are still available in other countries, but under other brands.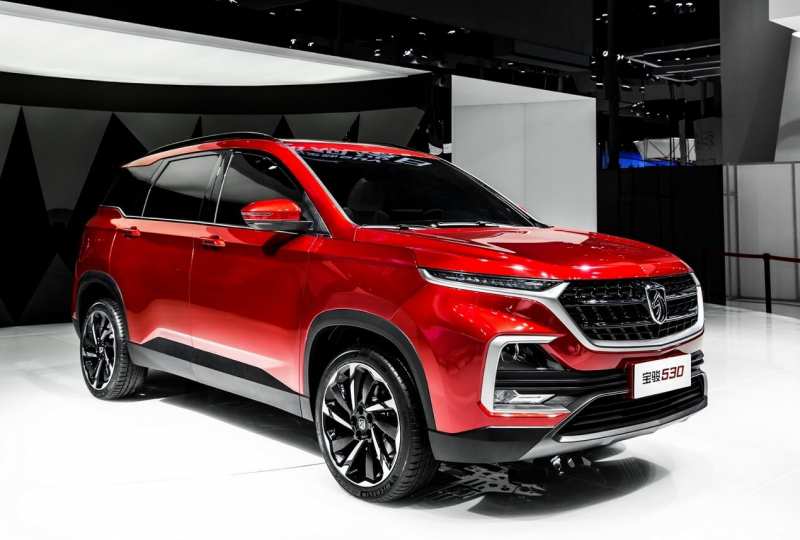 For example, Baojun 530 will be named MG (owned by SAIC) for Indian buyers, for Indonesian Wuling (a joint project of General Motors and SAIC). The Colombian market will receive cars with the Chevrolet logo. Interestingly, but the Chinese model with a butterfly nameplate is generally referred to as the new generation of "Captives".