The Chinese car industry continues to surprise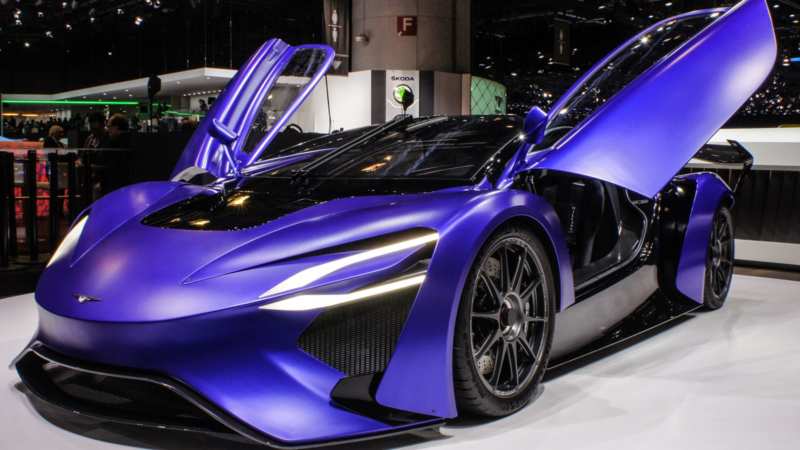 Almost the most interesting exhibit of the Geneva Motor Show was Techrules (production of China). In itself, the Chinese work of art is really unique. The Chinese car outwardly does not stand out by anything distinctive. But if you look under a hood you will see there the real gas turbine engine. It is paired with a generator designed to charge batteries.
In turn, the latter are powered by electric motors (6 pieces!) with an output of 1044 hp. Operation is possible with gasoline, kerosene and gas. The Chinese also promised fantastically low fuel consumption – only 0.2 liters per 100 km.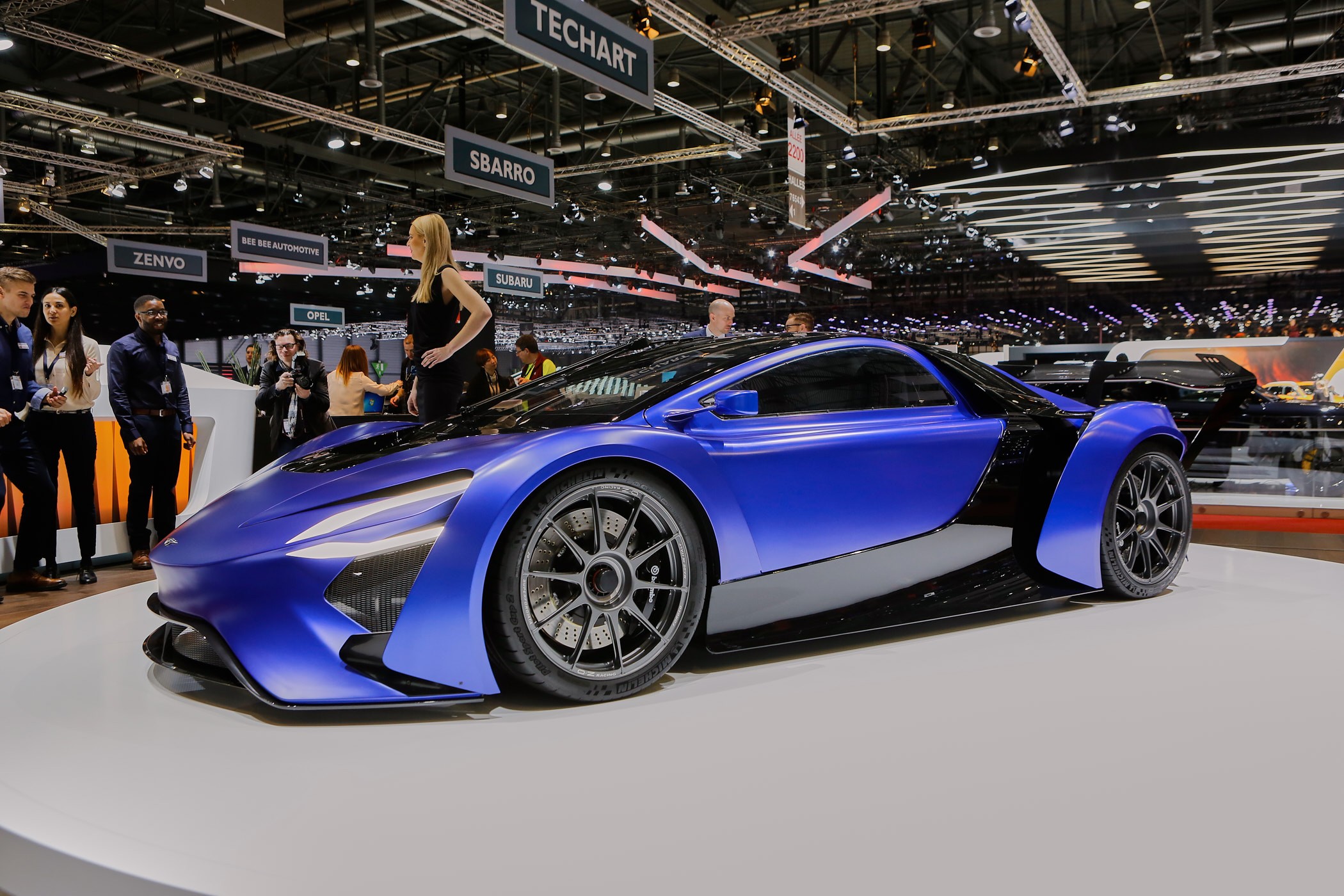 Due to the fact that the car easily accelerates up to 100 km in 2.5 seconds, it can be considered one of the fastest supercars of our time. At maximum, it can be accelerated up to 350 km/hour.
The Chinese stated that they intend to develop their project in the future. Next year it is planned to produce even more cool car. In the presence of good demand, it is not excluded the production of cars in series production.